Sold/Off The Market- Stream and Nature Trails in Monson
Sold/Off The Market- Stream and Nature Trails in Monson
Overview
Setting
Hop, skip and a jump to civilization
Why This Lot is Awesome
This lot is awesome because it has a little bit of everything : onsite running stream, seasonal views, mix of lightly wooded and pre-cleared building locations, and a roughed-in dirt driveway. Bonus points for completed perc test and electrical access nearby.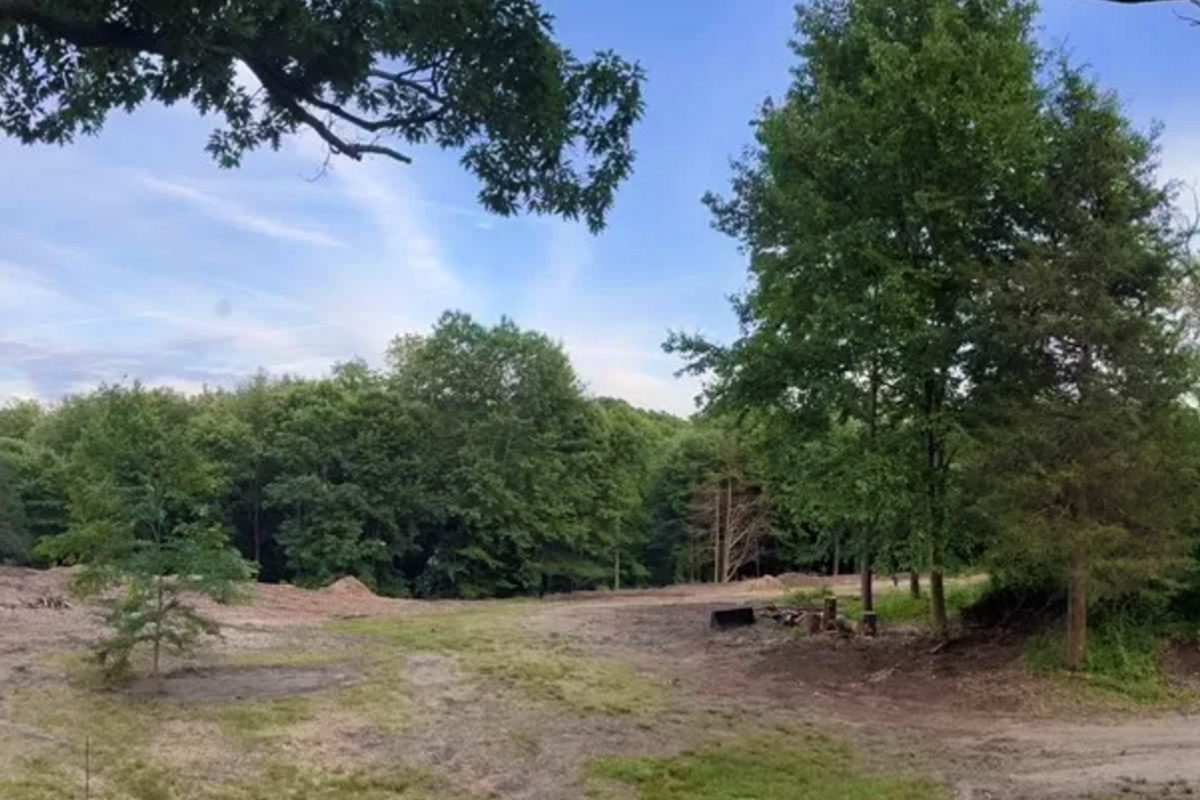 This is How We Would Build on This Lot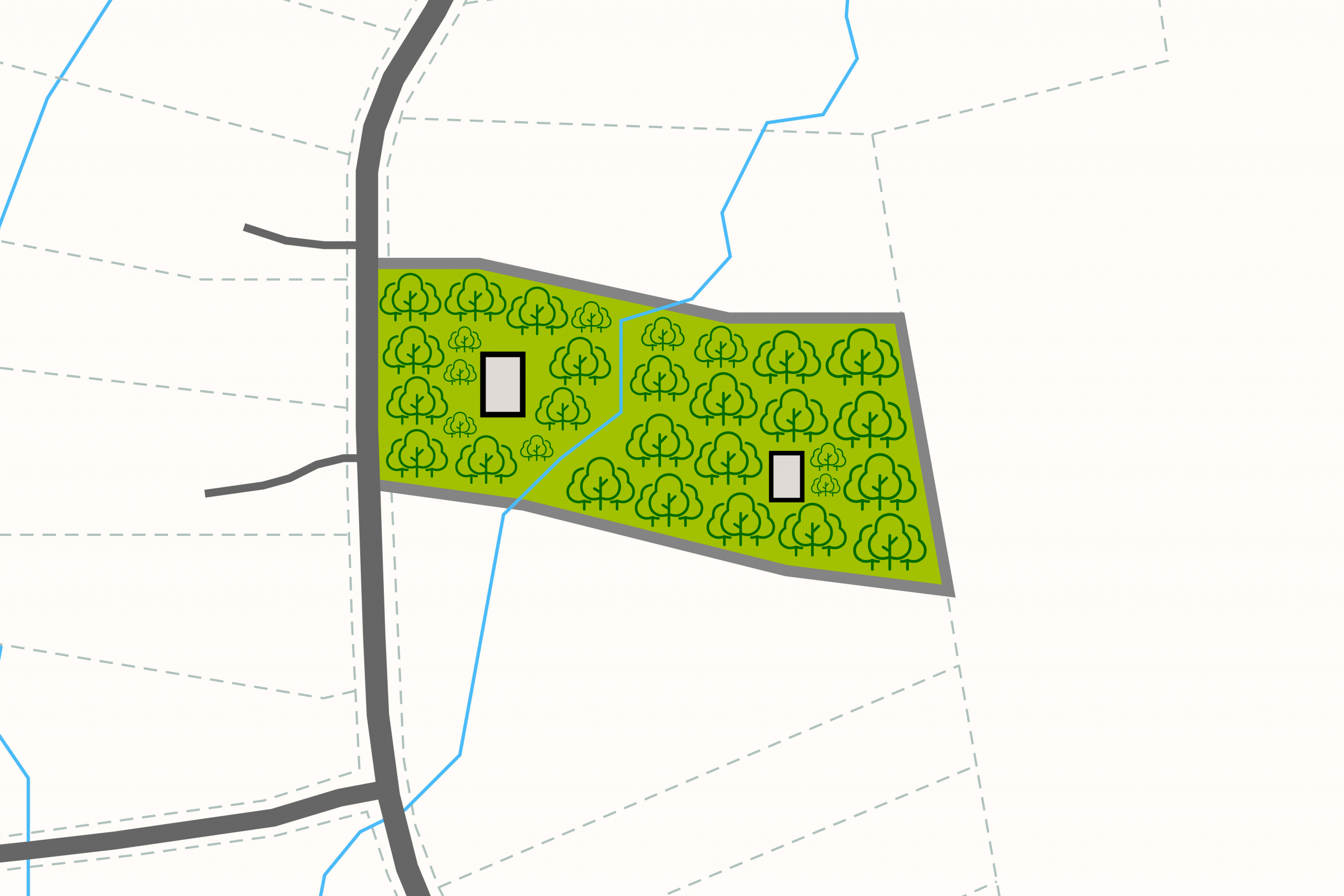 This all wooded property would require some selective clearing for the main dwelling and the proposed ADU. There is a stream that bisects the property and would require a stream crossing to access the ADU. This could either be a driveable or walkable access. There is ample space on this lot to accommodate a sizable site plan for several structures.
Nearby
Founded in 1812, Hampden County of Massachusetts has a population of about 465,000 and sits on the state's southernmost border. This area encompasses Springfield, which is the county seat, and stretches across 634 square miles. Hampden County is known for Brimfield State Forest, which offers more than 20 miles of hiking trails and a fishing pond.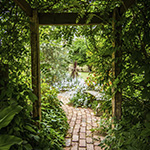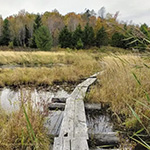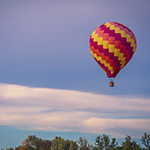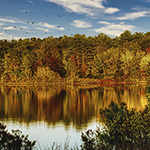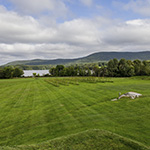 The first permanent settlers arrived in 1715, and in 1735 the town of Brimfield was incorporated, and included present-day Monson within its boundaries. Monson is bordered on the north by Palmer, on the east by Brimfield and Wales, on the south by Stafford, Connecticut, and on the west by Hampden and Wilbraham. The Quaboag River forms the eastern half of the northern border of town, and U.S. Route 20 forms the western half of the northern border.
Land Prep Estimate : $50,000 - $75,000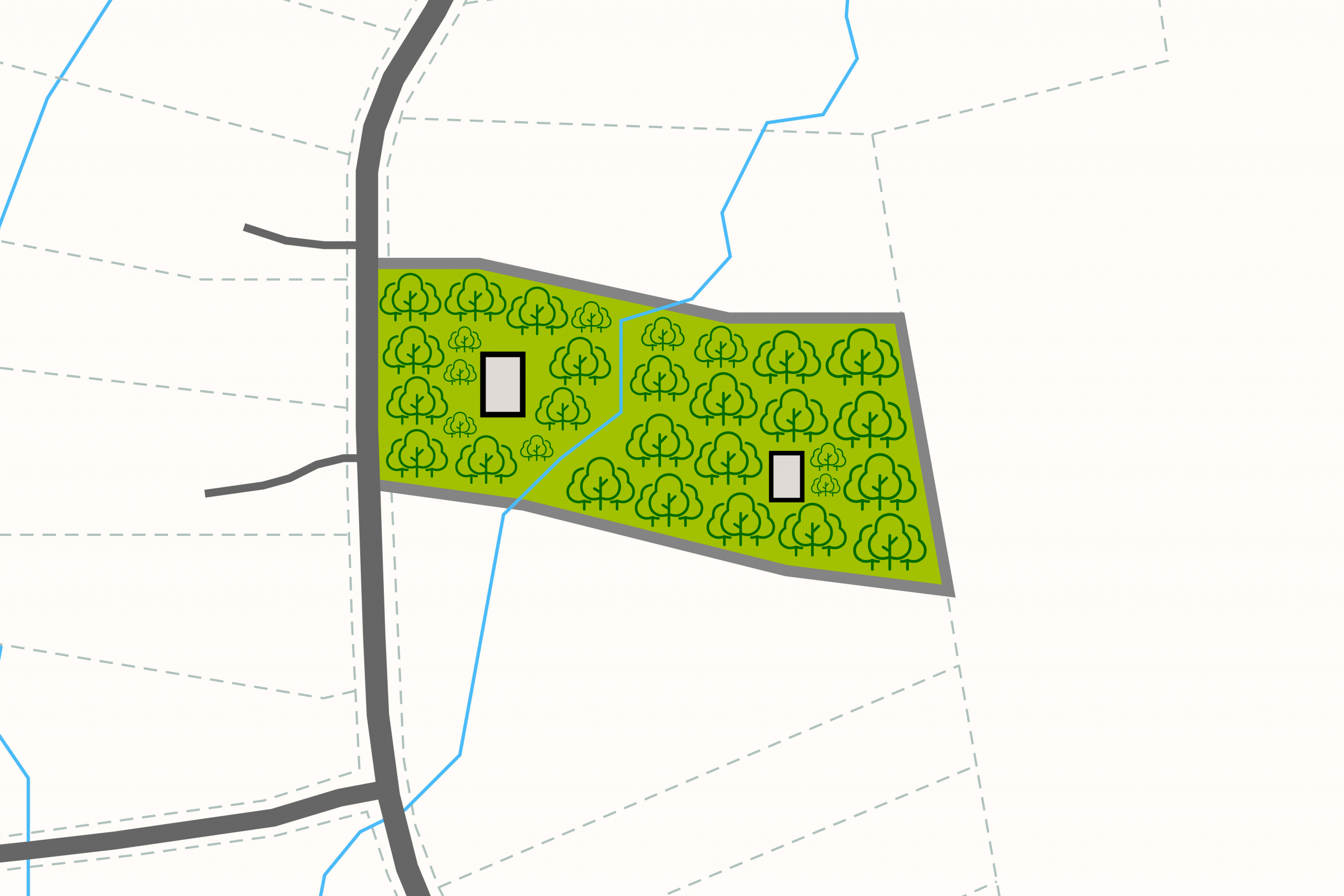 Property Details
Sold/Off The Market- Stream and Nature Trails in Monson
Project Difficulty —
Medium
We rate this project as medium since we would want to plan an adu on the other side of the stream which would require a water crossing.
Setting —
Hop, skip and a jump to civilization
Rural setting with mixture of forest, residential and agricultural land uses in the area.
Environment —
Forest, Stream
All wooded property with deciduous and evergreen trees. Stream bisects through center of property.
This project would require clearing for a driveway and the construction site. Electric and cable/internet can be accessed from the road. A well and septic system would need to be installed.
Land Use —
ADU Potential, Single Dwelling
Residential use. Primary residence or weekend getaway.