Off Market – Stony Brook Sanctuary
Land Prep Estimate
— $30,000
Off Market – Stony Brook Sanctuary
Land Prep Estimate
— $30,000
Overview
Setting
Hop, skip and a jump to civilization
Why This Lot is Awesome
This lot is awesome because it's a really great deal at $32k. It's tucked off the road with a rough driving path, electricity available very nearby, and is manageable in size to develop a small getaway home.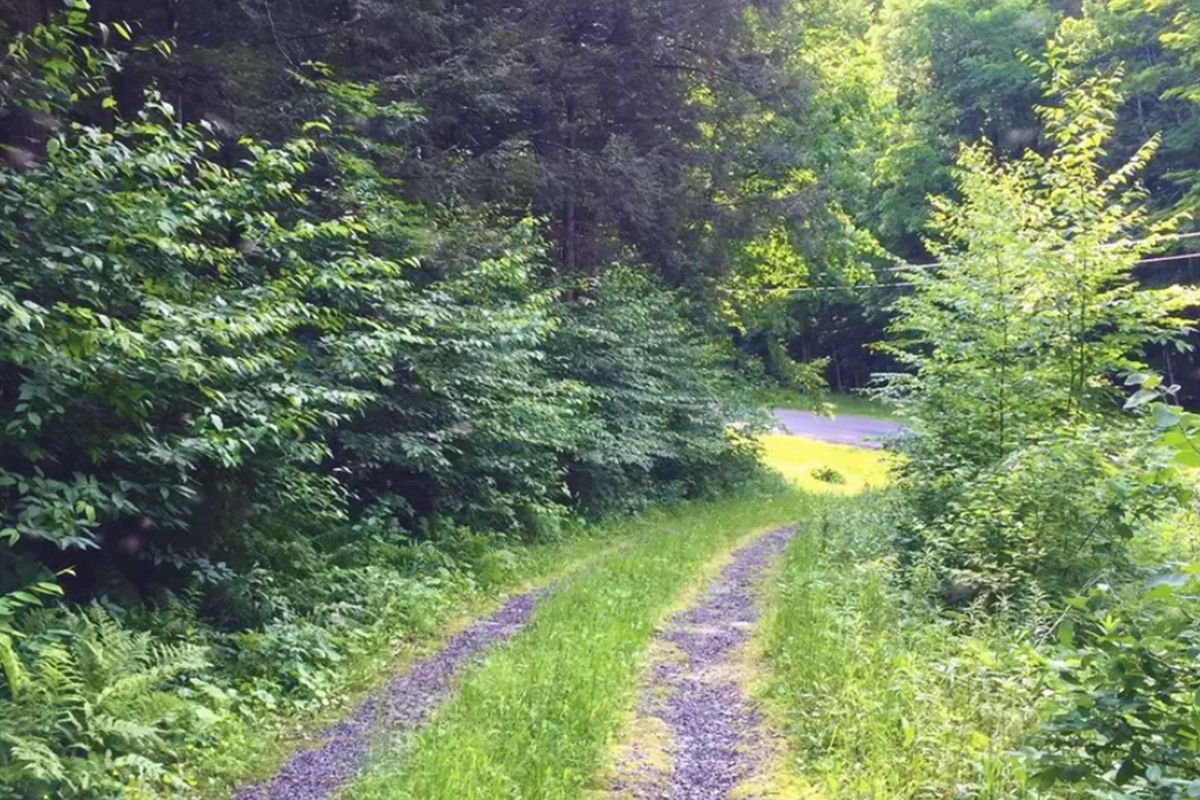 This is How We Would Build on This Lot
This wooded parcel project could easily accommodate a single family home. We would place the home near the center of the lot which would allow for privacy while overlooking the less wooded area that potentially could be a meadow or a spot to plant your own fruit orchard.
Nearby
Directly west of Albany County is Schoharie County, New York, named after the Mohawk word for "floating wood." Spanning 626 square feet, this county has a population of just 29,000 and encompasses Burnt-Rossman Hills State Forest. Schoharie is known for its hiking trails and breweries. The county is also packed full with historic sites, caves, and farms.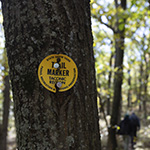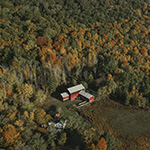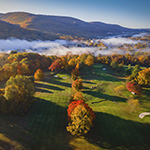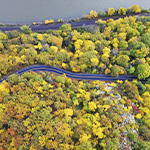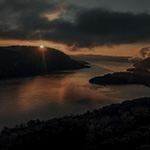 The Town of Schoharie has a village, also called Schoharie. Both are derived from the Mohawk word for driftwood. The town is on the northeast border of the county and is southwest of Albany, and east of Oneonta and Cooperstown, both located in Otsego County. Developed for agriculture, the Schoharie Valley was considered a bread basket of the colony because of the amount of wheat produced even during the American Revolutionary War. The Schoharie Creek flows northward out of the town to the Mohawk River. The Cobleskill Creek enters Schoharie Creek by Old Central Bridge in the northwest part of the town.
Land Prep Estimate : $30,000 - $45,000
Property Details
Off Market – Stony Brook Sanctuary
Project Difficulty —
Easy
We rate this project as easy since the ground work needed doesn't appear to be challenging.
Setting —
Hop, skip and a jump to civilization
Rural setting with mixture of land uses in the area including residential, recreational, forestry and agricultural.
This project would require establishing a driveway and the construction site. Ground clearing would be required for both. Electric and cable/internet can be accessed from the road. A well and septic system would need to be installed.
Land Use —
Single Dwelling
Best suited for residential use. Ideal for a primary residence or weekend getaway.