Sold – Spring-Fed Swimming Pond Minutes to Bovina Center
Land Prep Estimate
— $40,000
Sold – Spring-Fed Swimming Pond Minutes to Bovina Center
Land Prep Estimate
— $40,000
Why This Lot is Awesome
This lot is awesome because it offers so much privacy in a park like setting, but is only minutes away from the charming downtown of Bovina Center. Spend your day swimming in your private spring-fed pond, and your evening relaxing with neighbors at the Bovina Fermentory. The land is level and has a very apparant build location. This area has been increasing in popularity, so there is potential for short term rental if that is your goal.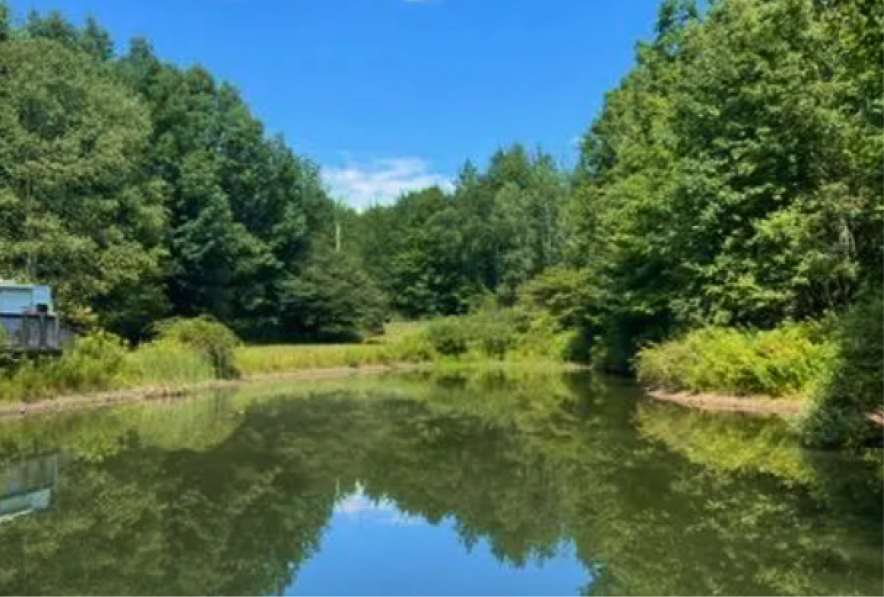 How We Would Develop This Lot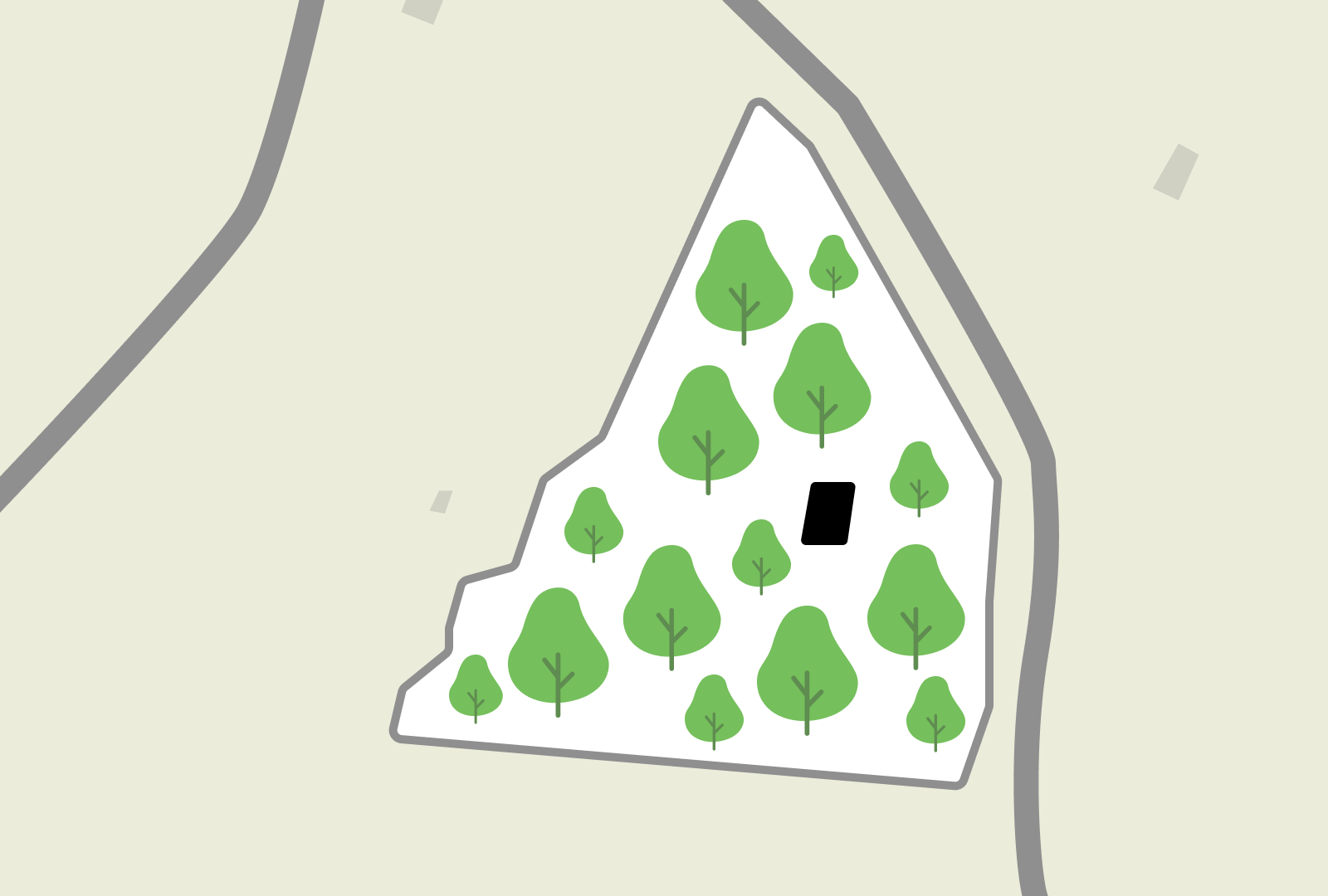 We would take advantage of the pre-cleared entrance from the town maintained road to create a roughed-in driveway. We would then clear minimal trees near the spring-fed pond to create enough space for a septic leach field. It will be important for the septic to have plenty of distance from the pond. This will also create the build site for a two bedroom dogtrot HUT. The house would be sited to maximize the views of the beautiful pond views from the front deck. Over time, we would create a system of trails throughout the property to allow for exploration of the over 6 acres of woods, and access to the two on-site streams.
Nearby
Bovina, Delaware County, NY
Check out our special Bovina Town Guide, featuring Douglas Clarke, listing agent for this wonderful parcel!
Development Estimate : $30,000 - $45,000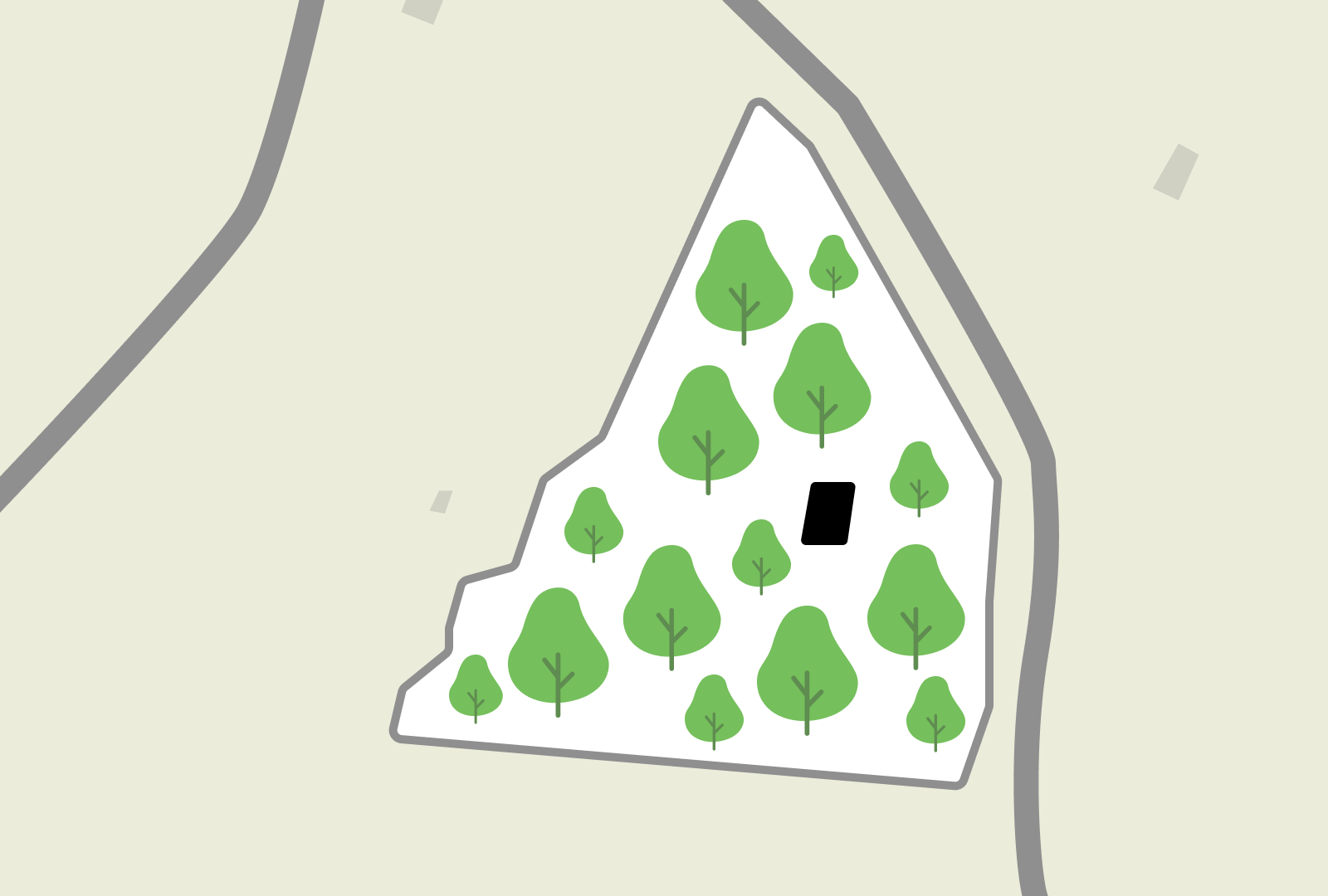 Property Details
Sold – Spring-Fed Swimming Pond Minutes to Bovina Center
Project Difficulty —
Easy
We rate this project as easy because the land is level with a pre-cleared building area, access to coop electric onsite, and is located off of a town-maintained road close to town.
This lot is very close to the hamlet of Bovina Center and all of the attractions of it's charming downtown.
Environment —
Forest, Pond, Stream, Wooded
Wooded with a spring-fed pond and two streams.
This lot will require septic, well, excavation, and removal of the camper. There is access to coop electricity on site, which is helpful.
Land Use —
ADU Potential, Existing Structure, Single Dwelling
Best suited for residential use for a single residence.