Sold/Off the Market-Sportsman Paradise in Livingston Manor
Sold/Off the Market-Sportsman Paradise in Livingston Manor
Overview
Land Use
Multiple structures possible
Why This Lot is Awesome
This lot is awesome because it's a ready to go outdoor wonderland. 25+ acres of trails, open land, wooded areas and even a nice big pond! In addition to the amazing nature, this lot includes tree stands, mini bunkers, various sheds, an operable maple syrup facility, and two camping trailers.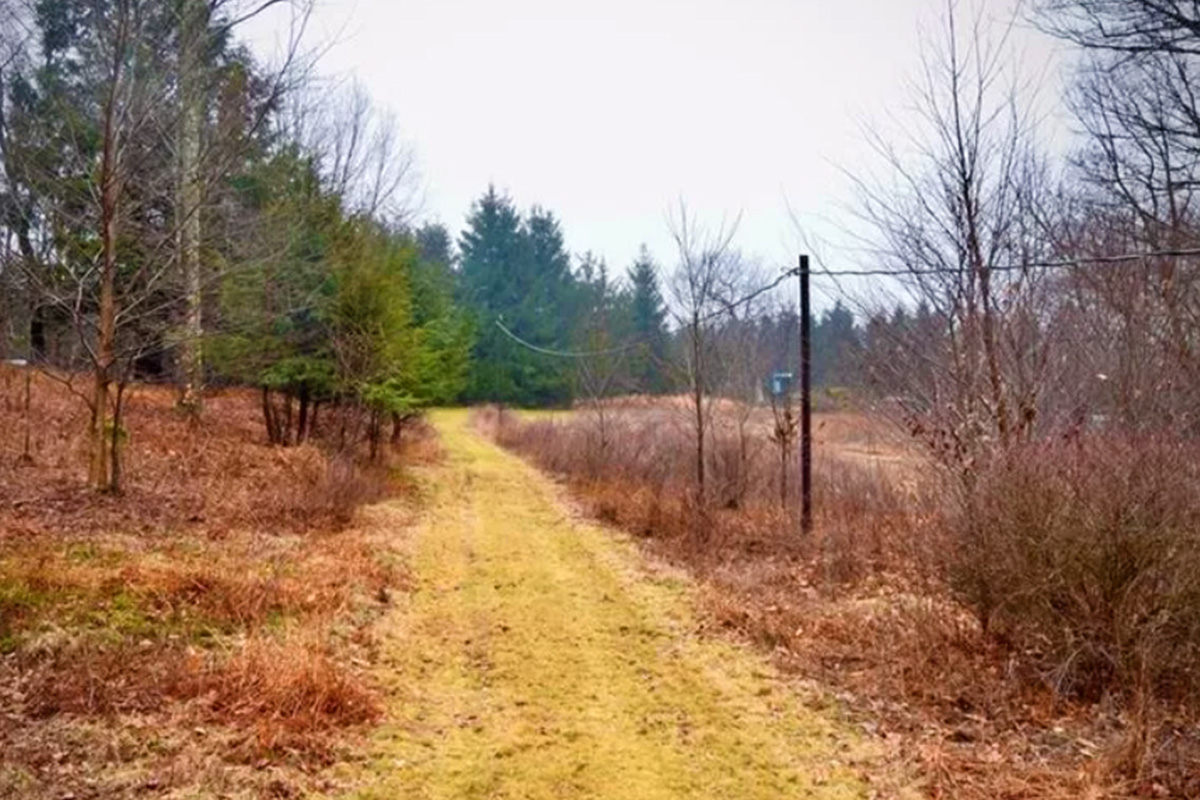 This is How We Would Build on This Lot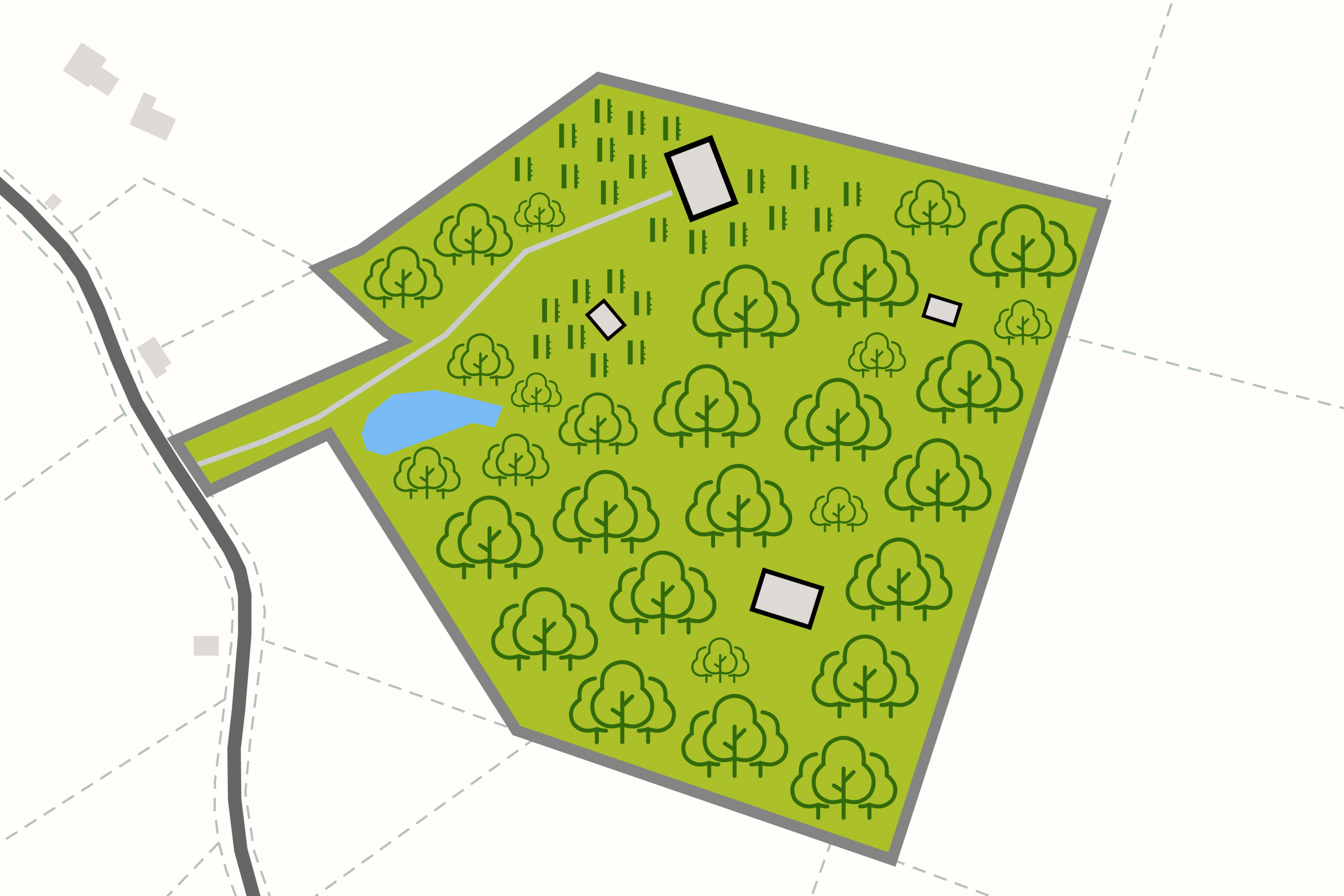 This project is loaded with options. Being that is has been improved in the past and used as a recreational property there is plenty of opportunity to take it to the next level. Some utilities have already been installed including electric and a well. The are plenty of site locations for a main dwelling, accessory structure, adu and other dwelling options.
Nearby
Livingston Manor, a hamlet in Sullivan County on the banks of the Willowemoc River, the birthplace of fly fishing in America. With a little more than 1,000 full time residents, this charming small town is well-appointed with local breweries, top-notch restaurants and, to its East, the entire Catskills park in Livingston Manor's backyard. Read more about the area in our Livingston Manor Town Guide.
Land Prep Estimate : $30,000 - $45,000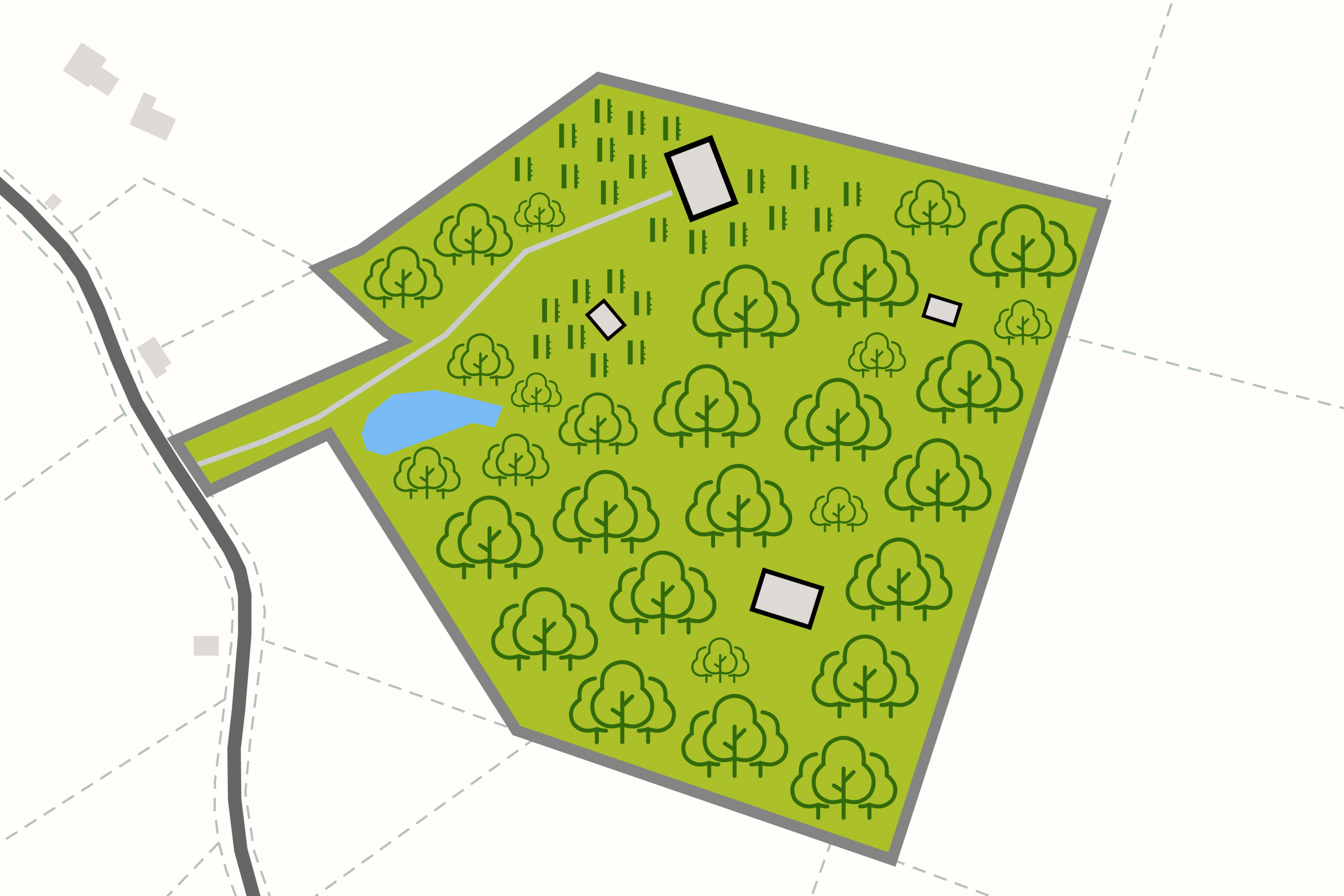 Property Details
Sold/Off the Market-Sportsman Paradise in Livingston Manor
Project Difficulty —
Easy
We rate this project as easy since the land preparation is straight forward in our opinion.
Rural setting with mixture of forest, residential and agricultural land uses in the area.
Environment —
Forest, Meadow, Pond
All wooded property with deciduous and evergreen trees. Open meadow areas. Pond.
Land preparation —
Cable
Electric
Internet
Off-Grid
Well
Electric has been previously established. Cable/internet can be accessed from the road. A well and has been installed. A septic system would need to be installed.
Land Use —
ADU Potential, Multiple structures possible, Single Dwelling
Residential or recreational use. Primary residence or weekend getaway.