Sold/Off The Market- Spectacular Views on Smith Hill Road
Sold/Off The Market- Spectacular Views on Smith Hill Road
Overview
Setting
Hop, skip and a jump to civilization
Land Use
Multiple structures possible
Why This Lot is Awesome
This lot is awesome because it is extremely well-priced at just over $6k per acre, and offers the opportunity for sweeping mountain views.There is a seasonal stream and potential for a pond area as well. The site already has access to electric and cable.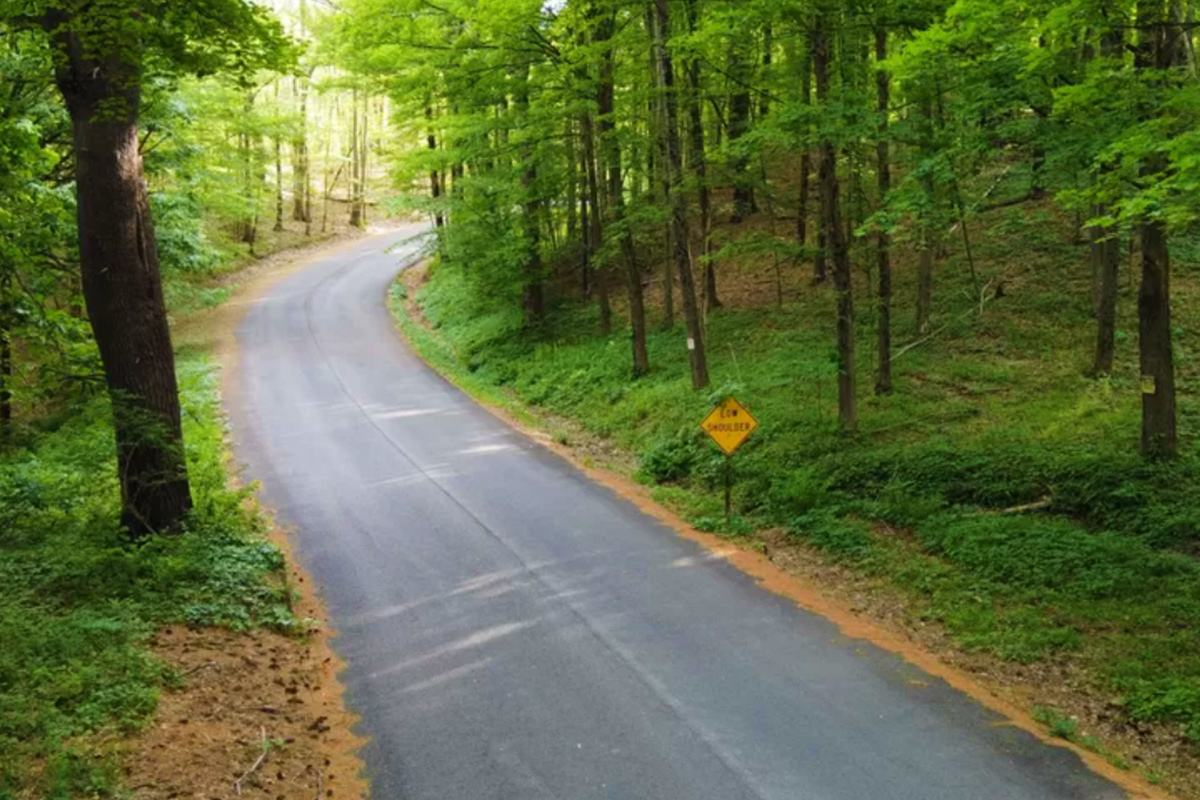 This is How We Would Build on This Lot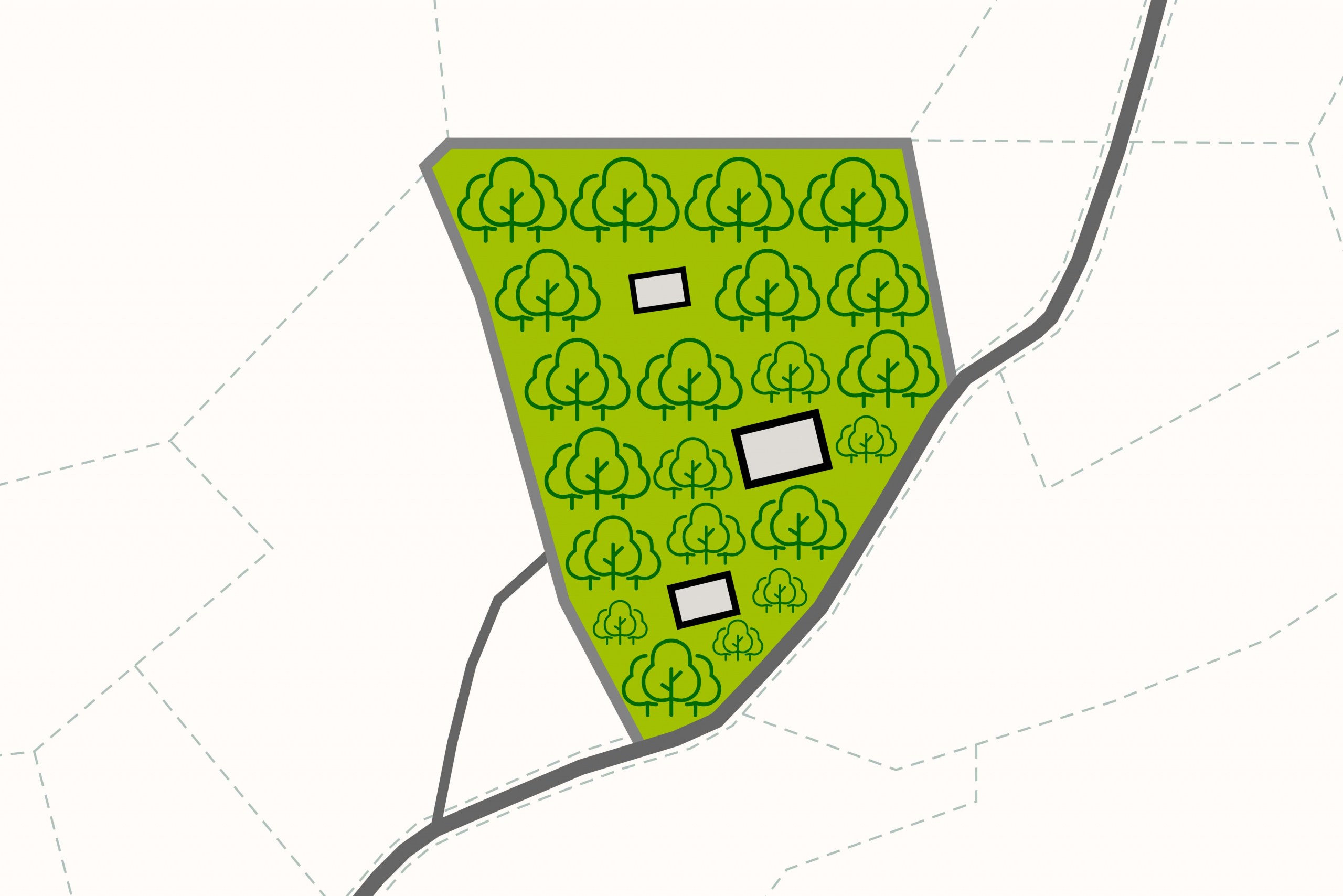 We would propose using this property to develop three separate locations. A main dwelling, secondary/guest dwelling and an ADU. It would begin with establishing a driveway from the main road passing by the guest home build site and terminating at the main build site. Each of these building locations would require the removal of trees and some ground clearing. The intent would be to impact the land minimally. We also propose a trail system to give access to the seasonal stream as well as the off grid ADU. An additional land improvement could include creating a pond as the land could easily accommodate this.
Nearby
Named after the Kiliaen van Rensselaer family, Rensselaer County of New York is on the easternmost coast of the state. This county, which is part of the Albany-Schenectady-Troy metropolis, spans 665 square feet and has a population of more than 161,000 people. While mostly flat, Rensselaer County's highest point is Berlin Mountain, the peak of which sits at 2,818 feet.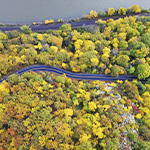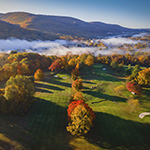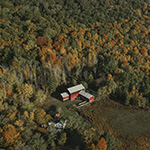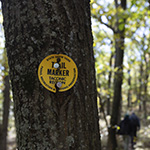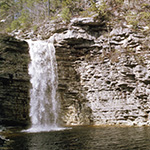 Troy is a city in the U.S. state of New York and the county seat of Rensselaer County. The city is located on the western edge of Rensselaer County and on the eastern bank of the Hudson River. Troy has close ties to the nearby cities of Albany and Schenectady, forming a region popularly called the Capital District. It is also known as the Collar City, having supported twenty-six collar, cuff and shirt manufacturing facilities in 1901. Improvements to the downtown and the revitalization of the waterfront area include the introduction of excellent restaurants, cultural attractions, and new and unique shops.
Land Prep Estimate : $50,000 - $75,000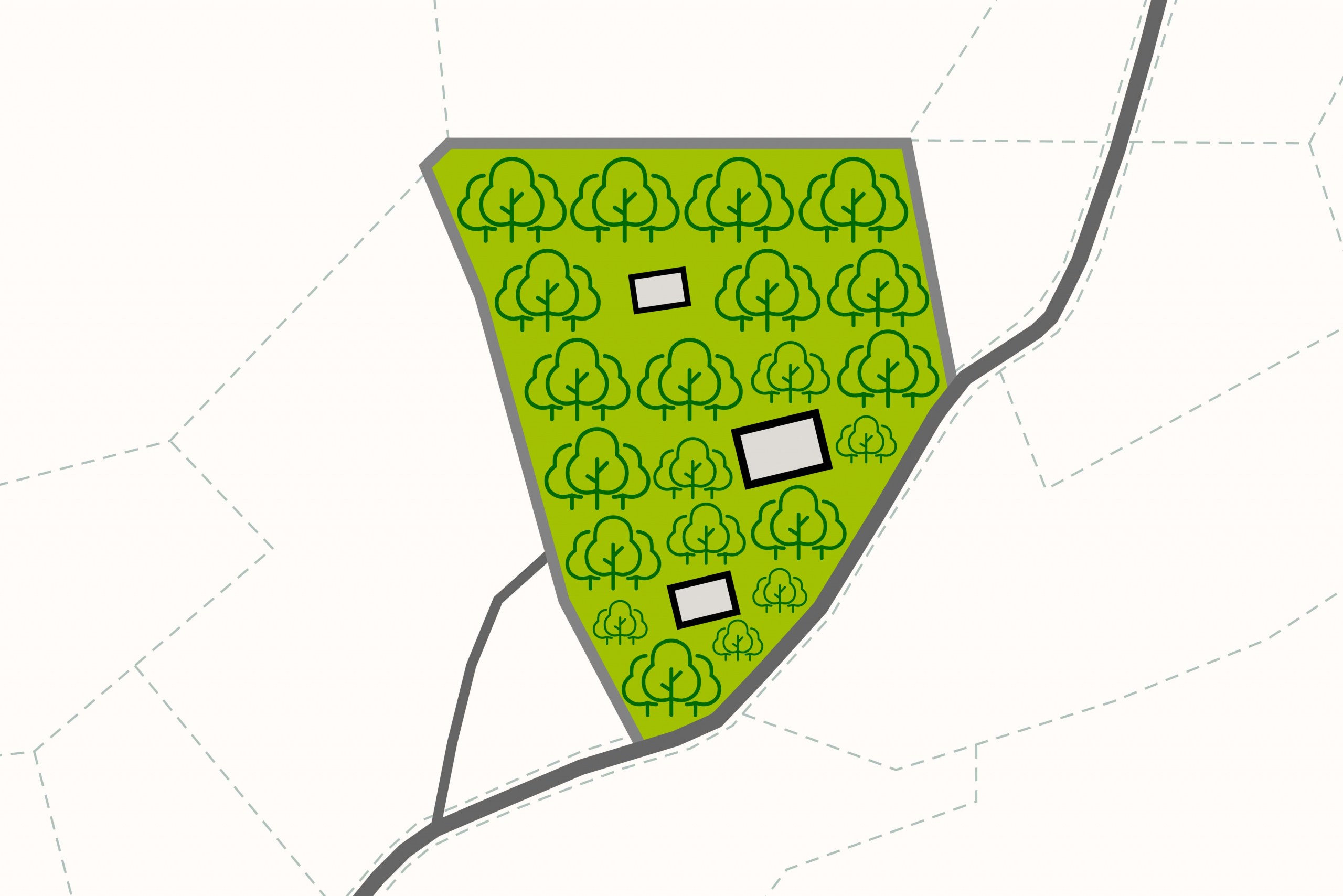 Property Details
Sold/Off The Market- Spectacular Views on Smith Hill Road
Project Difficulty —
Medium
We rate this project as medium since we would want to develop multiple locations as part of this project.
Setting —
Hop, skip and a jump to civilization
Rural setting with mixture of land uses in the area including residential, recreational, forestry and agricultural.
Environment —
Forest, Stream
Forested property with a mix of deciduous and evergreen trees.
This project would require establishing a driveway and the construction site. Ground clearing would be required for both. Electric and cable/internet can be accessed from the road. A well and septic system would need to be installed.
Land Use —
ADU Potential, Multiple structures possible, Single Dwelling
Best suited for residential use. Ideal for a primary residence or weekend getaway.