Sold/Off The Market- Smoothed and Graded on Deer Run
Sold/Off The Market- Smoothed and Graded on Deer Run
Overview
Setting
Hop, skip and a jump to civilization
Why This Lot is Awesome
This lot is awesome because it is a former trailer site that has already been smoothed and graded, with access to electric and has capped marked septic and well onsite. This lot offers privacy and ease of development, and is a steal deal at this price point.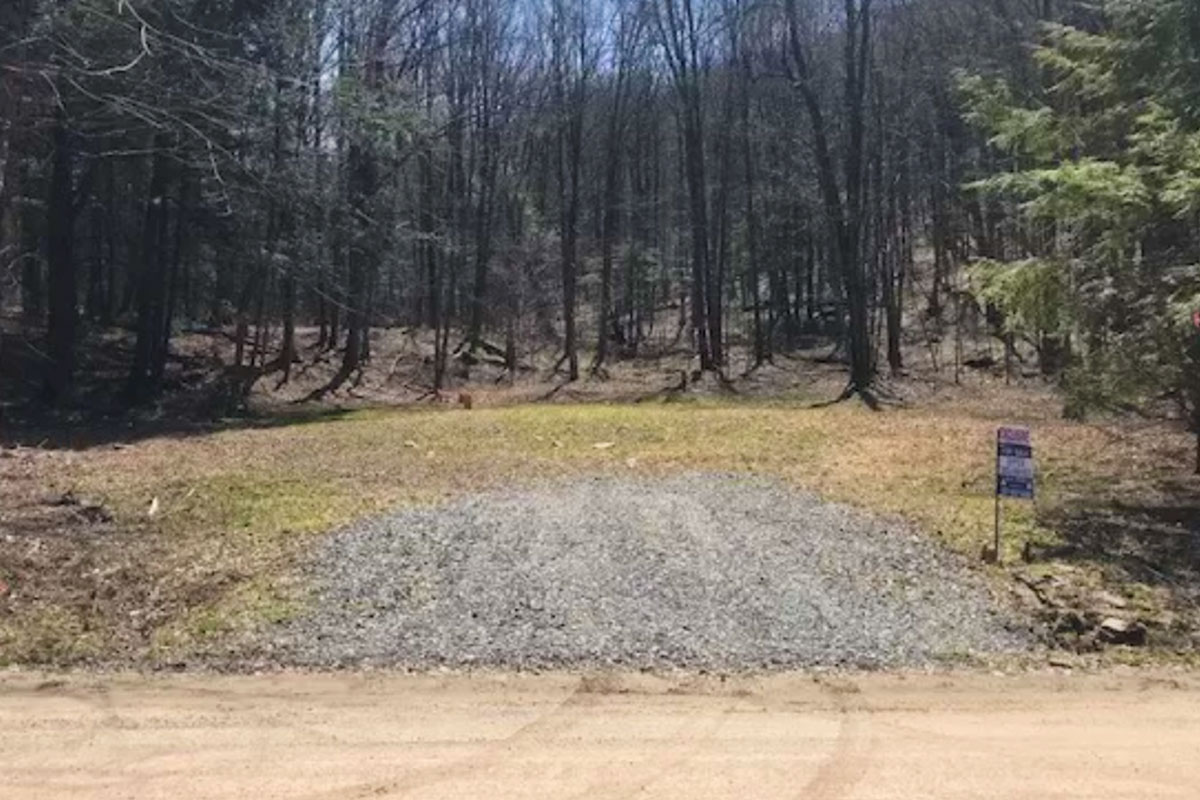 This is How We Would Build on This Lot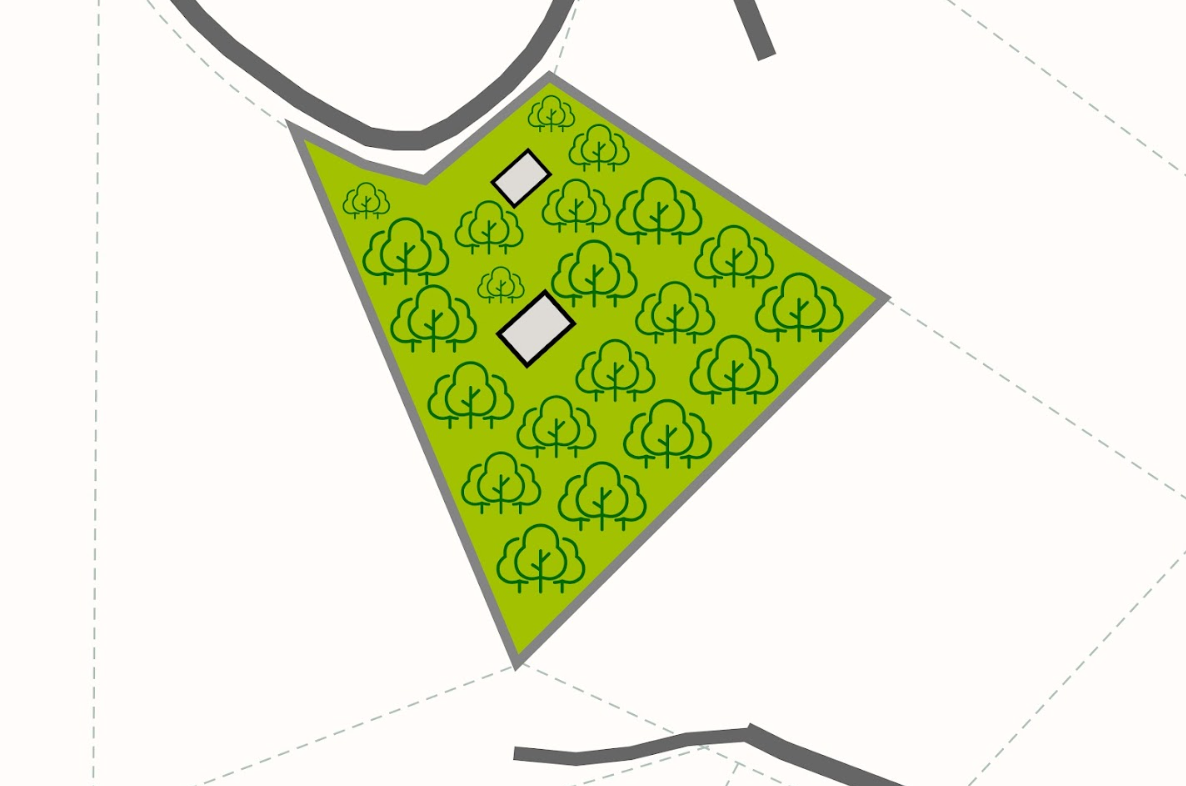 This project would start by evaluating the existing well and septic on the property. The goal would be to re-purpose them as part of a new site plan. This could save on overall development costs. There is an existing opening that would be great for placing a barn, work shop or adu. The main dwelling could be set a little further into the woods for a combination of open space and forested space.
Nearby
Delaware County sits on New York's southern border and encompasses 1,467 square miles. This area is home to the Cherry Ridge Wild Forest and Delaware Wild Forest, among others. Named after the Delaware River, Delaware County has a population of 44,308 and a robust terrain, including rolling hills and valleys. The town of Delhi is the county seat.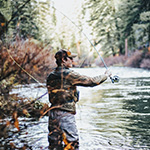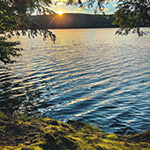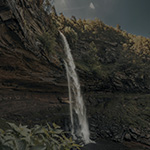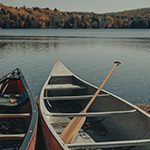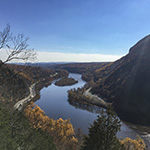 Hancock is a small village in Delaware County that lies at the confluence of the East and West branches of the Delaware River, and is actually known for it's many covered bridges!. From world-class fly fishing and kayaking to outdoor concerts and farm markets, Hancock is a charming river community that offers recreational activities for everyone.
Land Prep Estimate : $30,000 - $45,000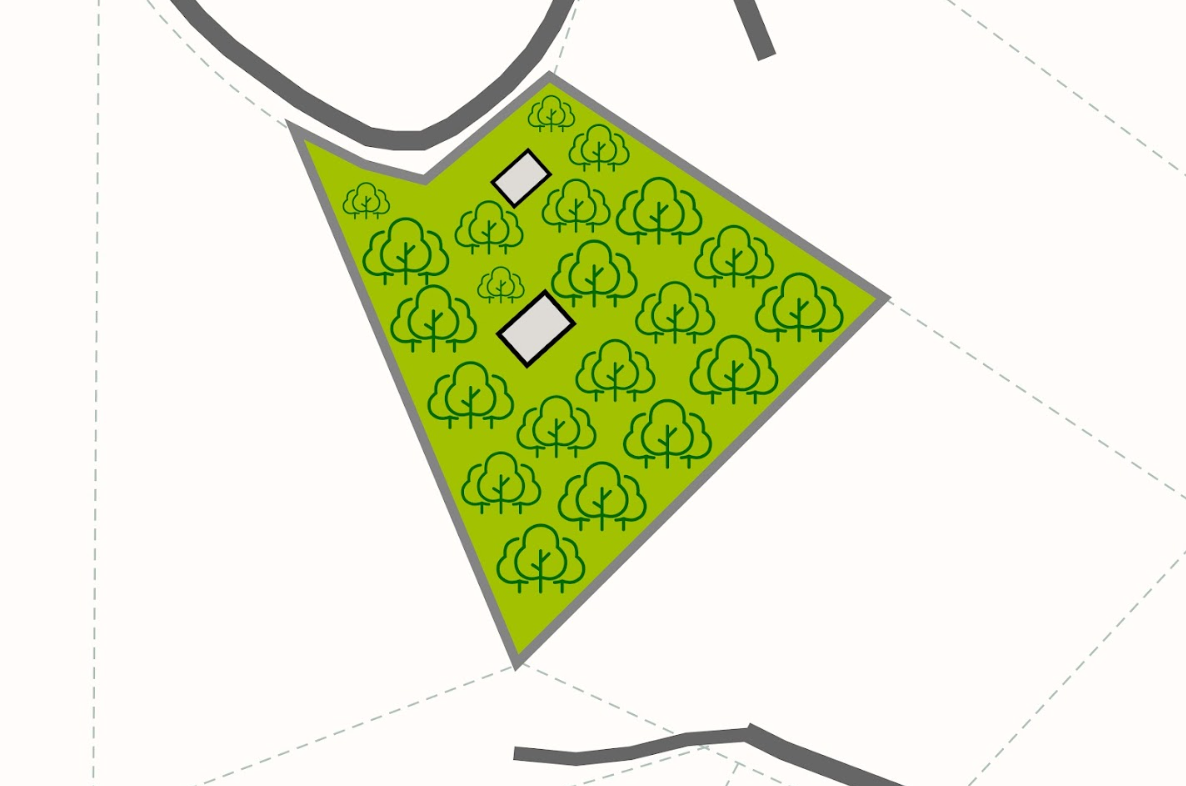 Property Details
Sold/Off The Market- Smoothed and Graded on Deer Run
Project Difficulty —
Easy
We rate this project as easy since land improvements have already been performed.
Setting —
Hop, skip and a jump to civilization
Private rural setting with mixture of forest, residential and agricultural land uses in the area.
All wooded property with mainly deciduous and some evergreen trees.
Land preparation —
Cable
Electric
Internet
Septic
Well
This project could use the existing country driveway for access onto the property. Electric can be accessed nearby. There was a previous septic and well installed.
Land Use —
ADU Potential, Single Dwelling
Residential or recreational use. Primary residence or weekend getaway.