Shovel Ready in Tivoli
Land Prep Estimate
— $15,000
Shovel Ready in Tivoli
Land Prep Estimate
— $15,000
Overview
Land Use
Multiple structures possible
Why This Lot is Awesome
This lot is awesome because it is located just a few minutes from the charming village of Red Hook. It's compact, tidy lot that already been partially cleared and BOH approved. The zoning allows for a single family or a two family home, which would allow for rental opportunity. 9 Pine Lane Tivoli, NY 12583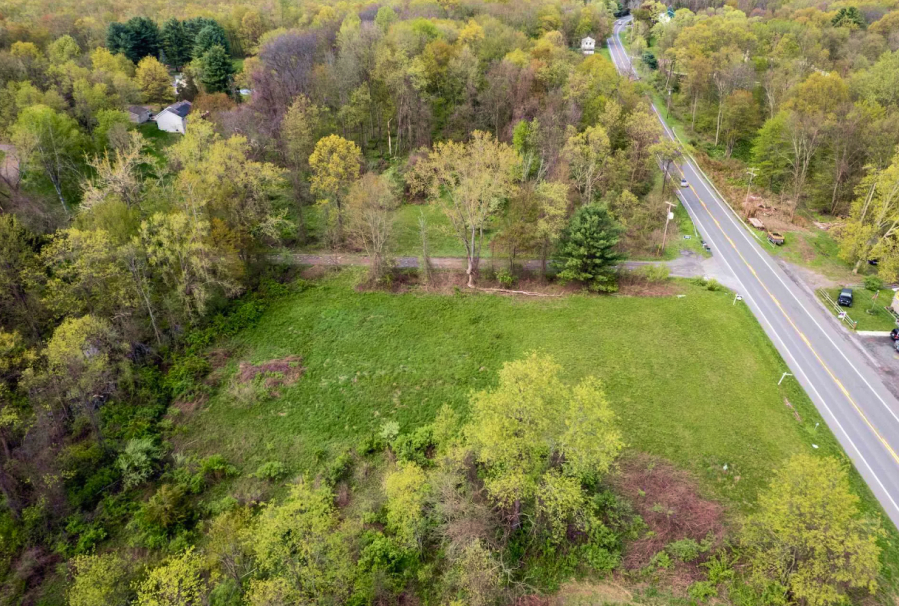 How We Would Develop This Lot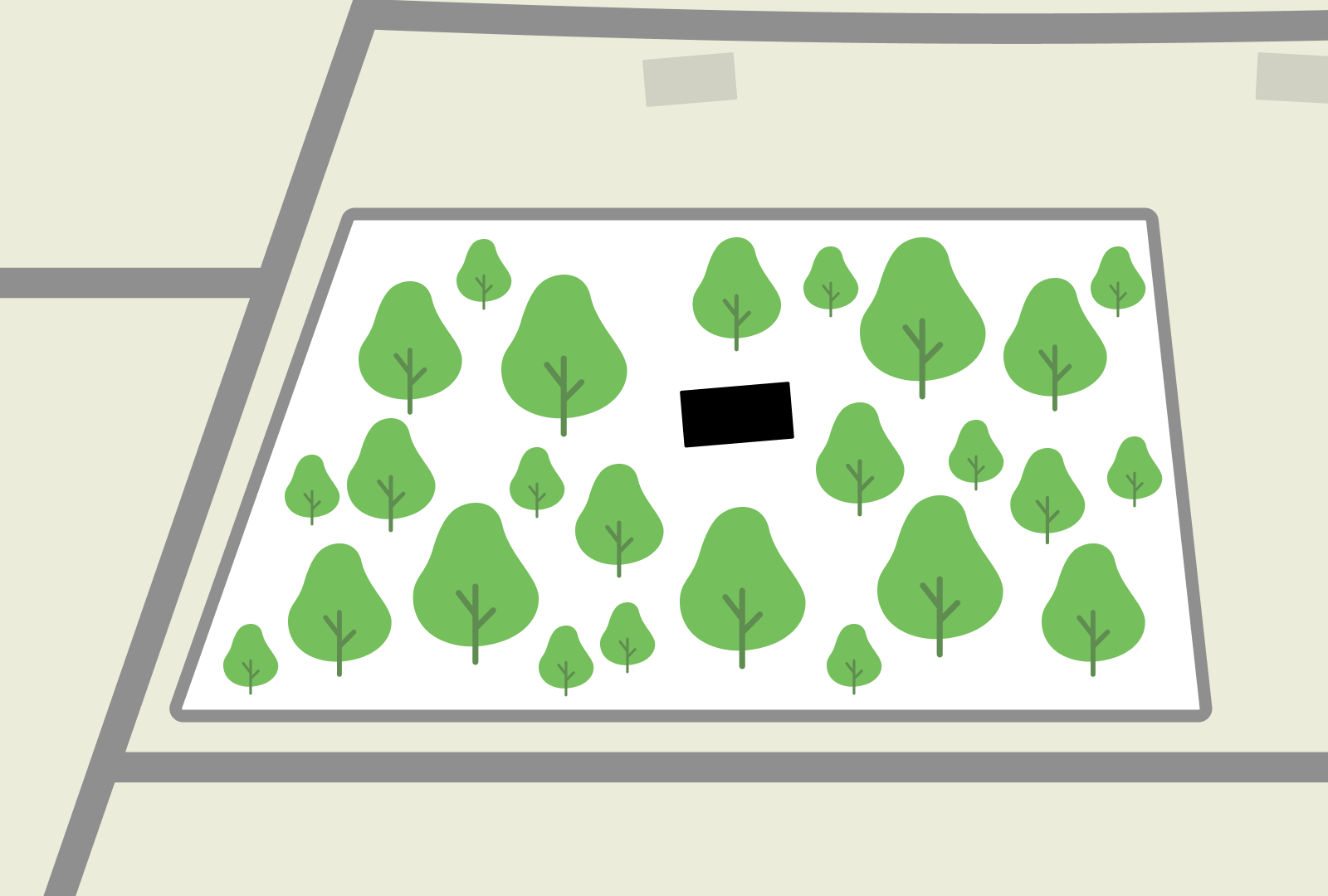 We would develop this lot by taking advantage of the cleared built site located in the center of this lot. Since it is already BOH approved for a 3 bedroom home, we would choose a modified "Medium Bar" standard and model the home after our Break House project, offering a primary suite separated by an outdoor patio space.
Land Prep Estimate : $15,000 - $25,000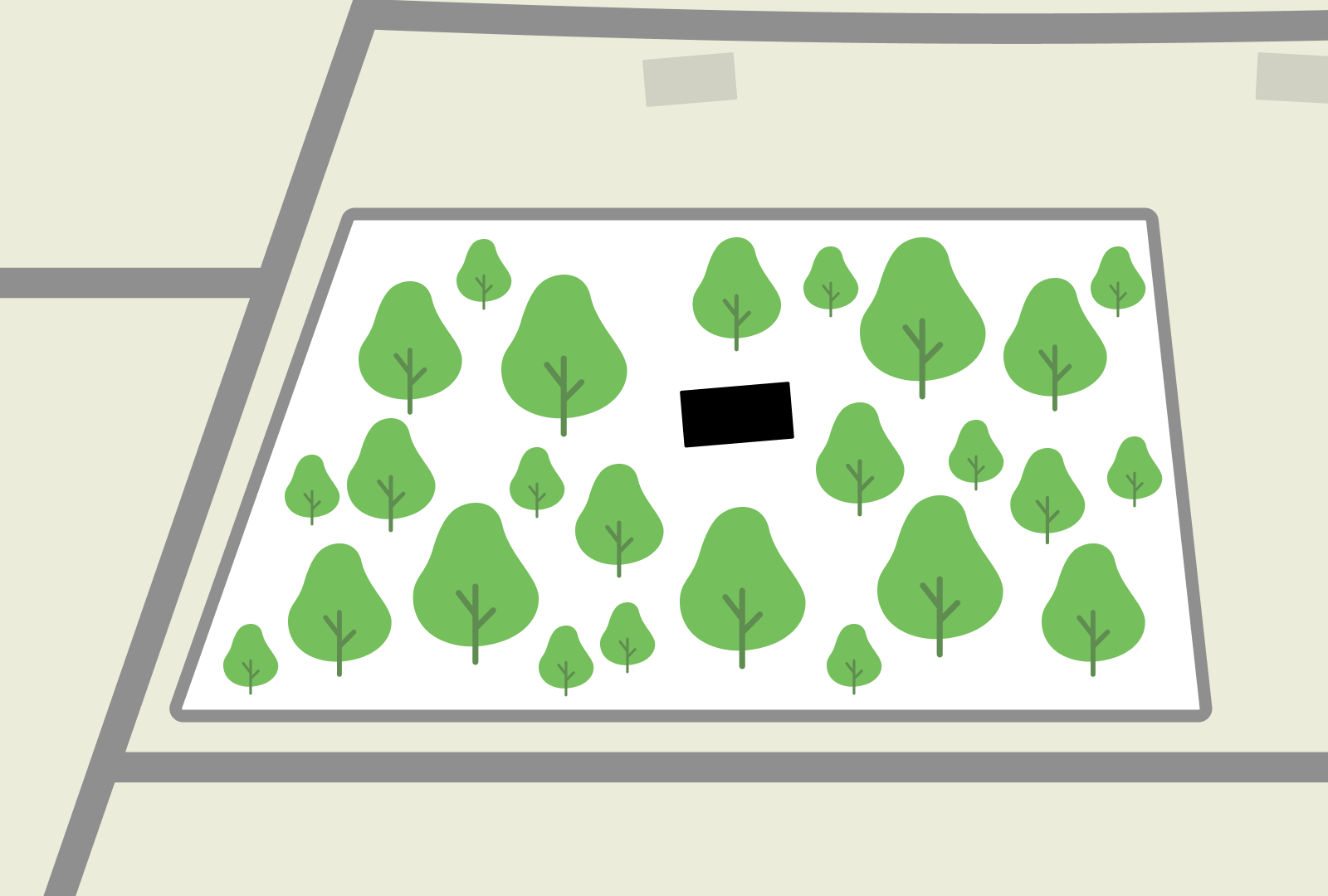 Property Details
Shovel Ready in Tivoli
Project Difficulty —
Easy
We rate this project as easy because the lot is small, level, cleared, and has electric.
Very close to the town of Red Hook
This lot will require a septic and well installation.
Land Use —
ADU Potential, Multiple structures possible, Single Dwelling
Single family, two family, or even a professional office. This lot has Hamlet zoning.