Shawangunk Mountain Ridge Views in Wallkill
Land Prep Estimate
— $30,000
Shawangunk Mountain Ridge Views in Wallkill
Land Prep Estimate
— $30,000
Why This Lot is Awesome
This lot is awesome because it is extremely well priced, and located on an idyllic and bucolic country road with rolling hills. Your Immediate neighbor is a beautiful horse farm, and the lot is very close to Minnewaska State Park Preserve. It has already been pre-cleared for a building location, and has access to the electricity. This would be a very straight forward building lot, in a very desirable location. 2491 Bruynswick Rd, Wallkill, NY 12589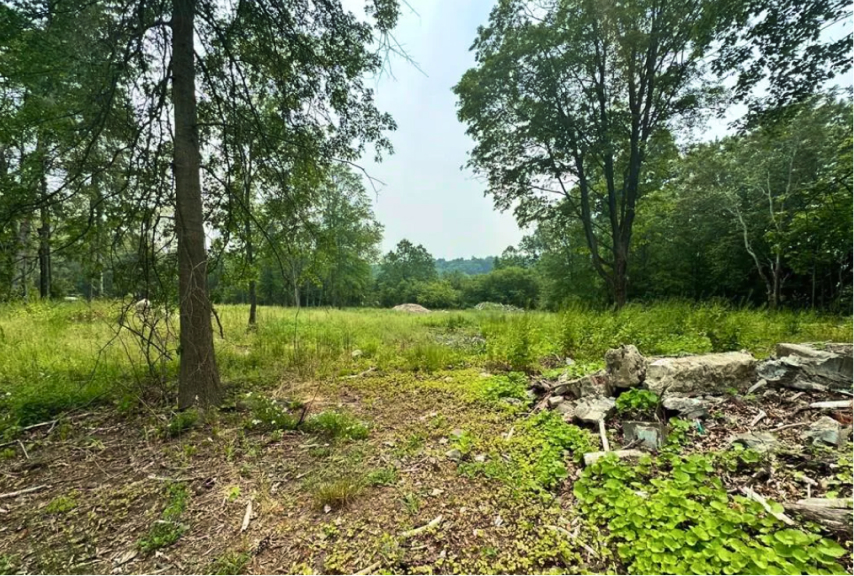 How We Would Develop This Lot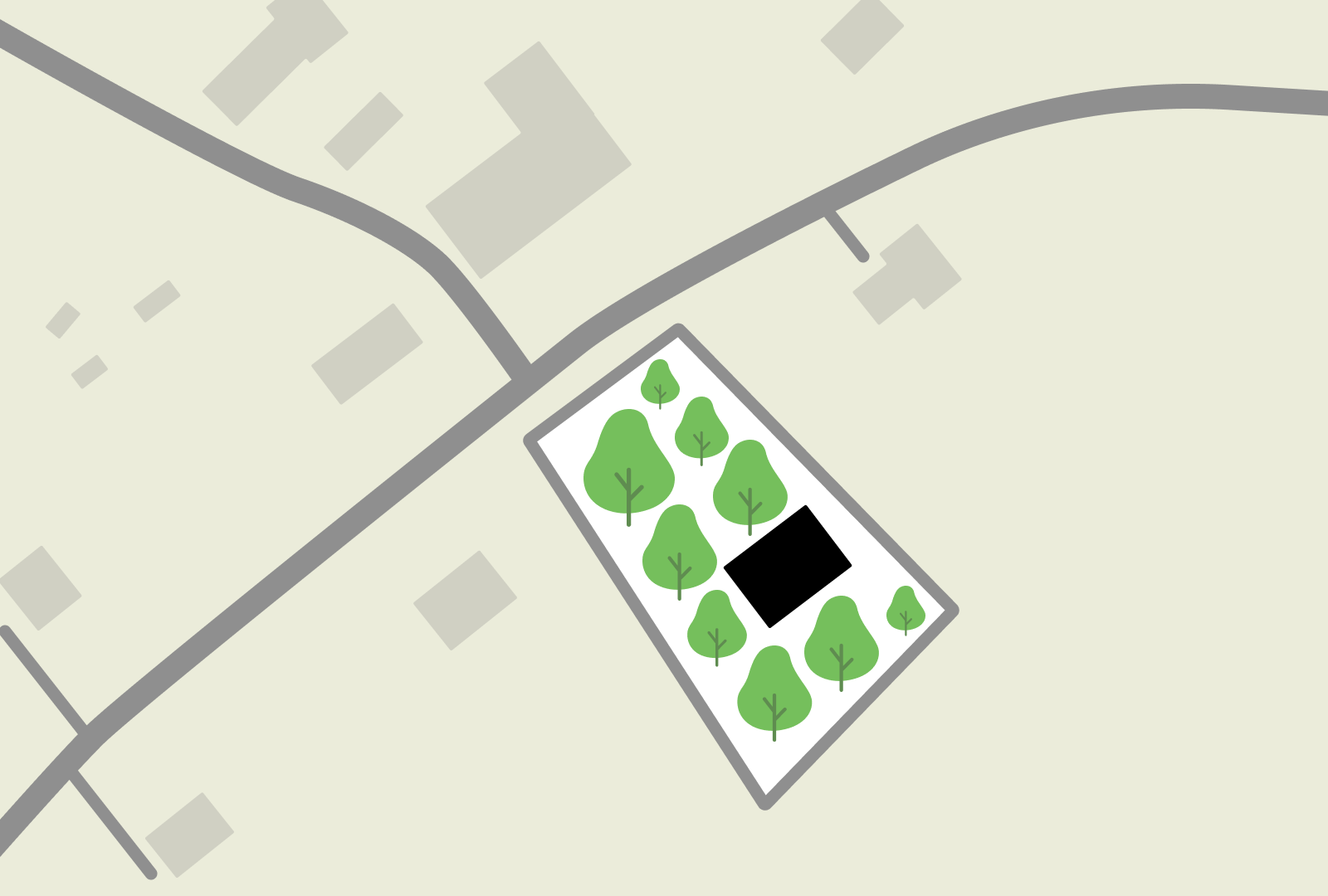 We would start development on this lot by creating a country driveway off of Bryunswick Road and bringing it back halfway through the 1.3 acres to the pre-cleared building location. This lot is really idea for just one structure, so we would maximize the use case with a larger standard that can be used by multiple groups at one time, such as the Big L or the Village.
Land Prep Estimate : $30,000 - $45,000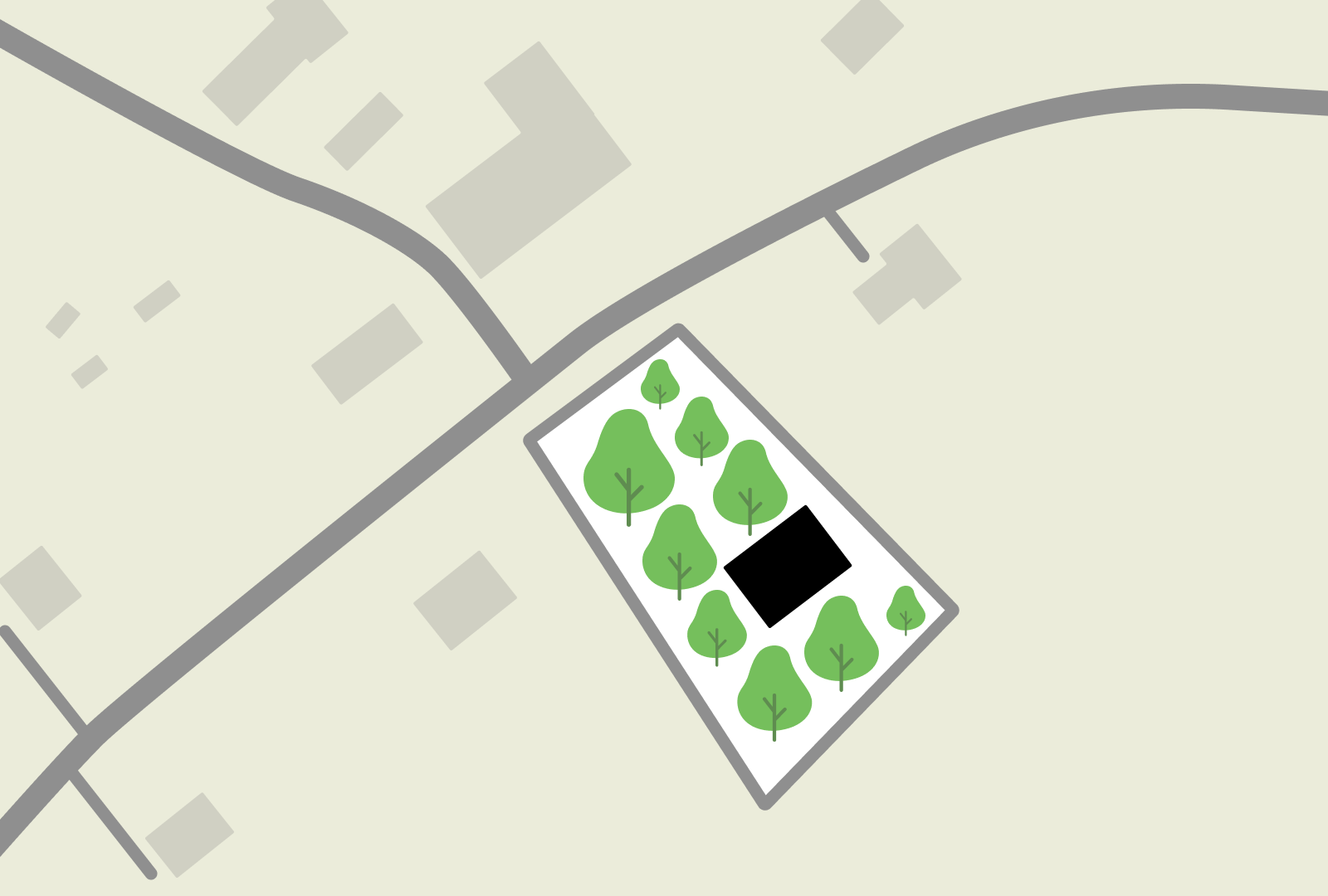 Property Details
Shawangunk Mountain Ridge Views in Wallkill
Project Difficulty —
Easy
We rate this project as easy because the lot has already been selectively cleared and has access to electricity.
Located just minutes from Tillson Lake and Minnewaska State Park Preserve, and a short 90 minutes to NYC.
Environment —
Forest, View, Wooded
Wooded, Mature Trees, Potential for Views.
This requires the installation of a driveway, septic and well.
Land Use —
Single Dwelling
Single residential