Serene Privacy Between State Lands
Land Prep Estimate
— $40,000
Serene Privacy Between State Lands
Land Prep Estimate
— $40,000
Overview
Setting
Hop, skip and a jump to civilization
Why This Lot is Awesome
This lot is awesome because it is a rare gem consisting of three separate parcels that collectively offer a world of possibilities.The property is gracefully positioned on a quiet dead-end road, and is surrounded by the expanse of state land on two sides. There is already a drilled well in place, and previous Board of Health approval (1995) further enhances the potential for your envisioned retreat or residence.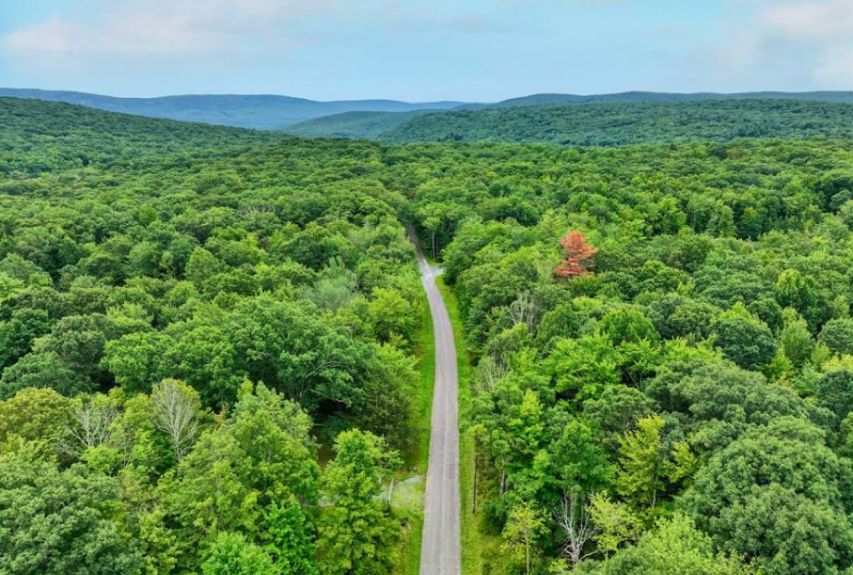 How We Would Develop This Property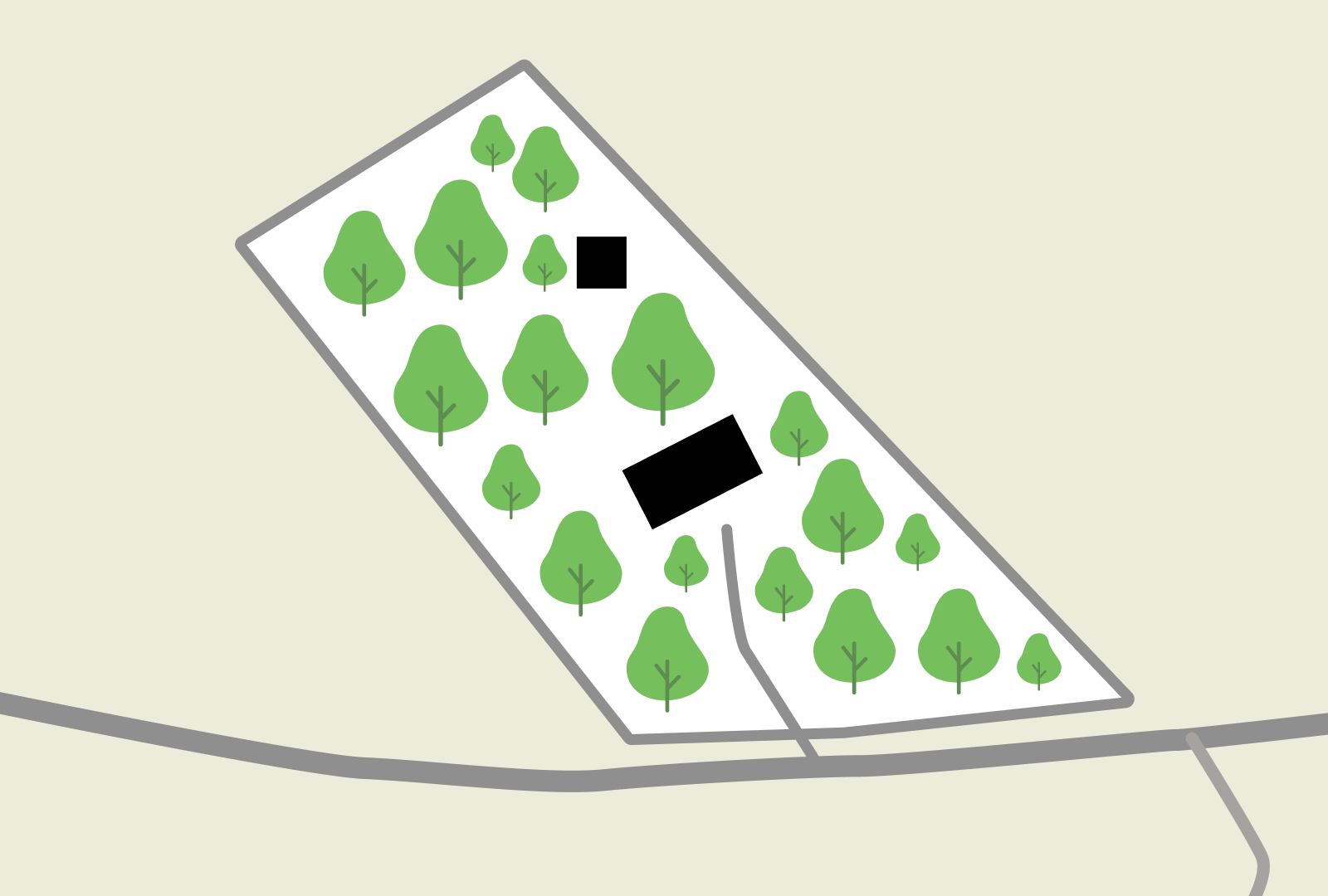 We would develop this lot by creating a driveway off of Roberts Road, leading to the primary home home site, nestled amid a stand of trees. This is a large lot with a lot of room to grow, so we would choose one of the larger standards as a starting point, such as a Village or Big L. Beyond the main home location, we would extend the development towards the back of the lot by adding an ADU that can be used as a guest house, studio or office. We would incorporate a lightly landscaped path to connect the two structures, all while keeping the majority of the lot wild and natural.
Land Prep Estimate : $30,000 - $45,000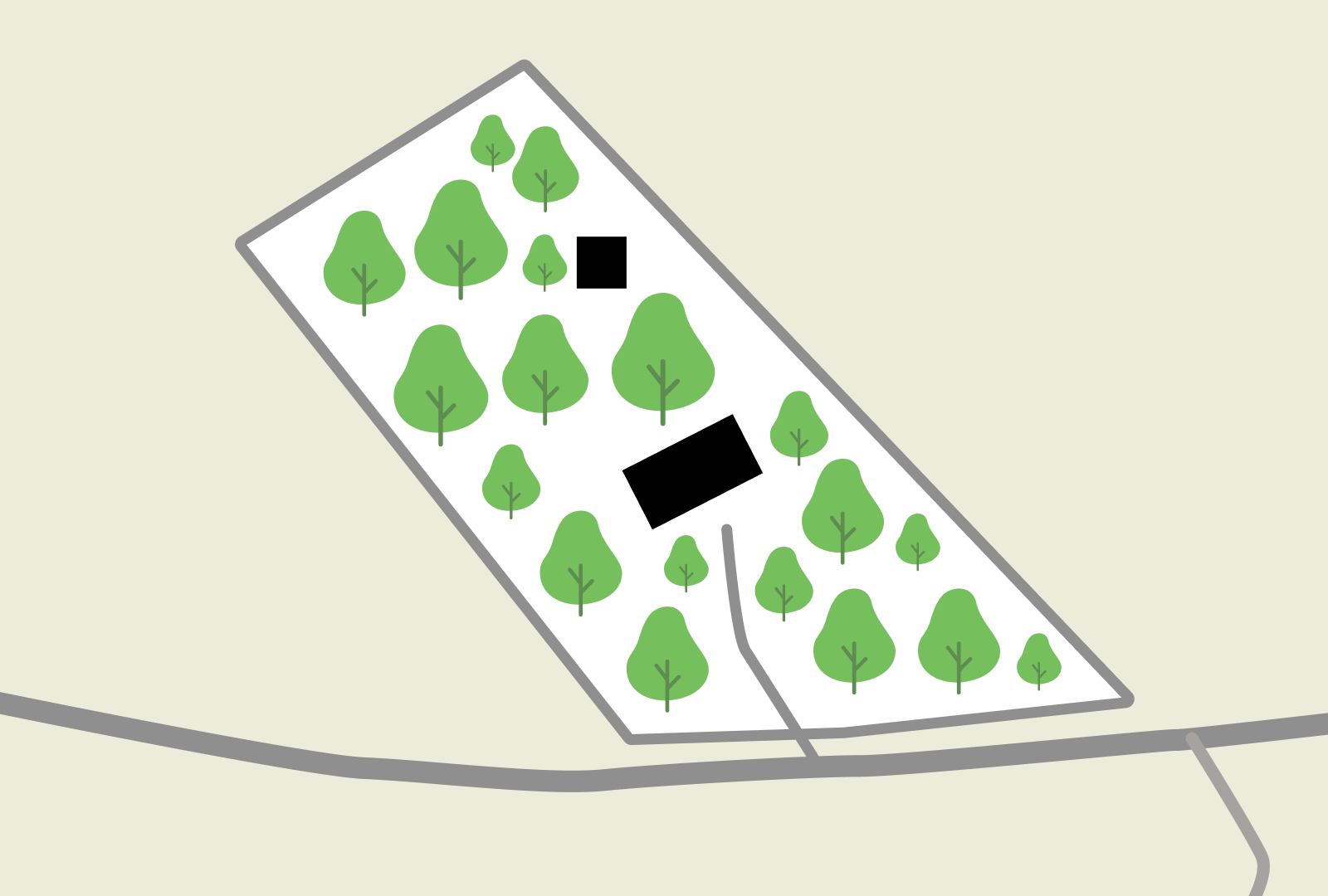 Property Details
Serene Privacy Between State Lands
Project Difficulty —
Medium
We rate this project as medium because it is quite heavily wooded and will need some selective and strategic clearing and grading work, as well as installation of septic and electricity.
Setting —
Hop, skip and a jump to civilization
Close to several towns, but pretty remote and removed.
Environment —
Borders State Land, Wooded
The environment is wooded and very private, flanked by state lands on each side of the lot for maximum privacy.
Existing well and former BOH approval. Requires installation of septic and electric.
Land Use —
ADU Potential, Single Dwelling
Single family home + ADU