Sold / Off Market : Running Streams and Privacy on Pucky Huddle Road
Land Prep Estimate
— $30,000
Sold / Off Market : Running Streams and Privacy on Pucky Huddle Road
Land Prep Estimate
— $30,000
Overview
Setting
Hop, skip and a jump to civilization
Why This Lot is Awesome
This lot is awesome because it offers privacy and serenity, but with the convenience of being able to easily stroll over to the one the best area concert and cultural venues – Bethel Woods. The lot has the added feature of serene streams running throughout.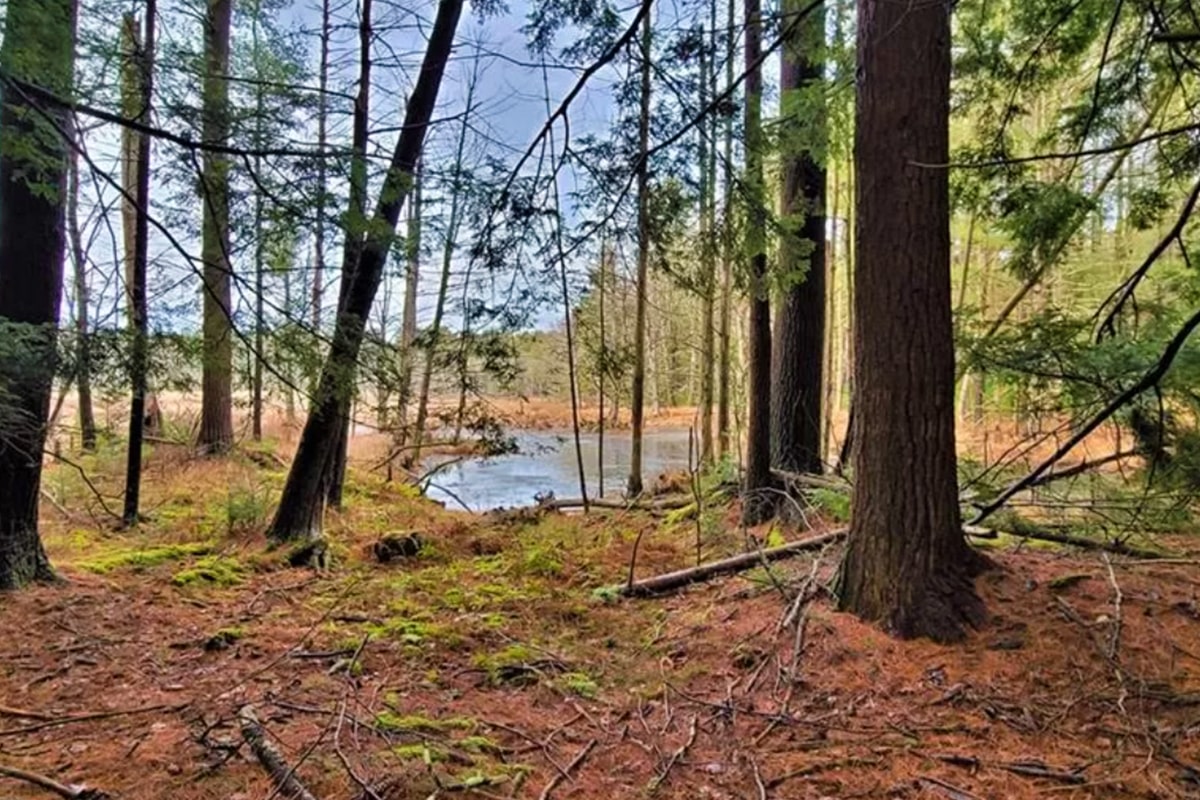 This is How We Would Build on This Lot
This project would begin with defining the building envelope as it relates to the stream running through the property and the marsh area as well. It would be ideal to build a smaller dwelling or ADU for this property to keep with the proportions of the available building space. Once the site planning is complete construction of a driveway can begin with selective clearing. The dwelling would be located near the front of the property potentially saving time and costs on development.
Nearby
In 1969, Bethel hosted the original Woodstock Music and Art Festival that is now the site of Bethel Woods Performing Arts Center and the Bethel Woods Museum. The Town of Bethel is located in Sullivan County and includes the hamlets of White Lake, Kauneonga Lake, Smallwood, Bethel, parts of Swan Lake, Mongaup Valley and Briscoe. Read more about it in our Bethel Town Guide.
Land Prep Estimate : $30,000 - $45,000
Property Details
Sold / Off Market : Running Streams and Privacy on Pucky Huddle Road
Project Difficulty —
Medium
We rate this project as medium as the land preparation could require additional design considerations as it relates to site planning.
Setting —
Hop, skip and a jump to civilization
Rural setting with mixture of forest, residential and agricultural land uses in the area.
All wooded property with deciduous and evergreen trees. Areas of the property are wetland/marsh which is being fed by stream and neighboring body of water.
This project would require clearing for a driveway and the construction site. Electric and cable/internet can be accessed from the road. A well and septic system would need to be installed.
Land Use —
Single Dwelling
Residential or recreational use. Primary residence or weekend getaway.