Sold/Off The Market/Room to Grow and Trails to Explore in Glen Spey
Sold/Off The Market/Room to Grow and Trails to Explore in Glen Spey
Why This Lot is Awesome
This lot is awesome because it already has so much going for it in terms of development – ability to build up to 3 homes, cleared build sites, drilled well, electrical box, and plenty of road frontage.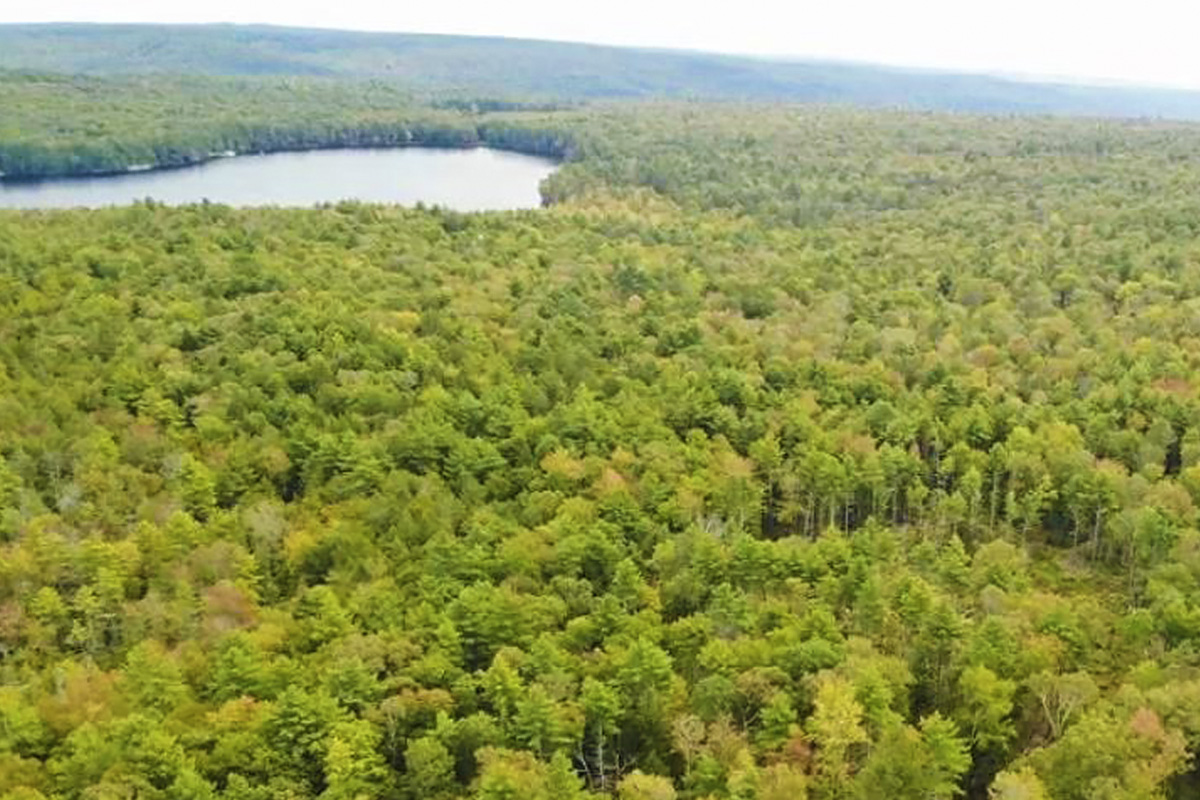 This is How We Would Build on This Lot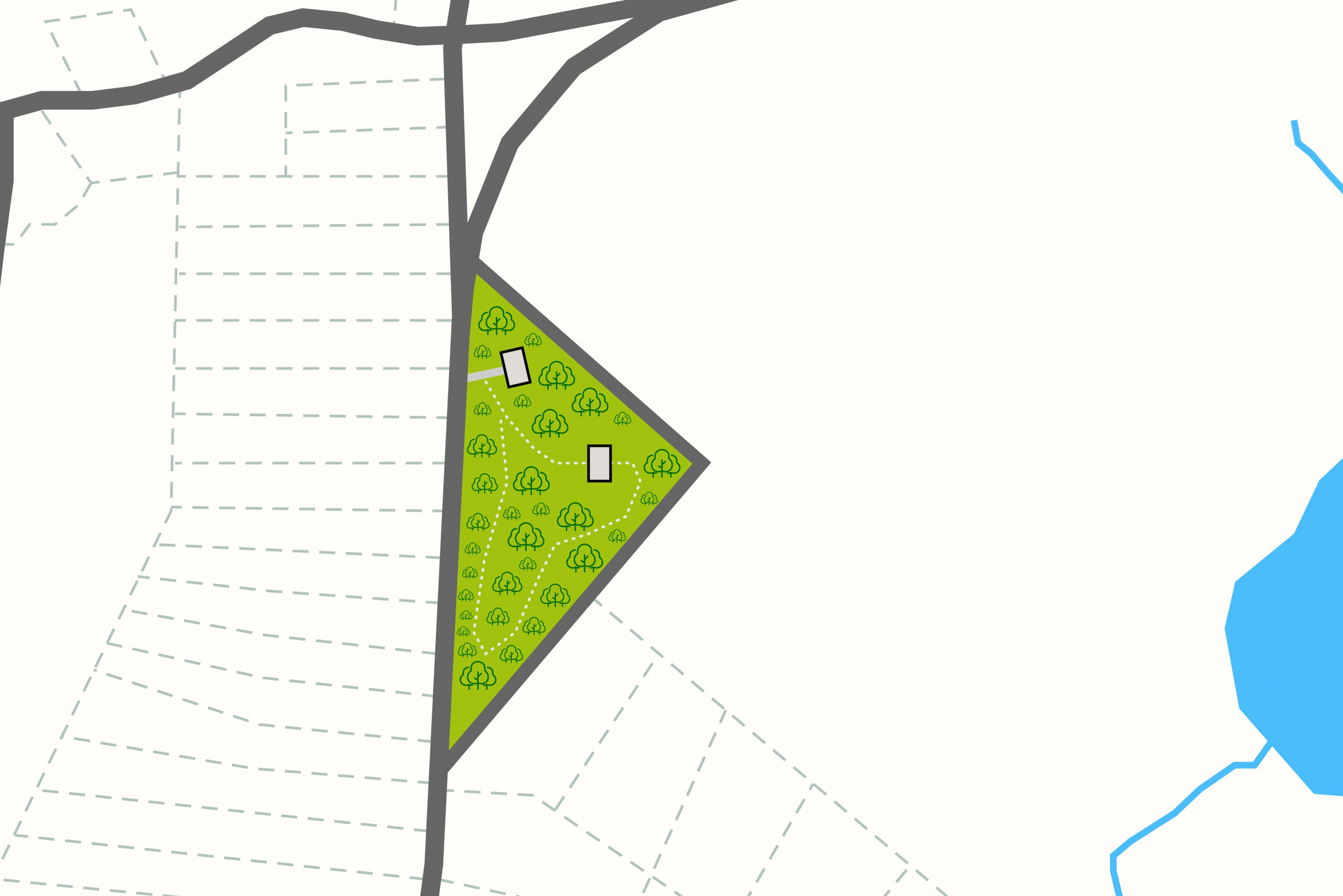 This parcel has already received most of the land improvements necessary to start construction including a driveway, cleared building area, electrical, and a drilled well. Utilizing the existing improvement would assist in the overall development costs as well as get construction underway on a shorter timeframe.
Nearby
Glen Spey is a rural hamlet in the town of Lumberland in Sullivan County. The hamlet's name references the many spring-filled ravines, or glens, which characterize this region. Read more about the area and the nearby town of Port Jervis in our Town Guides.
Land Prep Estimate : $15,000 - $25,000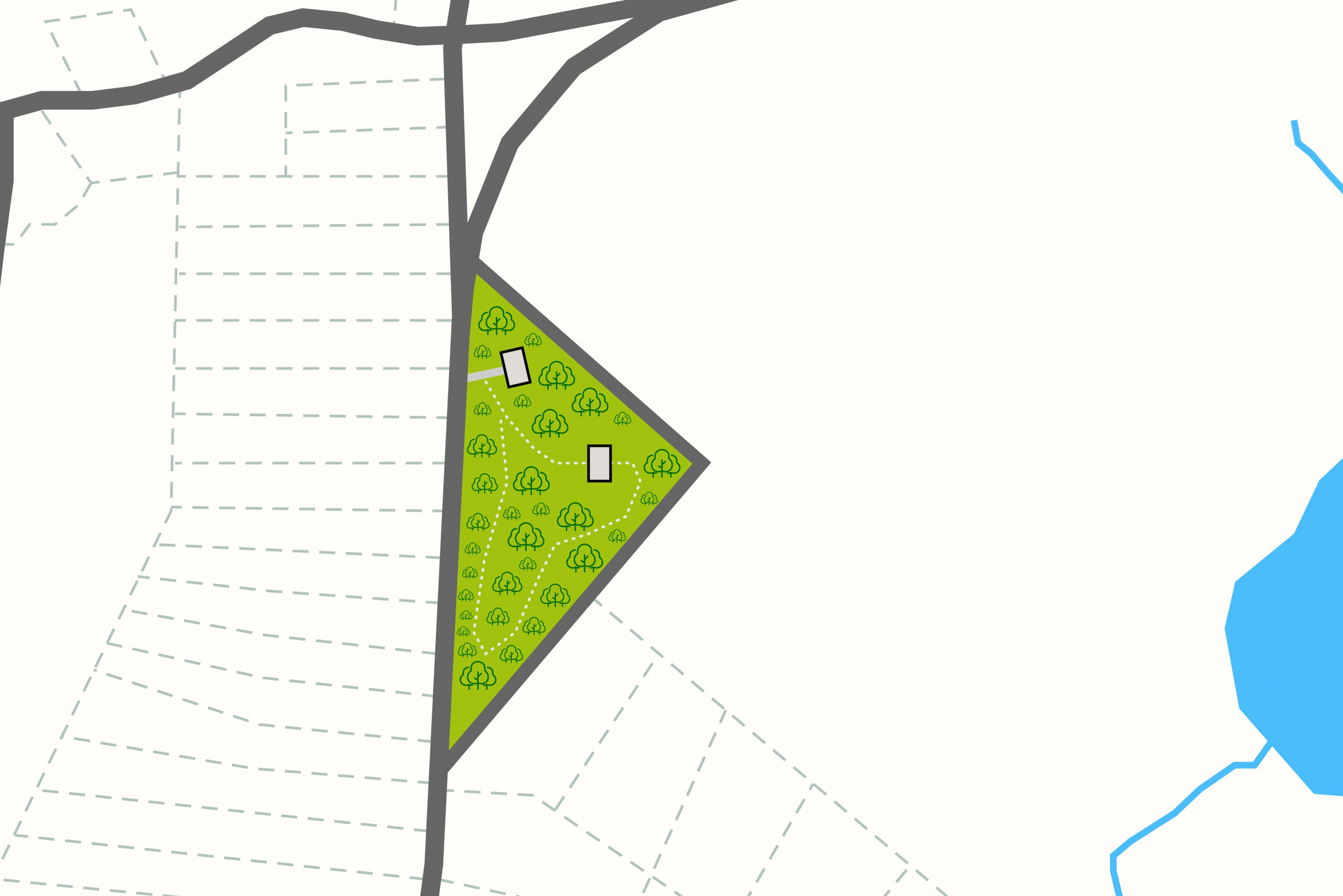 Property Details
Sold/Off The Market/Room to Grow and Trails to Explore in Glen Spey
Project Difficulty —
Easy
We rate this project as easy since most of the land development work has already been completed.
Rural country setting with mixture of forest, residential and agricultural land uses in the area.
All wooded parcel, clearing building locations and an established trail system.
Land preparation —
Cable
Electric
Internet
Well
Already has some land improvements including driveway, two cleared building locations, drilled well and established electrical on property.
Land Use —
Single Dwelling
Residential or recreational use. Primary residence or weekend getaway.