Off Market – Rondout Reservoir Treasure
Land Prep Estimate
— $40,000
Off Market – Rondout Reservoir Treasure
Land Prep Estimate
— $40,000
Why This Lot is Awesome
This lot is awesome because its two acres two acres abuts hundreds of acres of DEP recreational land, and is just a short stroll from thousands of acres at the Vernooy Kill State Forest. This property is also close to the famous Blue Hole of Sundown for refreshing summer dips in the crystal clear water. The lot also has a year round productive spring that has been tanked off for a continuous water supply. Bonus points: The lot was previously approved for a 3,700 sf home with a DEC designed septic that has already been perc'd. Boundaries are marked and the lot is cleared. Central Hudson has approved poles to within about 50′ of the property but there is currently no power onsite. Lots of work has already been done here!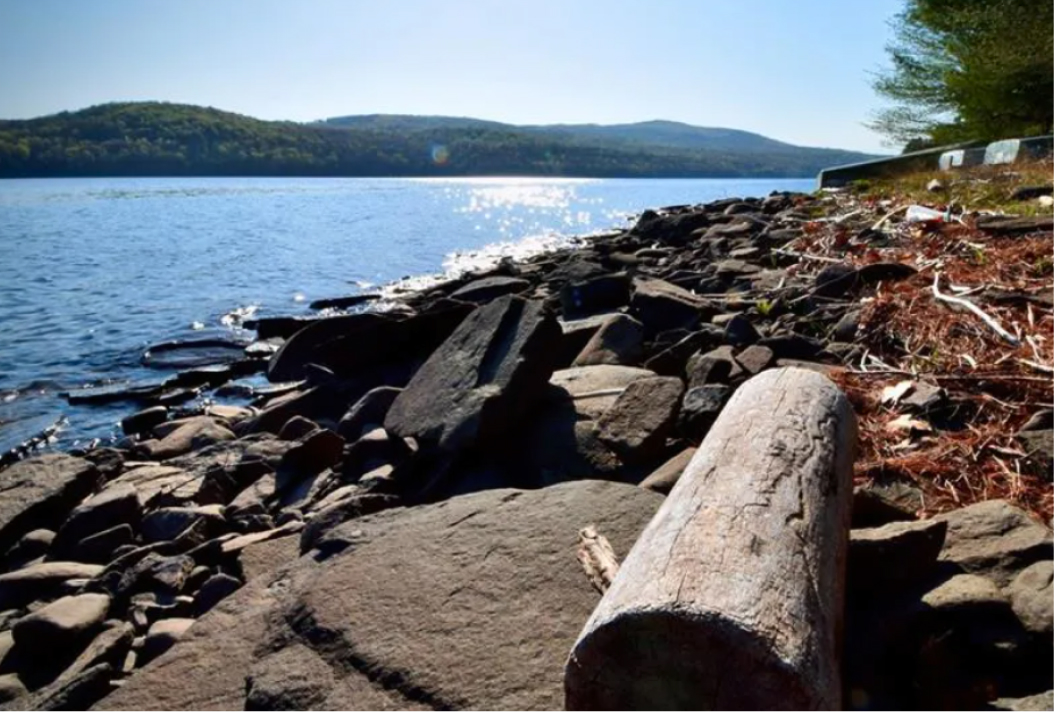 How We Would Develop This Lot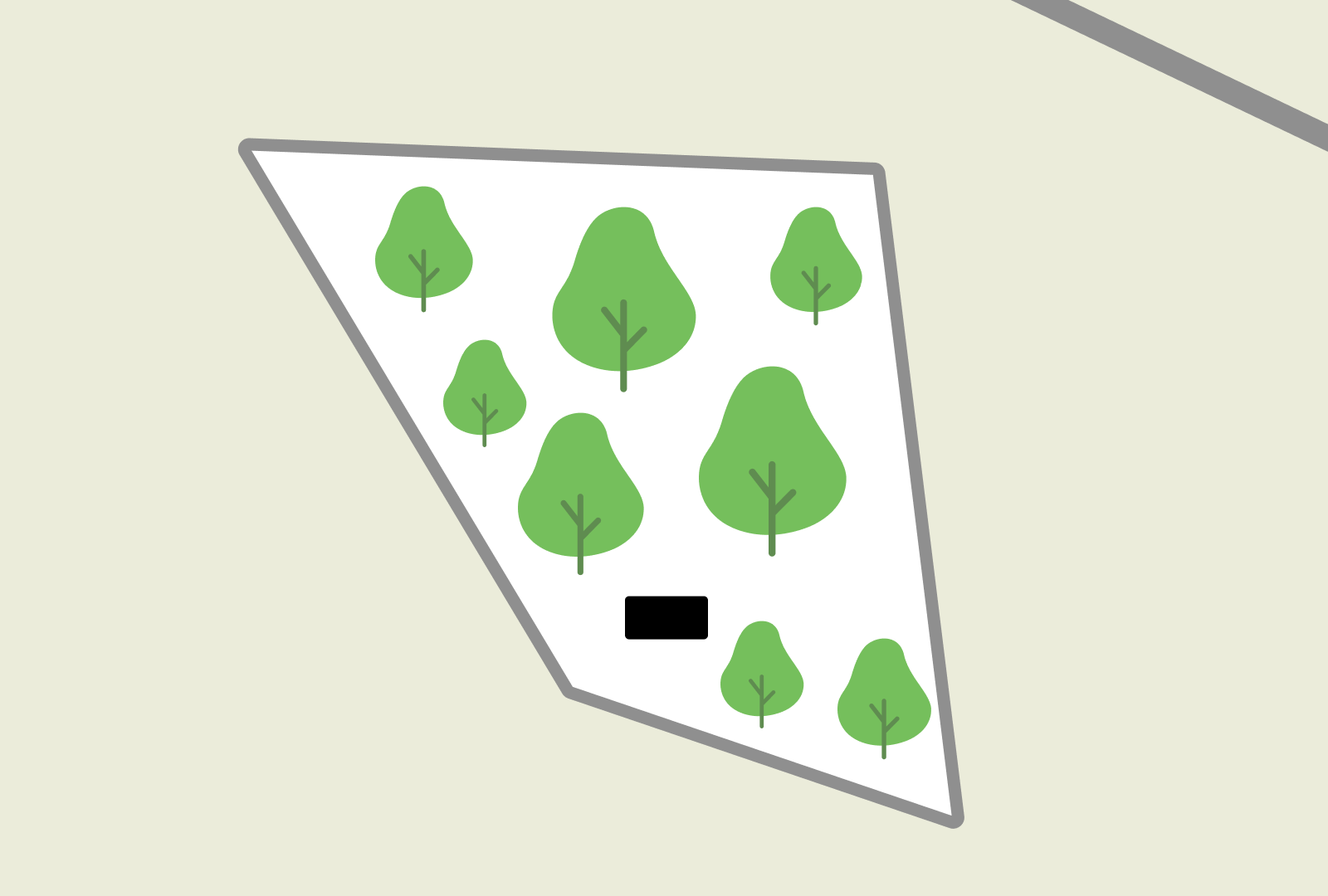 We would develop each of these lots in a similar way. Create a driveway from the main road towards the homesite, just at the edge of the stand of trees. Through the trees is the access to the river, so eventually some light clearing would offer waterfront views from the homes. The lots are relatively compact, so we would opt for a smaller footprint in the design, such as the medium bar or dogtrot.
Land Prep Estimate : $30,000 - $45,000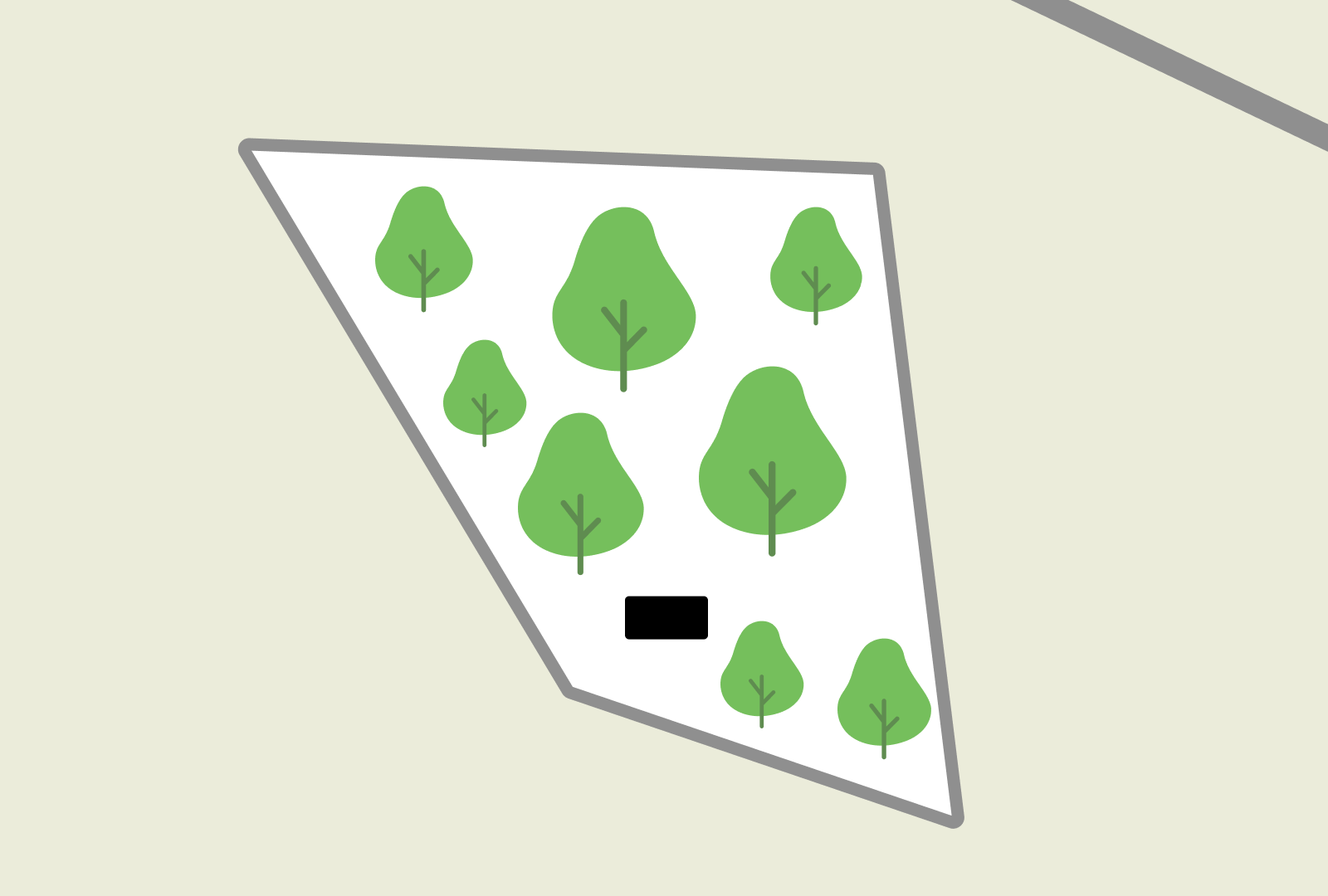 Property Details
Off Market – Rondout Reservoir Treasure
Project Difficulty —
Easy
We rate this project as easy because septic has already been designed and Central Hudson has already approved electrical poles. Two major hurdles cleared already.
Environment —
Borders State Land, Forest, Wooded
Wooded, Riverfront, Water views.
This lot requires installation of a driveway, septic, well and electricity.
Land Use —
Single Dwelling
Single home residential.