Sold/Off the Market-Red Hook Village Retreat
Sold/Off the Market-Red Hook Village Retreat
Why This Lot is Awesome
This lot is awesome because it already has board of health approvals in place, and offers over 5 acres of pristine, gently rolling, lightly wooded acres in the heart of highly desirable Dutchess County. Located just minutes from charming Red Hook Village and the Kingston-Rhinecliff Bridge.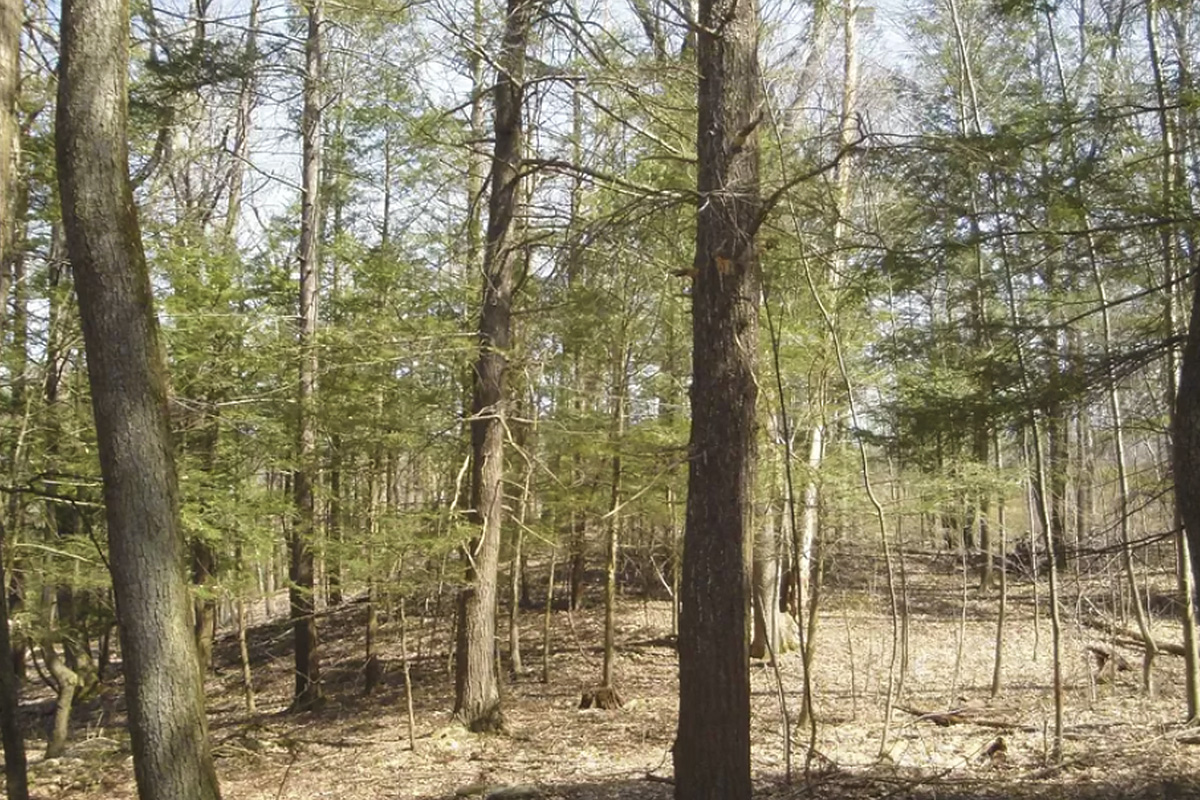 This is How We Would Build on This Lot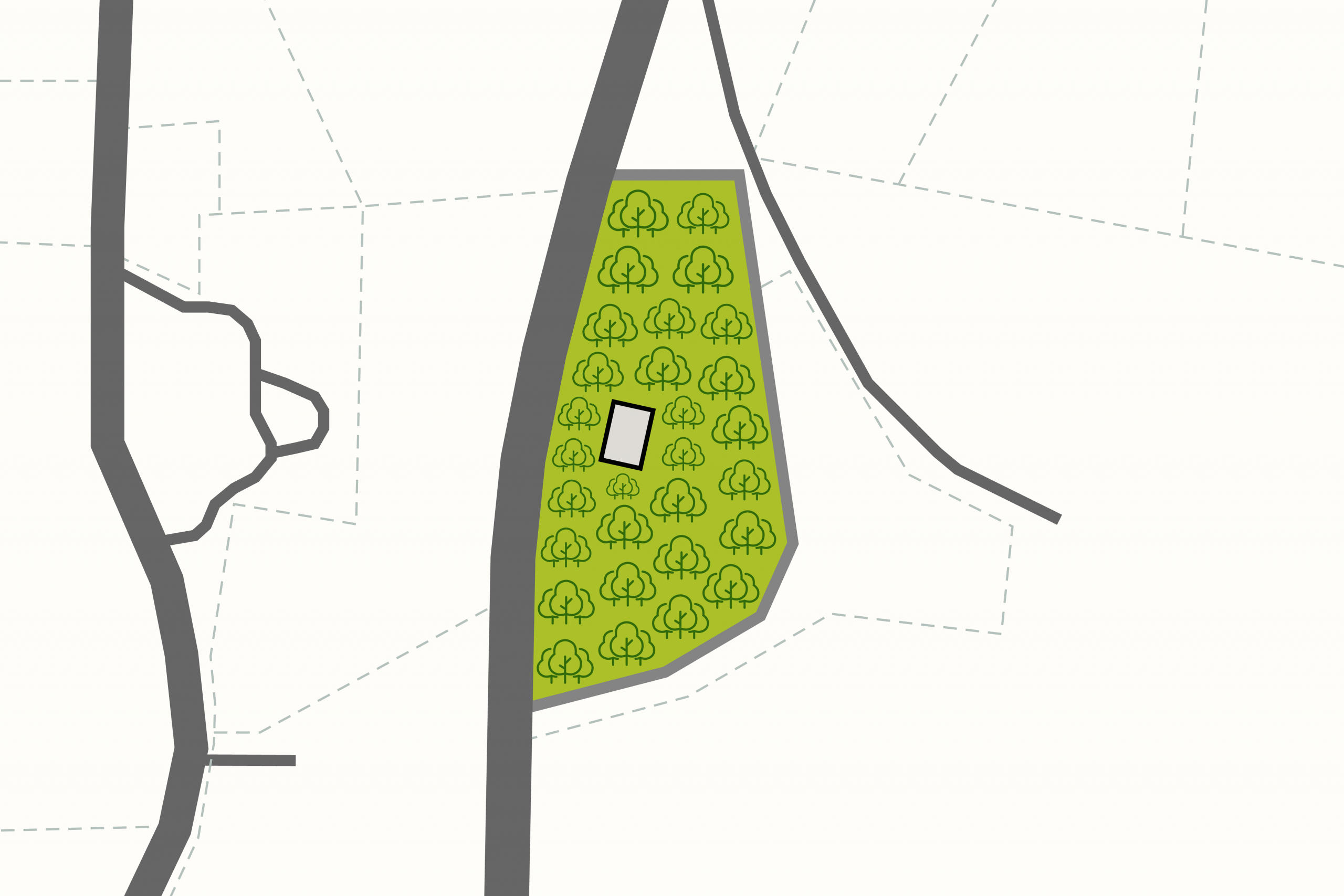 This project would begin with picking a path to establish the driveway. Clearing and grading would be done from this point all the way to the build site. The build site would also require some selective clearing. There is ample space here to build for a single family home with garage, studio space or accessory dwelling unit.
Nearby
Red Hook is an historic farming town in Dutchess County with a very laid back vibe, charming shops, scenic landscapes, and the best alternative restaurants in the Hudson Valley. It is located near Bard College, an internationally recognized liberal arts college. Read more about the area and its sister city, Rhinebeck, in our town guides
Outdoor Activities
Kingston-Rhinecliff Bridge
Pedestrian Skywalk
Visit Site
Land Prep Estimate : $50,000 - $75,000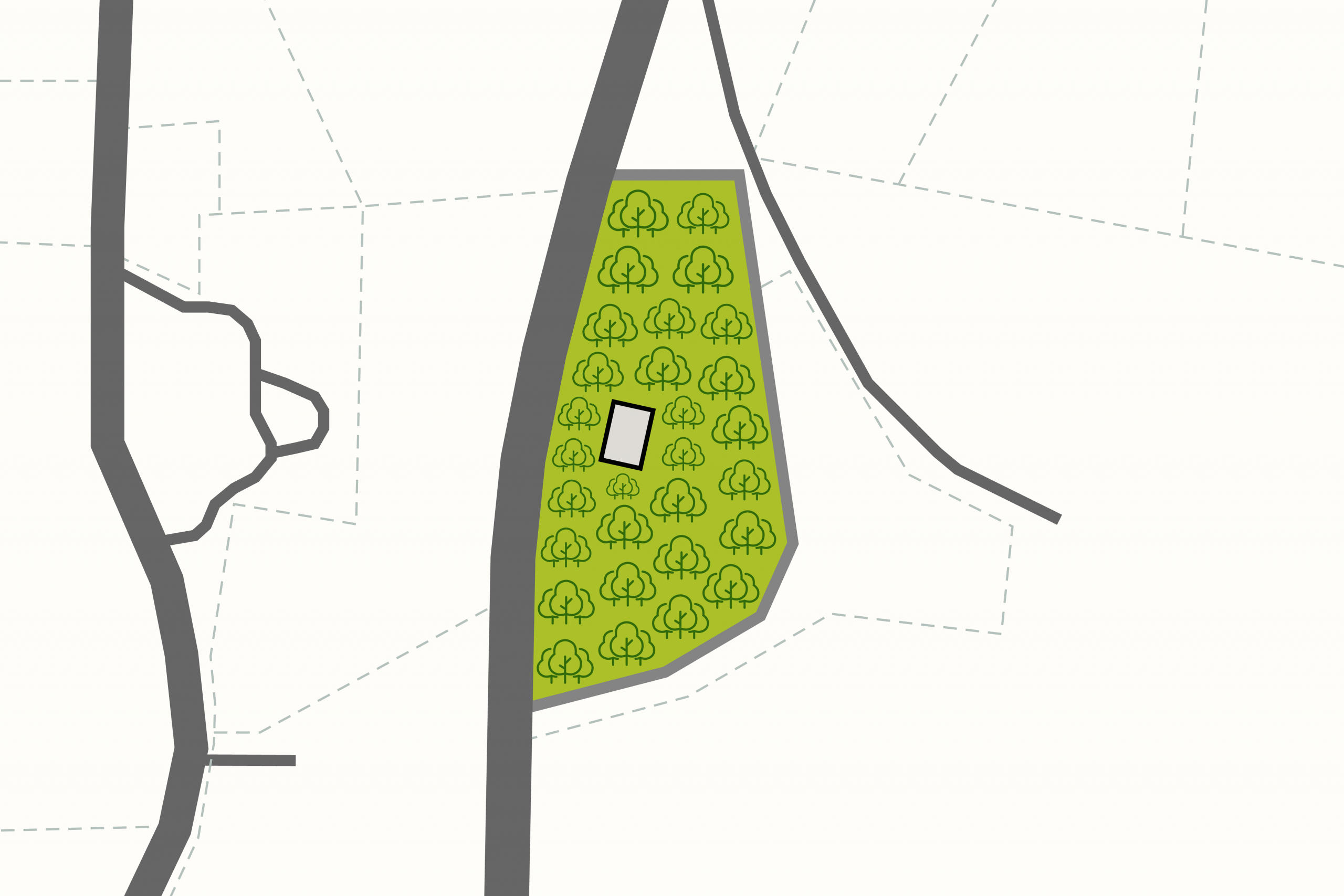 Property Details
Sold/Off the Market-Red Hook Village Retreat
Project Difficulty —
Easy
We rate this project as easy.
Residential setting with mixture of forest, residential, agricultural and some commercial land uses in the area.
All wooded property with deciduous and evergreen trees.
This project would require clearing for a driveway and the construction site. Electric and cable/internet can be accessed from the road. A well and septic system would need to be installed.
Land Use —
Single Dwelling
Residential use. Primary residence.