Red Hook Village Charmer
Land Prep Estimate
— $15,000
Red Hook Village Charmer
Land Prep Estimate
— $15,000
Why This Lot is Awesome
This lot is awesome because it is located in such a lovely and desirable location. The development would be very easy, and would create a tranquil homestead or weekend getaway that will mature gracefully over time. We envision a main home plus an off-grid ADU, joined by a well landscaped path of blue stone, wildflowers, perennial pollinator plants and tall grasses.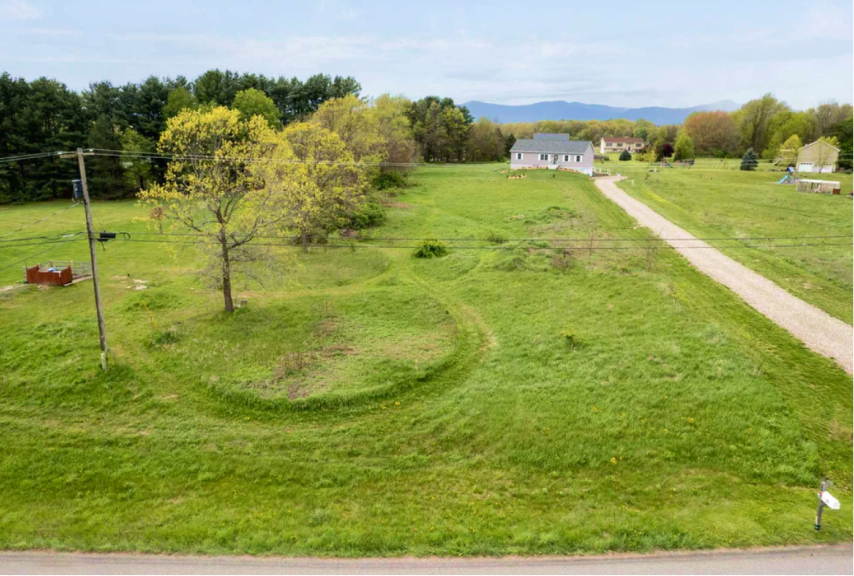 How We Would Develop This Lot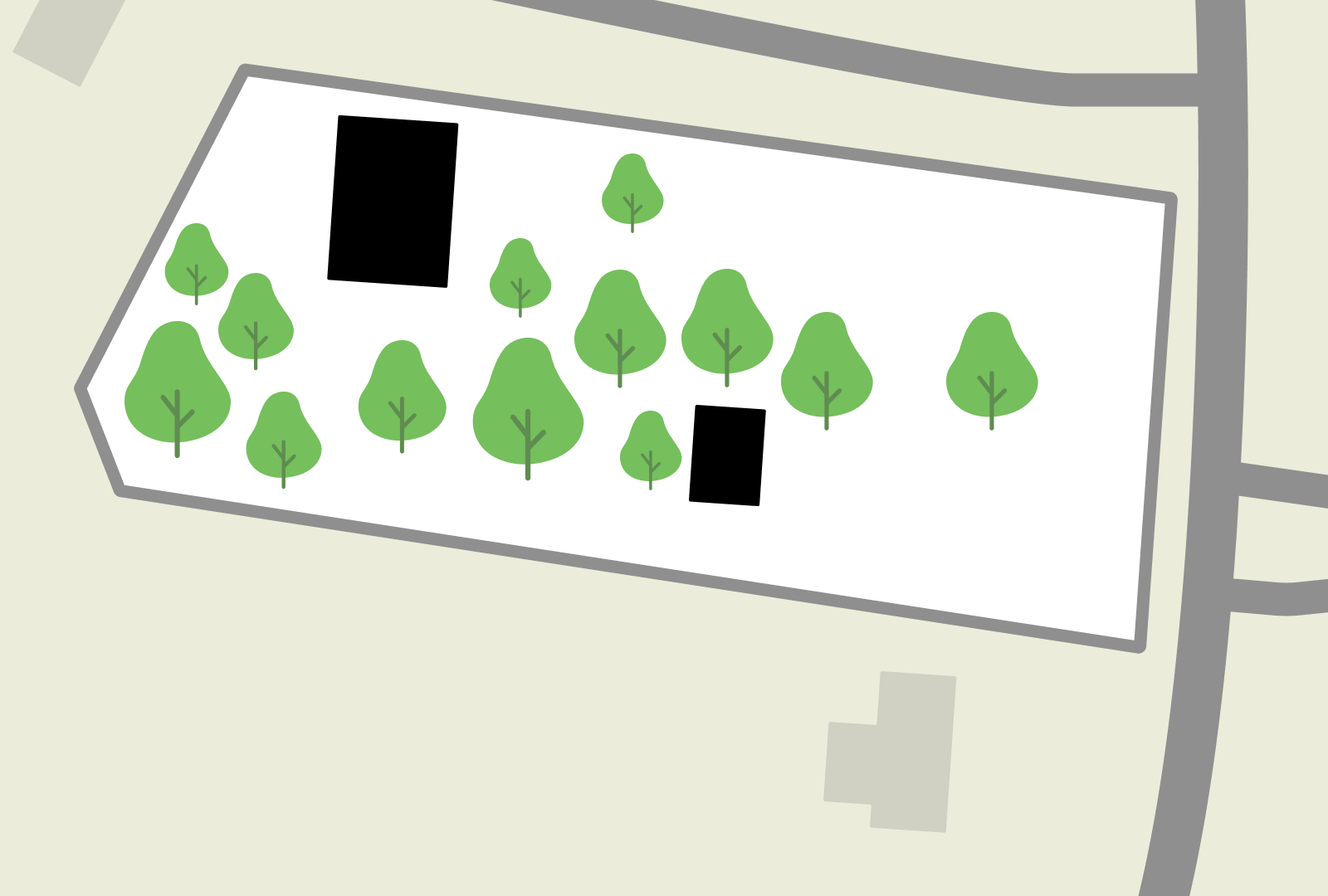 We would develop this lot by first building a small, off grid ADU at the entrance of the lot, which would be visible from the road. This will be a great place to stay and be able to enjoy the tranquil environment as the main home is being built. We would establish a driveway to wine toward the back of the lot, next to the stand of trees, to reach the main building location. In this space, we would choose a medium bar oriented toward the trees to create a sense of privacy in an otherwise open lot. The ADU can later be used an office, studio or a guest home, and can be connected to the main home by a landscaped bluestone walkway. We envision a field of wildflowers and tall grasses to fill the empty spaces of this little lot.
Land Prep Estimate : $15,000 - $25,000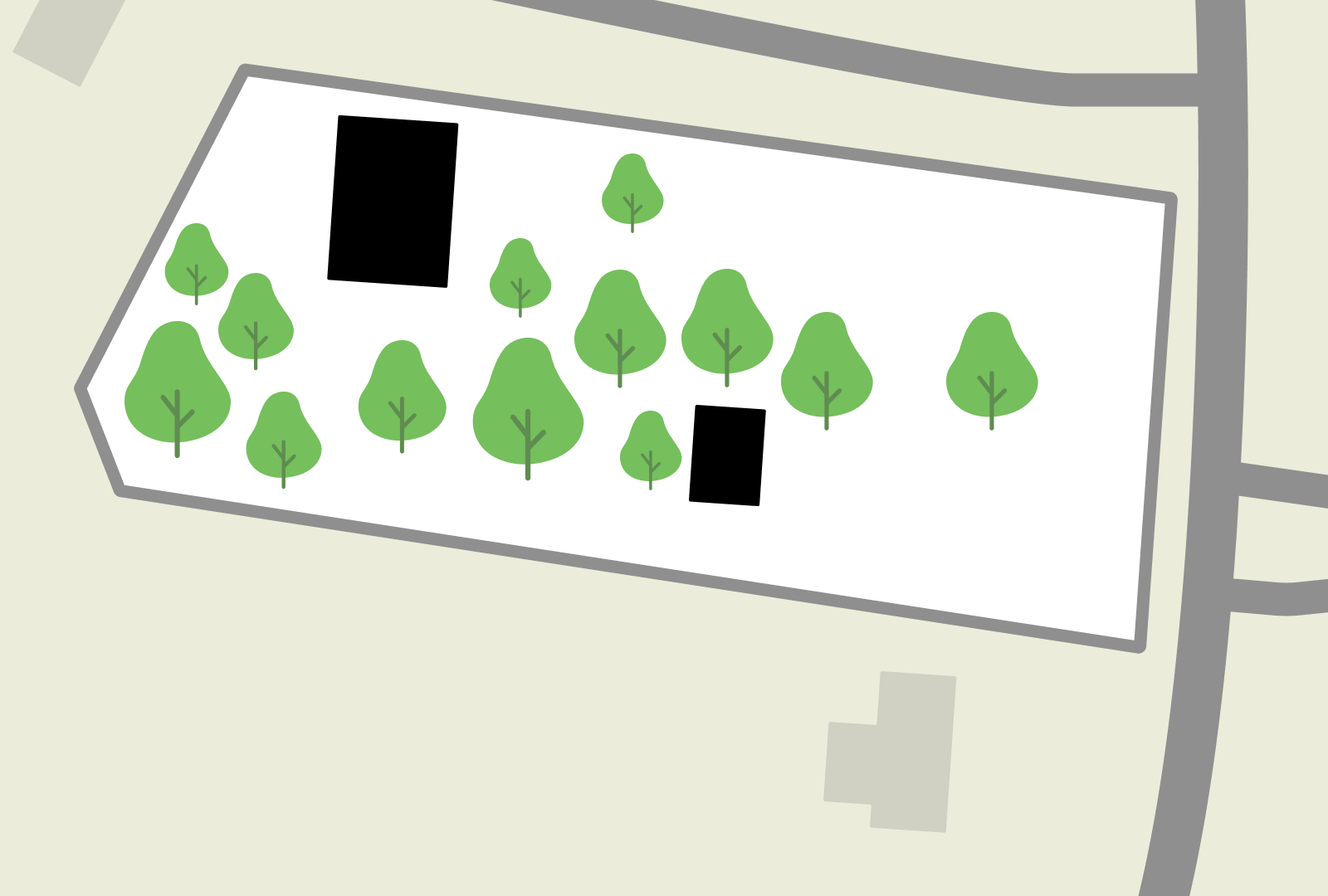 Property Details
Red Hook Village Charmer
Project Difficulty —
Easy
We rate this project as easy because the lot is compact, level, cleared, and board of health approved. It also already has septic and electricity.
Located just outside of the village of Red Hook.
Environment —
Meadow, Wooded
Lightly wooded.
This lot has a septic system and access to electricity. Buyer will need to confirm with realtor if the lot has access to municipal village water, or if a well will need to be installed.
Land Use —
ADU Potential, Single Dwelling
Single residential.