Sold/Off the Market- Quiet Forest Escape on Andrew Lane
Sold/Off the Market- Quiet Forest Escape on Andrew Lane
Why This Lot is Awesome
This lot is awesome because it is very level, located in an established development, and has just the right amount of privacy from the road with a mix of towering pines, mature deciduous trees, and young forest growth.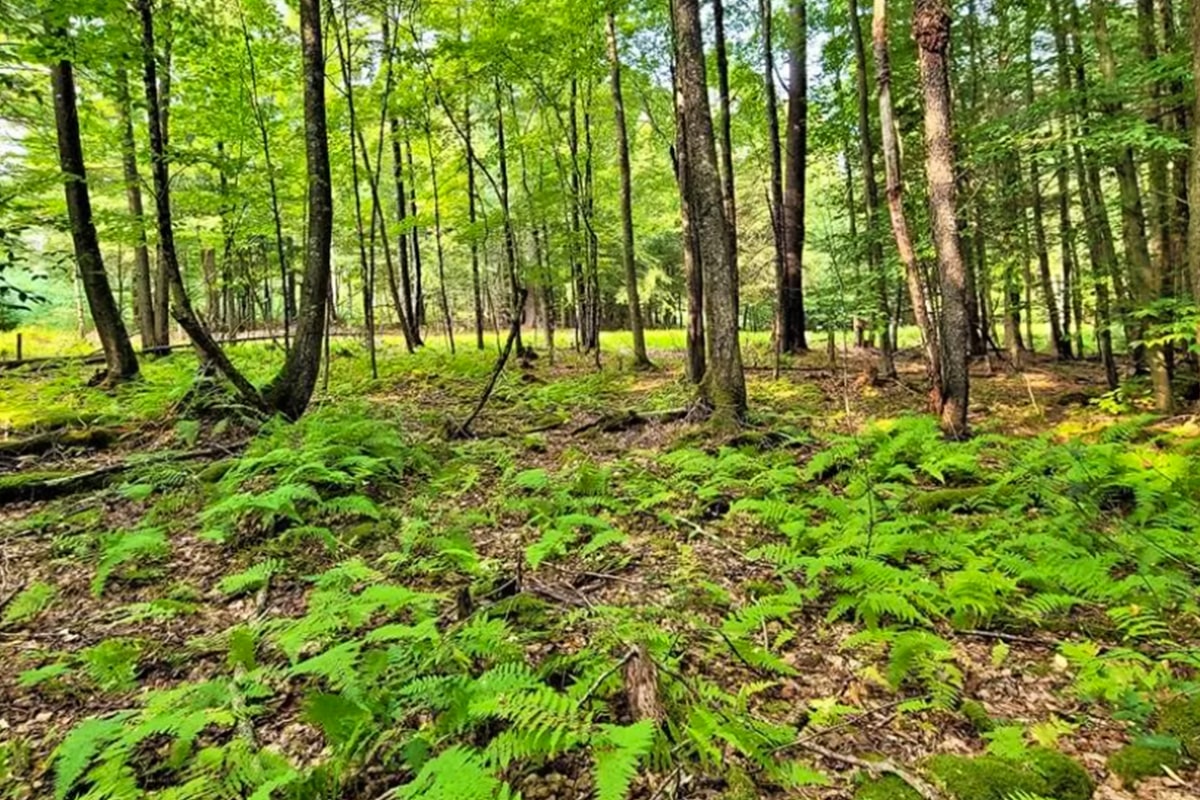 This is How We Would Build on This Lot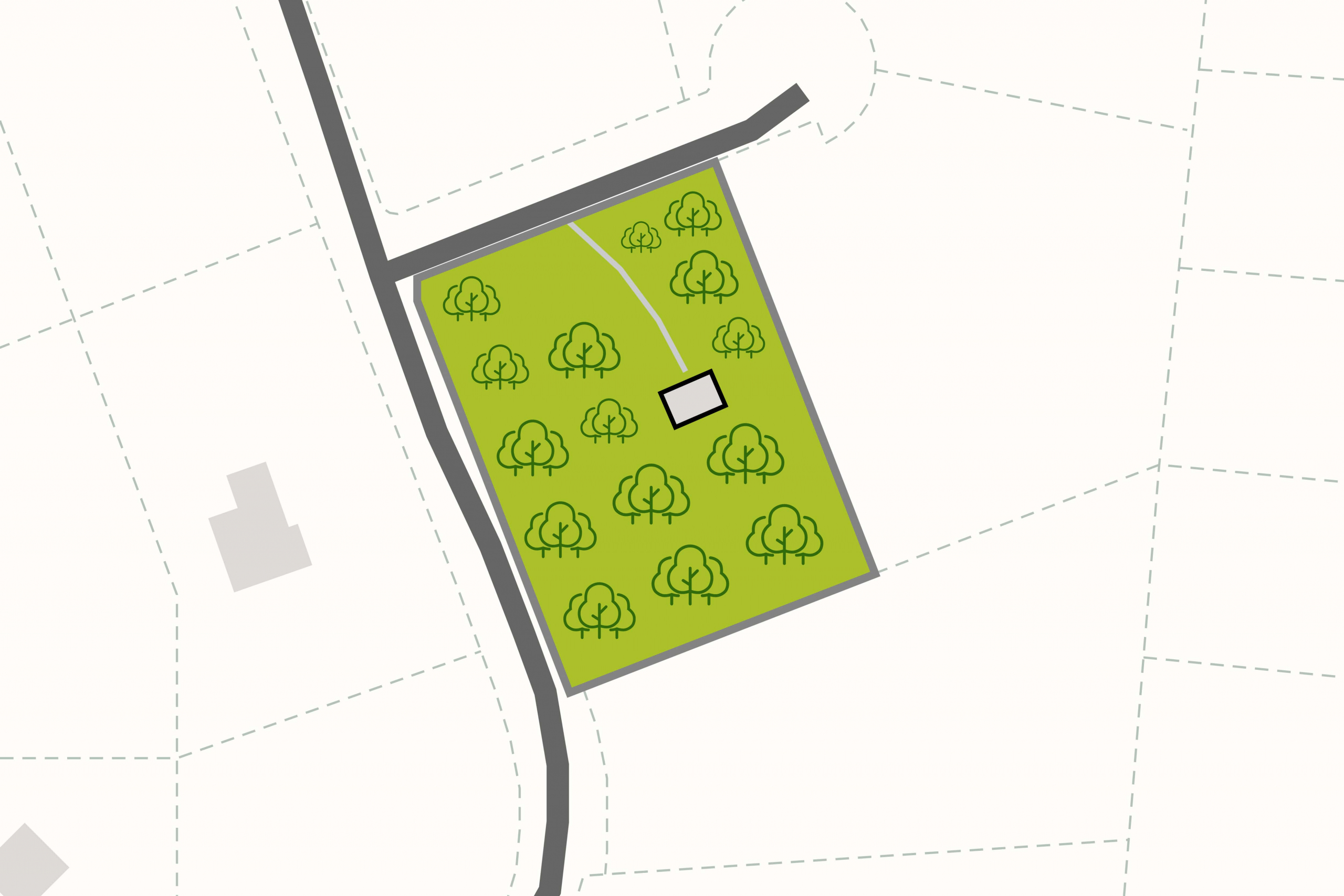 This project would begin with picking a location to access the land from one of the two road front locations to establish the driveway. Selective clearing and grading would be done from this point all the way to the build site. Careful consideration would be given to both the younger and older growth trees as the build site would also require clearing. A well and septic would need to be installed and utilities could be secured from the road. Overall a standard project with additional space for expansion like a studio or off grid ADU.
Nearby
White Lake is a hamlet in the town of Bethel on the southeastern shore of a lake of the same name. Although it is one single lake, the northern part of White Lake is often referred to by its Native American name, Kauneonga Lake, which means "lake with two wings." A great summer community, visitors can spend hours wandering up and down White Lake, stopping at one of the numerous lakeside restaurants in the neighboring hamlet of Kauneonga Lake as well
Land Prep Estimate : $15,000 - $25,000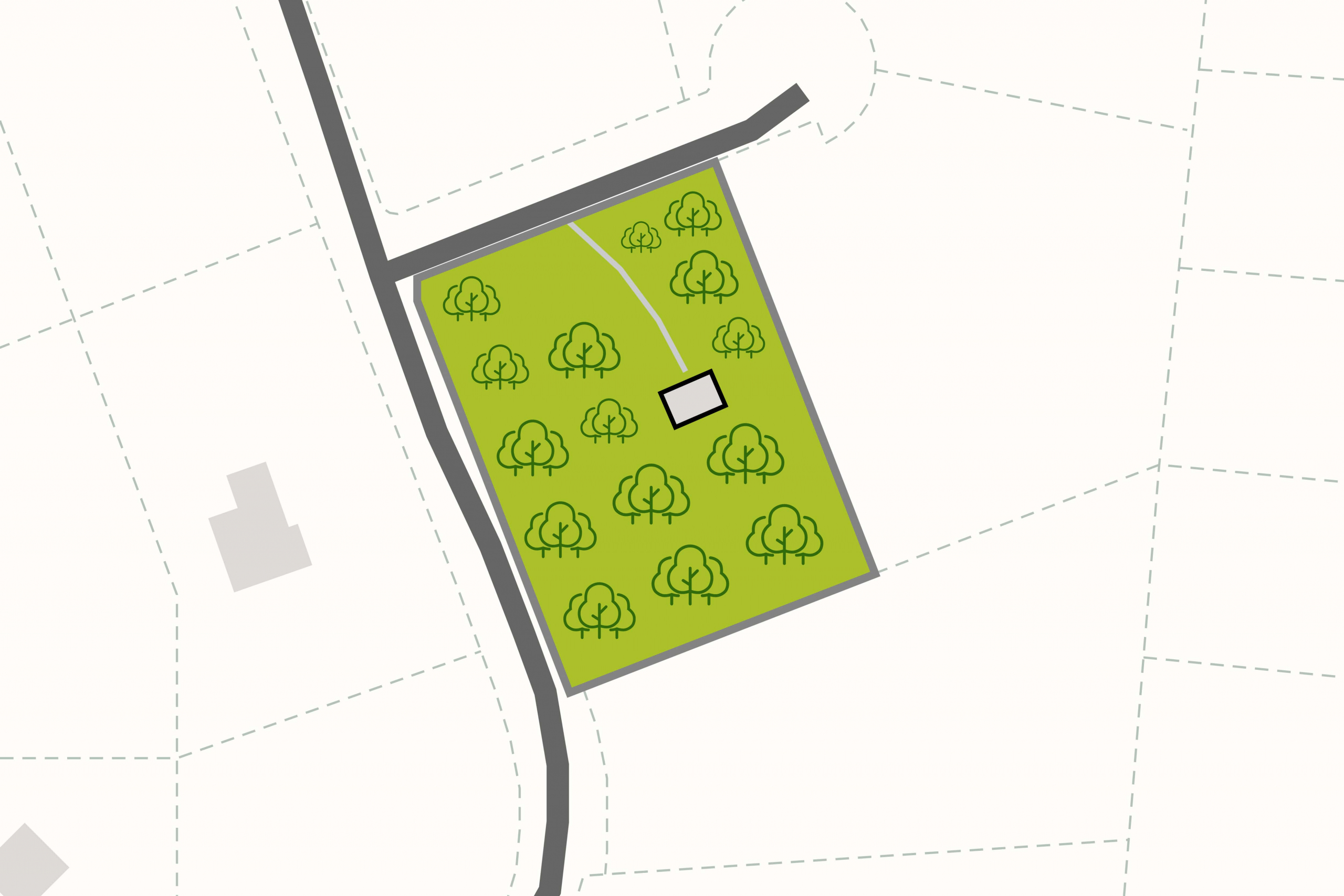 Property Details
Sold/Off the Market- Quiet Forest Escape on Andrew Lane
Project Difficulty —
Easy
We rate this project as easy as the land preparation is straight forward in our opinion.
Rural setting with mixture of forest, residential and some agricultural land uses in the area.
All wooded property with deciduous and evergreen trees both mature and young.
This project would require clearing for a driveway and the construction site. Electric and cable/internet can be accessed from the road. A well and septic system would need to be installed.
Land Use —
Single Dwelling
Residential use. Primary residence or weekend getaway.