Sold/ Off The Market- Public Utilities and Open Sky in Pittsfield
Sold/ Off The Market- Public Utilities and Open Sky in Pittsfield
Why This Lot is Awesome
This lot is awesome because it's part of a lovely gated community with beautiful open land, views and open sky — located just minutes to all the Berkshires has to offer. Major bonus to available public water, sewer and natural gas!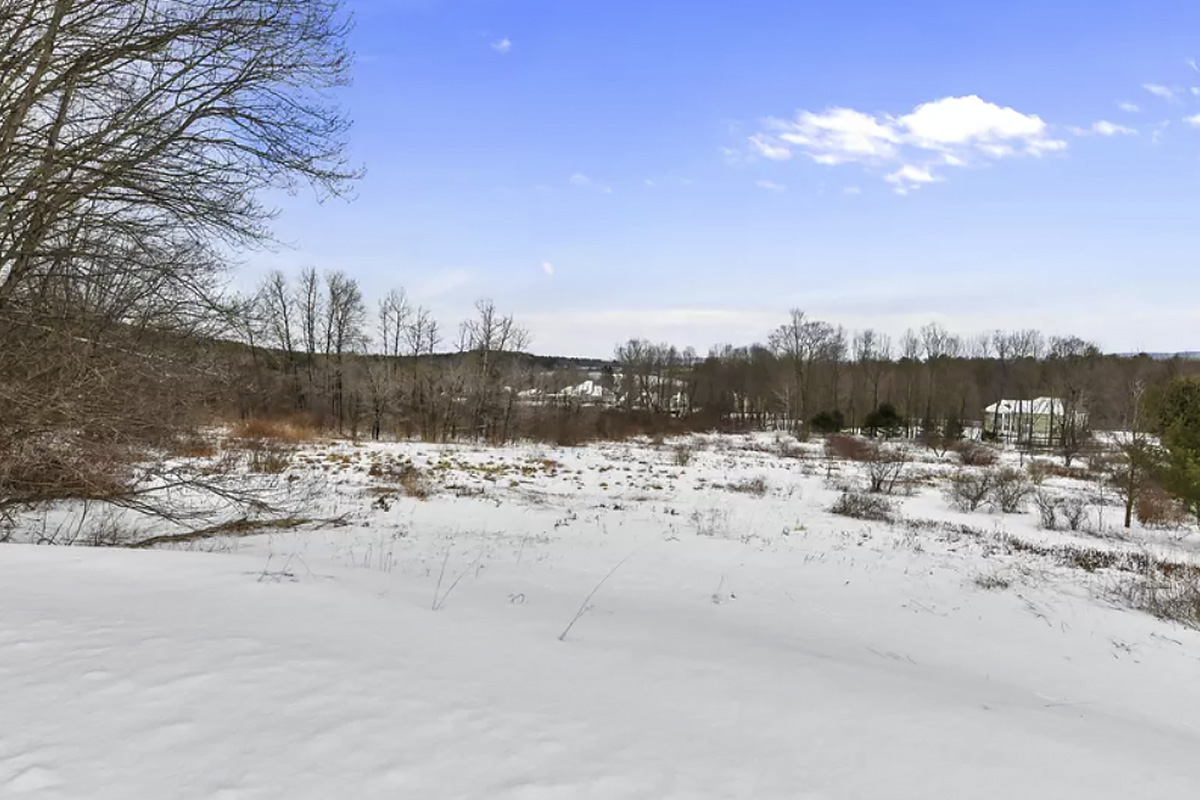 This is How We Would Build on This Lot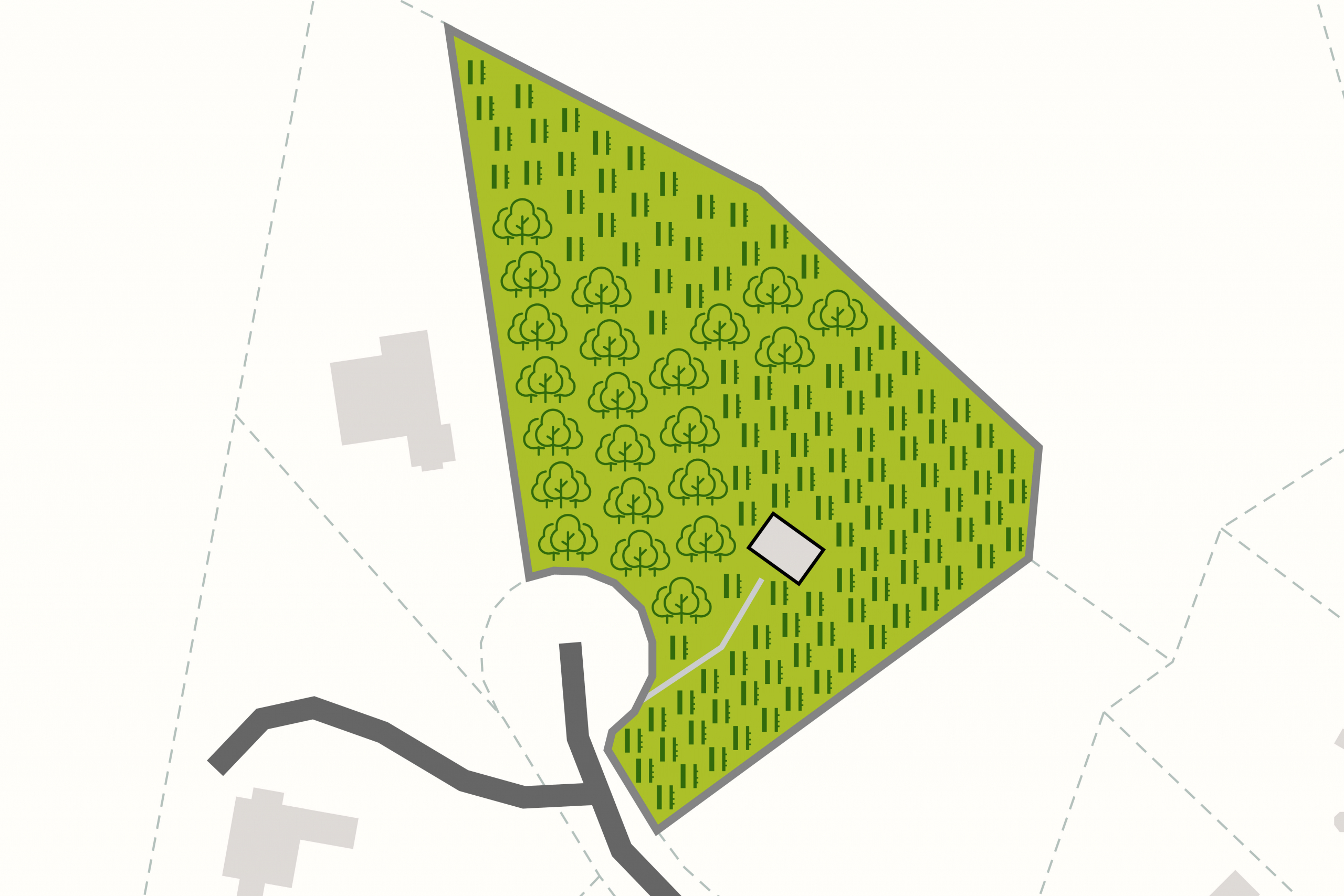 This project is off to a running start with municipal services available. Electric, water, sewer and natural gas are on standby and waiting for installation. Being a relatively open lot this parcel would require minimal land clearing and excavation. A well thought out site plan could land a dwelling exactly where it needs to be as if it grew out of the ground. There is ample space for an outbuilding like a garage with lofted space above or a studio workshop.
Nearby
Pittsfield, the largest city of Berkshire County was settled in 1752. It's situated at the fork of the west and east branches of the Housatonic River and is bordered by the Berkshire Hills and the Taconic Range. Pittsfield was primarily an agricultural community, however there were a large number of mills due to the area's numerous streams. Today the area is known for its arts, museuems and outdoor activities.
Land Prep Estimate : $30,000 - $45,000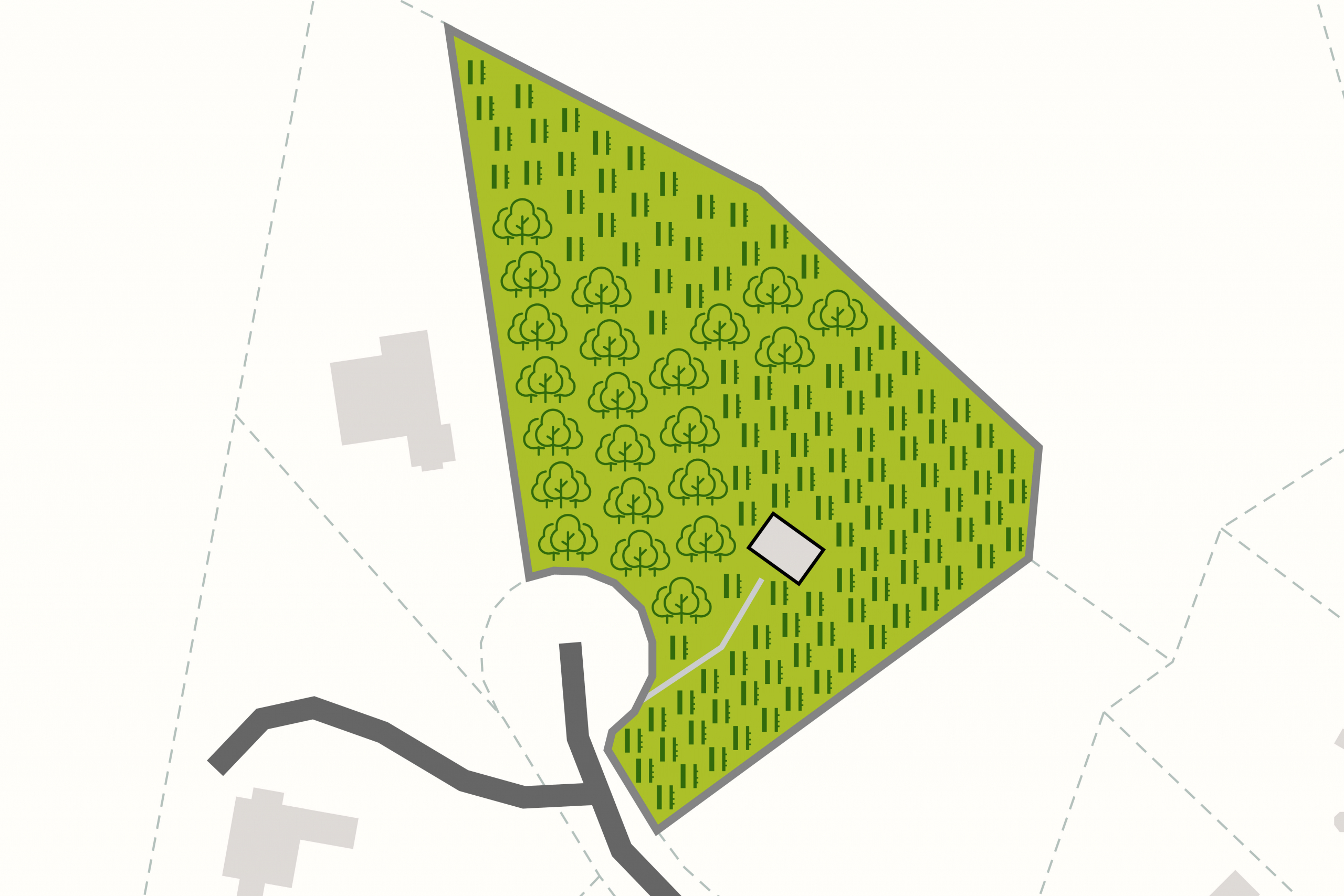 Property Details
Sold/ Off The Market- Public Utilities and Open Sky in Pittsfield
Project Difficulty —
Easy
We rate this project as easy since it has municipal services available. In addition this parcel would require minimal ground clearing.
Rural community setting with mixture of forest, residential and agricultural land uses in the area.
Environment —
Meadow, Wooded
Mostly open property with some scattered trees.
Land preparation —
Cable
Electric
Internet
Municipal
Natural Gas
There are municipal utilities avialble for the property including water, sewer, and natural gas.
Land Use —
Single Dwelling
Residential use. Primary residence or weekend getaway.