Sold/Off the Market-Private Stream in Hancock
Sold/Off the Market-Private Stream in Hancock
Overview
Setting
Hop, skip and a jump to civilization
Why This Lot is Awesome
This lot is awesome because it offers 20 acres of mountain and wooded privacy on an established, privately maintained dirt road. The lot is both hilly and gentle, with a small stream tucked away towards the bac, and a system of old timber trails throughout. There is electric available at the road.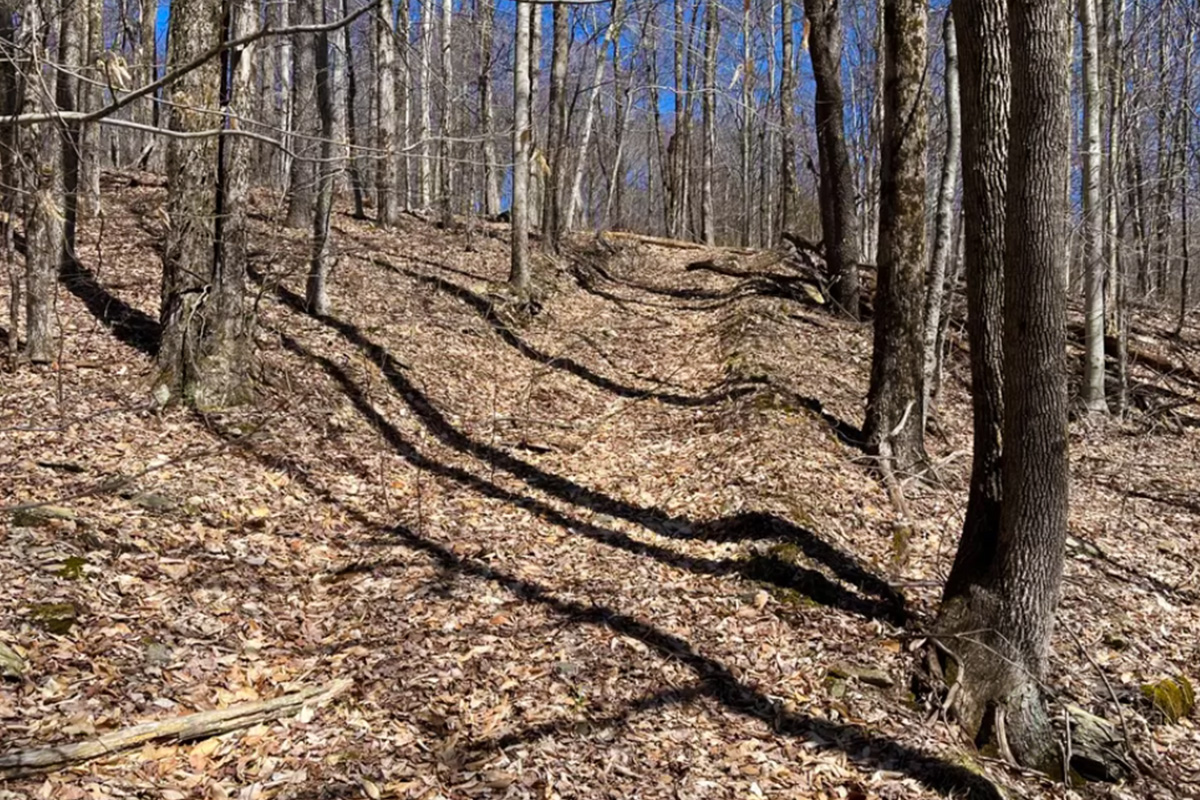 This is How We Would Build on This Lot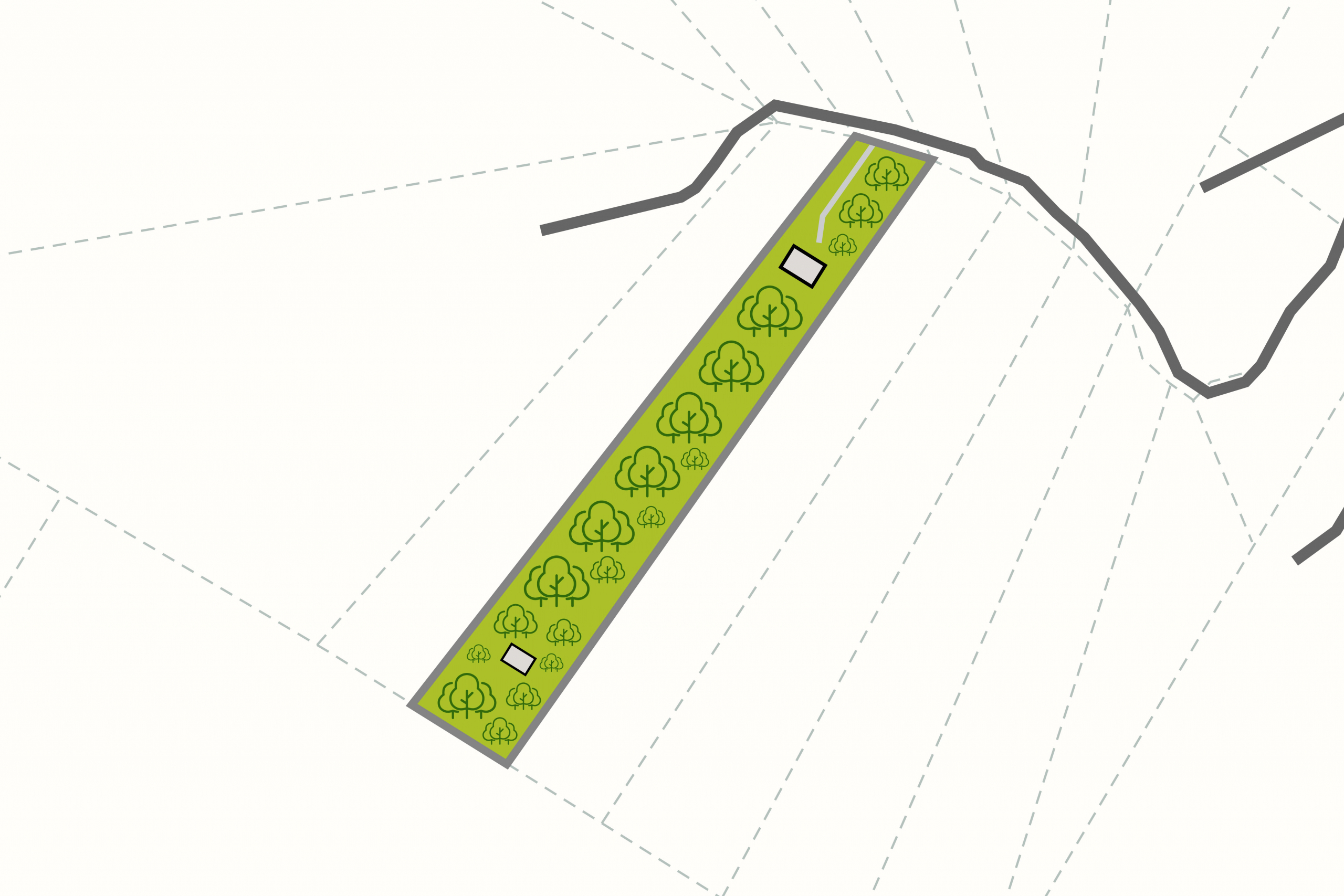 This project would use the existing opening near the road as an access point. A driveway would need to be installed allowing access to the build site. There is a partial opening that could be used for the build site, but we would want to gently move further into the woods to establish a site that is totally surrounded by trees. A separate trail could be established from the main dwelling to a smaller dwelling towards the rear of the property. This would be the ideal location for an adu or off-grid cabin setup.
Nearby
Hancock is a small village in Delaware County that lies at the confluence of the East and West branches of the Delaware River, and is actually known for it's many covered bridges!. From world-class fly fishing and kayaking to outdoor concerts and farm markets, Hancock is a charming river community that offers recreational activities for everyone.
Land Prep Estimate : $30,000 - $45,000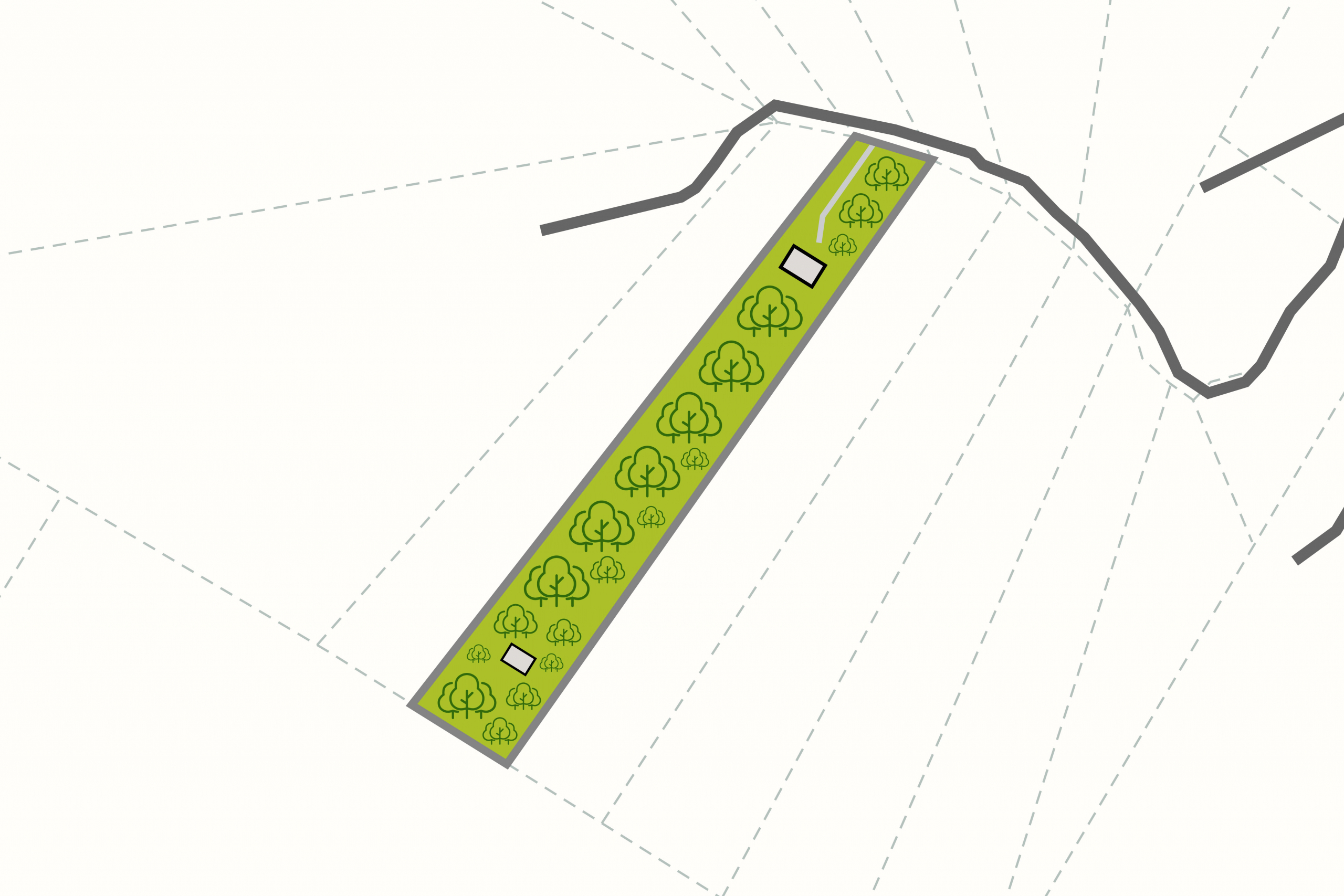 Property Details
Sold/Off the Market-Private Stream in Hancock
Project Difficulty —
Easy
We rate this project as easy since the land preparation is straight forward in our opinion.
Setting —
Hop, skip and a jump to civilization
Rural setting with mixture of forest, residential and agricultural land uses in the area.
All wooded property with mainly deciduous trees.
This project would require clearing for a driveway and the construction site. Electric and cable/internet can be accessed from the road. A well and septic system would need to be installed.
Land Use —
ADU Potential, Single Dwelling
Residential or recreational use. Primary residence or weekend getaway.