Sold/Off The Market- Private, Lush and Partially Developed
Sold/Off The Market- Private, Lush and Partially Developed
Why This Lot is Awesome
This lot is awesome because so much of the heavy lifting has already been completed — including a full driveway, private cul-de-sac, and electricity on property. The land has 5 acres of very developable land off of a town maintained road.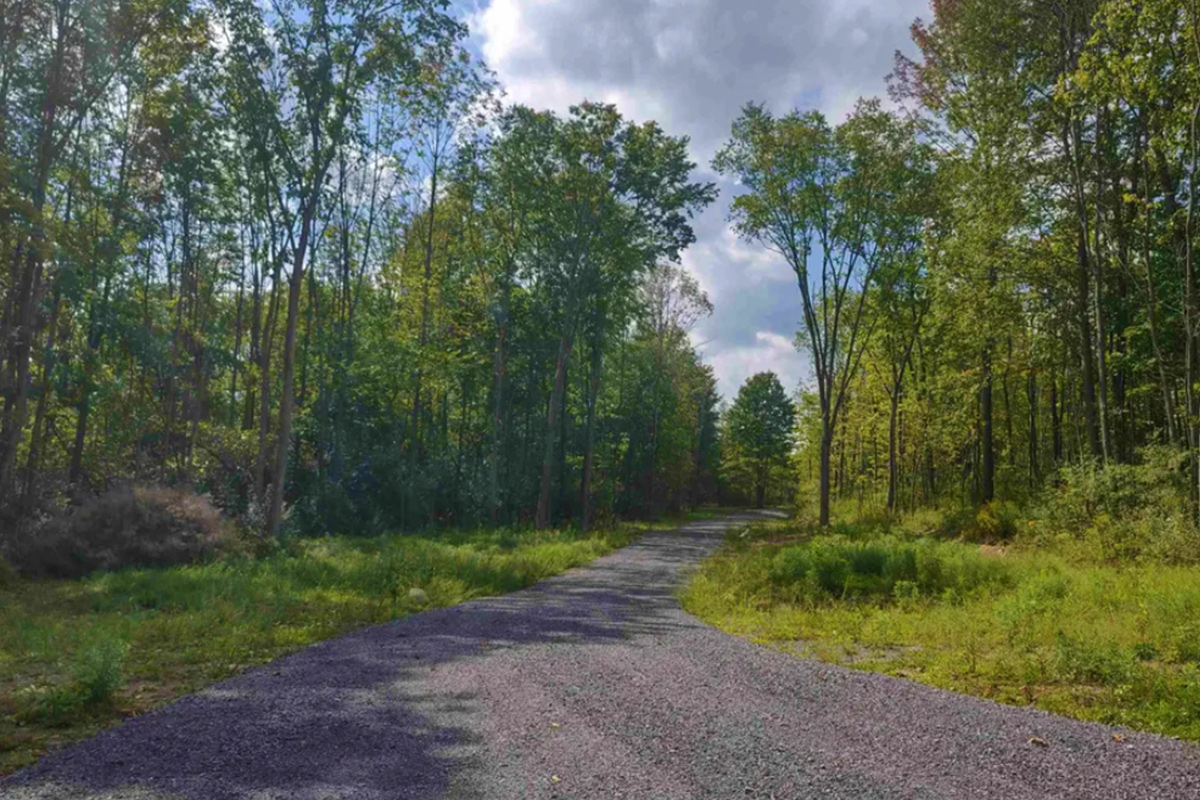 This is How We Would Build on This Lot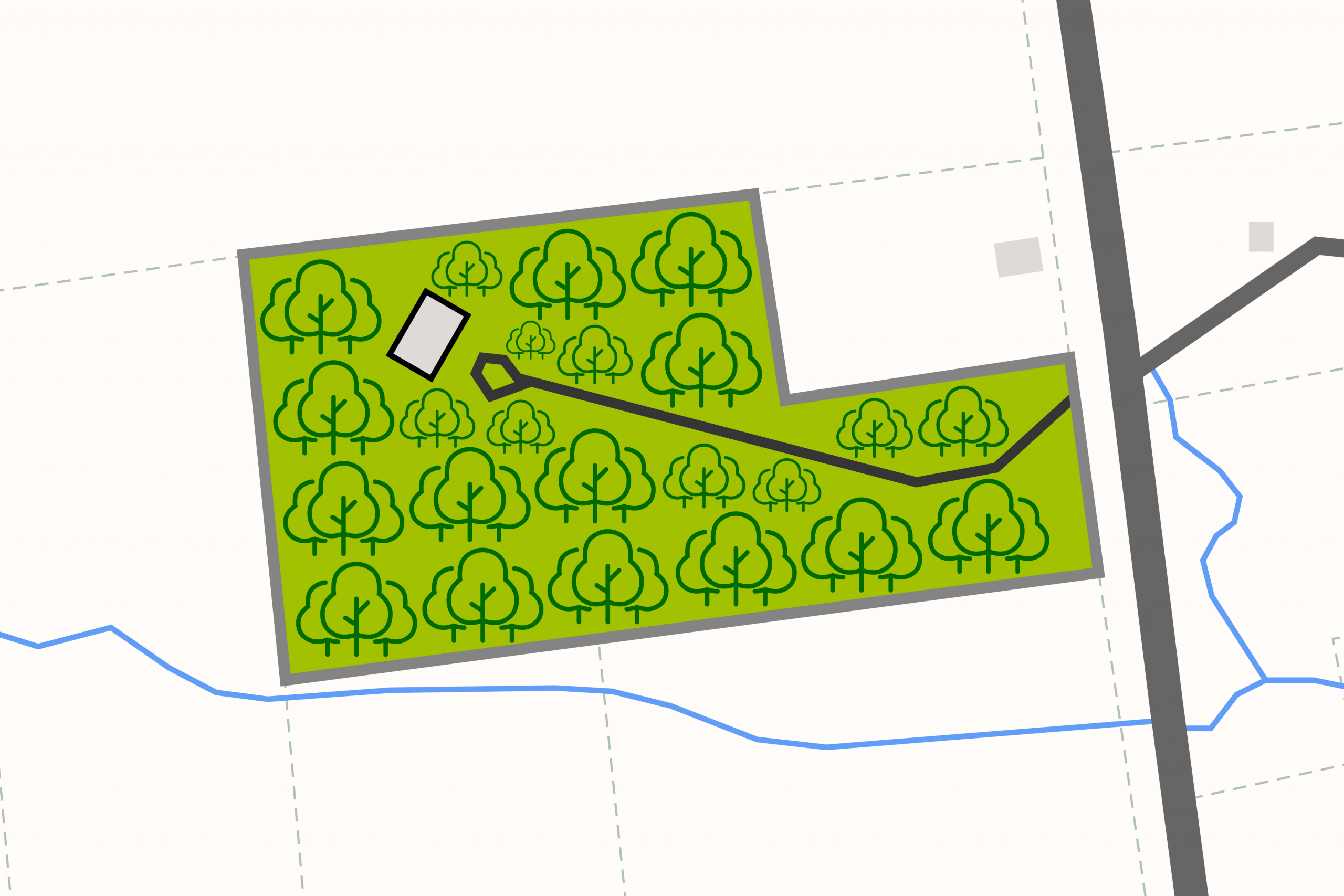 This project already has an existing driveway, a cleared building location and installed electricity so it is already underway! The site plan would accommodate a single family dwelling, garage and additional accessory structures as desired.
Nearby
Directly west of Albany County is Schoharie County, New York, named after the Mohawk word for "floating wood." Spanning 626 square miles, this county has a population of just 29,000 and encompasses Burnt-Rossman Hills State Forest. Schoharie is known for its hiking trails and breweries. The county is also packed full with historic sites, caves, and farms.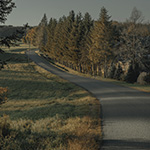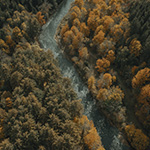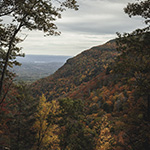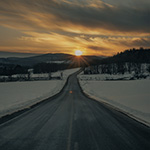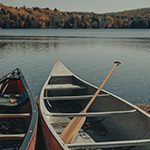 The village of Delanson is situated in the southern part of the town of Duanesburg.  It lies between the historic Cherry Valley Turnpike, also known as the Third Great Western Turnpike (now part of US 20), and another highway once known as the Danforth Turnpike (now New York State Route 7).
Land Prep Estimate : $30,000 - $45,000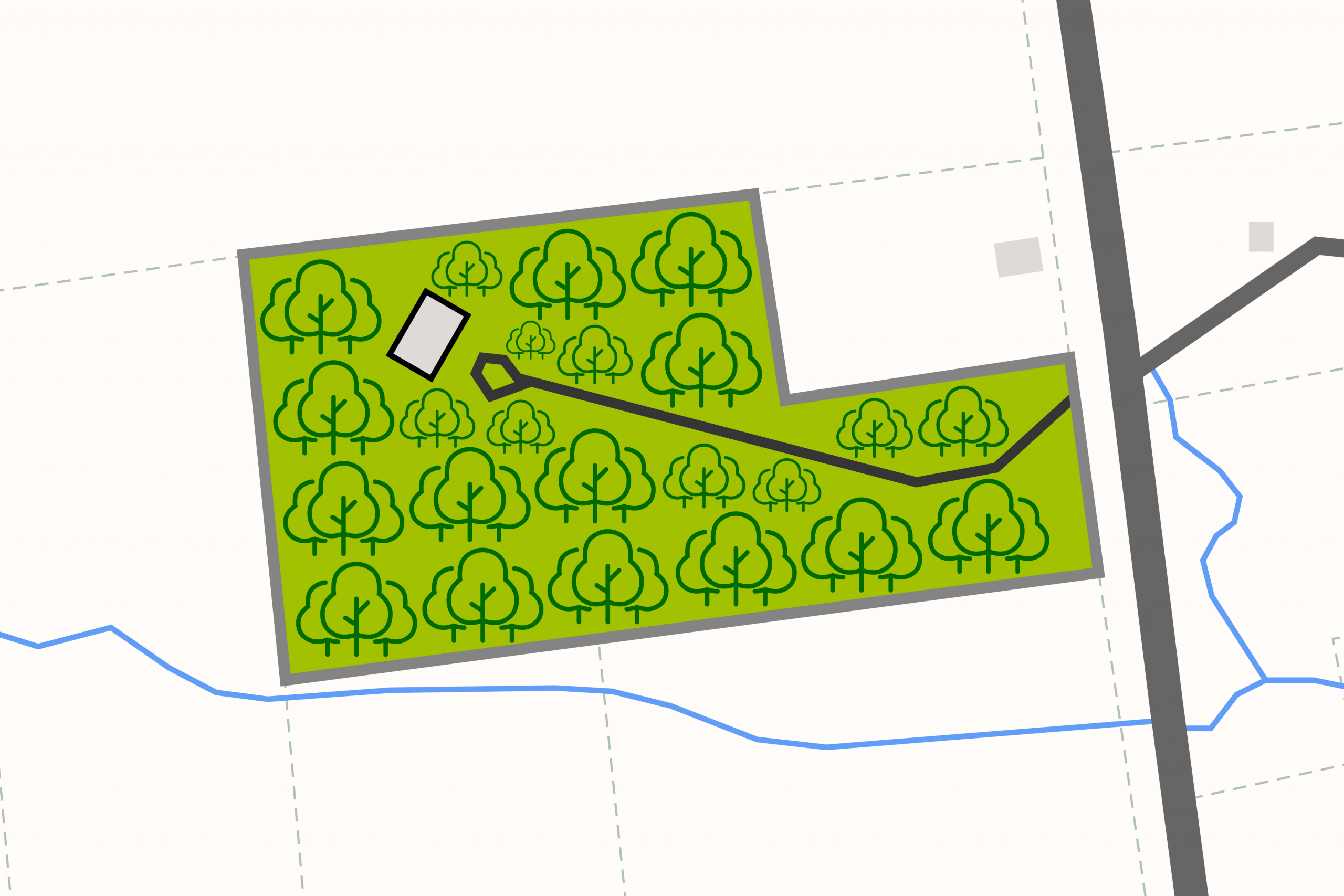 Property Details
Sold/Off The Market- Private, Lush and Partially Developed
Project Difficulty —
Easy
We rate this project as easy since a driveway has already been installed and a small clearing has been made for a dwelling.
Rural neighborhood setting with mixture of land uses in the area including residential, recreational, forestry and agricultural.
Wooded property with a mix of deciduous and evergreen trees.
Electric and cable/internet can be accessed from the road. A well and septic system would need to be installed.
Land Use —
Single Dwelling
Best suited for residential use. Ideal for a primary residence or weekend getaway.