Sold/Off the Market Privacy on Pontoosuc Lake
Sold/Off the Market Privacy on Pontoosuc Lake
Overview
Setting
Hop, skip and a jump to civilization
Why This Lot is Awesome
This lot is awesome because it is lush and lightly wooded, with accessibility to beautiful Pontoosuc Lake and all of the amenities of the Berkshires. This parcel offers privacy and access to both town water and sewer and electricity on the road – which makes it super buildable.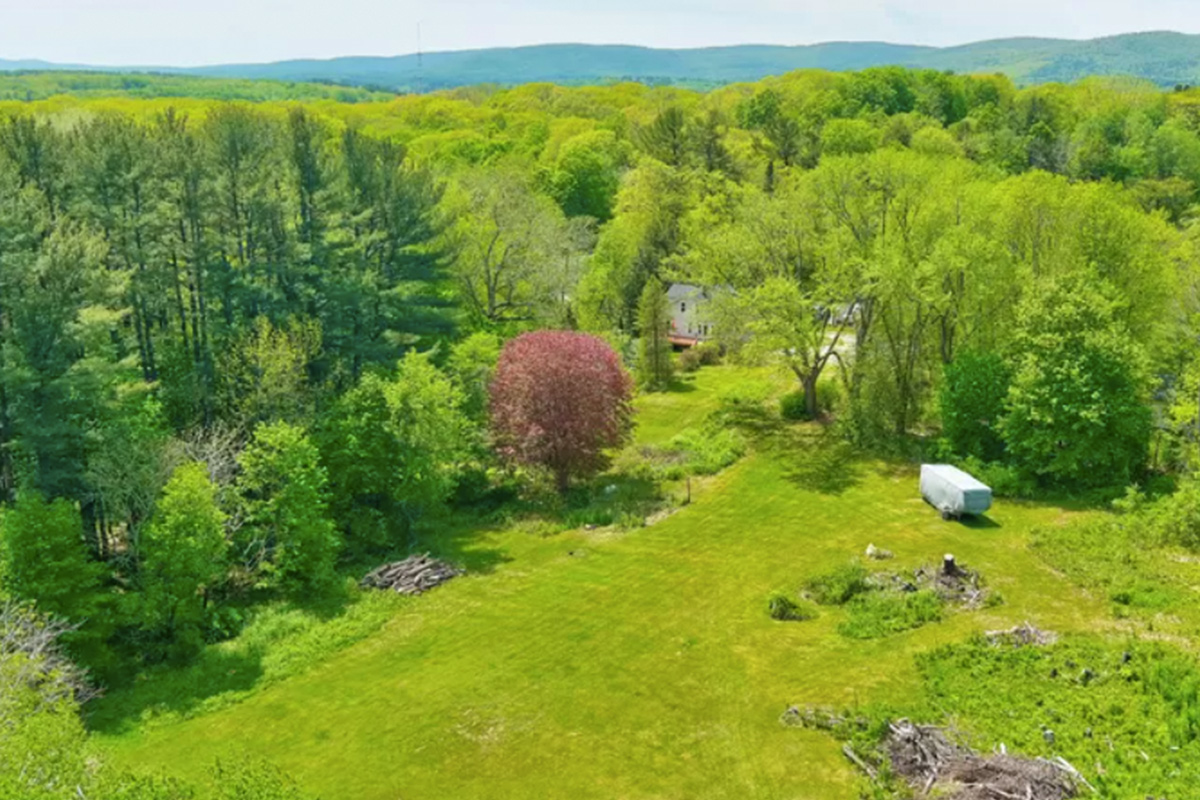 This is How We Would Build on This Lot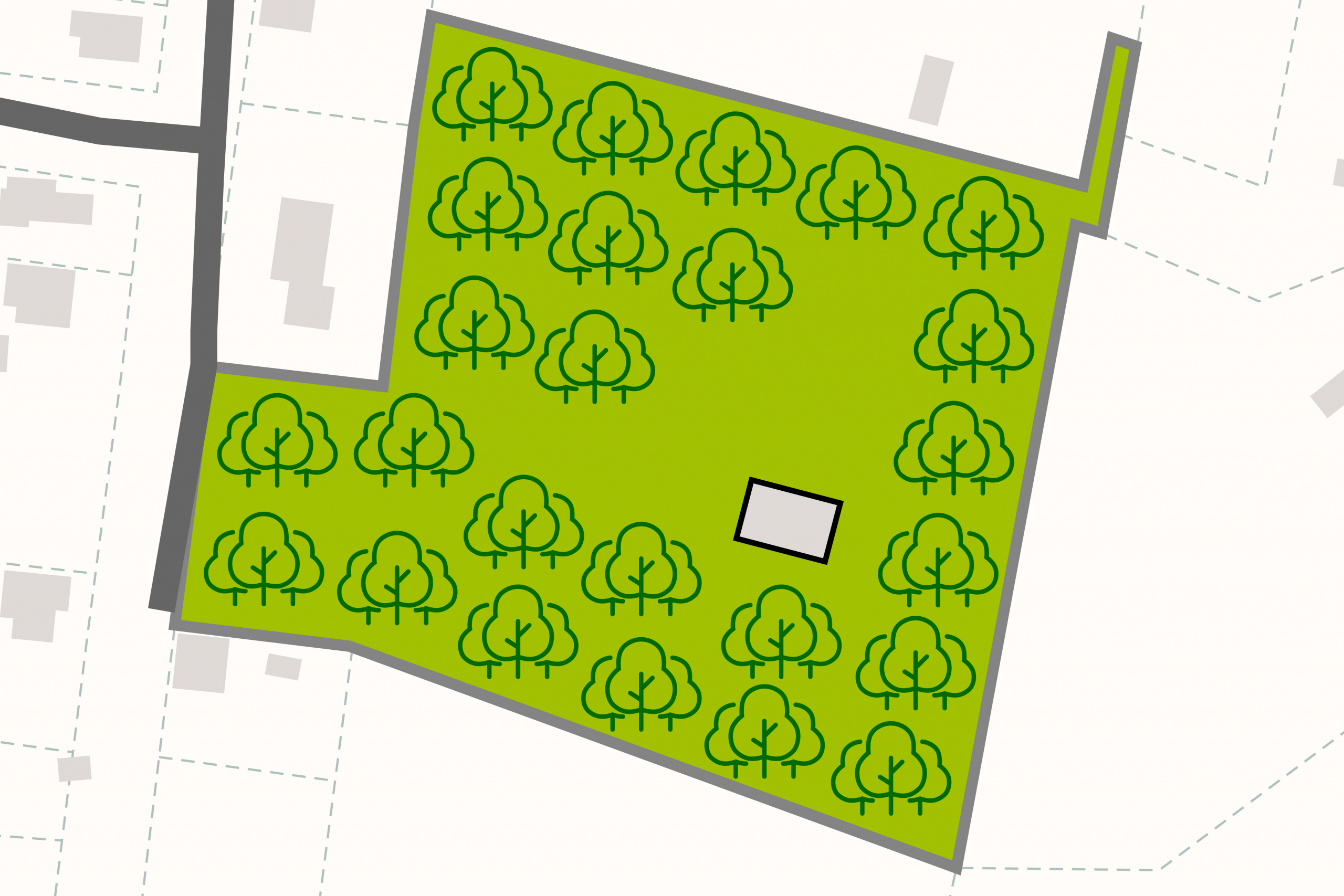 The land already has an open area that naturally works as the build site. A driveway would need to be installed to reach this point and there is some privacy protection from the surrounding trees. There are municipal services available at the road which will save on overall development costs and time. A main dwelling flanked by an outbuilding or two would work nicely for this site plan.
Nearby
Along the western border, Berkshire County, M.A. has a population count of 129,026 and spans across 946 miles of the state. This county is home to larger cities like Pittsfield, which is the county seat, North Adams, and Great Barrington. This area also encompasses plenty of parks and reservations like October Mountain State Forest and Mt. Washington State Forest.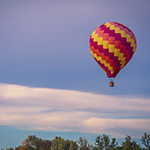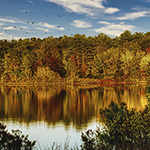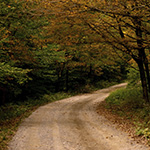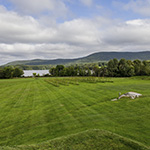 Pittsfield, the largest city of Berkshire County was settled in 1752. It's situated at the fork of the west and east branches of the Housatonic River and is bordered by the Berkshire Hills and the Taconic Range. Pittsfield was primarily an agricultural community, however there were a large number of mills due to the area's numerous streams. Today the area is known for its arts, museums and outdoor activities.
Land Prep Estimate : $50,000 - $75,000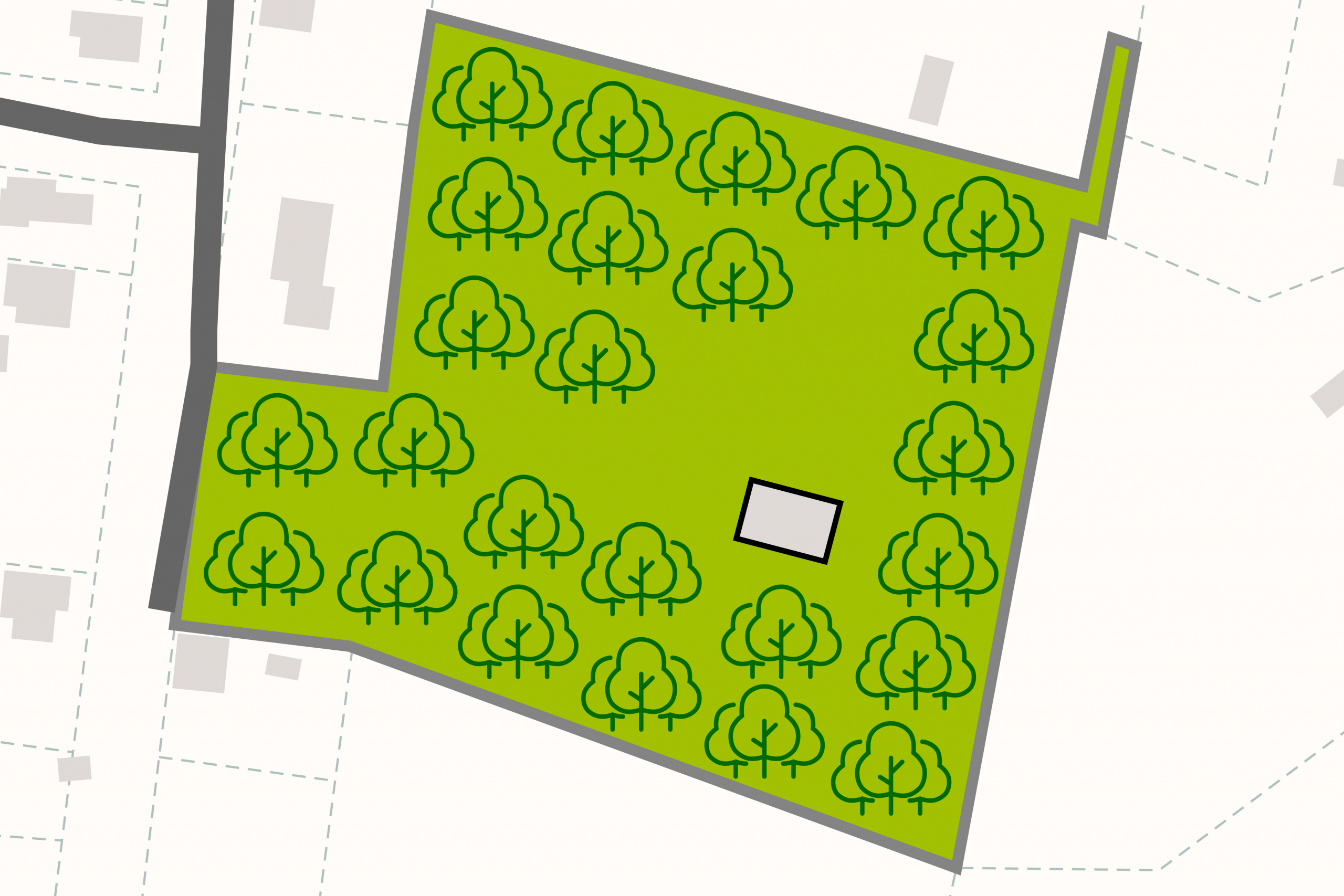 Property Details
Sold/Off the Market Privacy on Pontoosuc Lake
Project Difficulty —
Easy
We rate this project as easy since there are municipal utilities available.
Setting —
Hop, skip and a jump to civilization
Neighborhood setting with mixture of forest, residential and agricultural land uses in the area.
Environment —
Meadow, Wooded
Mostly wooded with a mixture of woods and open meadow.
Land preparation —
Cable
Electric
Internet
Municipal
This project would require clearing for a driveway and the construction site. Electric and cable/internet can be accessed from the road. Municipal utilities are available.
Land Use —
Single Dwelling
Residential use. Primary residence or weekend getaway.