Price Reduction – Pretty Poconos Parcel with Stream
Land Prep Estimate
— $30,000
Price Reduction – Pretty Poconos Parcel with Stream
Land Prep Estimate
— $30,000
Why This Lot is Awesome
This land is awesome because it offers a stream running through it, stone walls and a great location in the poconos!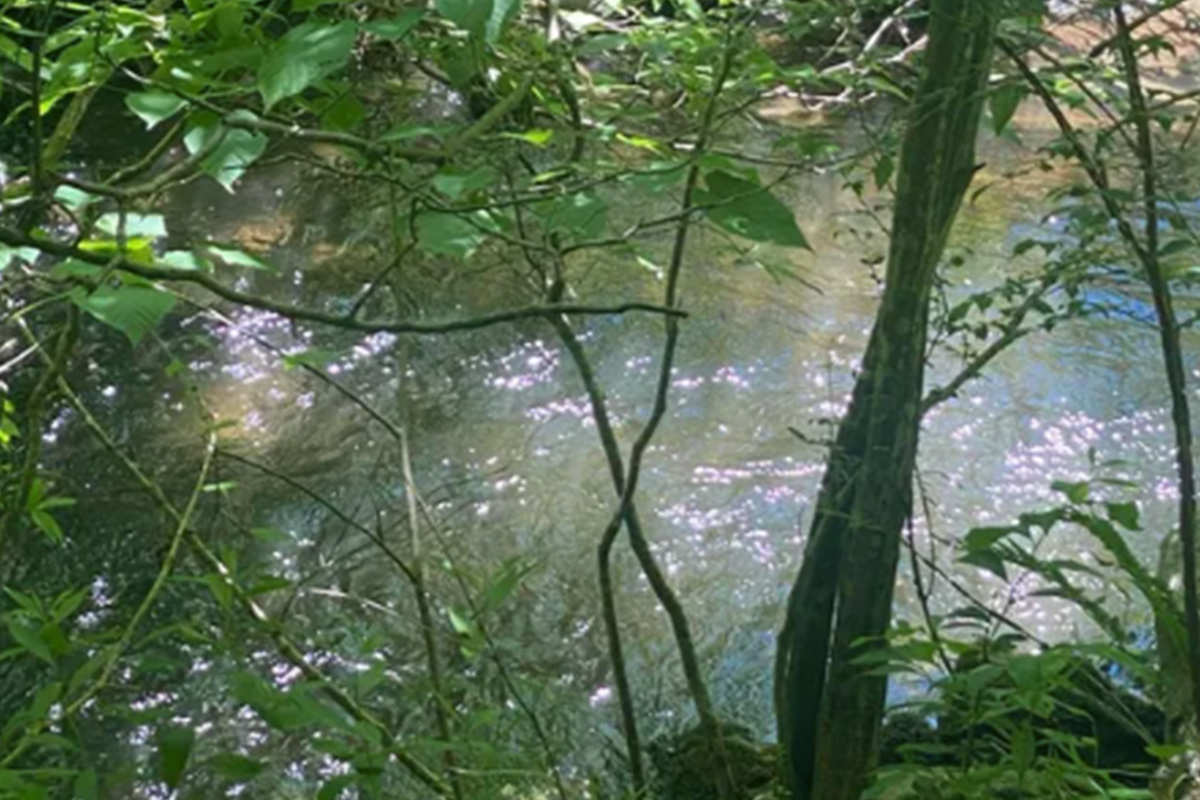 This is How We Would Build on This Lot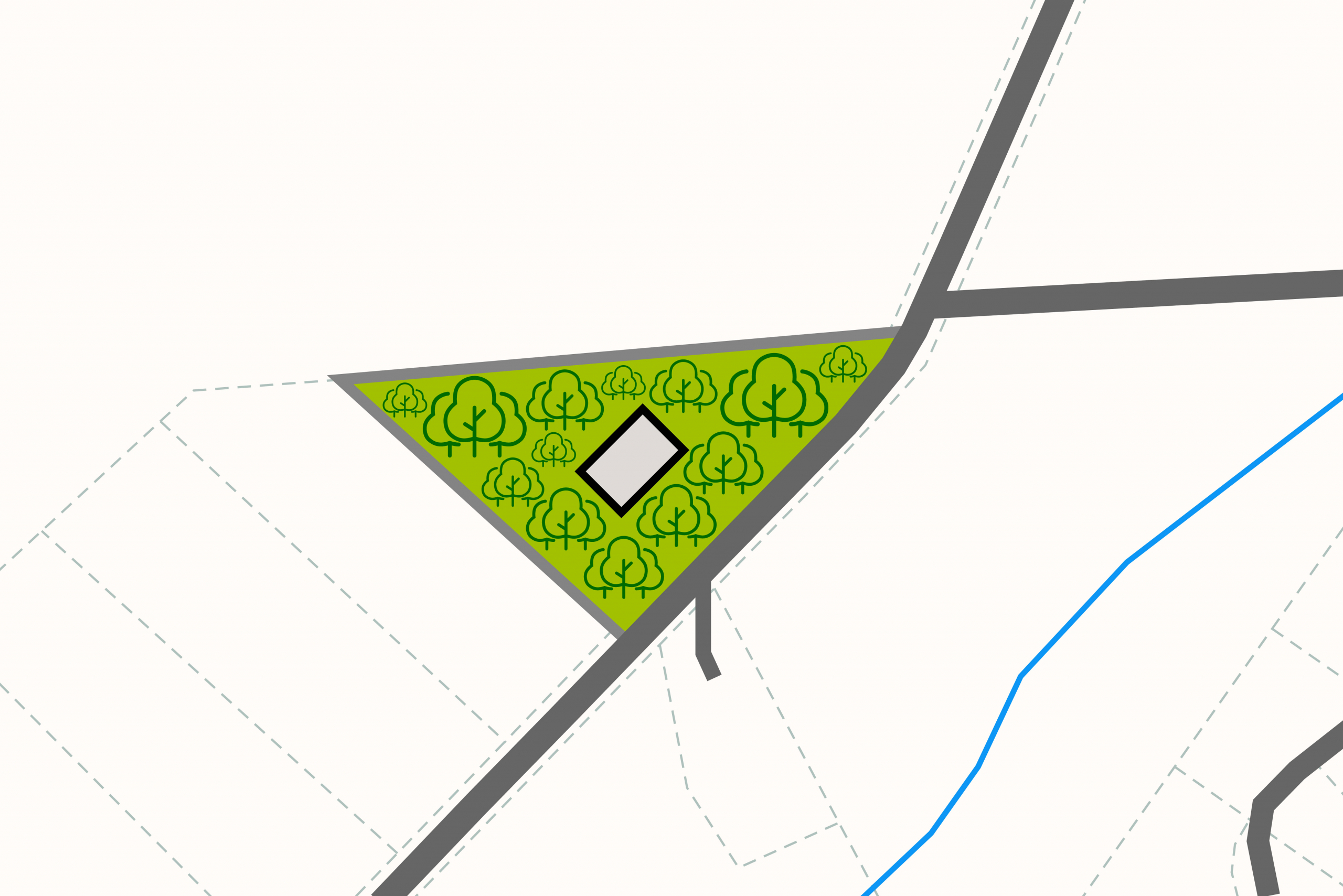 The first goal of this project would be to make way for a driveway, home site, septic location, and any accessory structures that are part of the overall site plan. Once the ground is selective cleared a construction driveway could be installed which will allow bigger machinery to access the build site for well and septic requirements. Electrical and cable utilities should be secured during these early phases of ground preparation. Once these groundwork items are completed this parcel could be on its way to begin construction.
Nearby
Monroe County, known as the "eastern gateway to the Poconos," is home to more than 168,000. This county, whose seat is the city of Stroudsburg, spans across 617 square miles and includes numerous attractions like Camelback Ski Resort, Kalahari Indoor Waterpark, and Pocono Raceway. Monroe county offers hiking, biking, skiing, equestrian trails, and other outdoor activities along its 10.3 miles of the Appalachian Trail.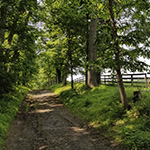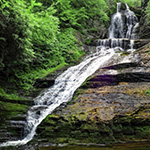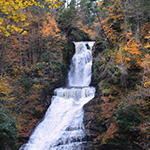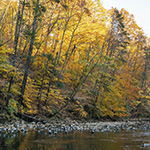 East Stroudsburg is located in the Poconos region of the state. Originally known as "Dansbury", East Stroudsburg was renamed for geographic reasons when the Delaware, Lackawanna, and Western Railroad opened a station in town. Despite its name being derivative of its bordering borough, Stroudsburg, it has almost twice the population. East Stroudsburg is the largest municipality in Monroe County.
Land Prep Estimate : $30,000 - $45,000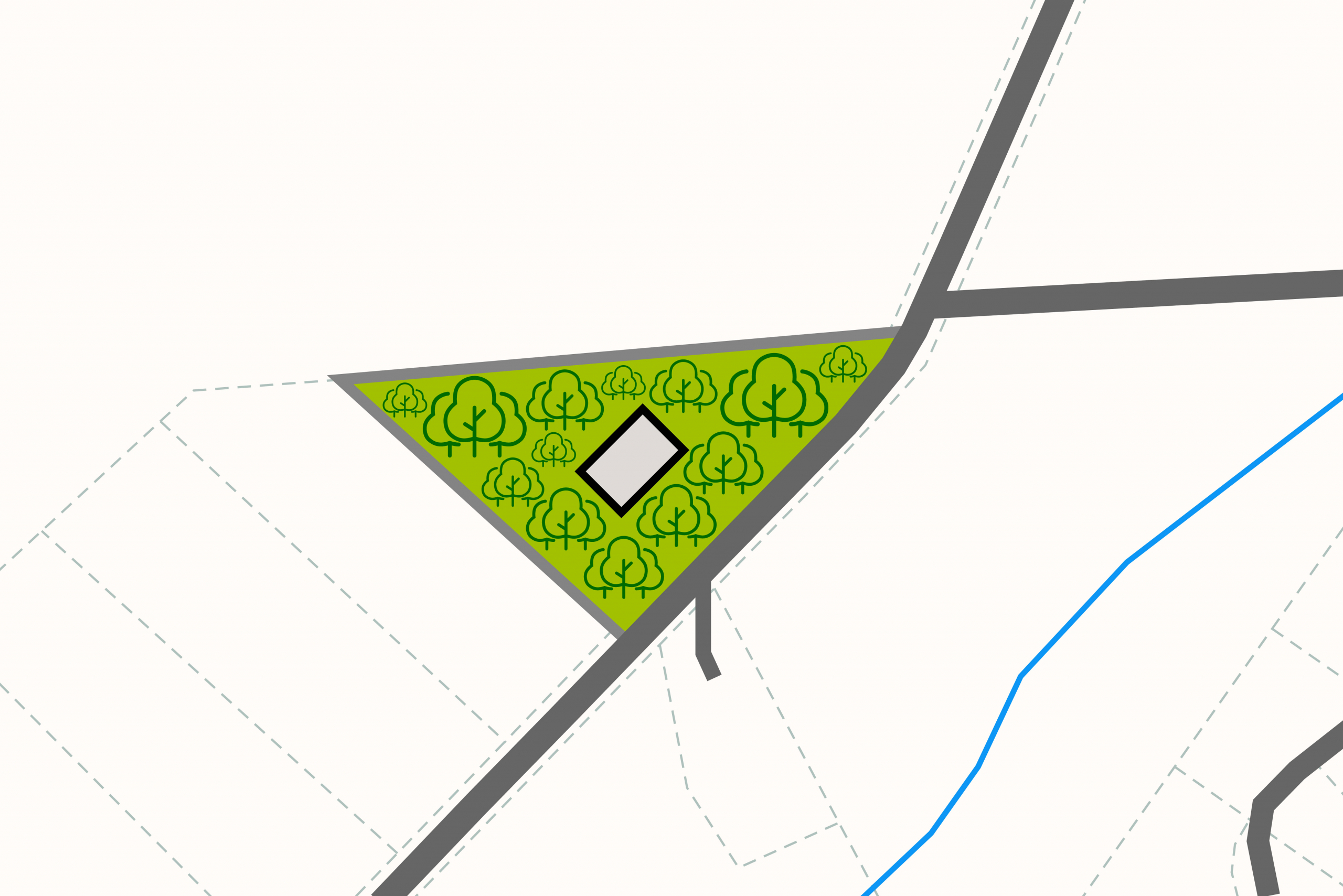 Property Details
Price Reduction – Pretty Poconos Parcel with Stream
Project Difficulty —
Medium
We rate this project as medium since groundwork has not been started yet.
Rural setting with mixture of land uses in the area including residential, recreational, forestry and agricultural.
Environment —
Forest, Stream
Forested property with a mix of deciduous and evergreen trees. Stream running along front of property.
This project would require establishing a driveway and the home site. Electric and cable/internet can be accessed from the road. A well and septic system would need to be installed.