Pre-Existing Driveway in Parksville
Land Prep Estimate
— $25,000
Pre-Existing Driveway in Parksville
Land Prep Estimate
— $25,000
Overview
Setting
Hop, skip and a jump to civilization
Why This Lot is Awesome
This lot is awesome because it already has a driveway cut in and the clearing is complete for the future build site. This lot is centrally located near Livingston Manor and Roscoe, and offers both convenience and privacy among the trees. The HUTS team is very familiar with the Tanzman subdivision, it is a well maintained rural neighborhood that offers an excellent location to develop a weekend rental property. Tanzman Rd, Parksville, NY 12768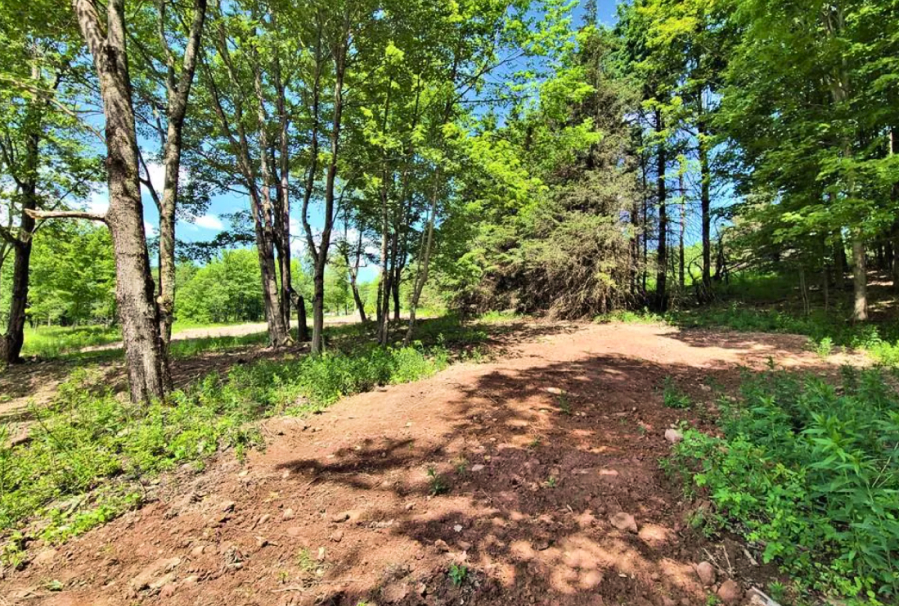 How We Would Develop This Lot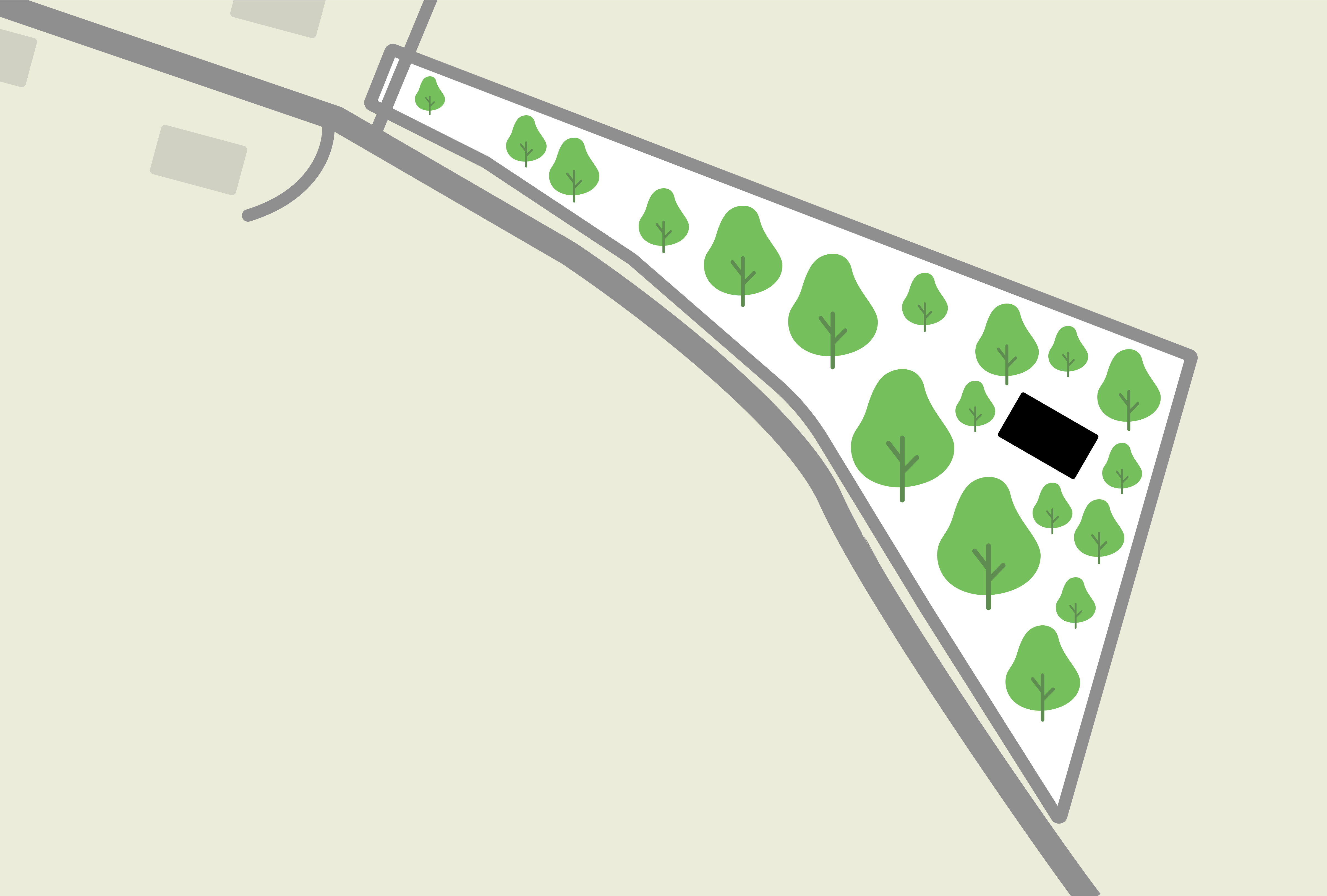 We would take advantage of the location of the pre-cut driveway and established, cleared homesite location to develop this property. This is a very straightforward development, and the Dogtrot standard would be a great option for the future home. The two, equal-sized gable-roofed structures are connected by a shared breezeway that leads out to the deck between them that's best oriented towards the primary view.
Land Prep Estimate : $15,000 - $30,000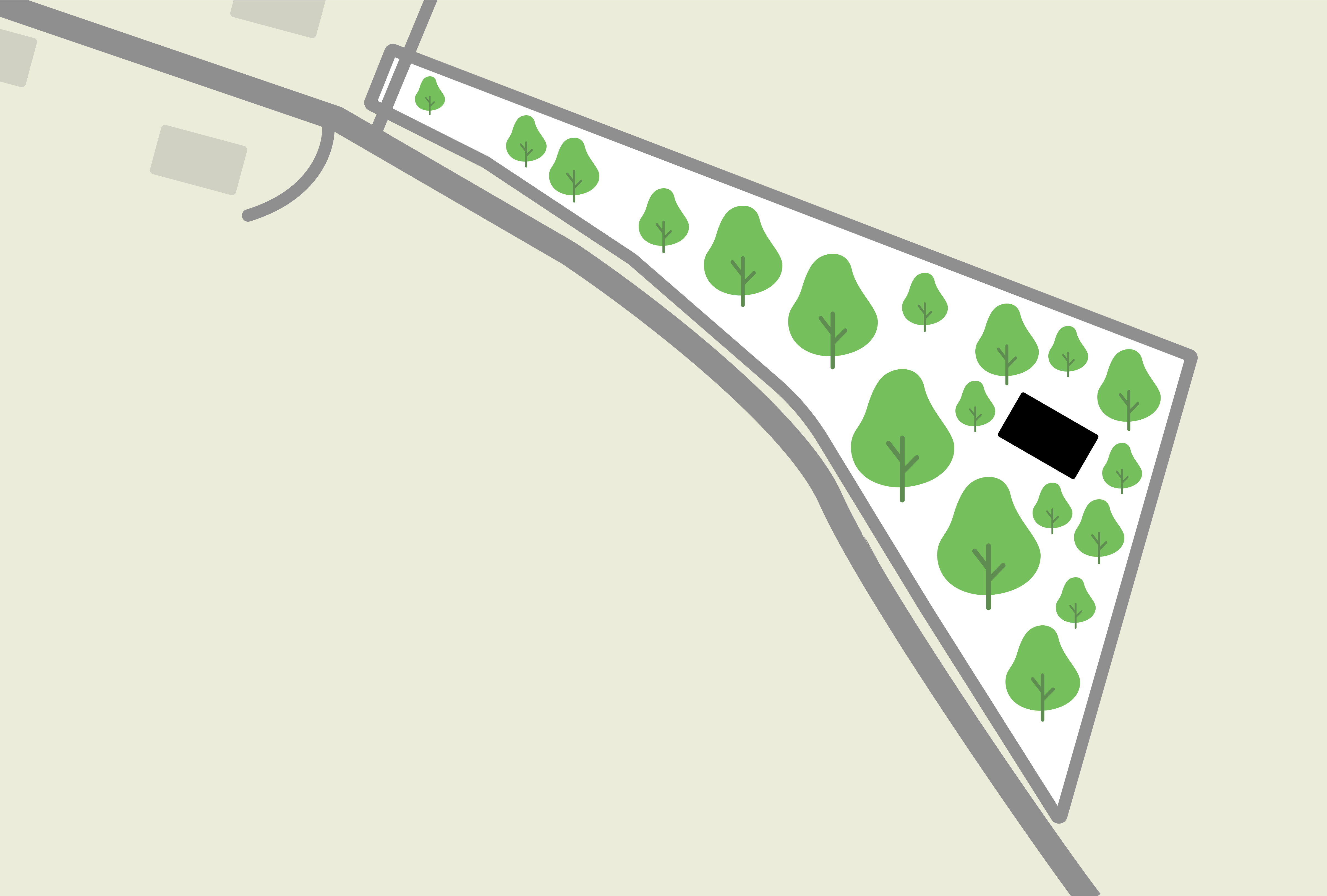 Property Details
Pre-Existing Driveway in Parksville
Project Difficulty —
Easy
We rate this project as easy because there is already a driveway and cleared build site.
Setting —
Hop, skip and a jump to civilization
Close to Livingston Manor and Roscoe.
Environment —
Forest, Wooded
Lightly wooded, cleared building areas.
This lot requires installation of a septic, well, electrical.
Land Use —
Single Dwelling
Single Residence