Pond Views Near Uptown Kingston
Land Prep Estimate
— $20,000
Pond Views Near Uptown Kingston
Land Prep Estimate
— $20,000
Why This Lot is Awesome
This lot is awesome because it is located so close to Uptown Kingston and has so many utilities and land improvements already. The shale driveway, access to municipal water and natural gas, electricity close by — and even an onsite pond. 85 Beth Drive, Kingston, NY 12401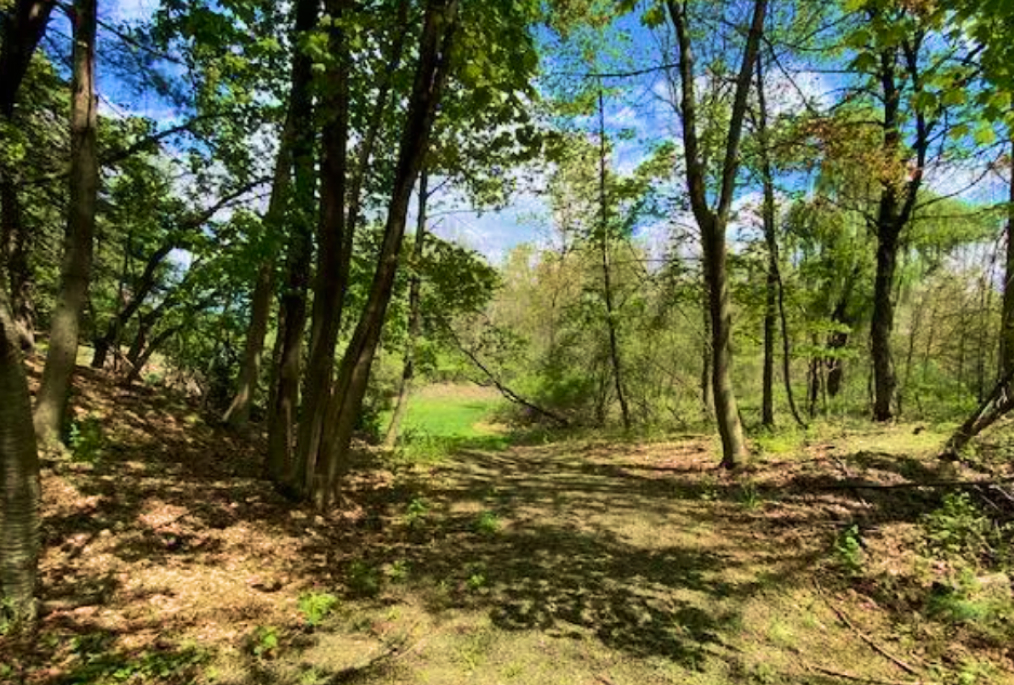 How We Would Develop This Lot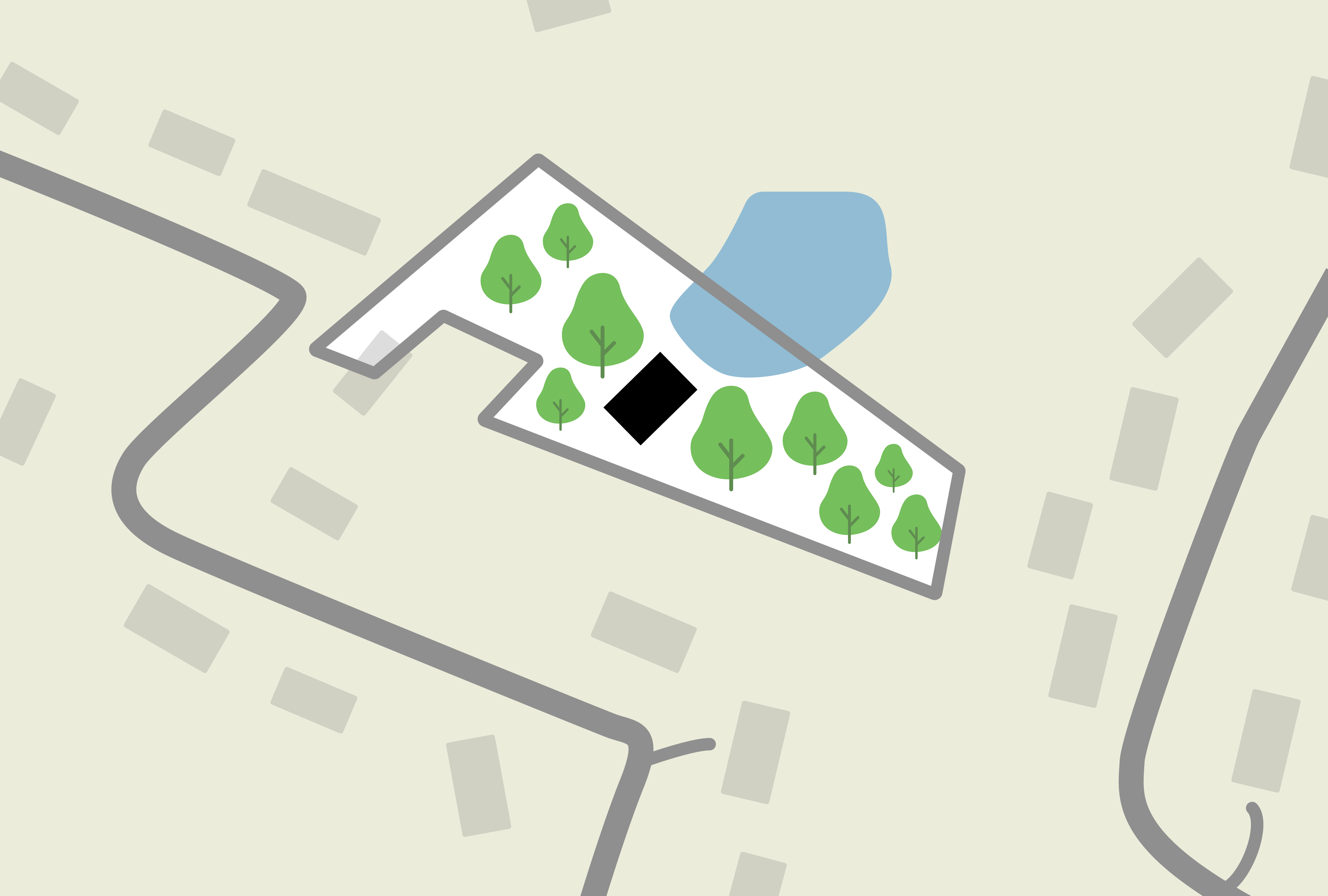 This lot has an already cleared area that is connected to the shale driveway, and is close by the serene onsite pond. We would choose this area as the build site, and opt for a Medium Bar standard plan -- with windows from the living room overlooking the pond. Eventually, we would create a patio area between the home and the pond, connected by a natural boardwalk and up lit with soft, solar lighting.
Land Prep Estimate : $15,000 - $25,000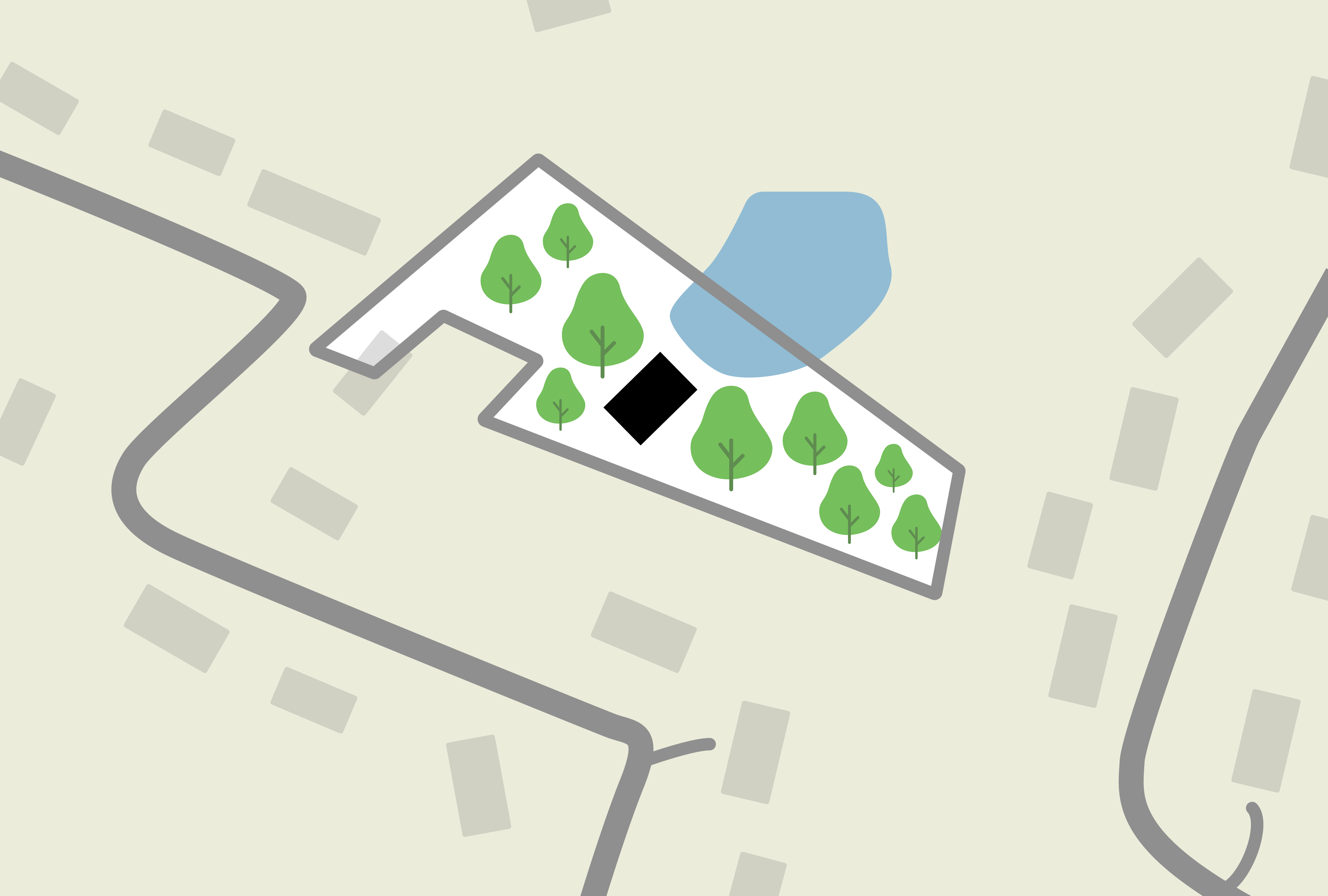 Property Details
Pond Views Near Uptown Kingston
Project Difficulty —
Easy
We rate this project as easy because it already has a shale driveway, access to Municipal City of Kingston water, natural gas and electric at the road. The property is accessed through a well established subdivision.
This lot is located on a quiet low traveled loop right outside of Uptown Kingston. Just minutes to the Historic Uptown Kingston Stockade Area, Old Hurley and the Wallkill Rail Trail
Environment —
Forest, Pond, Wooded
Lightly wooded with a pond.
Land preparation —
Electric
Municipal
Natural Gas
This lot requires very little to be build ready since it has the major benefit of access to municipal utilities. A septic system may need to be installed, depending on the availability of municipal sewer services.
Land Use —
Single Dwelling
Single residential