Off Market – Pocono Mountain Lake Forest Pair
Land Prep Estimate
— $30,000
Off Market – Pocono Mountain Lake Forest Pair
Land Prep Estimate
— $30,000
Overview
Setting
Hop, skip and a jump to civilization
Why This Lot is Awesome
This lot is awesome because it offers two adjacent lots with ample space to create and enjoy in a natural setting. Plus, recent septic and well permits are included.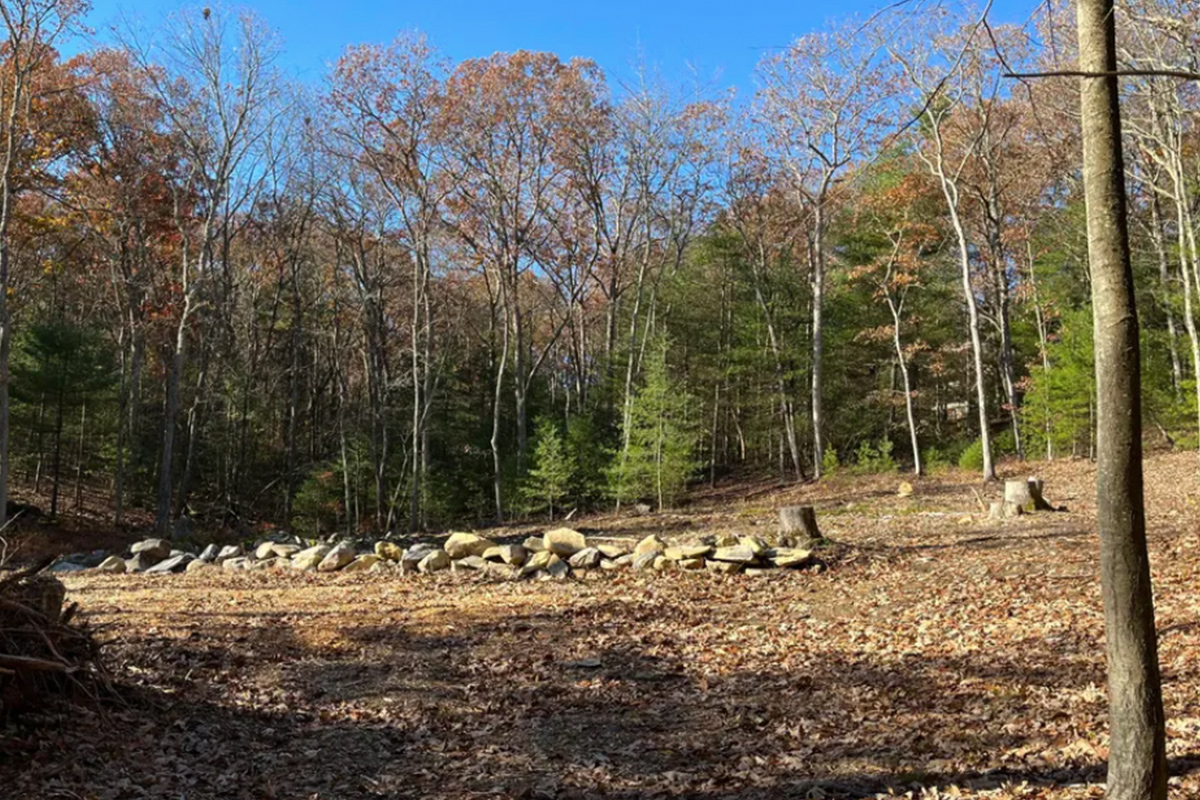 This is How We Would Build on This Lot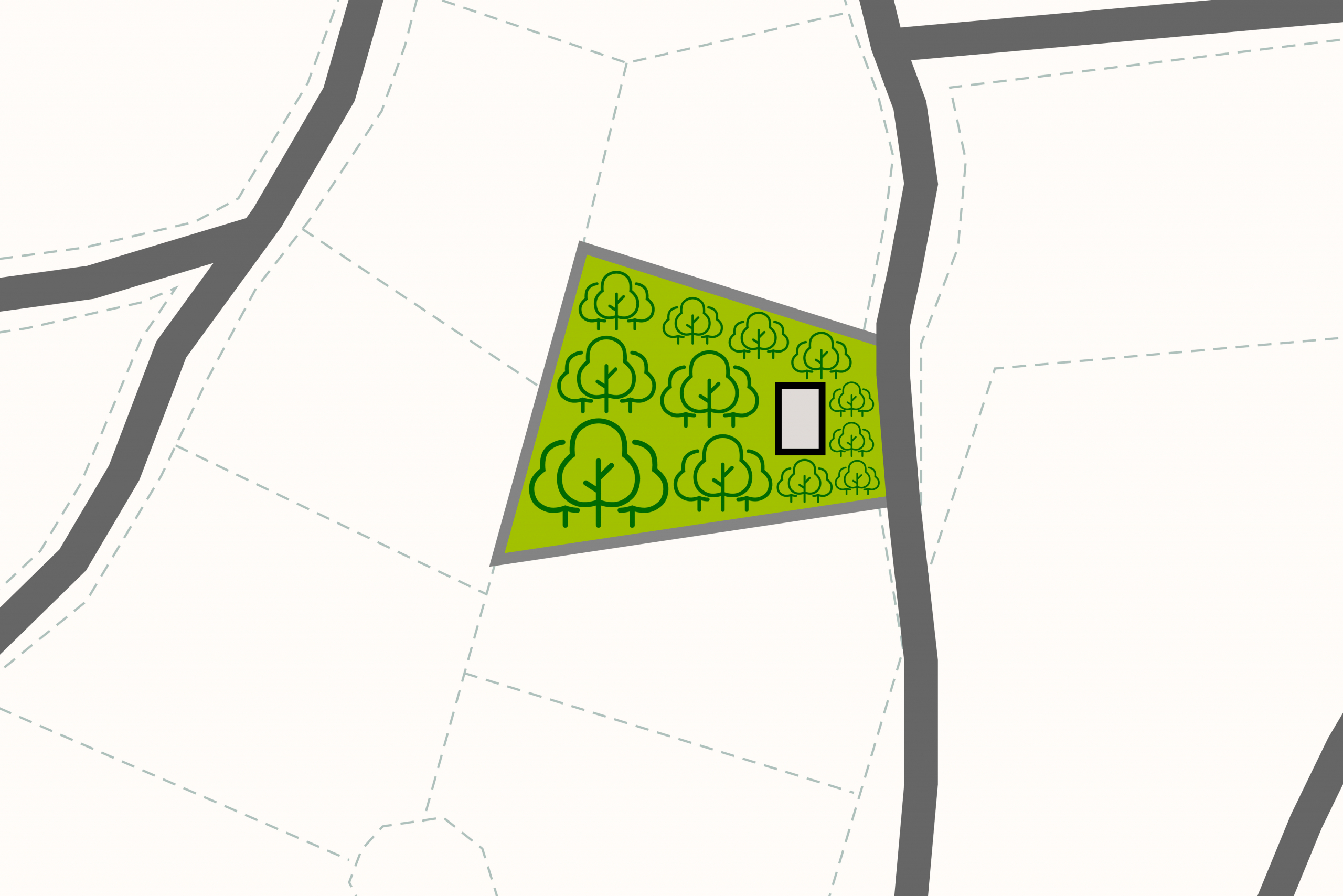 The first step for this project is to establish space for the driveway, home site, septic location, and any accessory structures. Once the ground is prepped a construction driveway can be installed. Preparations for a well and septic could be next. Electrical and cable utilities should be secured during the early phases of groundwork preparation. Once these groundwork items are completed this parcel could be on its way to the next phase of the project.
Nearby
Sharing borders with both New York and New Jersey, Pike County encompasses 567 square miles and has a population count of 58,535. This county is known for its nature and numerous bodies of water, including Lake Wallenpaupack, the third largest man-made lake in Pennsylvania. Pike County offers plenty of historic attractions, like the Zane Grey Museum and the oldest suspension bridge in the U.S., the Roebling Aqueduct.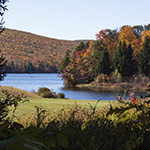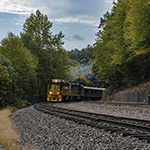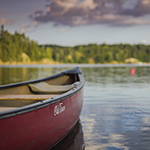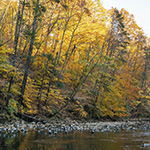 Dingmans Ferry was originally sited on the Delaware River, in an area now included in the Delaware Water Gap National Recreation Area. When the Corps of Engineers acquired the land by eminent domain in the mid-twentieth century for the creation of the proposed Tocks Island Dam project, it relocated the community further up the hill.
Land Prep Estimate : $30,000 - $45,000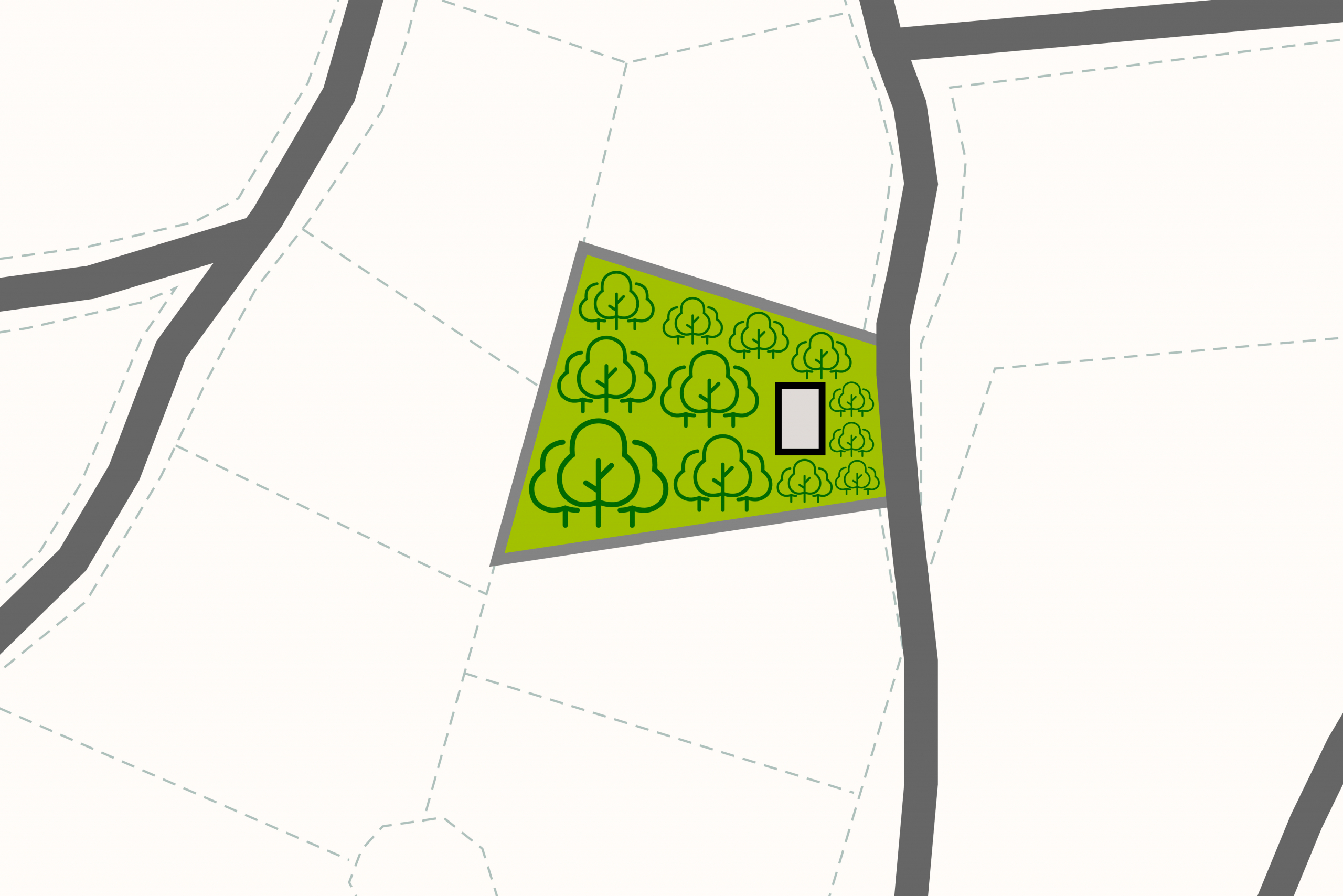 Property Details
Off Market – Pocono Mountain Lake Forest Pair
Project Difficulty —
Easy
We rate this project as easy since some permitting is already in place.
Setting —
Hop, skip and a jump to civilization
Rural setting with mixture of land uses in the area including residential, recreational, forestry and agricultural.
Wooded property with a mix of deciduous and evergreen trees.
This project would require establishing a driveway and the home site. Electric and cable/internet can be accessed from the road. A well and septic system would need to be installed.
Land Use —
Single Dwelling
Best suited for residential use. Ideal for a primary residence or weekend getaway.