Sold/Off The Market- Pleasant Pond on Old Homestead Lane
Sold/Off The Market- Pleasant Pond on Old Homestead Lane
Why This Lot is Awesome
This lot is awesome because it is located on a quiet, secluded paved street with no through traffic. There are old stonewalls, a pleasant pond, and it abuts a land trust property. The nearby main street of Kent features galleries, a bookstore, unique shops, eateries and fine dining. This property is a short drive to Kent Falls, Appalachian Trail, Mohawk Mountain ski area, along with hiking, lakes and state parks nearby. Kent is less than 90 minutes from New York City and close to the Metro North train.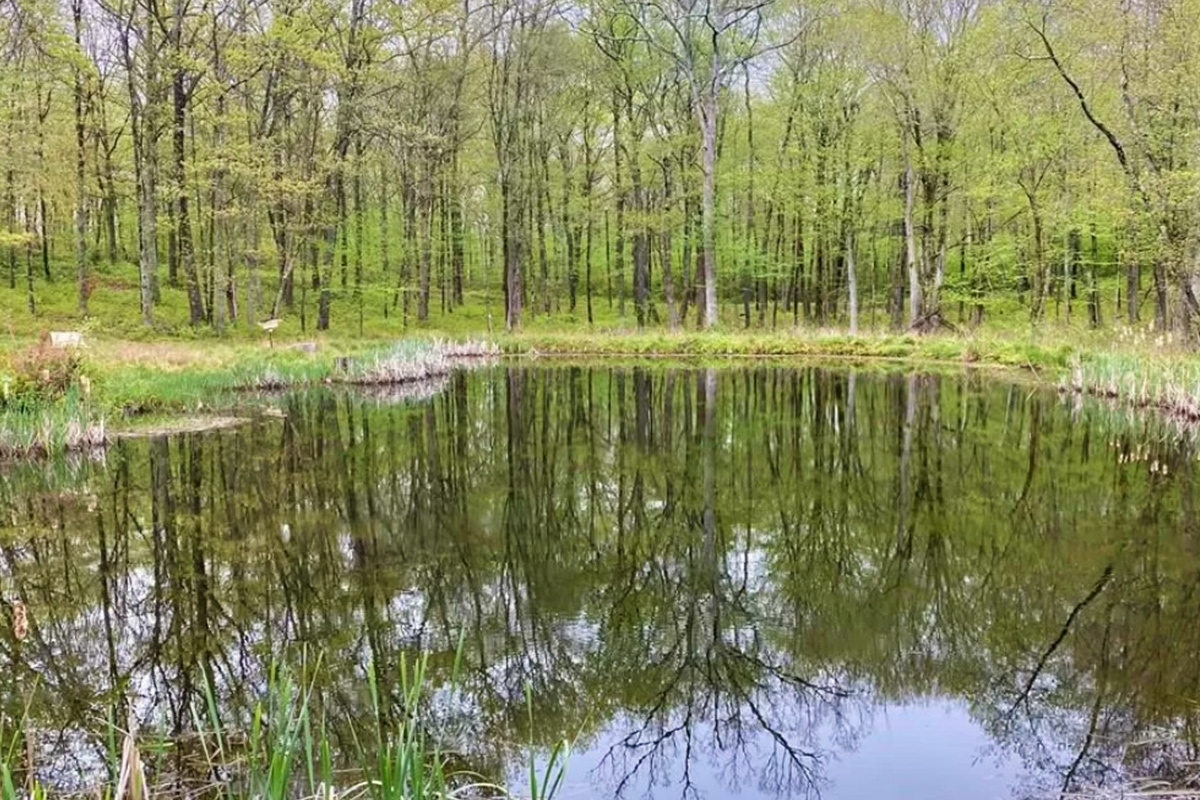 This is How We Would Build on This Lot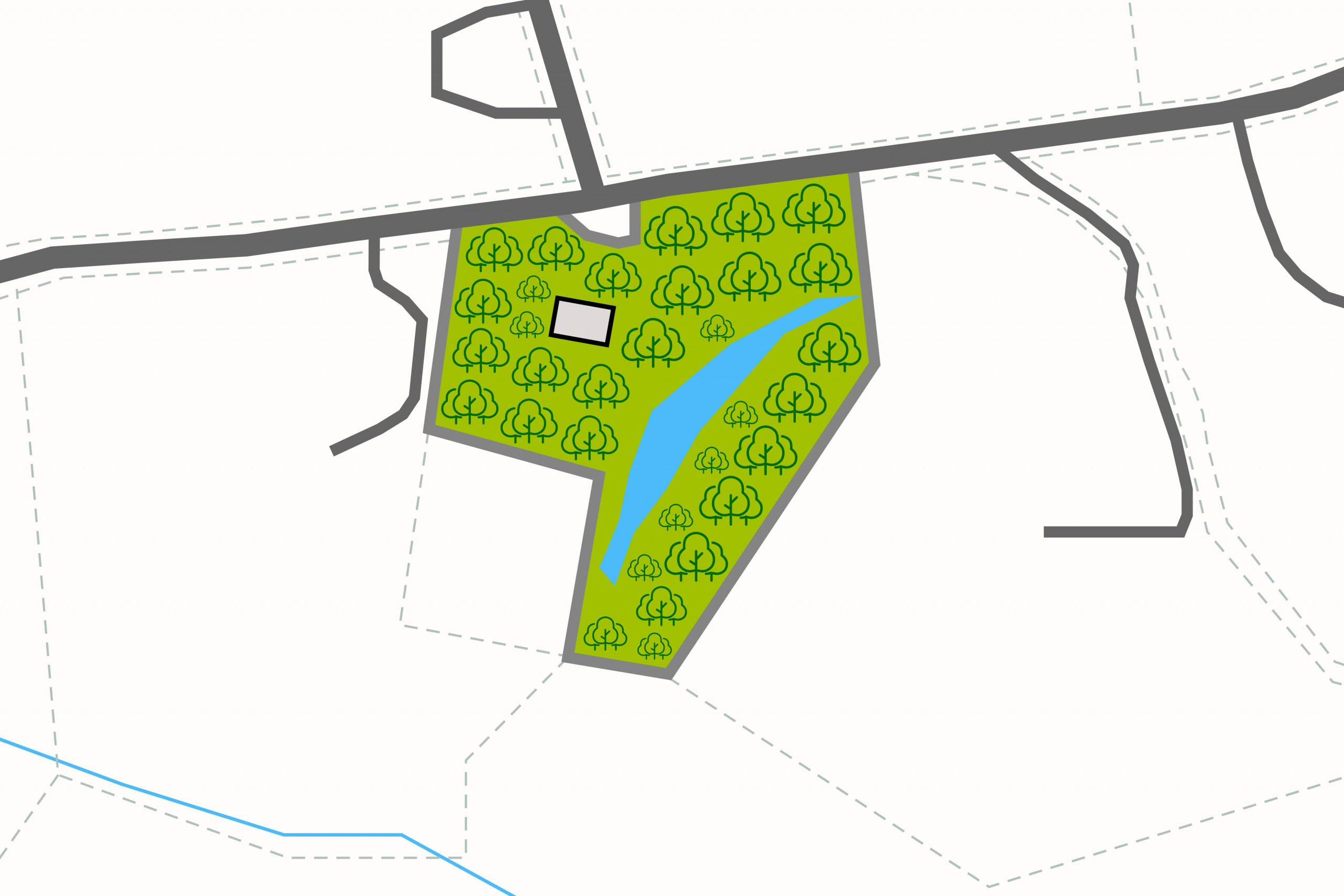 The project has a nice water feature that would be incorporated into the overall site plan. The main dwelling could overlook the pond. A smaller structure could be placed near the waters edge and this space could be used for a workshop, studio or your own private retreats. We also envision a walking trail system that would take you around the water as well along the other land features like the existing stone walls.
Nearby
West of Hartford sits Litchfield County of Connecticut. With a county seat of the same name, Litchfield County has a population of 8,192 and encompasses just 56.8 square miles of the state. With plenty of space for outdoor activities, Litchfield is home to Topsmead State Forest, Prospect Mountain Preserve, and Humaston Brook State Park Scenic Reserve.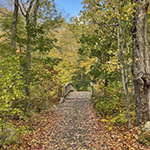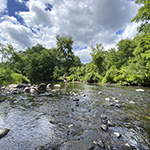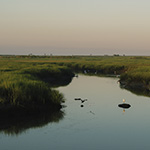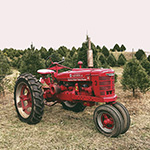 South Kent's terrain is mostly hilly, with small valleys and upland plateaus. There are several bodies of water in South Kent, including Hatch Pond, Mill Pond, Mud Pond, and South Spectacle Lake. The Town of Kent has had a history as a farming community and thriving iron ore producer. It is now a rural community of about 3,000 residents with many small hamlets, such as Bulls Bridge, Kent Hollow, South Kent and The Cobble. The downtown area is a mix of residential homes, shops, art galleries, and restaurants. Most of the businesses are owner operated, so take the time to stop and talk to the owners about town.
Land Prep Estimate : $50,000 - $75,000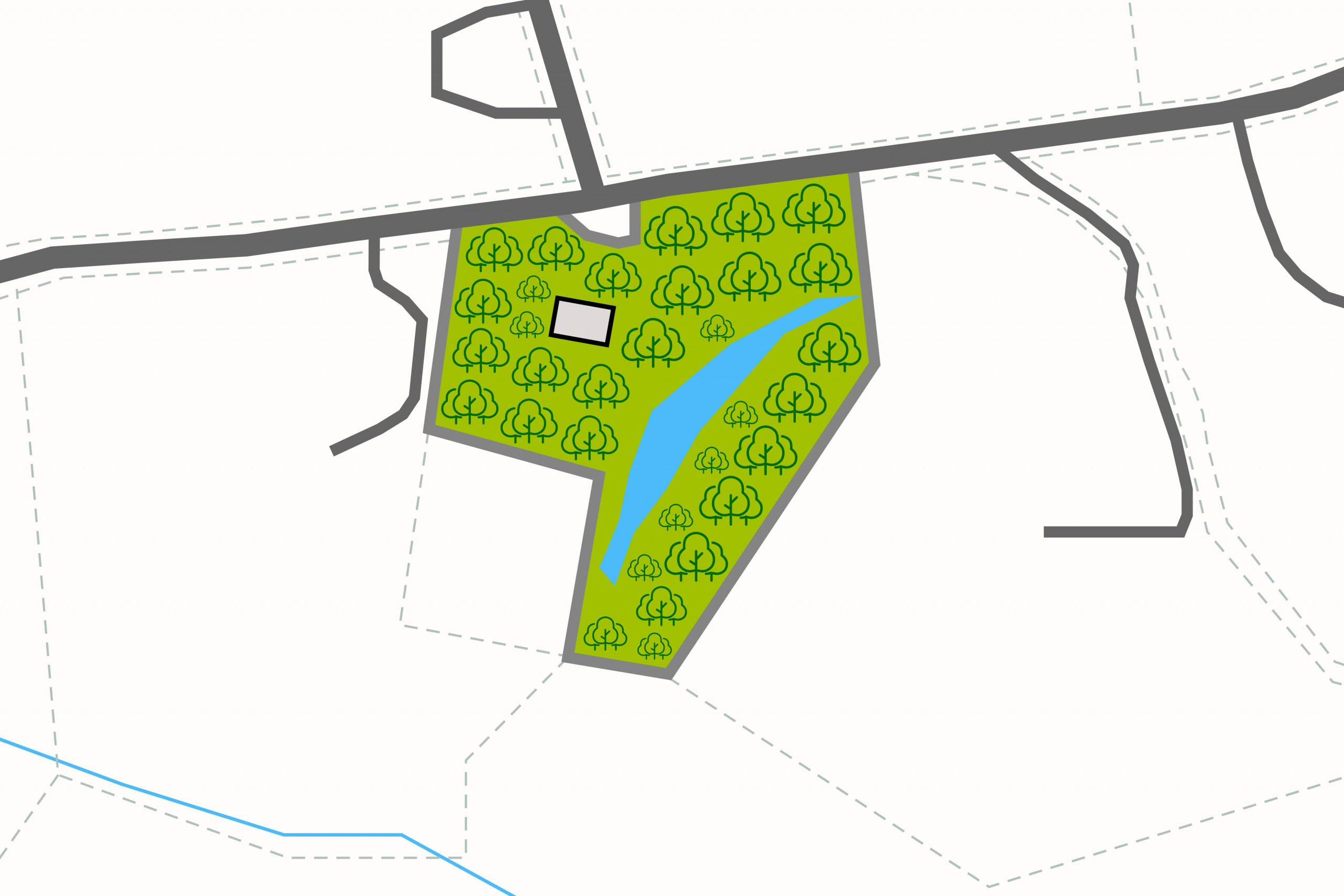 Property Details
Sold/Off The Market- Pleasant Pond on Old Homestead Lane
Project Difficulty —
Easy
We rate this project as easy since the land preparation is straight forward in our opinion.
Rural setting with mixture of forest, residential and some agricultural land uses in the area.
Environment —
Pond, Wooded
Mostly wooded property with deciduous trees. Pond located on the property.
This project would require clearing for a driveway and the construction site. Electric and cable/internet can be accessed from the road. A well and septic system would need to be installed.
Land Use —
Single Dwelling
Residential use. Primary residence or weekend getaway.