Sold/Off The Market- Pleasant 1.5 Acres on Porto Road
Sold/Off The Market- Pleasant 1.5 Acres on Porto Road
Why This Lot is Awesome
This lot is awesome because it is very manageable and easy to imagine how to build on it, with the convenience of being right down the road to the village of Catskill and the many attractions of the area.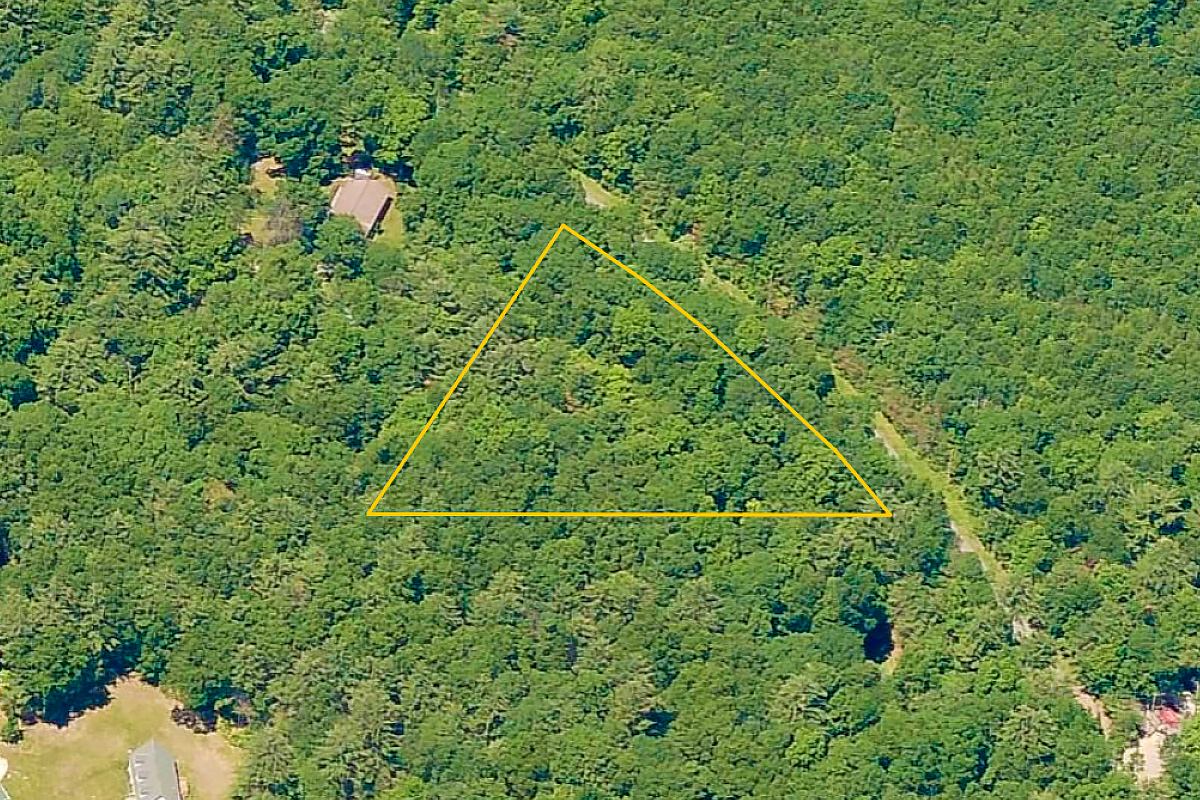 This is How We Would Build on This Lot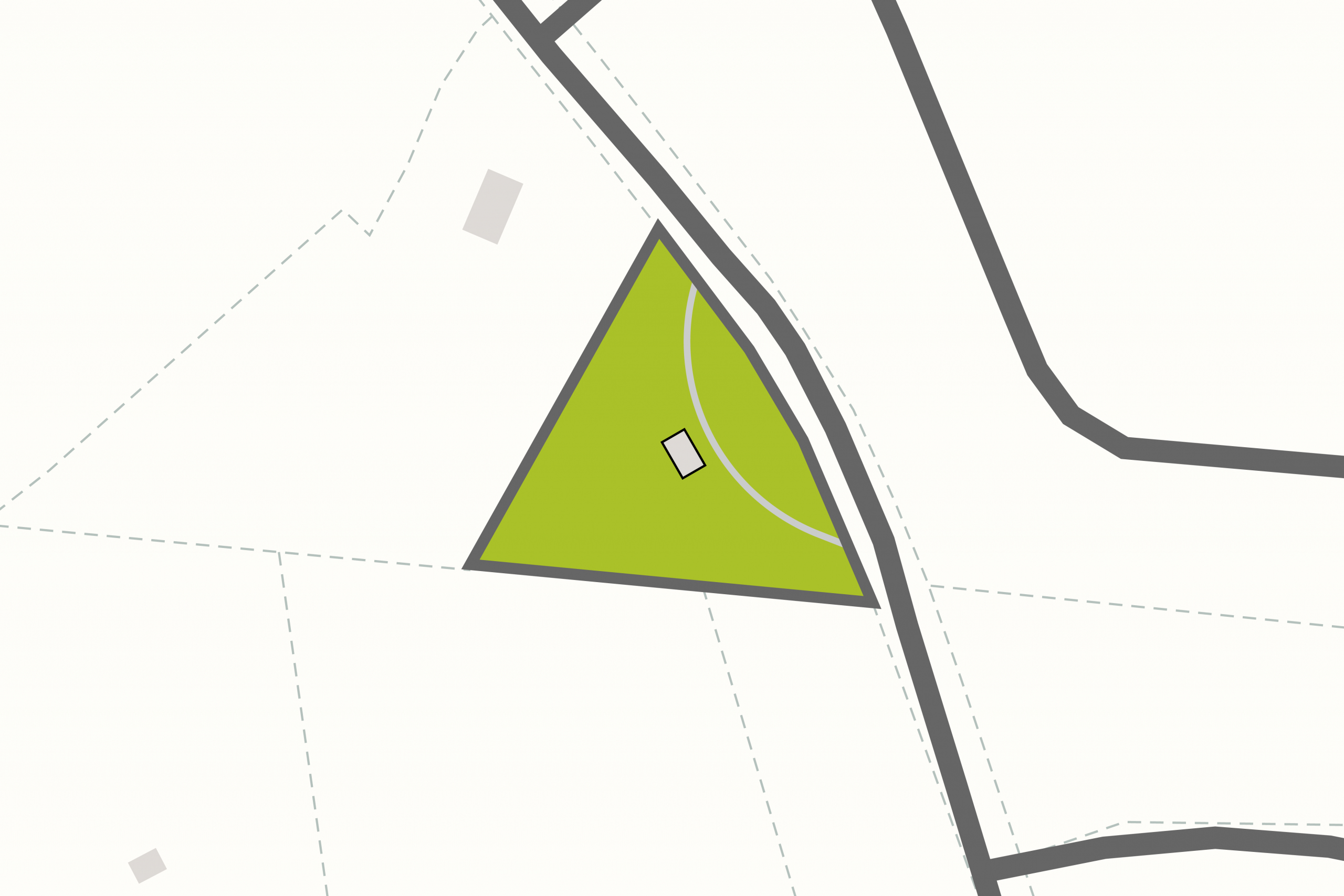 This project would begin with picking a path to establish the driveway. Minor clearing and grading would be needed for access onto the property and to the building location. The build site would also require some selective clearing. There is ample space here to build for a single family home with garage, studio space or accessory dwelling unit.
Nearby
The village of Catskill is not only the namesake of the famous mountains range it abuts, but is also widely thought to be the birthplace of a uniquely American art movement. Nestled along the banks of the Hudson River, with the Catskill Creek flowing through it, the village is a classic historic river town. The Victorian storefronts line Main Street with a variety of restaurants, bakeries and boutiques, and along the river's edge lies the Thomas Cole House, once home to the famous painter and founder of the Hudson River School of Art. Read more about the area and the nearby town of Athens in our town guides.
Places to Eat
The Avalon Lounge
Cocktail Lounge & Entertainment Venue
Visit Site
Land Prep Estimate : $15,000 - $25,000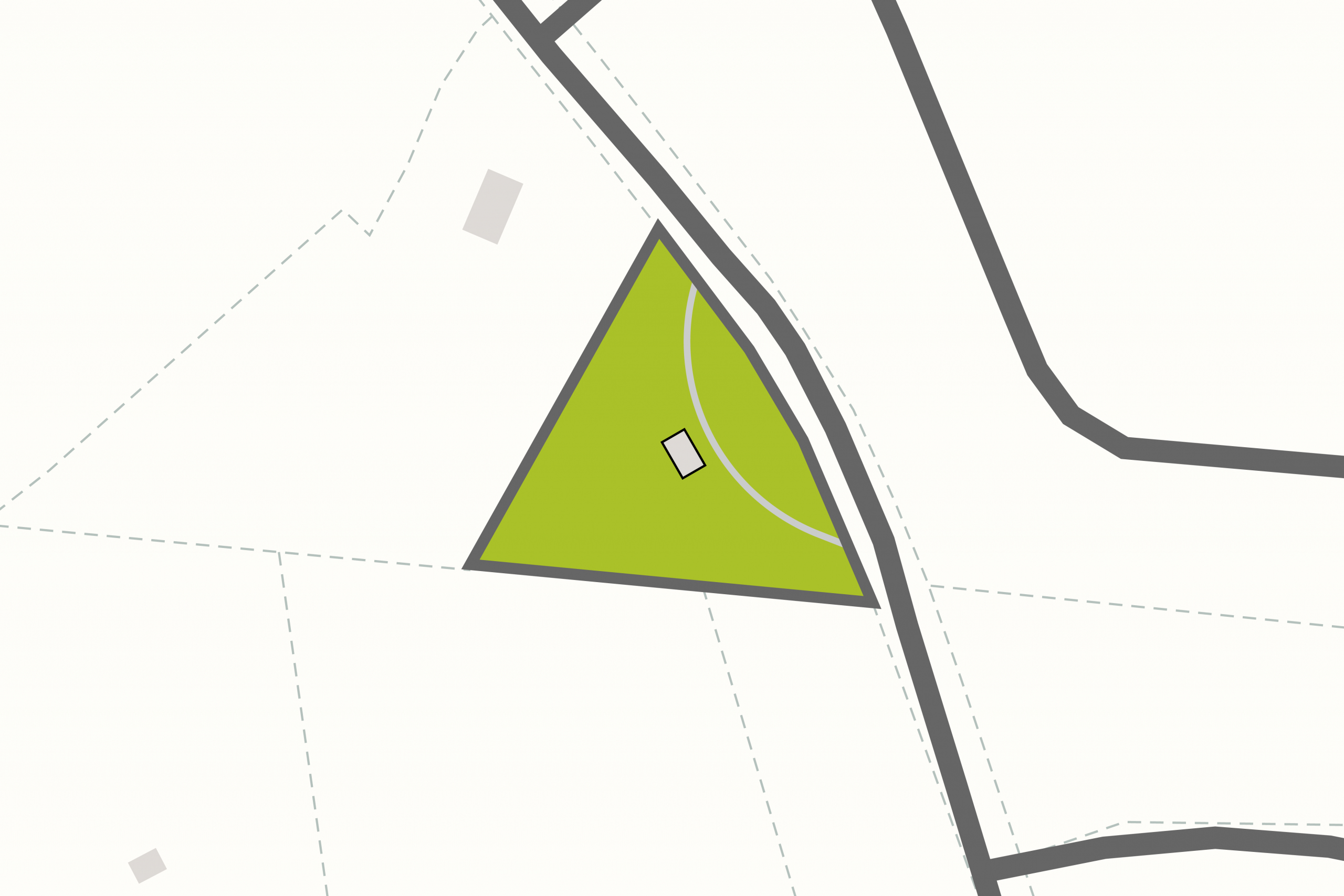 Property Details
Sold/Off The Market- Pleasant 1.5 Acres on Porto Road
Project Difficulty —
Easy
We rate this project as easy since the development work required appears to be pretty standard.
Rural-residential setting with mixture of residential, recreational, forestry land uses in the area. Some agricultural land in the area.
All wooded parcel with a mix of coniferous and deciduous trees. Relatively flat parcel with little change in elevation.
This project would require clearing for a driveway and the construction site. Electric and cable/internet can be accessed from the road. A well and septic system would need to be installed.
Land Use —
Single Dwelling
Residential or recreational use. Primary residence or weekend getaway.