Off Market – Perfect Off-Grid ADU Location in Accord
Land Prep Estimate
— $10,000
Off Market – Perfect Off-Grid ADU Location in Accord
Land Prep Estimate
— $10,000
Overview
Setting
Hop, skip and a jump to civilization
Why This Lot is Awesome
This lot is awesome because it is located along the gorgeous Shawangunk Ridge in the lovely town of Accord. The price is very low and the privacy is very real. This small lot would be the perfect place to build an off-grid HUTS ADU, such as the Bunkhouse with a loft and 3 dedicated sleeping areas. Utilizing off-grid utilities will ensure the costs remain low — while the rental opportunity will be very high.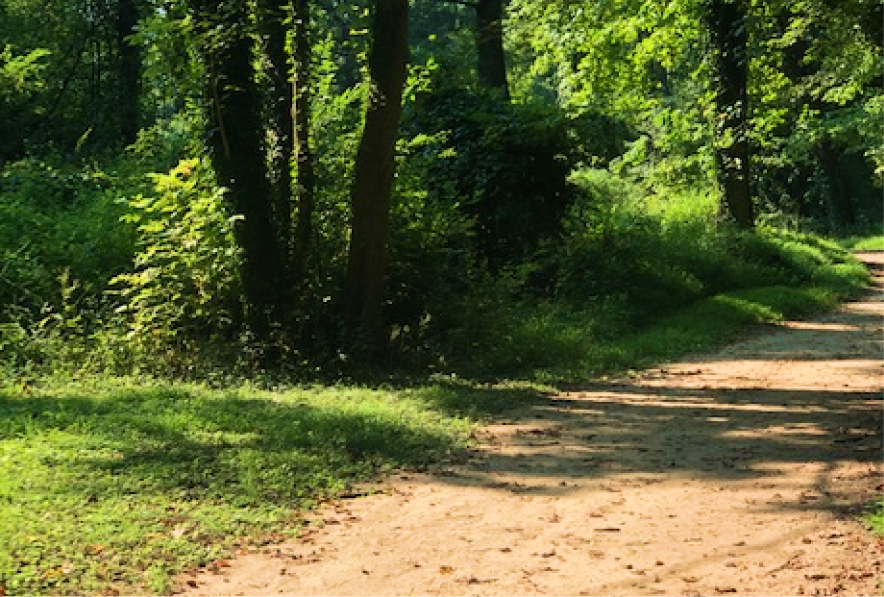 How We Would Develop This Lot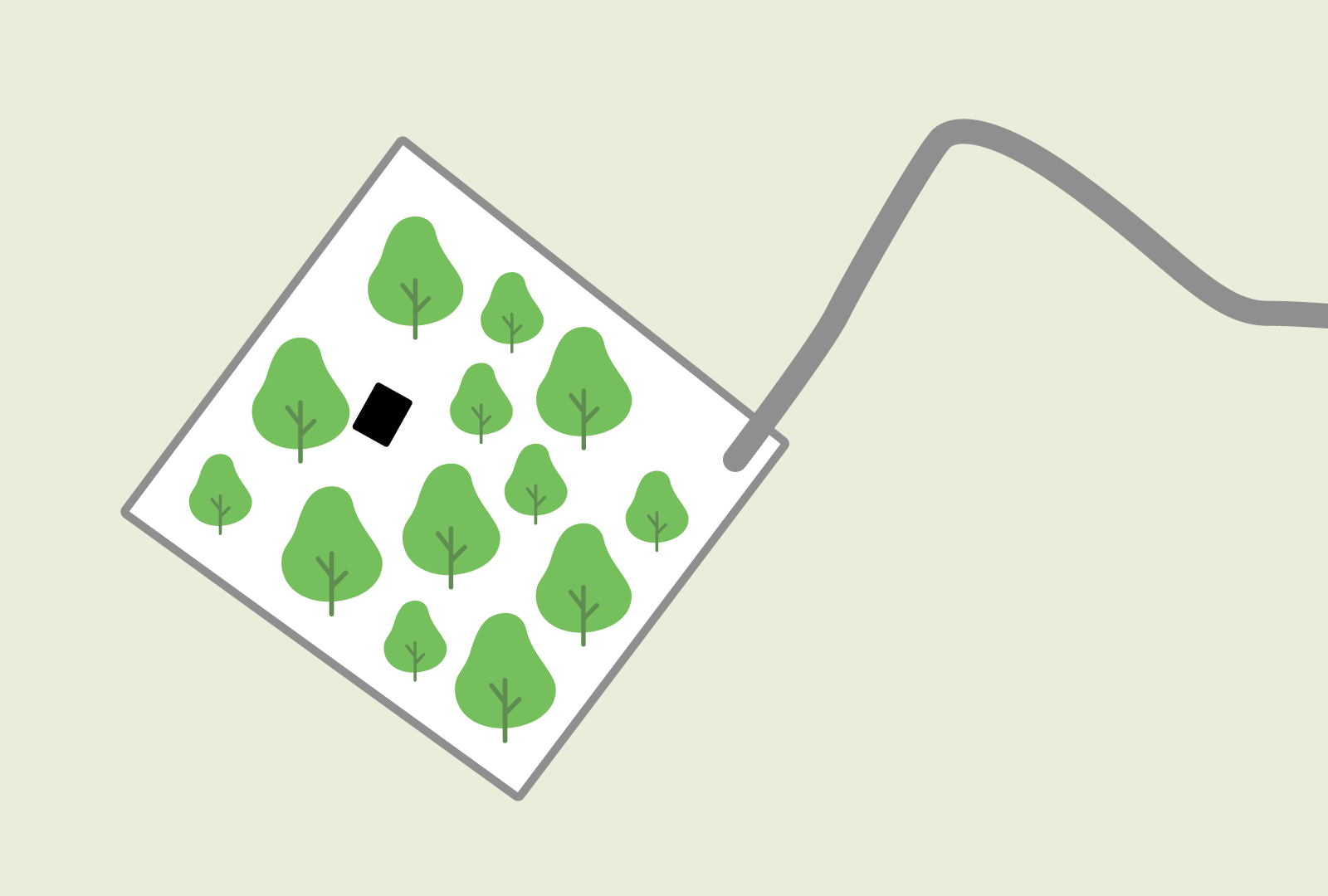 This lot is so easy to interpret and envision as a place for quick weekend retreats from the cirt, and also as a short term rental opportunity. Most of the neighboring lots are used for camping, but we would use this for a more elevated experience with an off-grid ADU. We would choose one of our 10x 20 ADU plans - either the Bunkhouse or the Entertainer - to maximize space for guests. We would rough-in a driveway from the private road, and situate the ADU towards the center of the lot. A tranquil trail or boardwalk from the ADU to the on-site pond would create a serene walking path in your wooded wonderland.
Development Estimate : $10k - $20k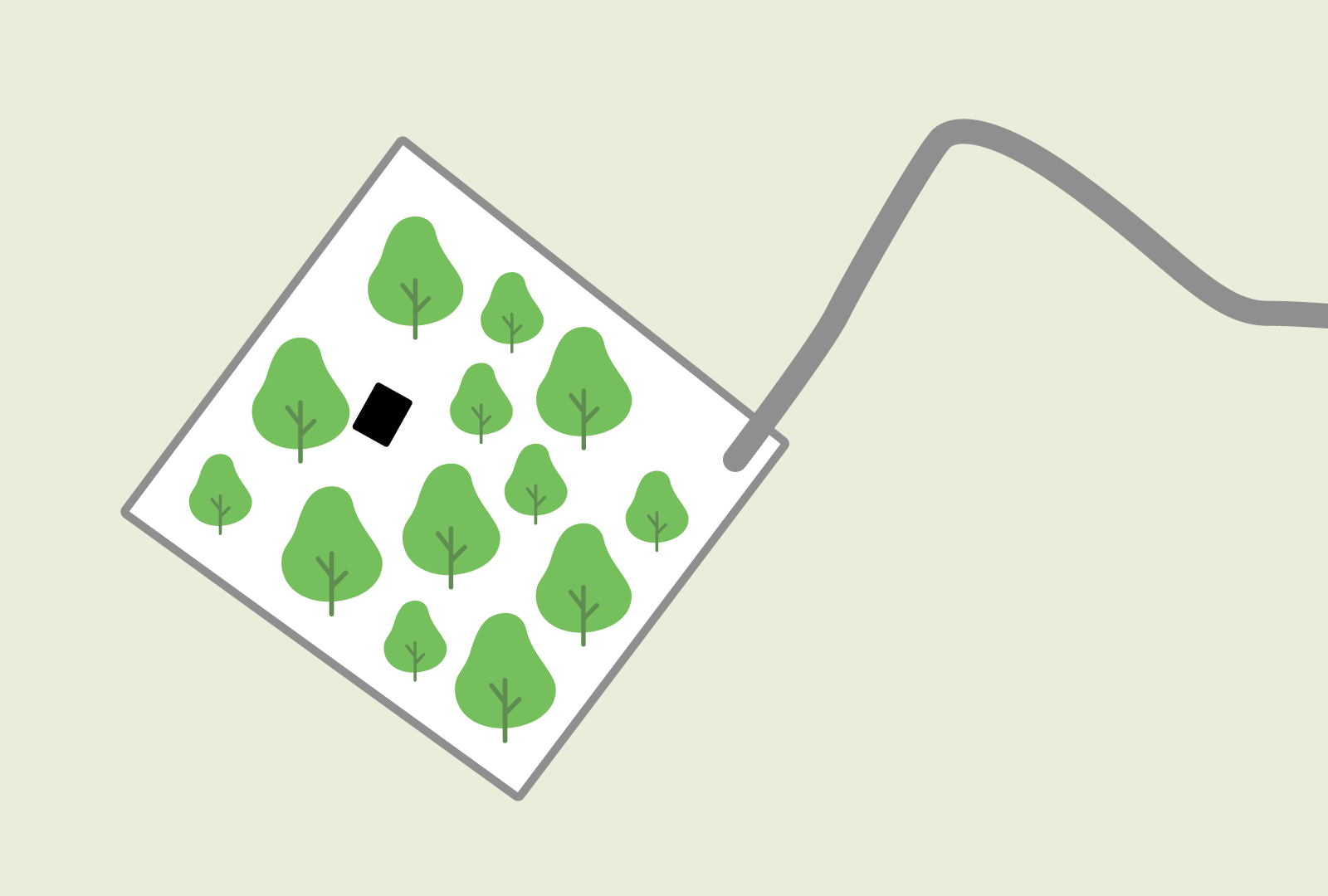 Property Details
Off Market – Perfect Off-Grid ADU Location in Accord
Project Difficulty —
Easy
This project as we propose it would be very easy. As the structure would be a smaller off-grid cabin, this parcel would only require a roughed-in driveway, some light landscaping, and access to the solar power.
Setting —
Hop, skip and a jump to civilization
Lightly wooded on level land with a small pond towards the back of the lot
Environment —
Forest, Pond, Wooded
The lot is located in a private and somewhat remote area, but is still very close to Accord.
Land prep would include the roughed-in driveway and installation of solar panels. All other utilities would be off-grid, keeping this prep estimate pretty minimal. $10K - $20K