Sold – Peaceful on All Peat Beds Road
Land Prep Estimate
— $50,000
Sold – Peaceful on All Peat Beds Road
Land Prep Estimate
— $50,000
Overview
Setting
Hop, skip and a jump to civilization
Land Use
Multiple structures possible
Why This Lot is Awesome
This lot is awesome because it is located on a quiet back road, with over 700′ of road frontage split between two access points and could easily be subdivided. It is a beautiful piece of land with its pond, trails and rock outcroppings.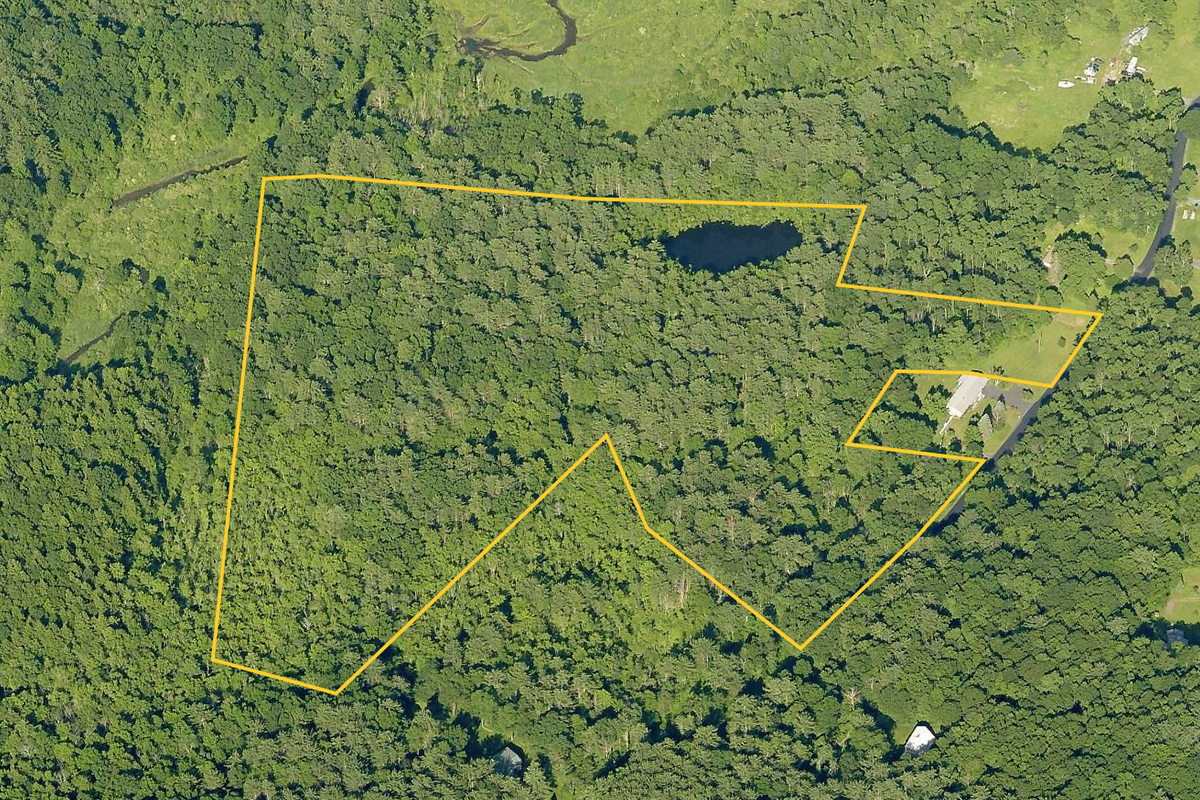 This is How We Would Build on This Lot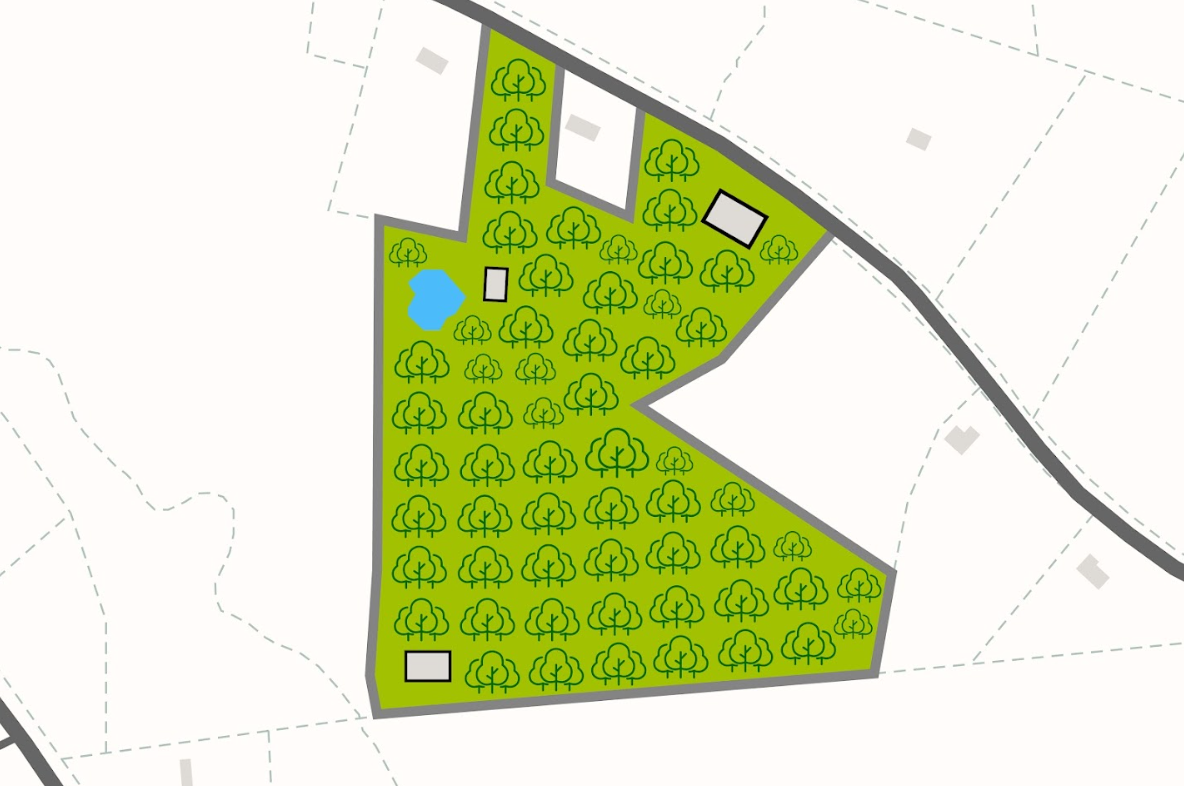 This property has several options for site plans and development. Although there is an option to subdivide this property since it has two road access points, we would choose a site plan that leaves the parcel as a single piece. The main dwelling would be traditionally placed back from the road to ensure privacy while still being close enough to keep utilities cost effective. The second desired location to place a structure would be at the pond. There is additional space for an additional structure towards the rear of the property. All these site locations could be accessed by a trail system that would be incorporated into the proposed site plan.
Nearby
Greene County encompasses the northern section of the Catskill Mountains and was named after American Revolutionary War General Nathanael Greene. This rural-feeling county has a population of just 47,931 and is popular for its hiking and skiing options, as well as its waterfalls, like the infamous Kaaterskill Falls. Home to riverside towns like Catskill and Athens, Greene County offers enticing dining and unique shopping opportunities.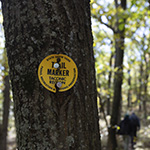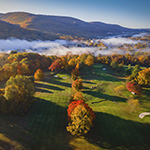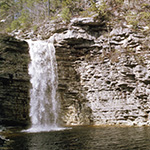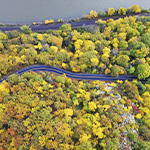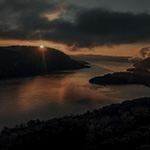 Coxsackie is pronounced "Cook-sock-ee" and is derived from an Algonquin Indian word meaning "place of owls." This town is steeped in history and lies along the Hudson River, just down the road from Athens.  Reed Street Historic District is a national historic district located in Coxsackie's village proper. The district contains 30 contributing buildings which recently, new, independently owned businesses have opened bringing Coxsackie's historic downtown back to life.
Land Prep Estimate : $50,000 - $75,000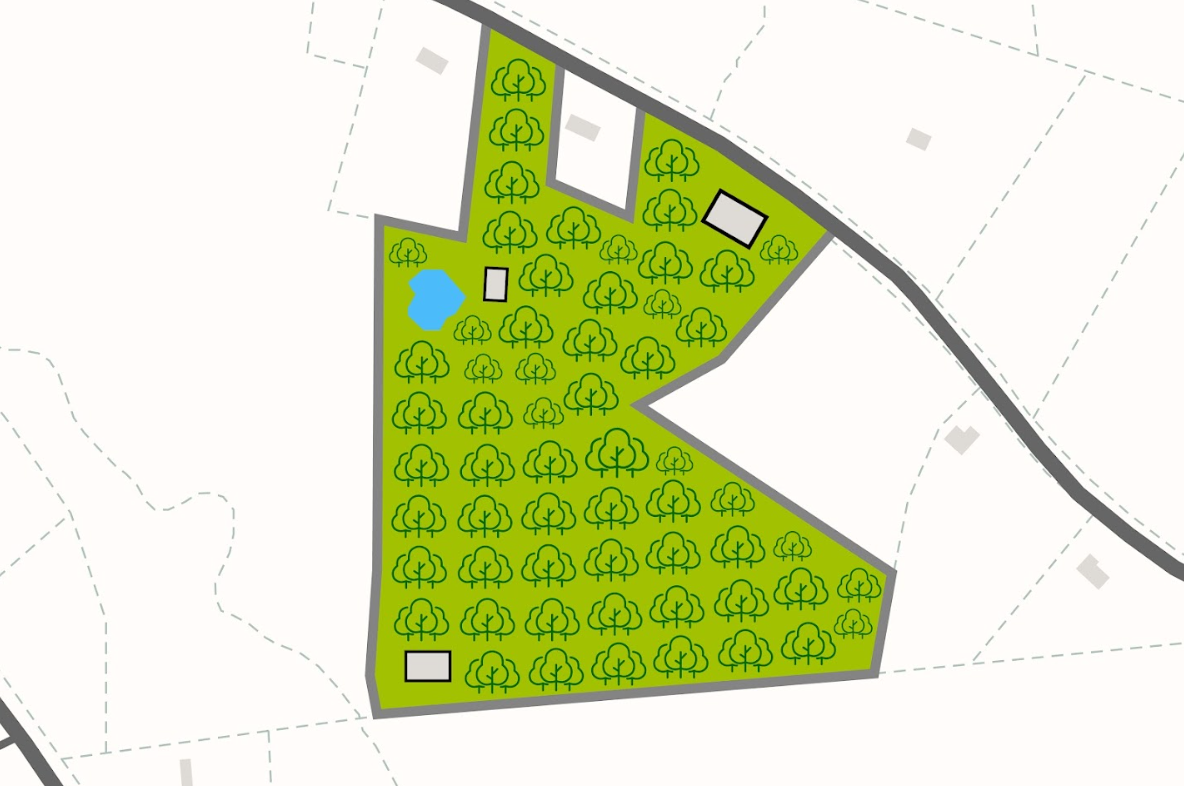 Property Details
Sold – Peaceful on All Peat Beds Road
Project Difficulty —
Medium
We rate this project as medium since we would want to develop a site plan that includes a few areas to be developed.
Setting —
Hop, skip and a jump to civilization
Rural setting with mixture of forest, residential and agricultural land uses in the area.
Environment —
Forest, Pond
All wooded property with deciduous and evergreen trees. Private pond.
This project would require clearing for a driveway and the construction site. Electric and cable/internet can be accessed from the road. A well and septic system would need to be installed.
Land Use —
ADU Potential, Multiple structures possible, Single Dwelling
Residential use. Primary residence or weekend getaway.