Nestled in North Adams on Notch Road
Land Prep Estimate
— $43,000
Nestled in North Adams on Notch Road
Land Prep Estimate
— $43,000
Overview
Setting
Hop, skip and a jump to civilization
Why This Lot is Awesome
This lot is awesome because its extremely picturesque setting in the Berkshires offers a great rental opportunity for both New York and Boston. The land comes well documented with a completed septic and site plan, and the owner will have the benefit and ease of utilizing town water, helping to minimize and control development costs.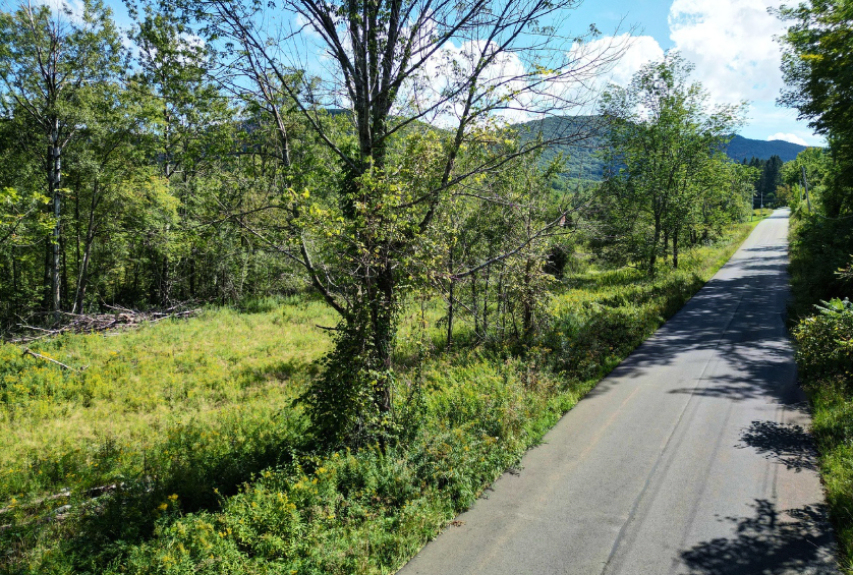 How We Would Develop This Property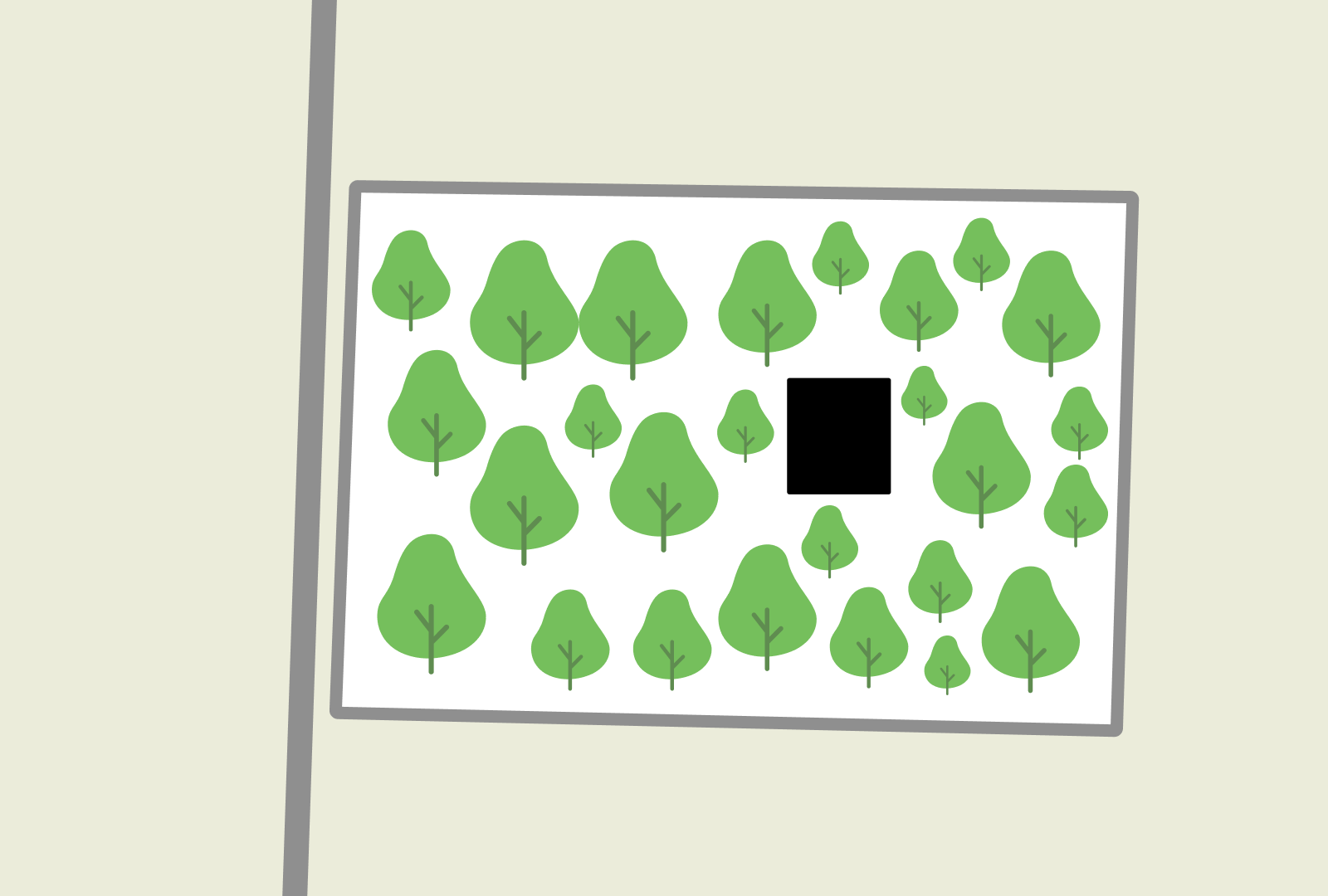 We will position the building in the specified build area and according to the engineered location. The house will be oriented southwards for optimal light exposure and views over the captivating wetlands ecology. Minimal clearing is envisioned to naturally embed the building amidst the trees. Additionally, we're considering a raised boardwalk over the wetlands, leading to a potential fire pit or seating area at the property's rear, as a way to fully experience your site.
Land Prep Estimate : $30,000 - $45,000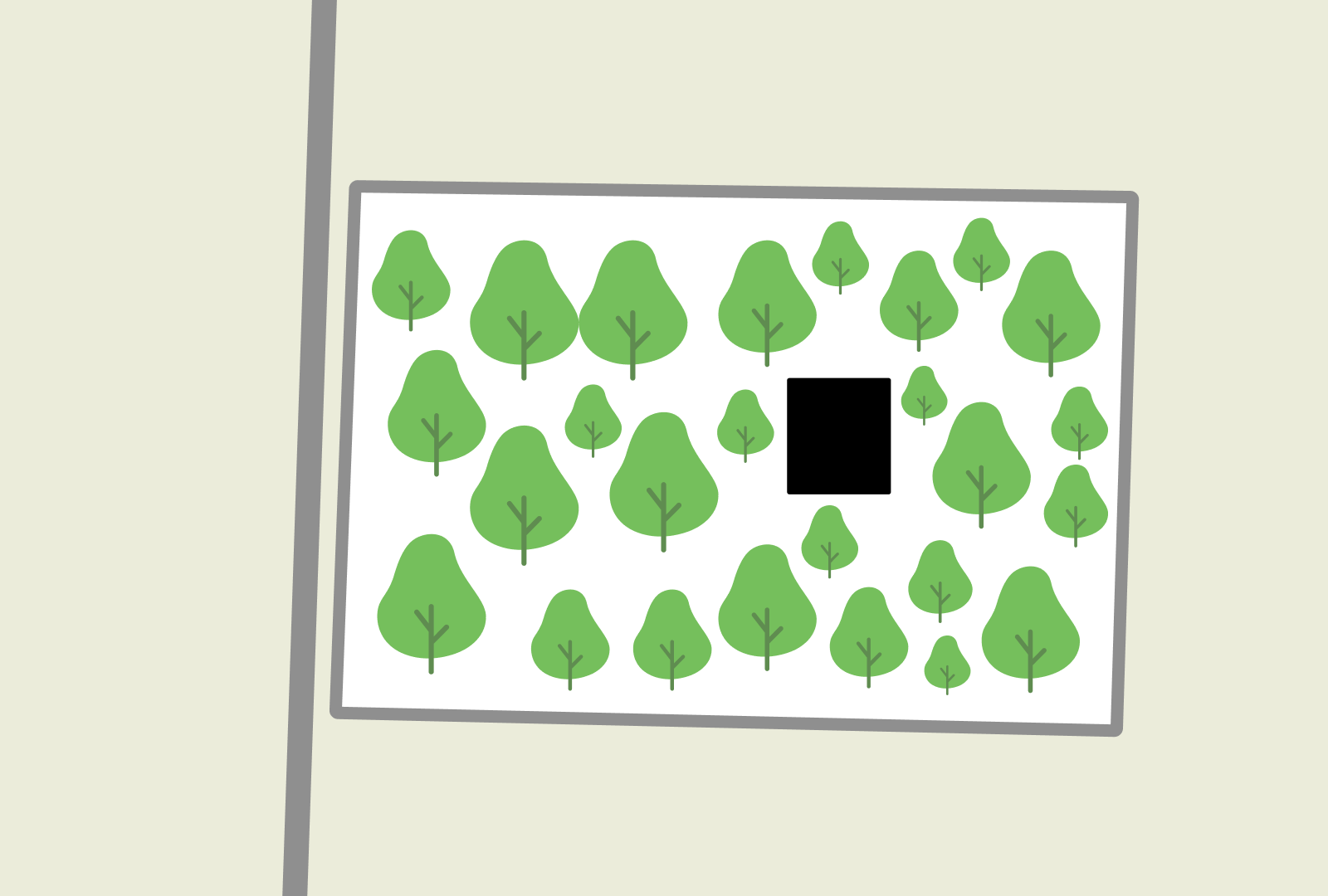 Property Details
Nestled in North Adams on Notch Road
Project Difficulty —
Easy
We rate this project as easy because the lot is small, easy to interpret, includes a completed septic and site plan, and has access to town water.
Setting —
Hop, skip and a jump to civilization
Situated in the scenic Berkshire Mountains, this lot is a gateway to nature and culture. The area boasts outdoor adventures, from hiking Mount Greylock's trails to the tranquil Cheshire Reservoir. The Berkshires shine in arts with institutions like MASS MoCA and the Clark Art Institute. Nearby towns like Williamstown and Lenox offer dining, shopping, and historic sites. North Adams and its surroundings cater to nature aficionados and art enthusiasts alike. This parcel offers a prime rental market in a coveted location, a secluded retreat nestled in a serene beautiful valley in the Berkshires.
This half-acre lot descends from Notch Road, with dense trees to the west near the road and wetlands further back. The site has undergone wetland delineation and septic evaluations, ensuring no uncertainties in construction. The RU-1 zoning setback of 40 feet pushes the build site deeper into the lot. Coupled with the tree canopy, this ensures a private home setting.
This lot requires the installation of electric and septic, but has the benefit of being able to hook into town water.
Land Use —
Single Dwelling
Single Family Residential