Sold/Off the Market- Pair of Parcels in Beckett
Sold/Off the Market- Pair of Parcels in Beckett
Overview
Land Use
Multiple structures possible
Why This Lot is Awesome
This pair of lots is awesome because one includes access to a recreational pond, and both offer access to all of the natural and cultural highlights of the Berkshires.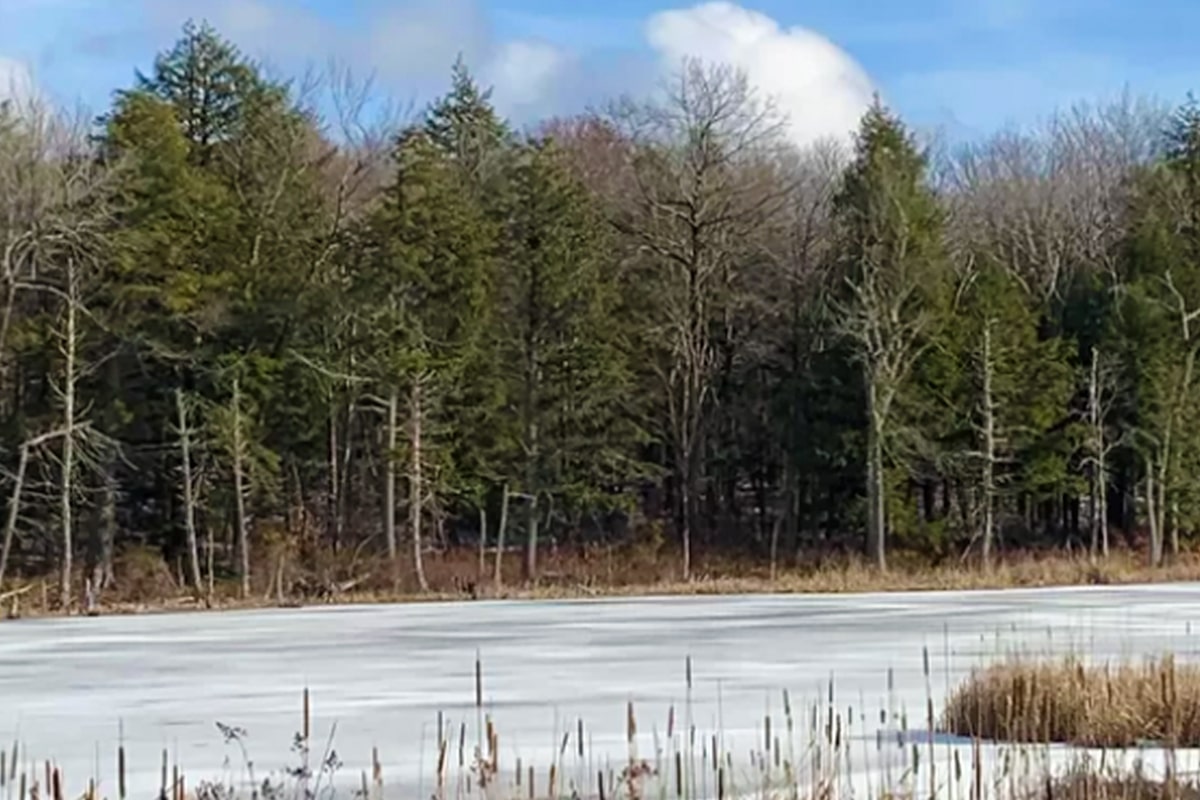 This is How We Would Build on This Lot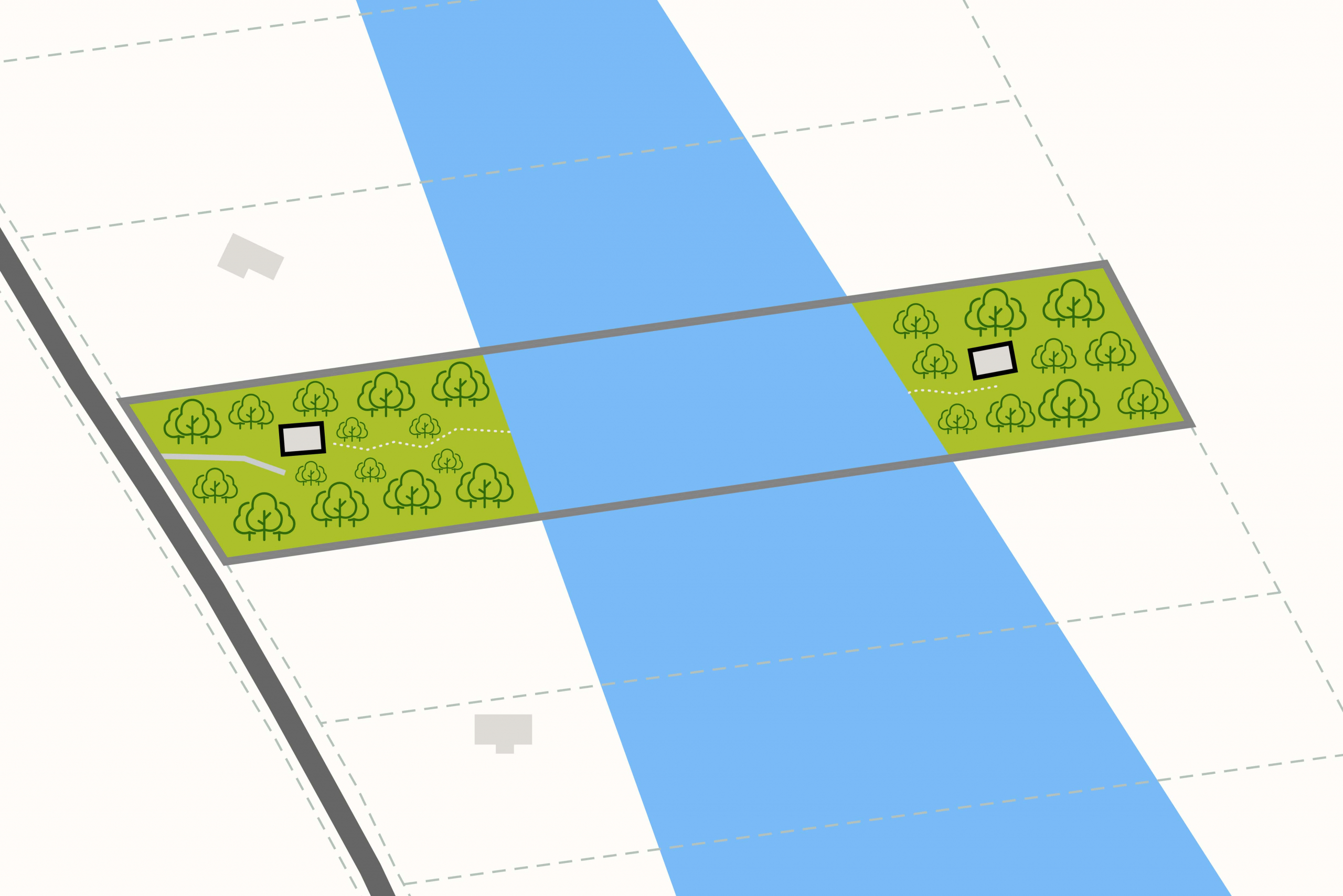 This project is like two projects in one. First we would want to develop the main lot which is accessible by typical road frontage. The primary dwelling site would be developed by first creating a driveway access. selective clearing would be required for this access as well as the build site. The build site would require clearing enough for the foundation and utilities including well, septic and underground electric. From here a trail would be needed to bring you to the recreational pond. At this shoreline would be the launching point to reach the other parcel of land located across the water. On the other parcel we would want to develop an ADU that could be used as your own private day or overnight retreat.
Nearby
The upland town of Becket is just as well known for the famous "Jacob's Pillow Dance Festival" as it is for trout fishing the West Branch of the Westfield River. This area was once a prosperous lumber industry and is now is noted for its many summer camps and second homes. Read more about the area and the nearby town of Stockbridge in our town guides.
Land Prep Estimate : $30,000 - $45,000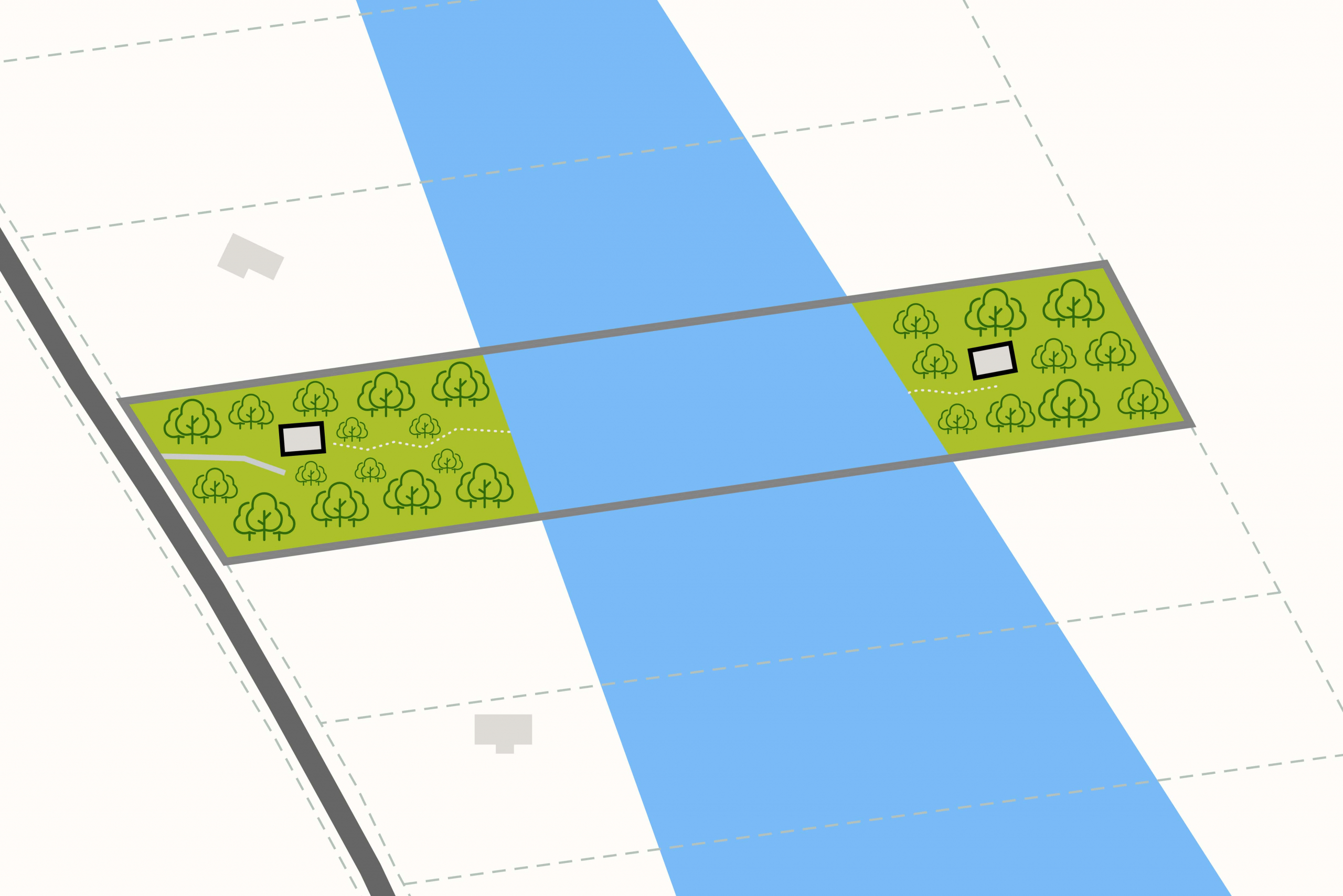 Property Details
Sold/Off the Market- Pair of Parcels in Beckett
Project Difficulty —
Medium
We rate this project as medium as we would want to develop an additional site on the other side of the water.
Rural setting with mixture of forest, residential and agricultural land uses in the area.
Environment —
Forest, Pond
Wooded property with a mix of deciduous and evergreen trees. Pond divides property with additional land on other side of water.
This project would require clearing for a driveway and the construction site. Electric and cable/internet can be accessed from the road. A well and septic system would need to be installed.
Land Use —
Multiple structures possible
Residential or recreational use. Primary residence or weekend getaway.