Pair of BOH Approved Lots in Town of Ulster
Land Prep Estimate
— $40,000
Pair of BOH Approved Lots in Town of Ulster
Land Prep Estimate
— $40,000
Why This Lot is Awesome
This lot is awesome because it's actually a pair that are being sold together, each consisting of .69 acres and include a proposed site map. Both lots have access to community water and electric, which will make development that much easier. The location within the town of Ulster, right near the Esopus Creek and minutes from the NY Thruway, makes this a convenient and desirable weekend escape.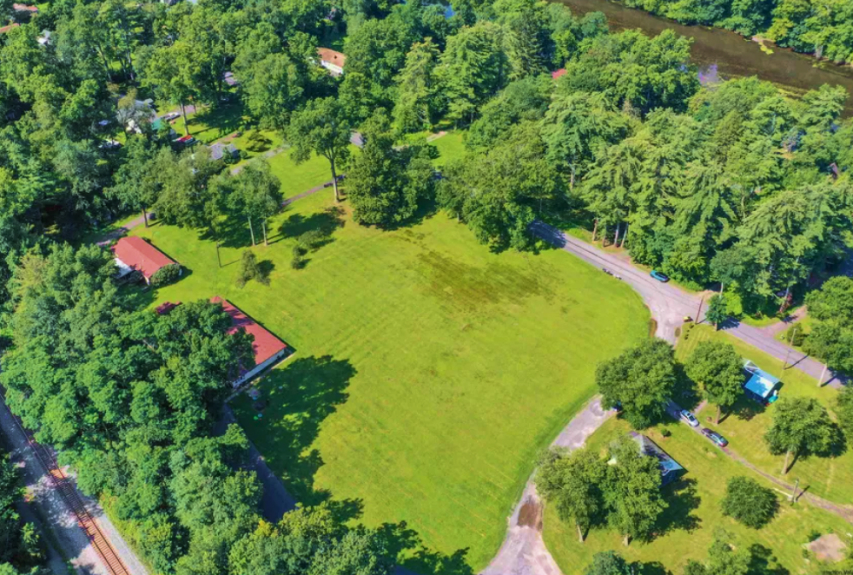 How We Would Develop This Property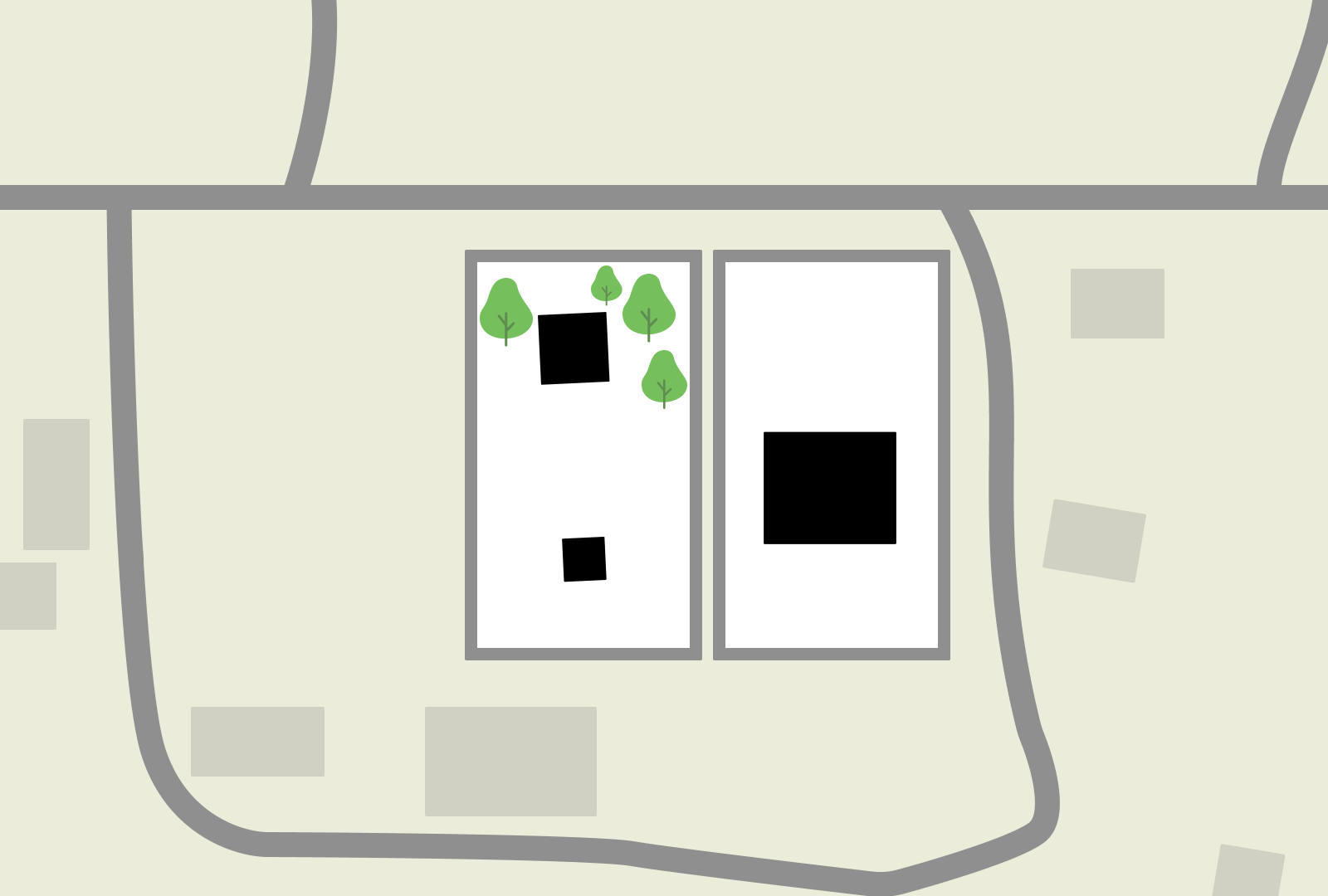 We would develop these lots by choosing a larger standard for one lot, such as the Big L or Village. For the lot next door, we would choose a smaller standard, such as the Dogtrot or Small Bar, and include an off grid ADU + greenhouse. This will create an opportunity to offer both locations to one larger group for a rental, or two different and unique opportunities to separate renters.
Land Prep Estimate : $30,000 - $45,000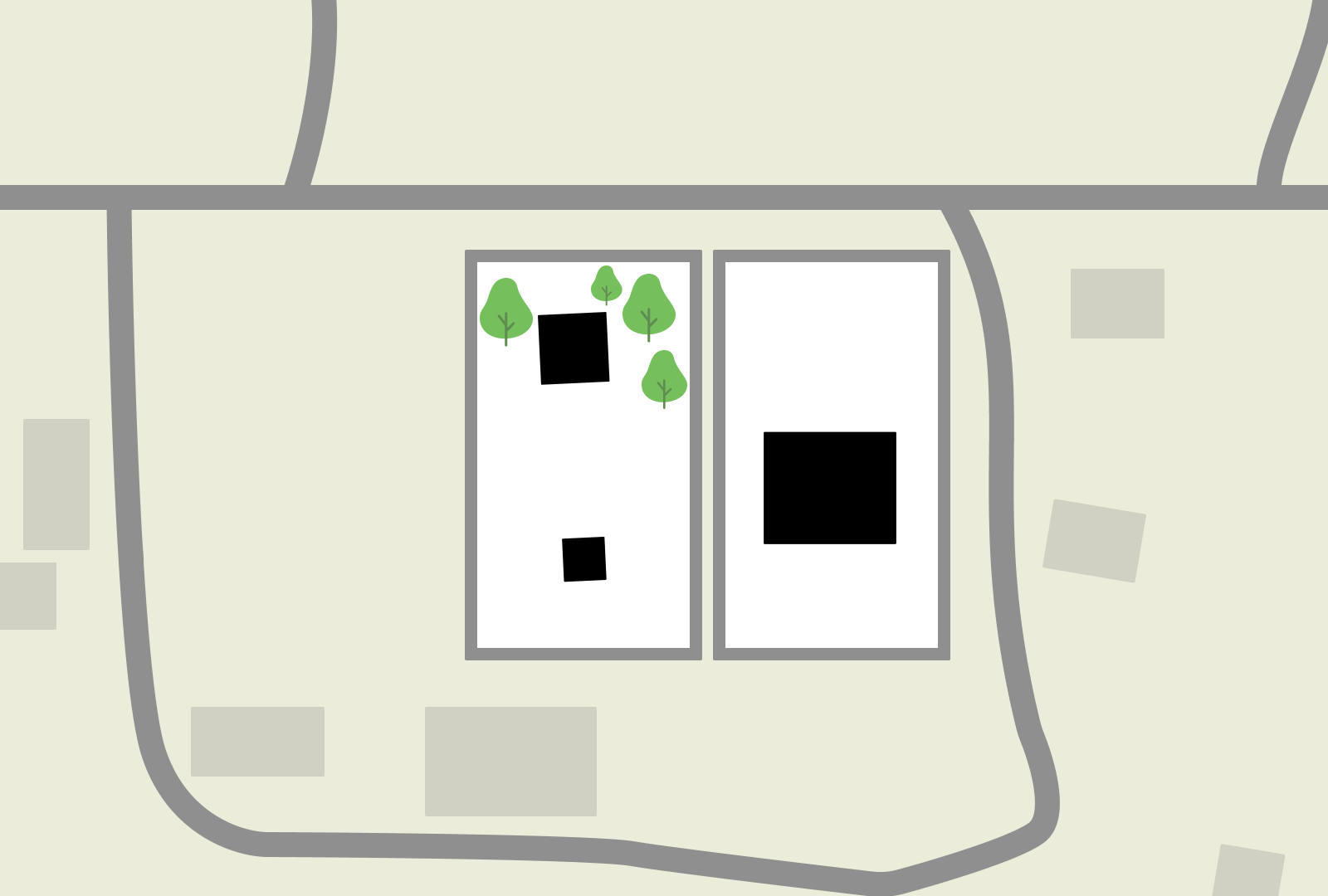 Property Details
Pair of BOH Approved Lots in Town of Ulster
Project Difficulty —
Easy
We rate this project as easy because the lots are small, level, have already been approved by town planning, and have access to town water and electric.
Close to town, suburban feel
Environment —
Meadow, Wooded
Lightly wooded
This lot would need the installation of driveways and septic systems
Land Use —
ADU Potential, Single Dwelling
Two single family homes