Sold – Own Your Own Mountain Near Queechy Lake
Land Prep Estimate
— $40,000
Sold – Own Your Own Mountain Near Queechy Lake
Land Prep Estimate
— $40,000
Overview
Setting
Hop, skip and a jump to civilization
Why This Lot is Awesome
This lot is awesome because it is located in the highly desirable pocket of Columbia County that sits right on the Massachuchetts border, and is only minutes away from the beautiful Queecy Lake. The pastoral beauty of Canaan with stunning mountain views from this parcel create the perfect setting for an ideal country getaway.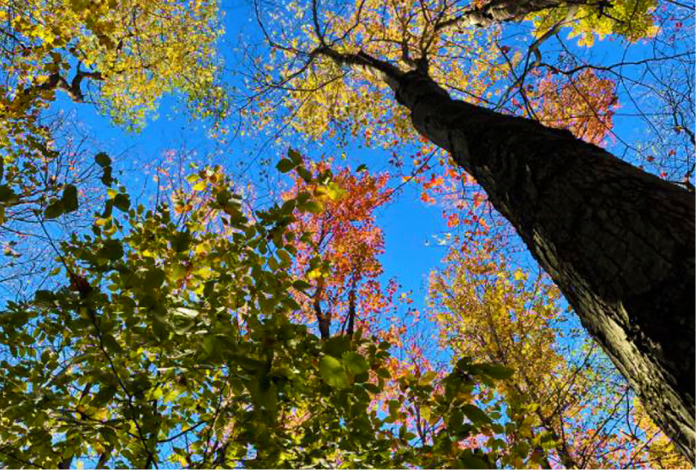 How We Would Develop This Lot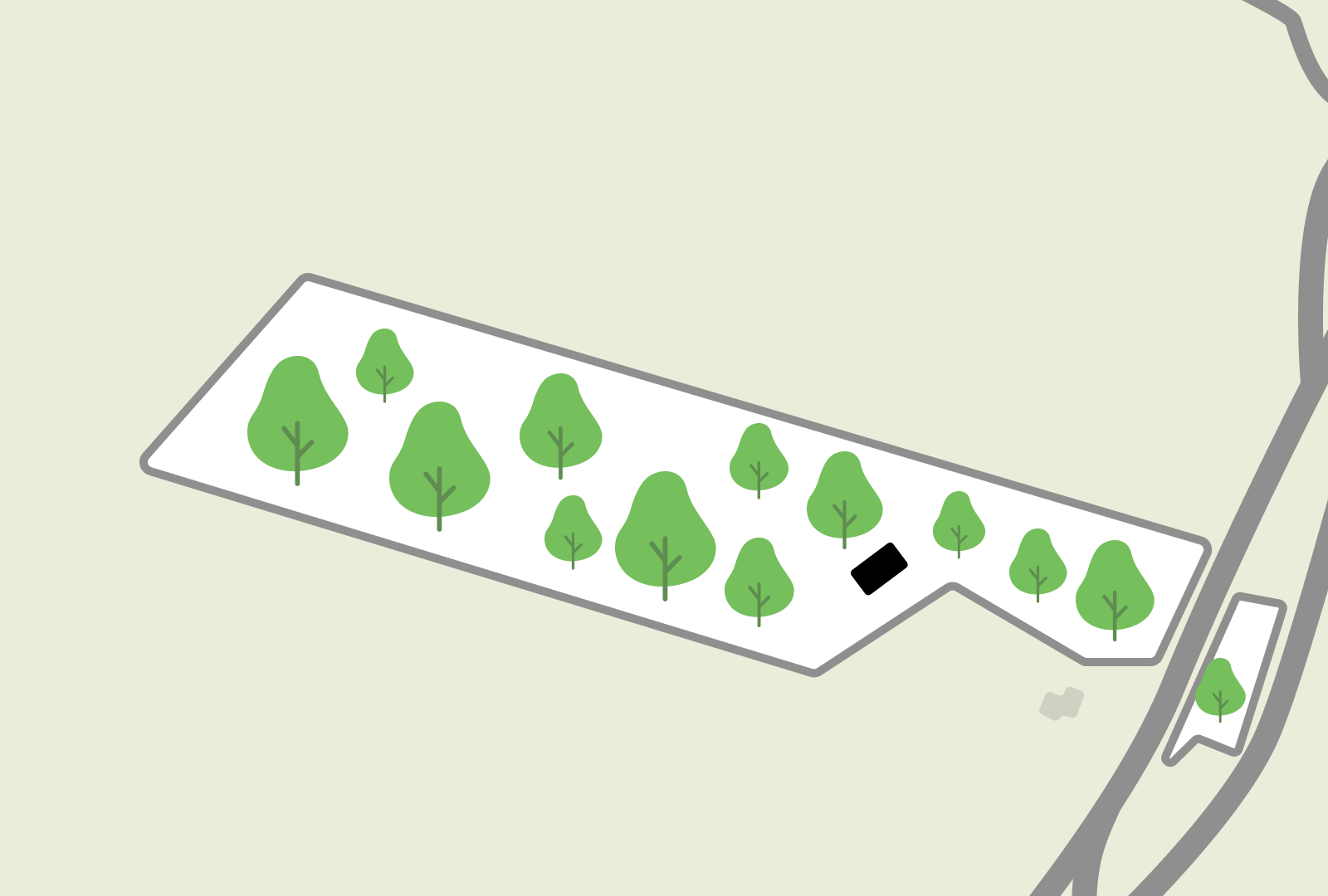 We would create a driveway from the entrance of State Route 295, bringing you to the home site about one quarter of the way back into the lot. This will allow for plenty of privacy from the road and neighbors, but will not blow the budget of excavation and power trenching costs. With some minimal clearing of trees, we would site the home to take advantage of the mountain views in the distance.
Nearby
Canaan, Columbia County, New York
Canaan is a charming village in historic Columbia County with a thriving community of independently owned retail shops, restaurants and a vibrant arts scene. Read more about Columbia County and the nearby towns of Chatham and Kinderhook in our Town Guides.
Development Estimate : $30K - $45K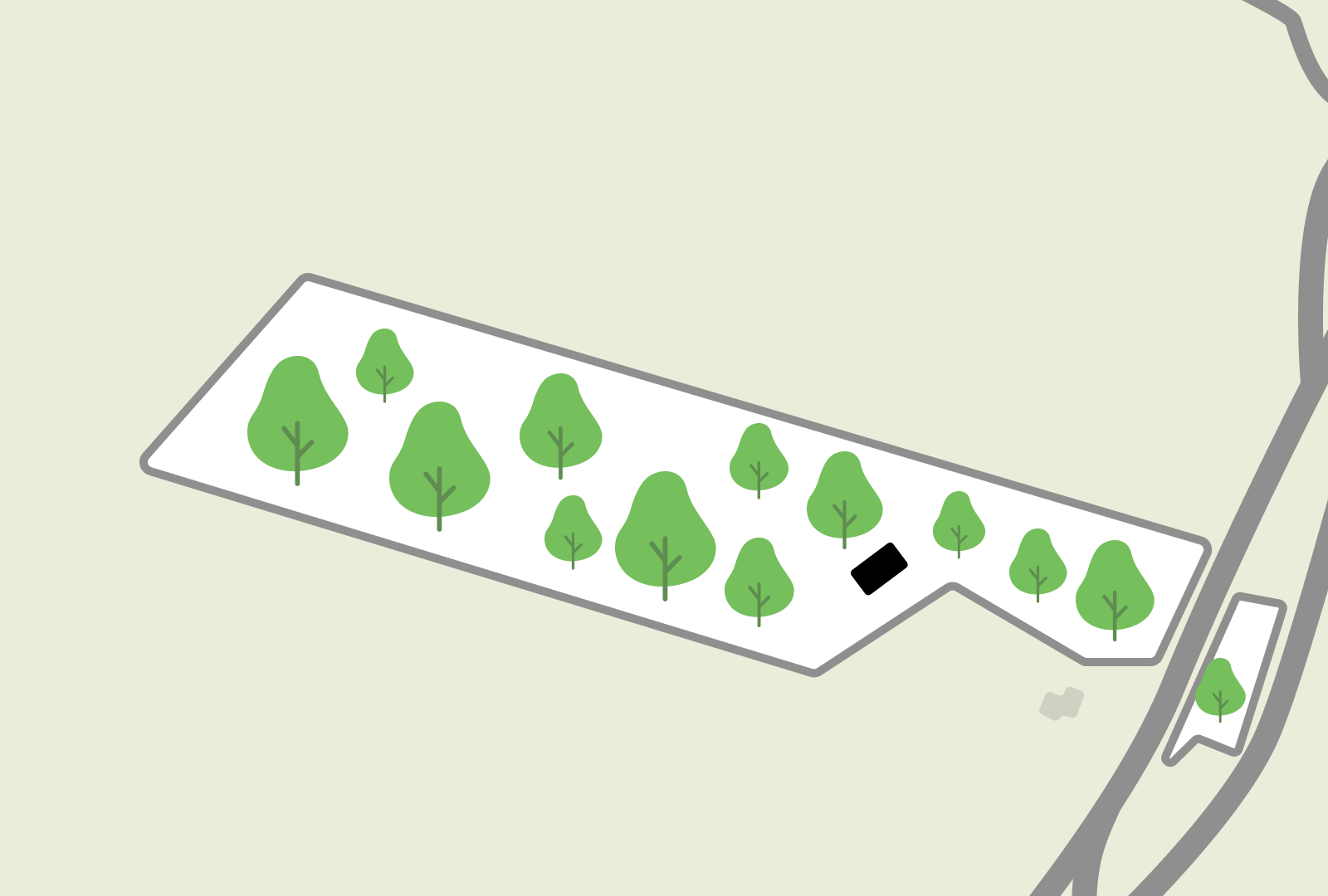 Property Details
Sold – Own Your Own Mountain Near Queechy Lake
Project Difficulty —
Medium
We rate this project as medium because the lot is very raw and will require a decent amount of clearing and all utlities to be installed.
Setting —
Hop, skip and a jump to civilization
Heavily wooded with mountain views.
Environment —
Forest, Mountain, View, Wooded
Very close to the Queechy Lake and a short distance from the town of Canaan.
The lot will require installation of septic and well, excavation, clearing, and electric.
Land Use —
Single Dwelling
Single home with the possibility of adding an ADU or additional structures.