Pending Sale – Open Meadows and Hidden Stream Near Bethel Woods
Land Prep Estimate
— $40,000
Pending Sale – Open Meadows and Hidden Stream Near Bethel Woods
Land Prep Estimate
— $40,000
Why This Lot is Awesome
This lot is awesome because it is in an excellent location, nestled among several great towns in western Sullivan County. The wide open meadow leads to a secluded onsite stream, offering both wide open country views and a peaceful nature escape.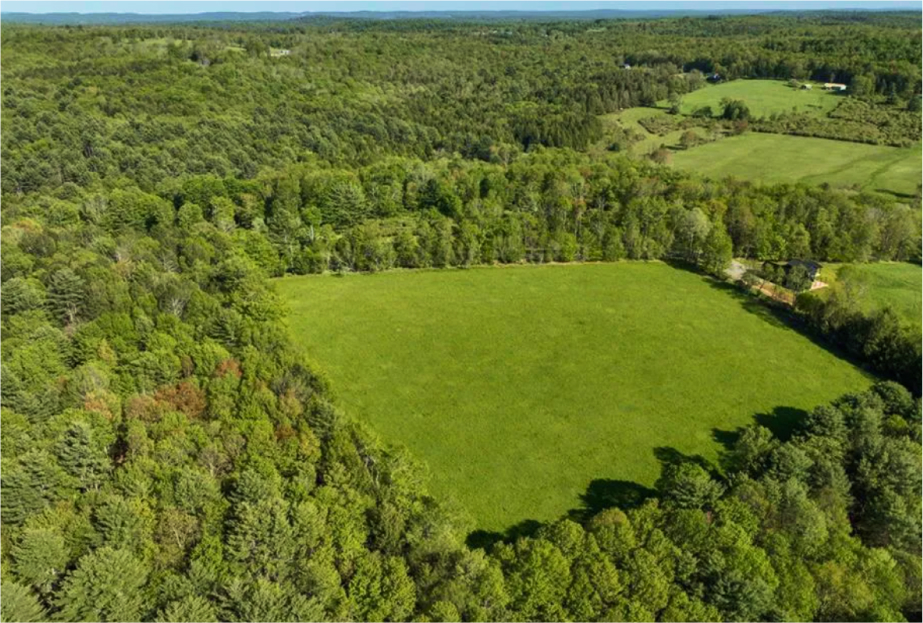 How We Would Develop This Lot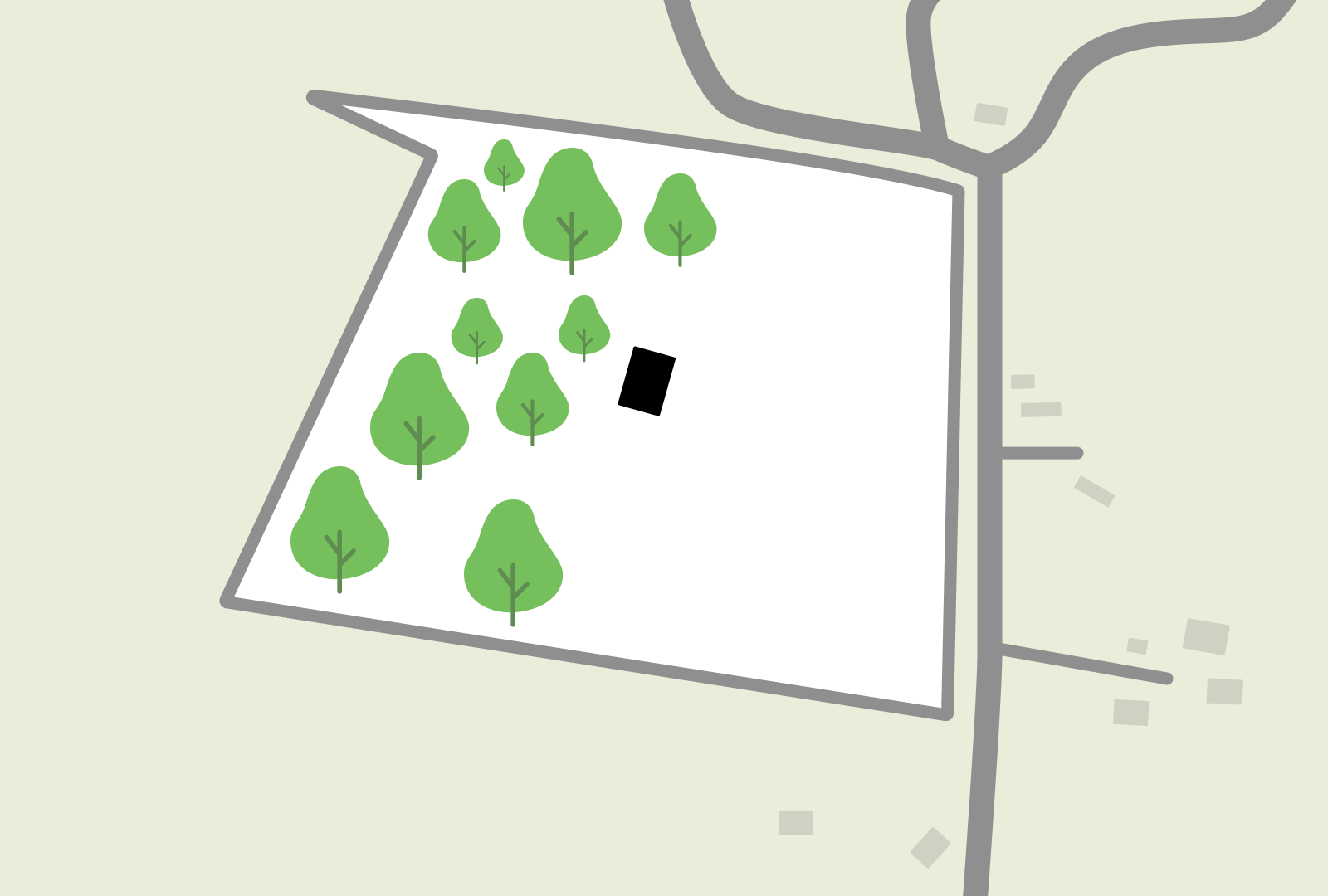 We would develop this lot by siting the home towards the back half of the lot, closer to the trees and stream. There is a lot of open space and and beautiful sunset views to the west, as well as abundant natural light throughout the day. We would choose a Big L Standard, with the large living room sliders and deck facing towards the west to catch those magical sunsets. The gentle slope of the land would also lend to the eventual development of a pool, and perhaps an ADU for a pool house / guest cottage.
Land Prep Estimate : $30,000 - $45,000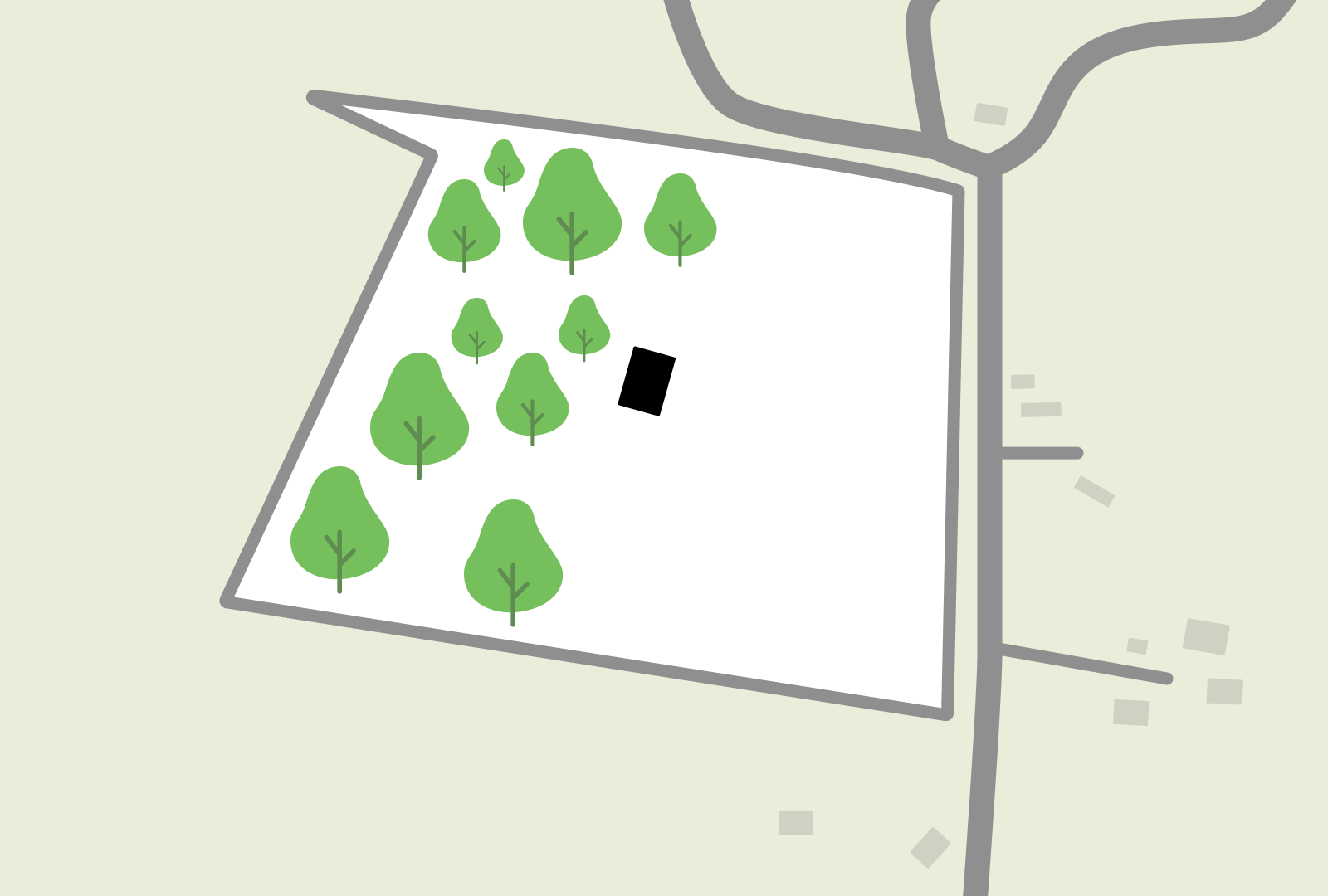 Property Details
Pending Sale – Open Meadows and Hidden Stream Near Bethel Woods
Project Difficulty —
Easy
We would rate this project as easy because the land is a generally open field with a gentle slope, so there would not be a need for extensive clearing or land prep to get started. The property has electricity on the road and is located in a well established area with access to many great servcie providers and contractors.
Only 4 minute drive to Bethel Woods, 10 minutes to Jeffersonville and 20 minutes to both Callicoon and Livingston Manor
Environment —
Forest, Meadow, Stream, View, Wooded
Open meadows, lightly wooded, rolling hills
This lot will require the installation of a septic system, well, electric and an established driveway
Land Use —
ADU Potential, Single Dwelling
Single family residential