Sold/Off The Market- Open Fields on Fitzsimmons Road
Sold/Off The Market- Open Fields on Fitzsimmons Road
Overview
Land Use
Multiple structures possible
Why This Lot is Awesome
This lot is awesome because it is actually 2 lots! Each with beautiful open meadows and fields in a very desirable Dutchess County located near Milan, Red Hook and Rhinebeck.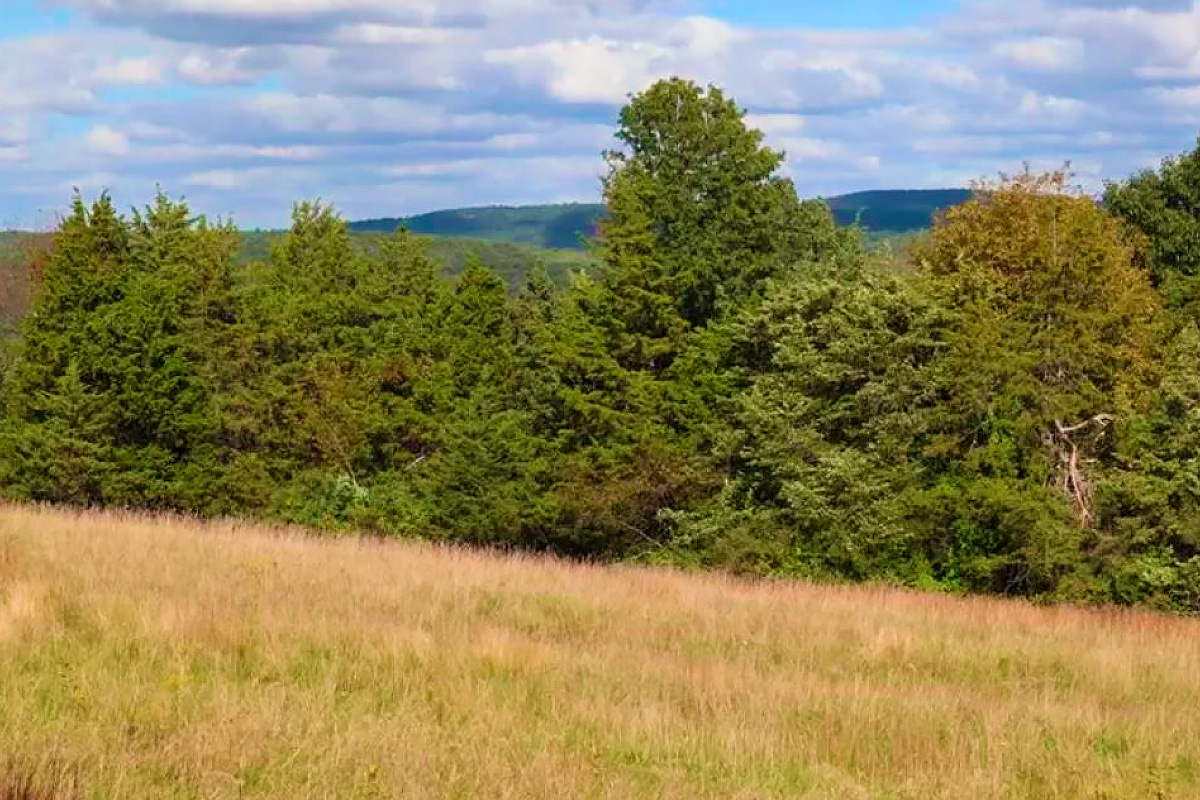 This is How We Would Build on This Lot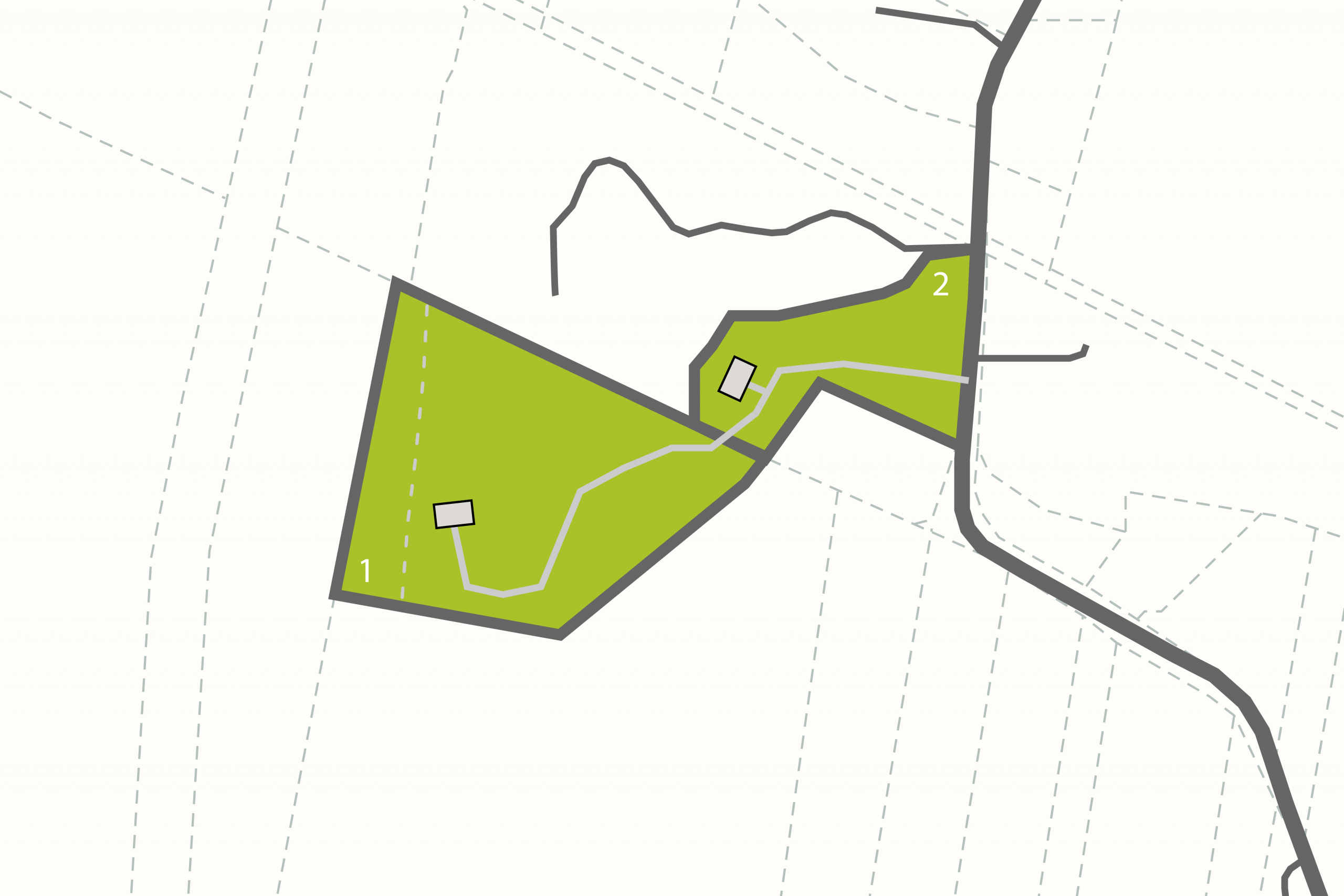 If possible we would subdivide this property into two parcels. Both parcels could be developed at the same time, one at a later date, or one sold to reduce the overall development cost of this parcel. Either way we would want to establish a shared driveway to access both properties. The lot closest to the road is all wooded making it ideal for the dwelling you want tucked in the forest. The second lot has a hidden meadow that would be perfect for the development of this parcel. Both parcels have ample space for privacy and room to grow with space for additional accessory structures.
Nearby
Red Hook is an historic farming town in Dutchess County with a very laid back vibe, charming shops, scenic landscapes, and the best alternative restaurants in the Hudson Valley. It is located near Bard College, an internationally recognized liberal arts college. Read more about the area and its sister city, Rhinebeck, in our town guides
Outdoor Activities
Kingston-Rhinecliff Bridge
Local Attraction
Visit Site
Land Prep Estimate : $30,000 - $45,000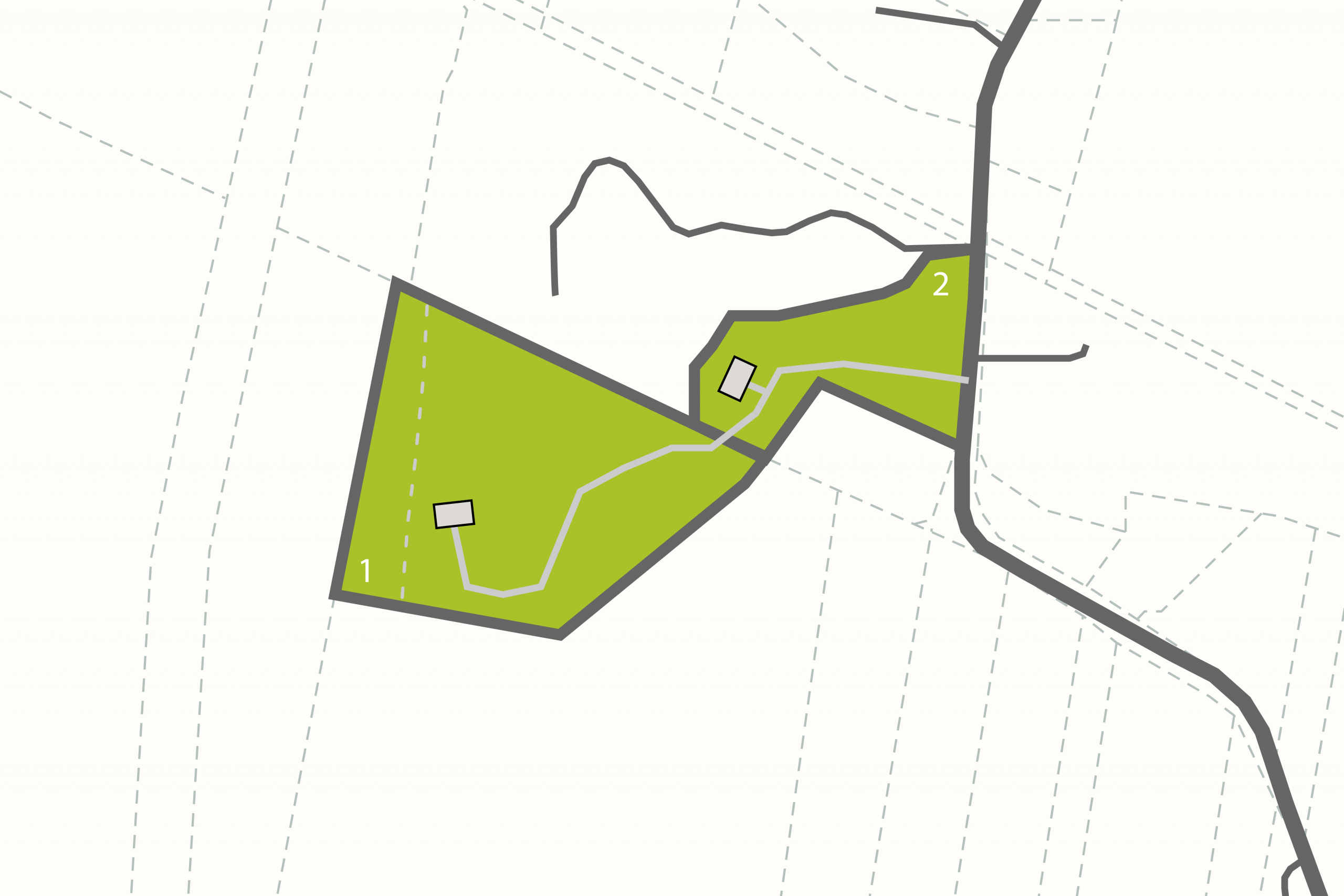 Property Details
Sold/Off The Market- Open Fields on Fitzsimmons Road
Project Difficulty —
Easy
We rate this project as easy since the development work appears to be straight forward and easy to do in our opinion.
Rural-residential setting with mixture of residential, recreational, forestry land uses in the area. Agricultural land in the area.
Environment —
Forest, Meadow
Wooded parcel with private meadow.
This project would require clearing for a driveway and the construction site. Electric and cable/internet can be accessed from the road. A well and septic system would need to be installed.
Land Use —
Multiple structures possible
Residential or recreational use. Primary residence or weekend getaway.