Sold/Off The Market- One Mile to Village of Red Hook
Sold/Off The Market- One Mile to Village of Red Hook
Why This Lot is Awesome
This lot is awesome because it is very rare to find land that is so closely located to such a desirable village. Red Hook is an idyllic Dutchess County locale, and this lot offers a level building area and 205 feet of road frontage just minutes away. The location is also easily accessible to The Taconic Parkway, Rhinebeck, and the Amtrak Rail Station.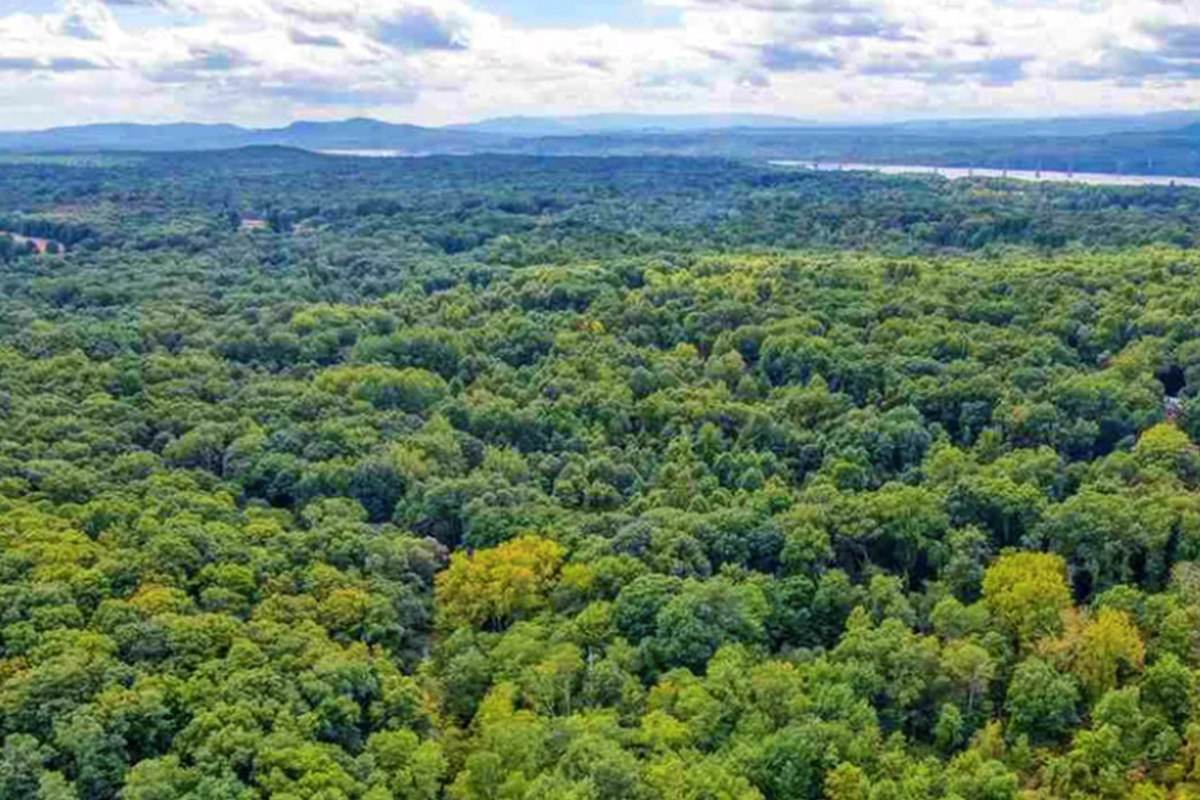 This is How We Would Build on This Lot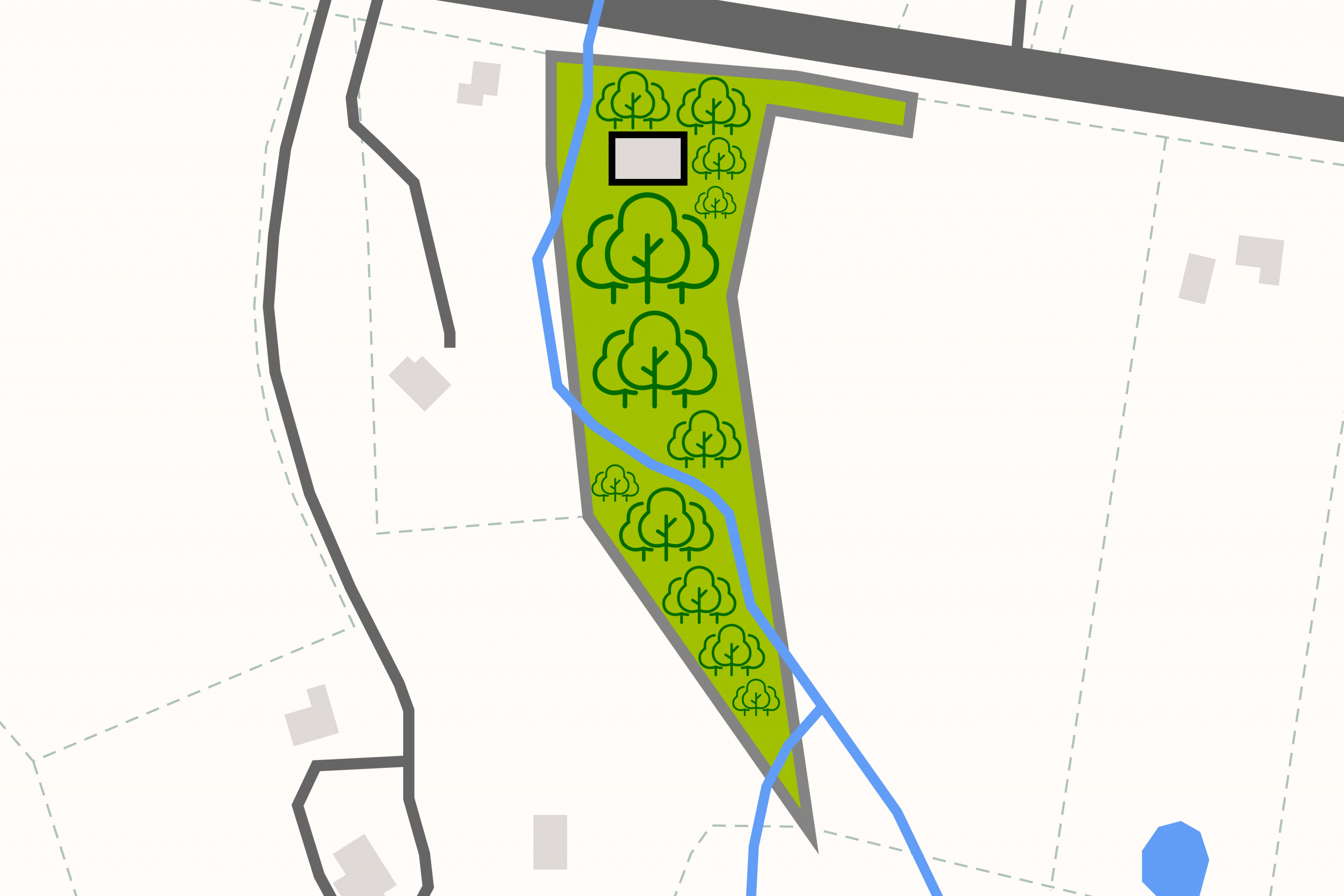 This project would begin with picking a path to establish the driveway. Clearing and grading would be done from this point all the way to the build site. The build site would also require some selective clearing. There is ample space here to build for a single family home with garage, studio space or accessory dwelling unit.
Nearby
With a population of 295,911, Dutchess County, New York is located between the Hudson River and the Connecticut state border. The county, which was one of the state's first, was created in 1683 and includes the well-known city and county seat Poughkeepsie. Some of the county's beloved attractions include Vanderbilt Mansion and the Eleanor Roosevelt National Historic Site.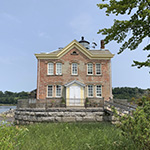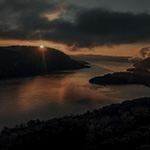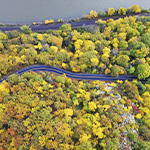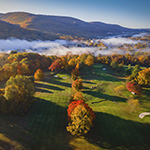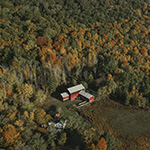 Red Hook is an historic farming town in Dutchess County with a very laid back vibe, charming shops, scenic landscapes, and the best alternative restaurants in the Hudson Valley. It is located near Bard College, an internationally recognized liberal arts college. Read more about Dutchess County and the nearby towns Pine Plains and Rhinebeck in our Town Guides.
Land Prep Estimate : $50,000 - $75,000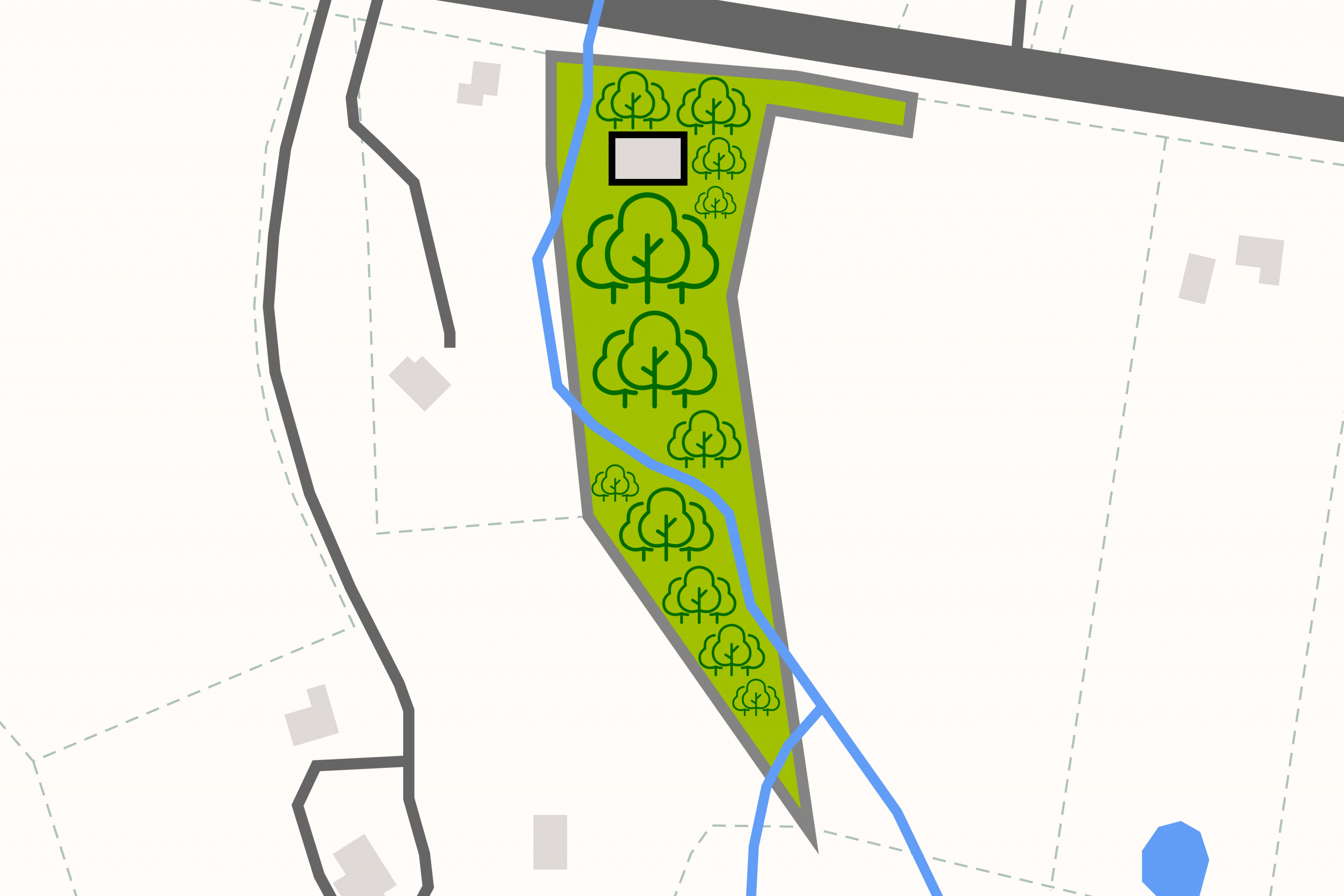 Property Details
Sold/Off The Market- One Mile to Village of Red Hook
Project Difficulty —
Medium
We rate this project as medium since no groundwork has been started yet.
Rural setting with mixture of land uses in the area including residential, recreational, forestry and agricultural.
Forested property with a mix of deciduous and evergreen trees.
This project would require establishing a driveway and the construction site. Ground clearing would be required for both. Electric and cable/internet can be accessed from the road. A well and septic system would need to be installed.
Land Use —
Single Dwelling
Best suited for residential use. Ideal for a primary residence or weekend getaway.