On Site Pond in Accord
Land Prep Estimate
— $35,000
On Site Pond in Accord
Land Prep Estimate
— $35,000
Overview
Setting
Hop, skip and a jump to civilization
Why This Lot is Awesome
This lot is awesome because it is private, secluded and serene, located at the end of a dead end street in the beautiful town of Accord. The lot includes a pond and gorgeous landscaping with standing rocks and stunning details, and is already BOH approved.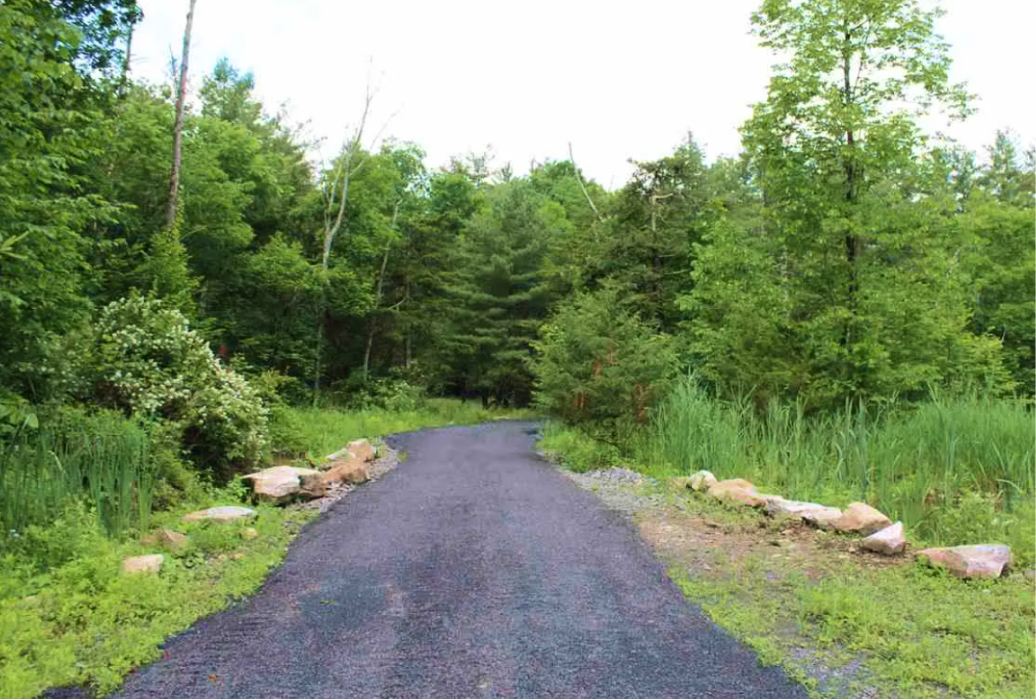 How We Would Develop This Lot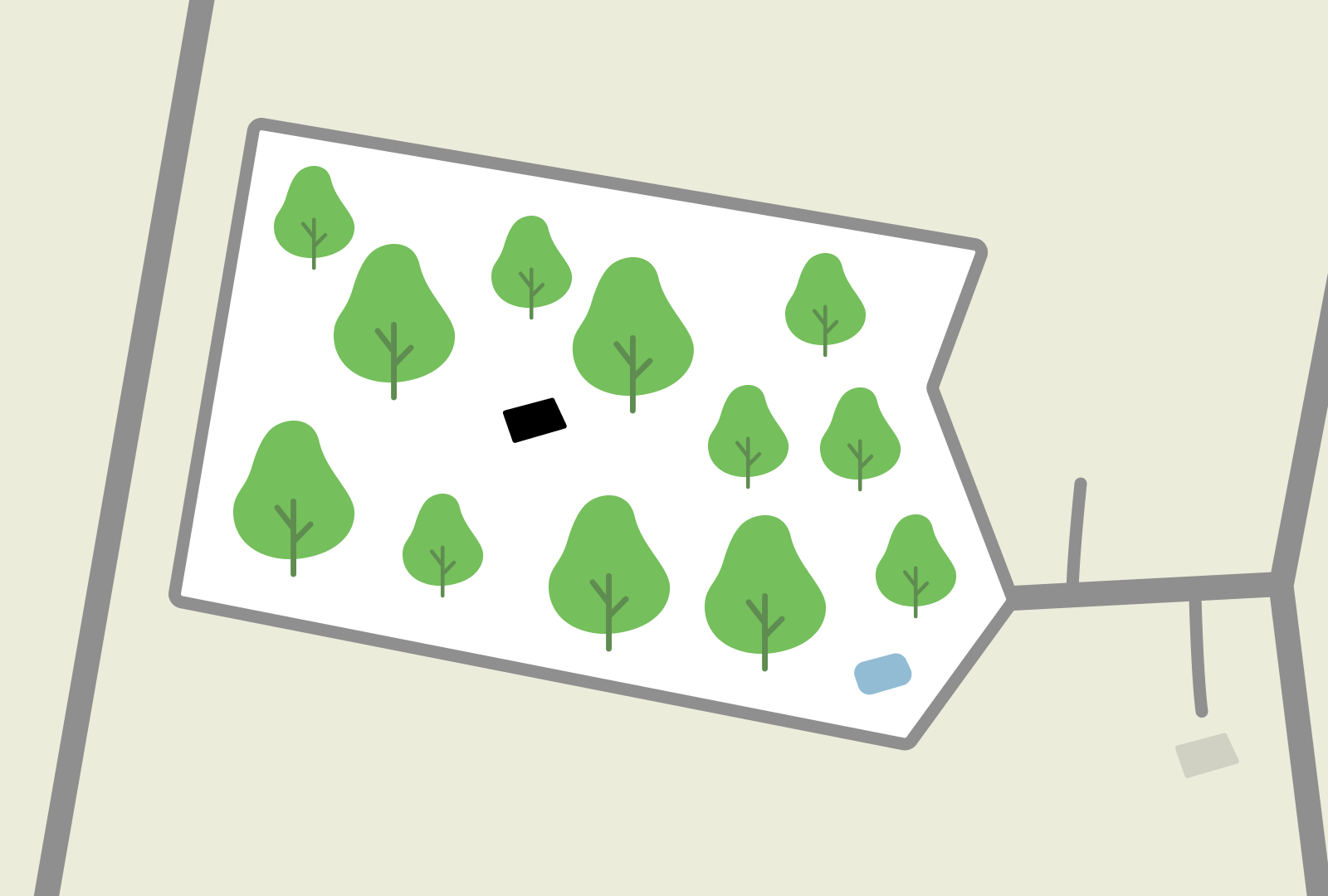 We would choose a home site within one of the naturally cleared build areas of the lot. This property is 9 acres, so there is plenty of space to spread out. We would start with a main home, either a Village or Big Bar Standard. In the future, we would add on a greenhouse and studio near the onsite pond as the property develops and evolves over the years.
Nearby
Ulster County
Known for its artistic small towns filled with mom-and-pop restaurants and shops, Ulster County of New York sits along the Hudson River and has a population of nearly 182,000. This area of the state claims 1,161 square miles, of which 37 square miles is water. Ulster includes numerous parks like, Balsam Lake Mountain Wild Forest and Minnewaska State Park Preserve.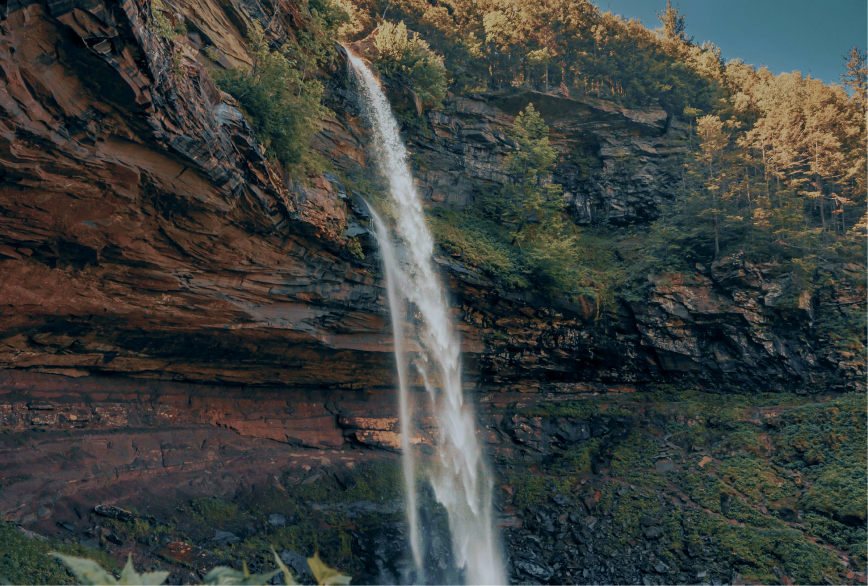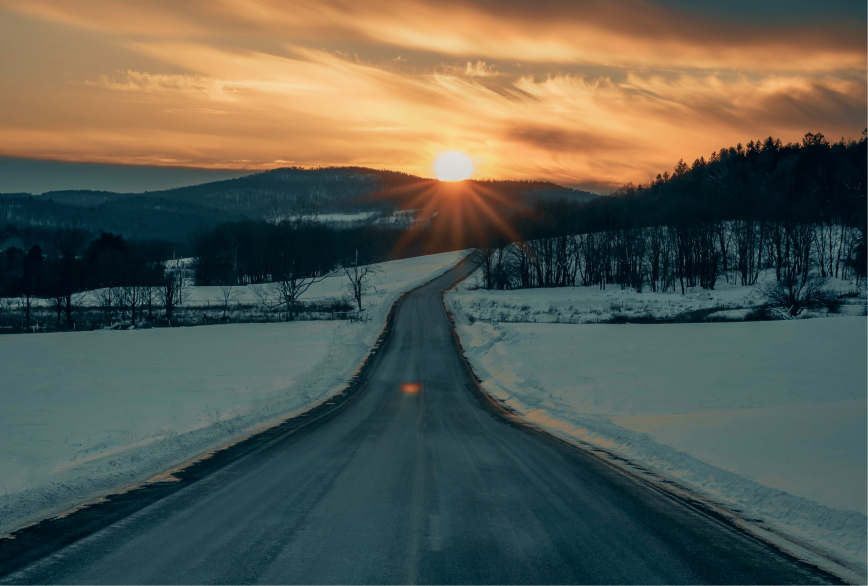 Land Prep Estimate : $30,000 - $45,000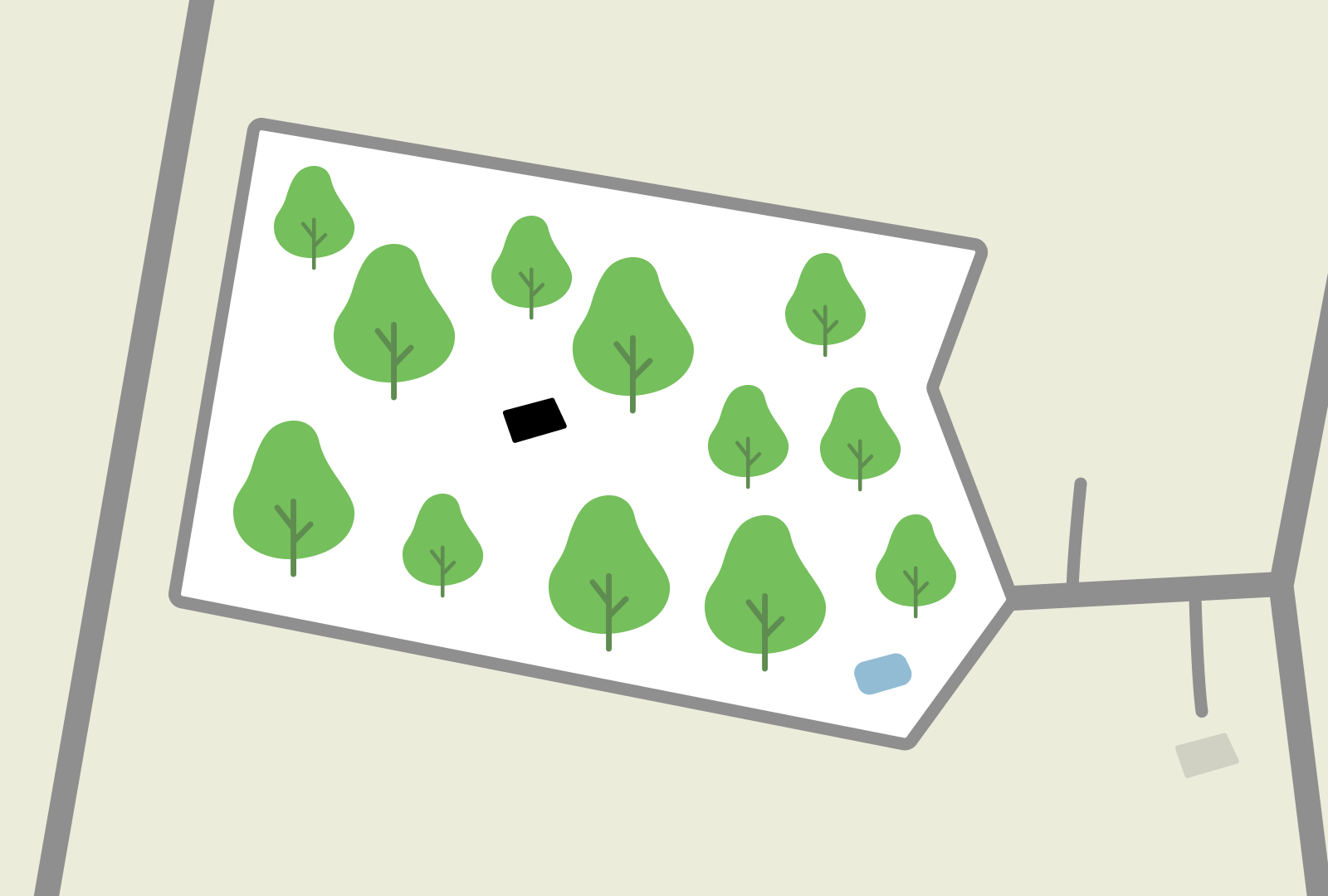 Property Details
On Site Pond in Accord
Project Difficulty —
Easy
We rate this project as easy because there is already a very well constructed driveway and BOH approval in place.
Setting —
Hop, skip and a jump to civilization
Close to the Accord Market, Rough Cut Brewery, Westwind Orchard and scenic historic Accord.
Environment —
Forest, Pond, Wooded
Wooded, landscaped.
This lot has a beautifully designed driveway. It requires the installation of septic, well, and electric. It will also require clearing.
Land Use —
ADU Potential, Single Dwelling
Single family home with future ADUs