Sold/Off the Market-On-site Brook in the Berkshires
Sold/Off the Market-On-site Brook in the Berkshires
Overview
Setting
Hop, skip and a jump to civilization
Why This Lot is Awesome
This lot is awesome because it already has so many land improvements, including a level, gravel driveway. The property has a beautiful, babbling brook running through it, where you can take a swim or simply set up a hammock nearby for a nap.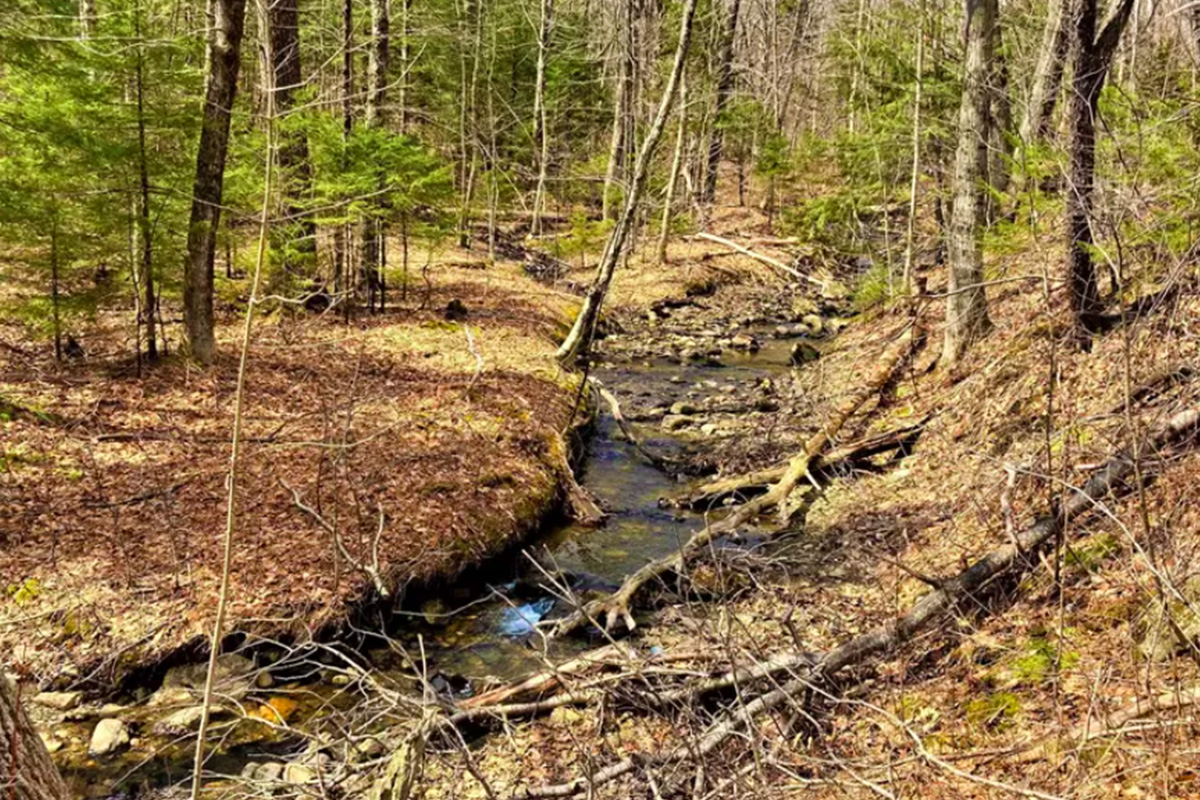 This is How We Would Build on This Lot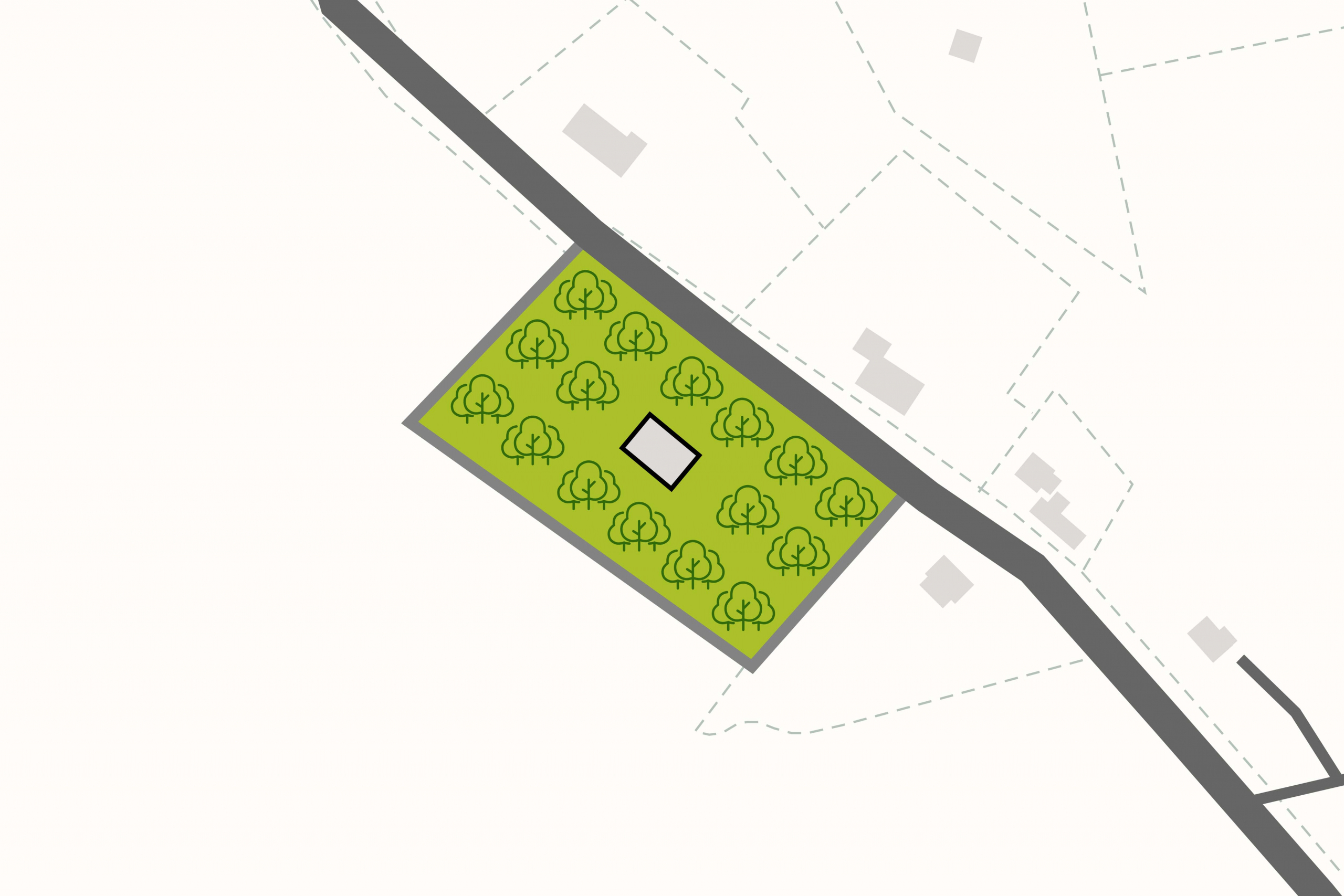 This project is almost ready to go. Access from the road has already been established and a country driveway has been installed. It wouldn't take much to get the ground preparation completed. From here you could decide to either be fully on-grid with traditional utilizes or go off grid with your primary dwelling. This project is the ideal for a smaller dwelling or possibility a stand alone adu.
Nearby
Florida is a town in Berkshire County, MA and is part of the Pittsfield metropolitan area.   The town's population is mostly concentrated along the Mohawk Trail, which runs through the town, and its villages, Drury, Florida and Whitcomb Summit.  Florida is located near the highest points of the Hoosac Range, which runs through the western part of town.  Read more about the area in our Lee Town Guide.
Land Prep Estimate : $15,000 - $25,000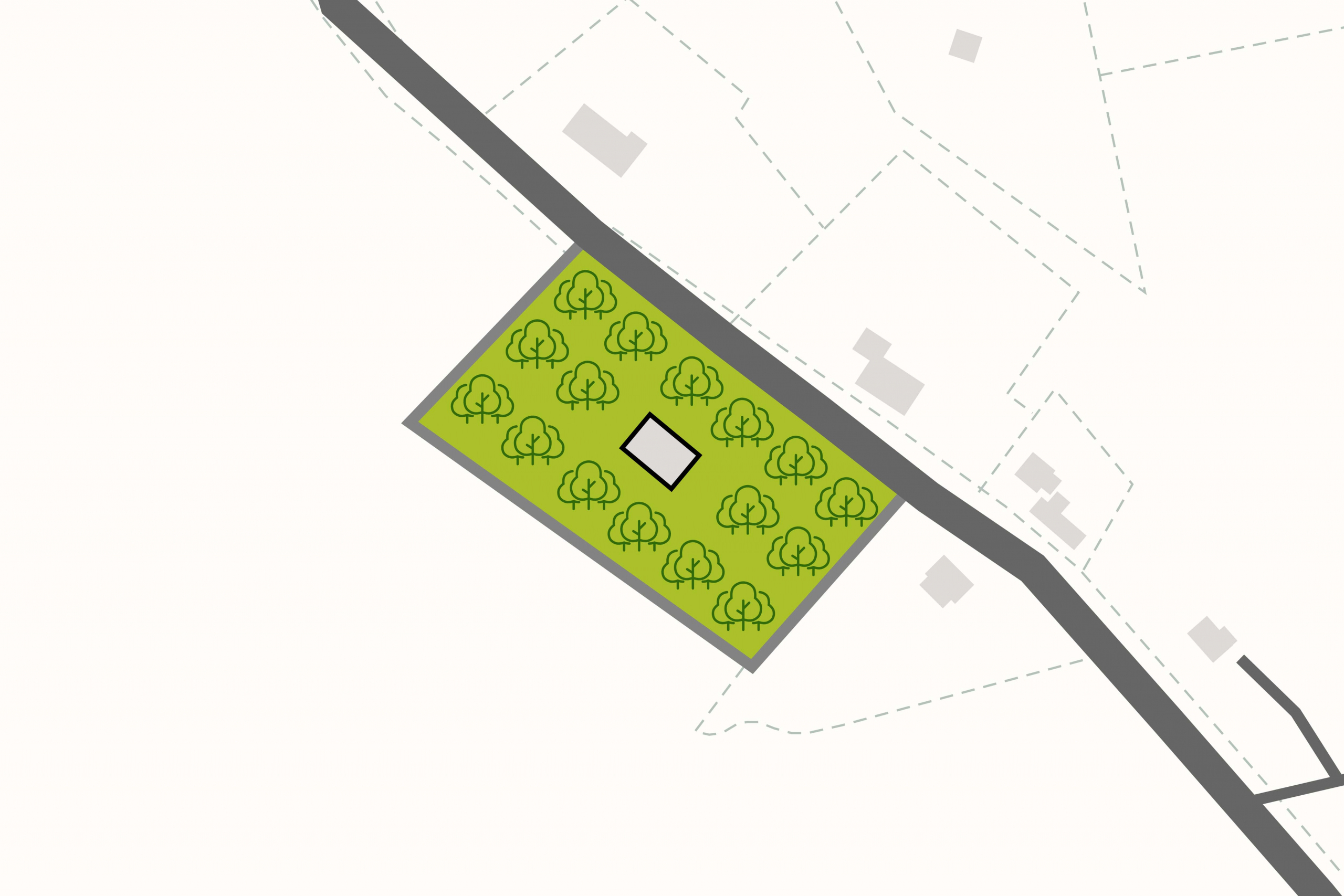 Property Details
Sold/Off the Market-On-site Brook in the Berkshires
Project Difficulty —
Easy
We rate this project as easy since a country driveway has already been installed.
Setting —
Hop, skip and a jump to civilization
Rural setting with mixture of forest, residential and agricultural land uses in the area.
Environment —
Forest, Stream
All wooded property with deciduous and evergreen trees.
This project already has an existing country driveway. Electric and cable/internet can be accessed from the road. A well and septic system would need to be installed.
Land Use —
ADU Potential, Single Dwelling
Residential or recreational use. Primary residence or weekend getaway.