Off Market – Olivebridge Hideaway on Acorn Hill
Land Prep Estimate
— $35,000
Off Market – Olivebridge Hideaway on Acorn Hill
Land Prep Estimate
— $35,000
Why This Lot is Awesome
This lot is awesome because it offers nature and privacy among nature, but is close to so many of the charming towns and attractions of the Catskills. The smaller footprint of the land will provide for easy year round maintenance, and the location offers the ability for a year round rental opportunity with popular ski resorts so nearby.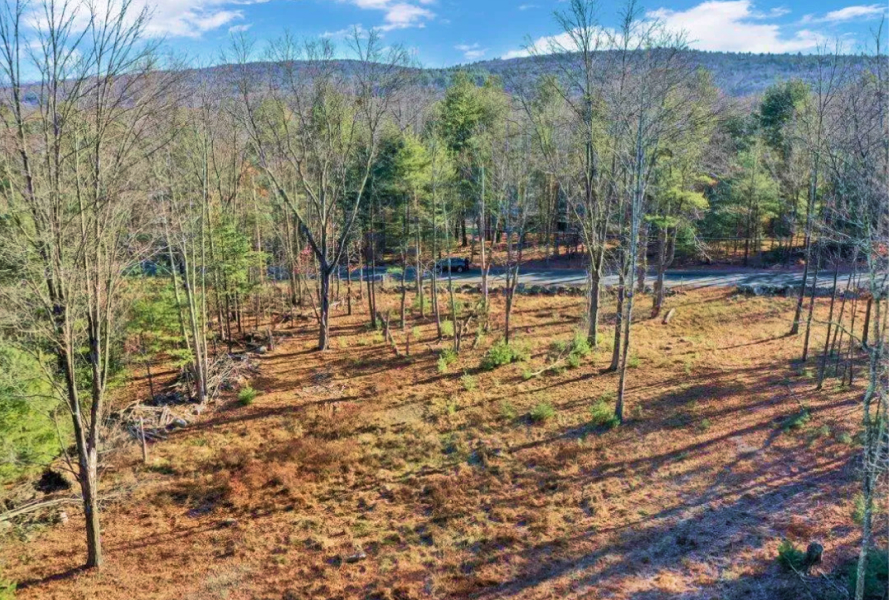 How We Would Develop This Lot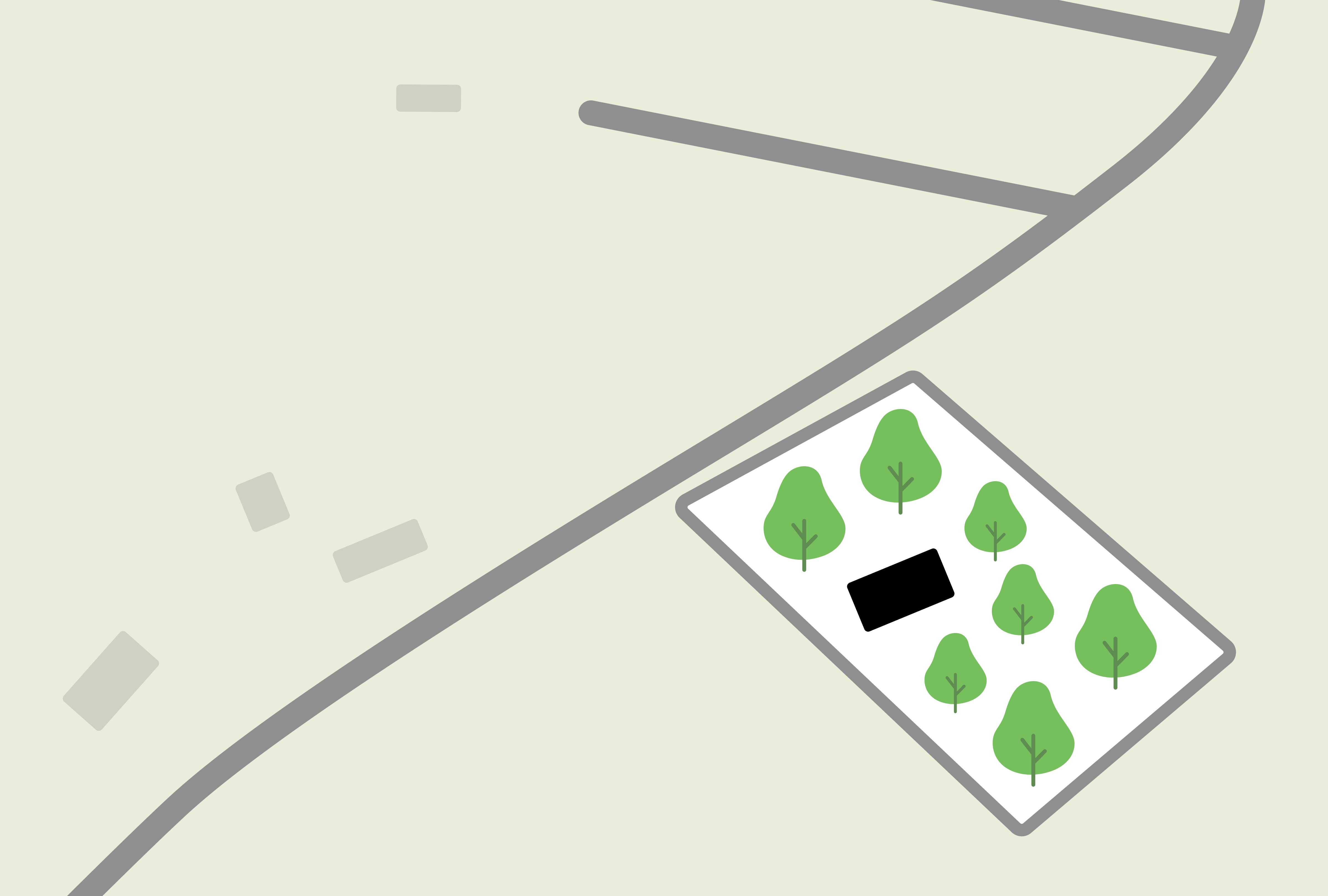 We would start with a driveway from the main road, and choose a building location nestled among the trees. This lot is relatively small, so we would want to ensure that the land was not too disturbed during the development process. We would choose to build a smaller standard, such as a Small Bar or Small L. We would create zoned outdoor living spaces around the home, including an outdoor kitchen, fire pit area, and sun bathing area.
Land Prep Estimate : $30,000 - $45,000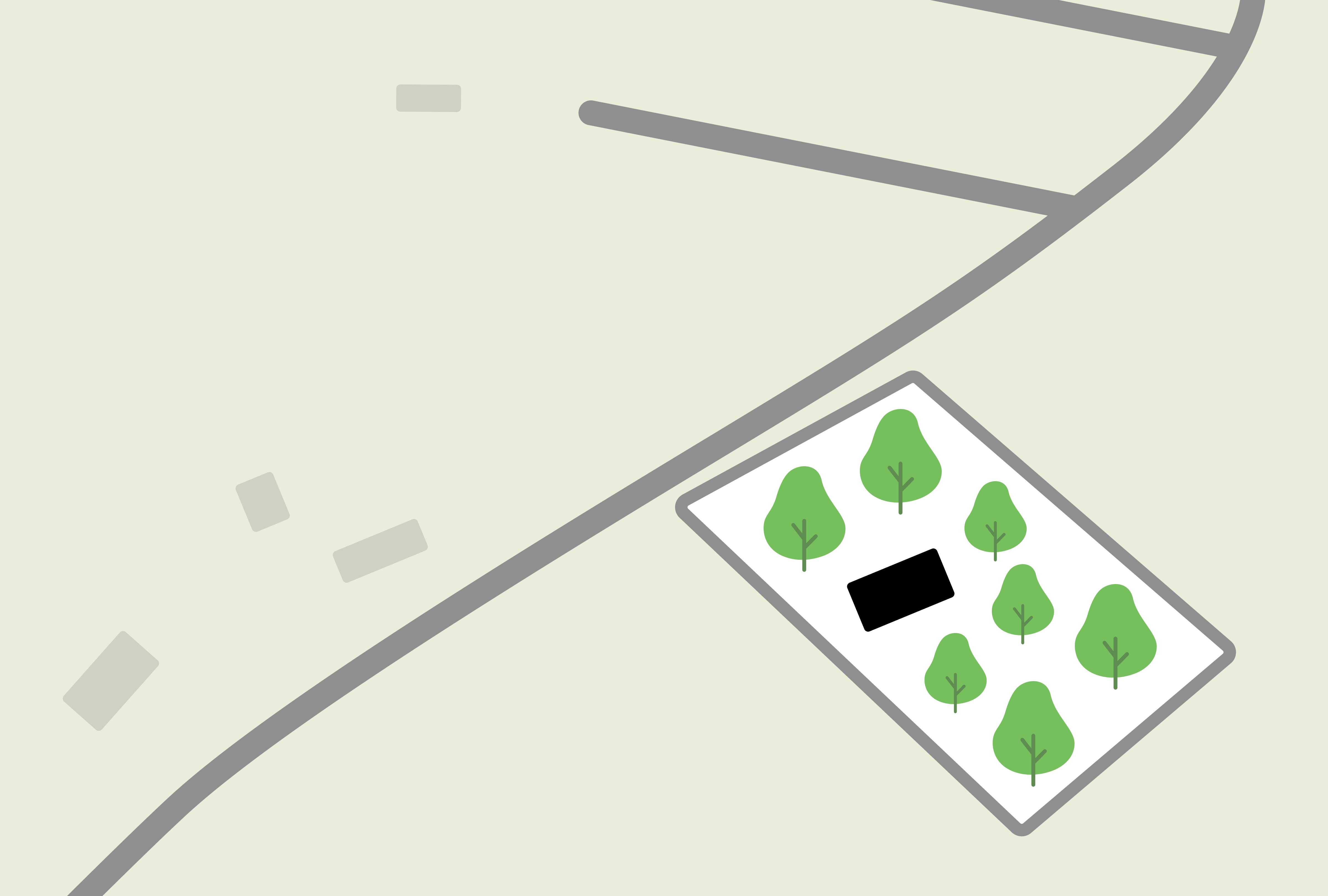 Property Details
Off Market – Olivebridge Hideaway on Acorn Hill
Project Difficulty —
Easy
We rate this project as easy because it already has BOW approval, the parcel is relatively small and tidy, and there is electric on the road.
5 minutes to the Ashokan Reservoir, 15 minutes to the hamlet of High Falls, several miles to Hunter Mountain and Bellayre Mountain Skiing, and just over 2 hours away from NYC.
Environment —
Forest, Wooded
Lightly wooded
This lot will require the installation of septic, well, electric and driveway
Land Use —
Single Dwelling
Single residential