Pending Sale – Next to Nature in New Paltz
Land Prep Estimate
— $30,000
Pending Sale – Next to Nature in New Paltz
Land Prep Estimate
— $30,000
Why This Lot is Awesome
This lot is awesome because it offers the opportunity to create your own nature lovers paradise and be only minutes from some of the best that Hudson Valley has to offer. This New Paltz gem is close to the Hudson River, Kingston, wineries and fantastic restaurants — and best of all, it is within a couple minutes walking distance of the John Burroughs Nature Sanctuary.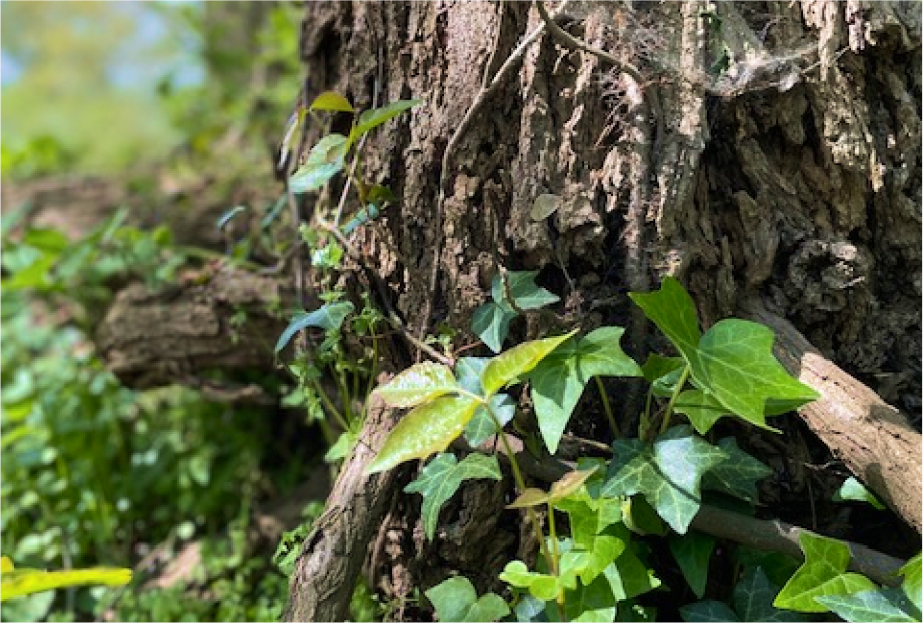 How We Would Develop This Lot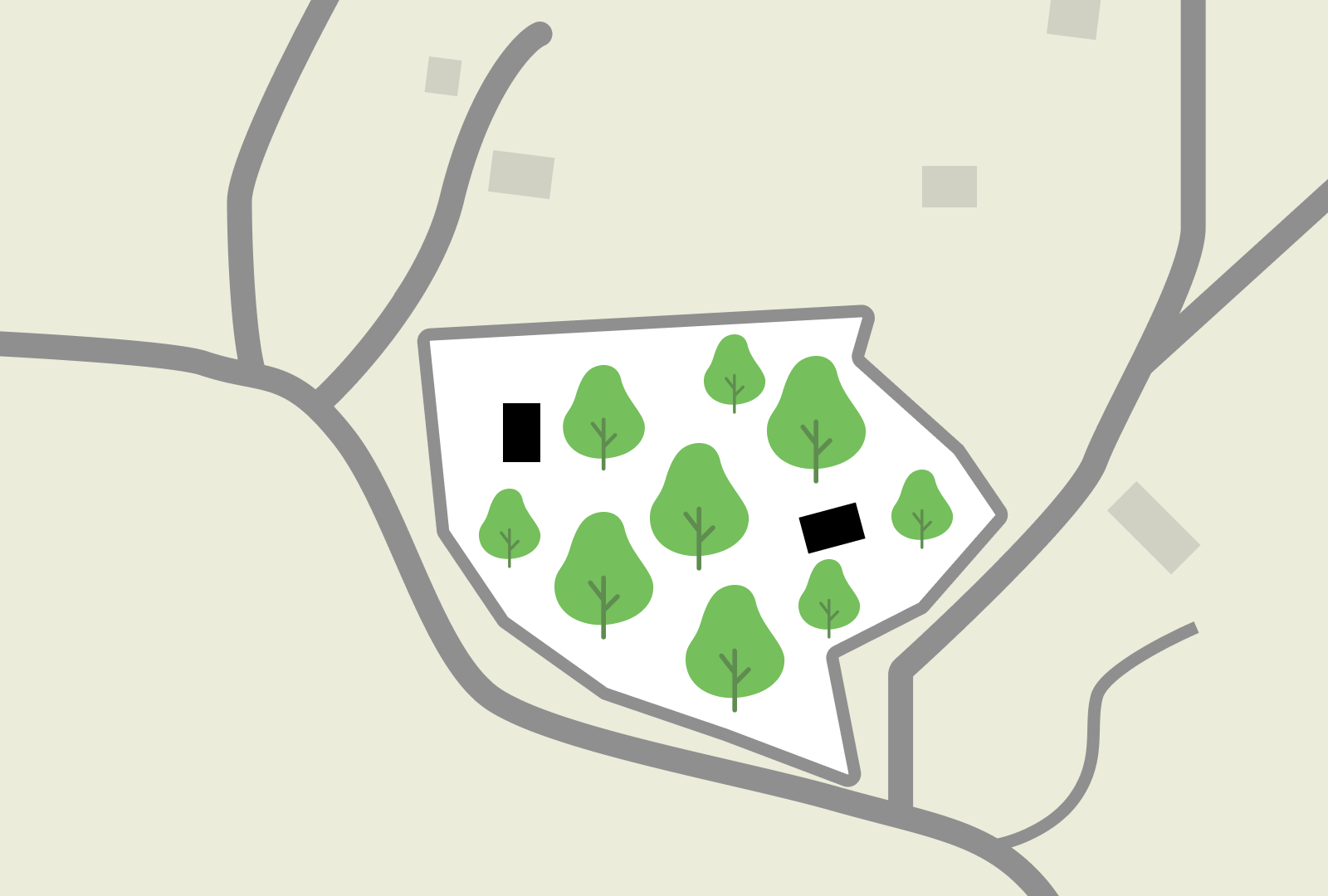 We would develop this property with one small main home, possibly a Medium Bar or Small L. We would also incorporate a Small Cottage ADU on to the property as a place for guests or just a private office or studio location on the other side of the property. These two structures would be connected by a natural boardwalk or bluestone path with gentle solar powered lighting. Elsewhere on the property, we would develop a garden and greenhouse, living in harmony with the nearby nature preserve.
Land Prep Estimate : $30,000 - $45,000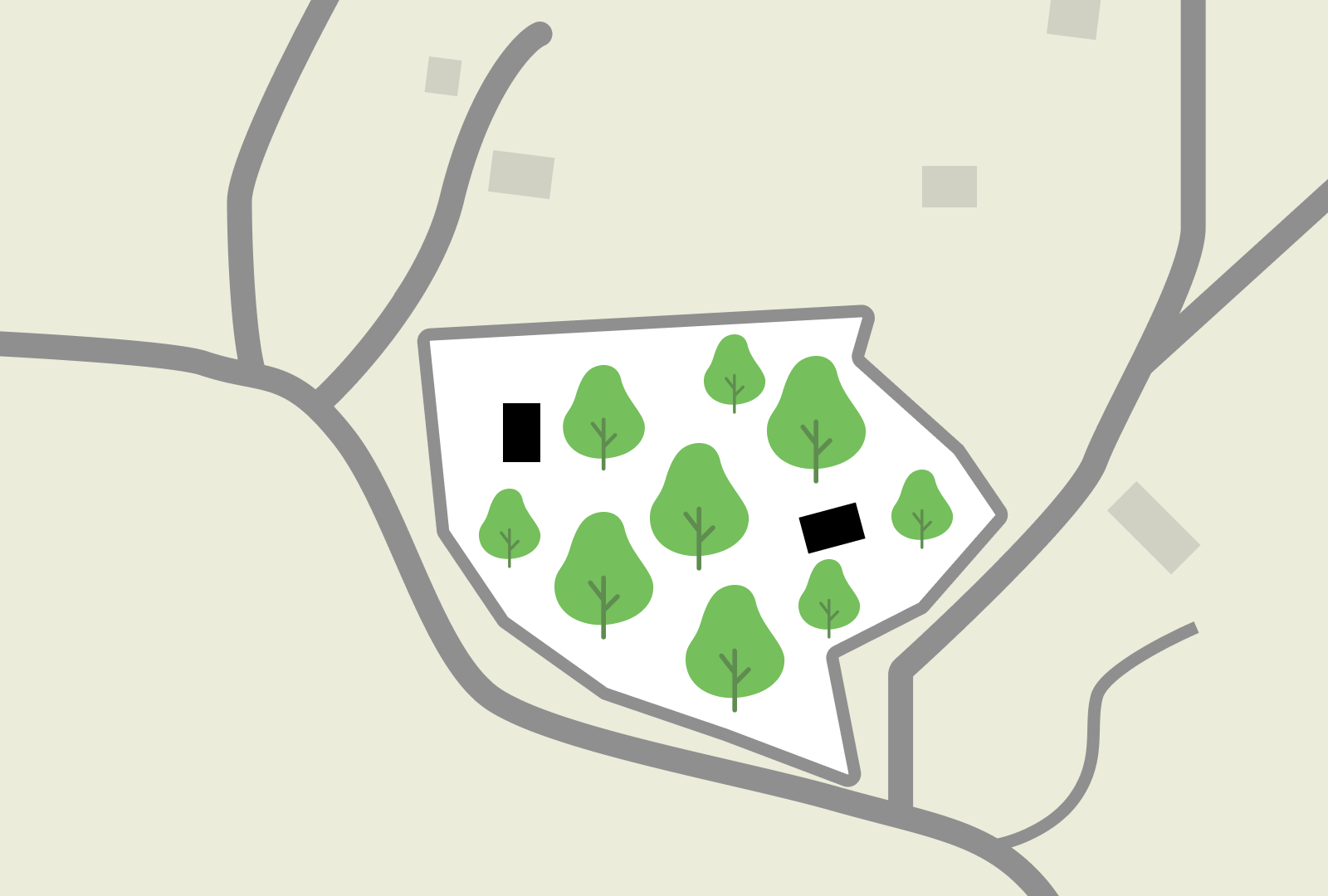 Property Details
Pending Sale – Next to Nature in New Paltz
Project Difficulty —
Easy
We rate this project as easy because the lot is small (under 3 acres) and is relatively straightforward. Plus there is a survey already available, which will make life easier to begin development plans.
Wooded, private, just a few minutes walk to the famous John Burroughs Nature Sanctuary
Environment —
Forest, Wooded
Wooded, slightly hilly
This lot will require the installation of a septic system, well, electric and an established driveway
Land Use —
ADU Potential, Single Dwelling
Single family residential with ADU