Sold/Off the Market- Nearby Butternut in Great Barrington
Sold/Off the Market- Nearby Butternut in Great Barrington
Why This Lot is Awesome
This lot is awesome because it is within a well established subdivision with access to both underground utilities and public sewer, as well as offering close by access to Butternut Ski area and the many attractions of the Great Barrington area.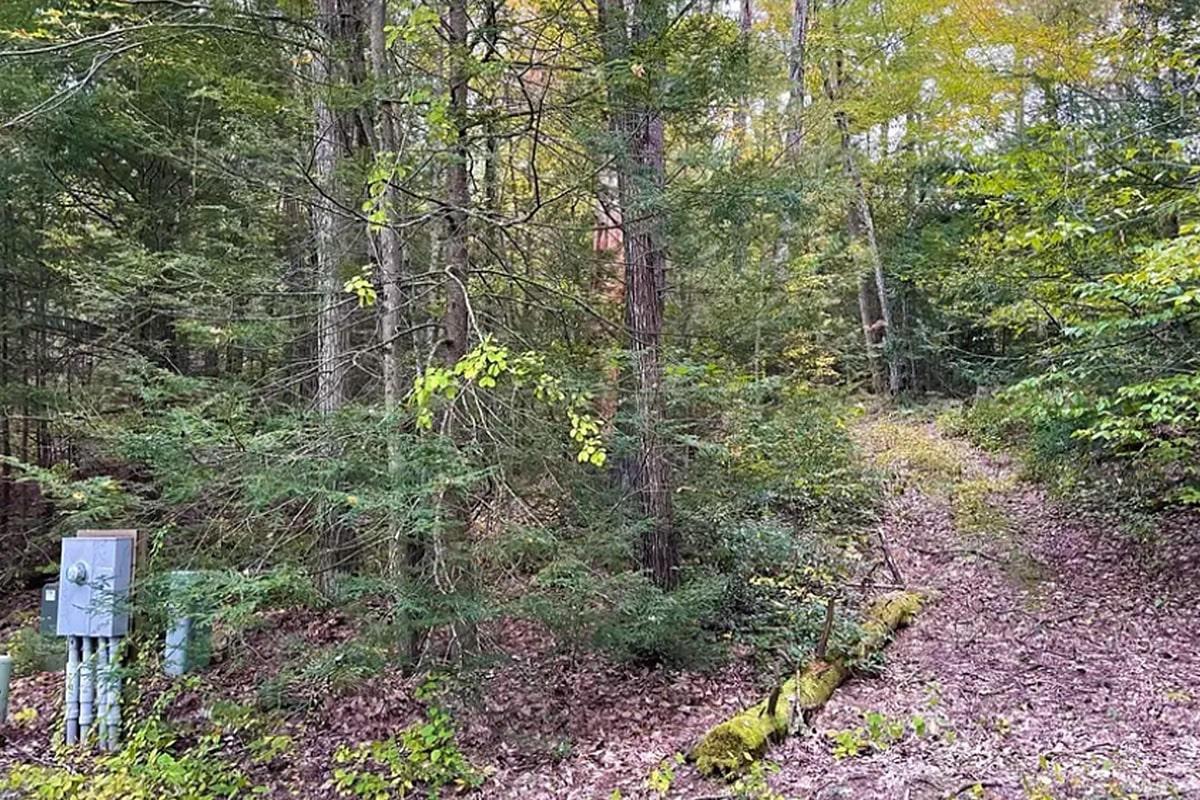 This is How We Would Build on This Lot
We would want to build as part of this project a main dwelling and if possible two additional structures that could used as an ADU, studio space or private retreat. The main dwelling would require clearing for a driveway and build site. We would selectively cut and gently grade the property to accommodate a driveway and build location. From here a small train could be established for access to your private place in the woods. These locations could be off grid for a more rustic experience and to save on overall development costs.
Nearby
The Mahican Indians called the area Mahaiwe, meaning "the place downstream." The village was first settled in 1726 and was officially incorporated as Great Barrington in 1761. Great Barrington's Main Street was the first in the United States to have electric lights. Today, the main street bustles with restaurants ranging from hippie to nouvelle, art galleries, clothing boutiques, and cafes. Read more about the area and the town of Great Barrington in our town guides.
Land Prep Estimate : $30,000 - $45,000
Property Details
Sold/Off the Market- Nearby Butternut in Great Barrington
Project Difficulty —
Easy
In our opinion we rate this project as easy plus the site offers public sewer and underground utilities.
Rural setting with mixture of forest, residential and agricultural land uses in the area.
All wooded property with a mix of deciduous and evergreen trees.
Land preparation —
Cable
Electric
Internet
Municipal
This project would require clearing for a driveway and the construction site. Electric and cable/internet can be accessed from the road. Public sewer is available. A well would need to be installed.