Off Market – Near to Narrowsburg on Mahl's Pond Road
Land Prep Estimate
— $30,000
Off Market – Near to Narrowsburg on Mahl's Pond Road
Land Prep Estimate
— $30,000
Overview
Setting
Hop, skip and a jump to civilization
Why This Lot is Awesome
This lot is awesome because it is located right down the road from the very charming downtown of Narrowsburg. The price is right, at just over $11k per acre, which is an excellent price in such a high demand location.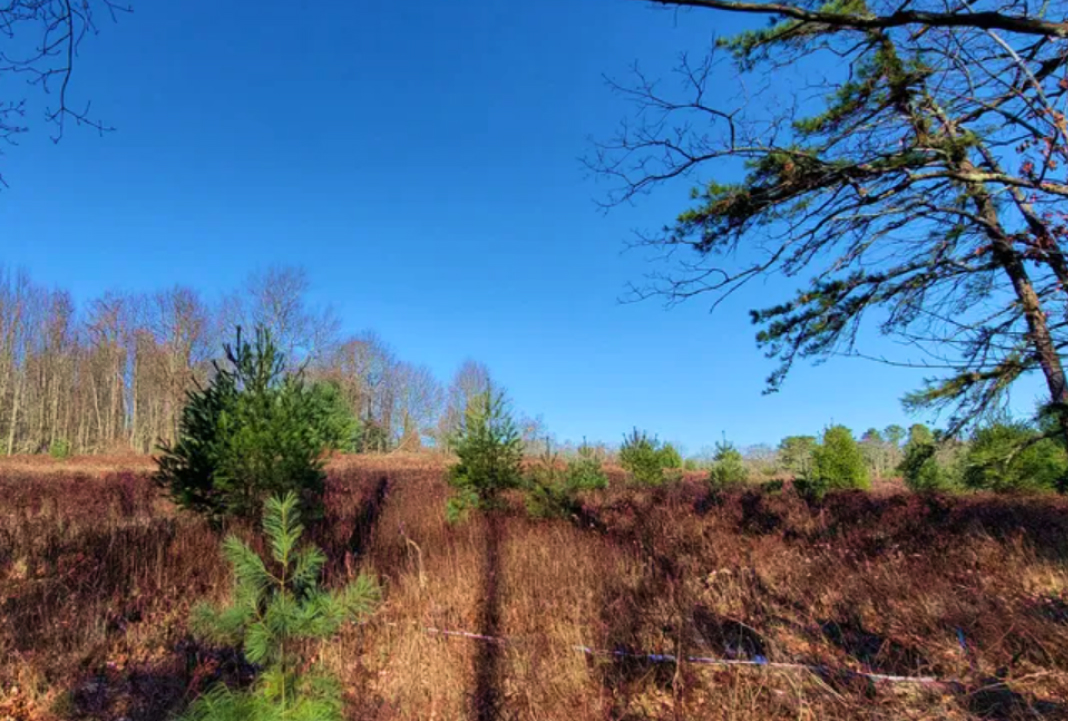 How We Would Develop This Lot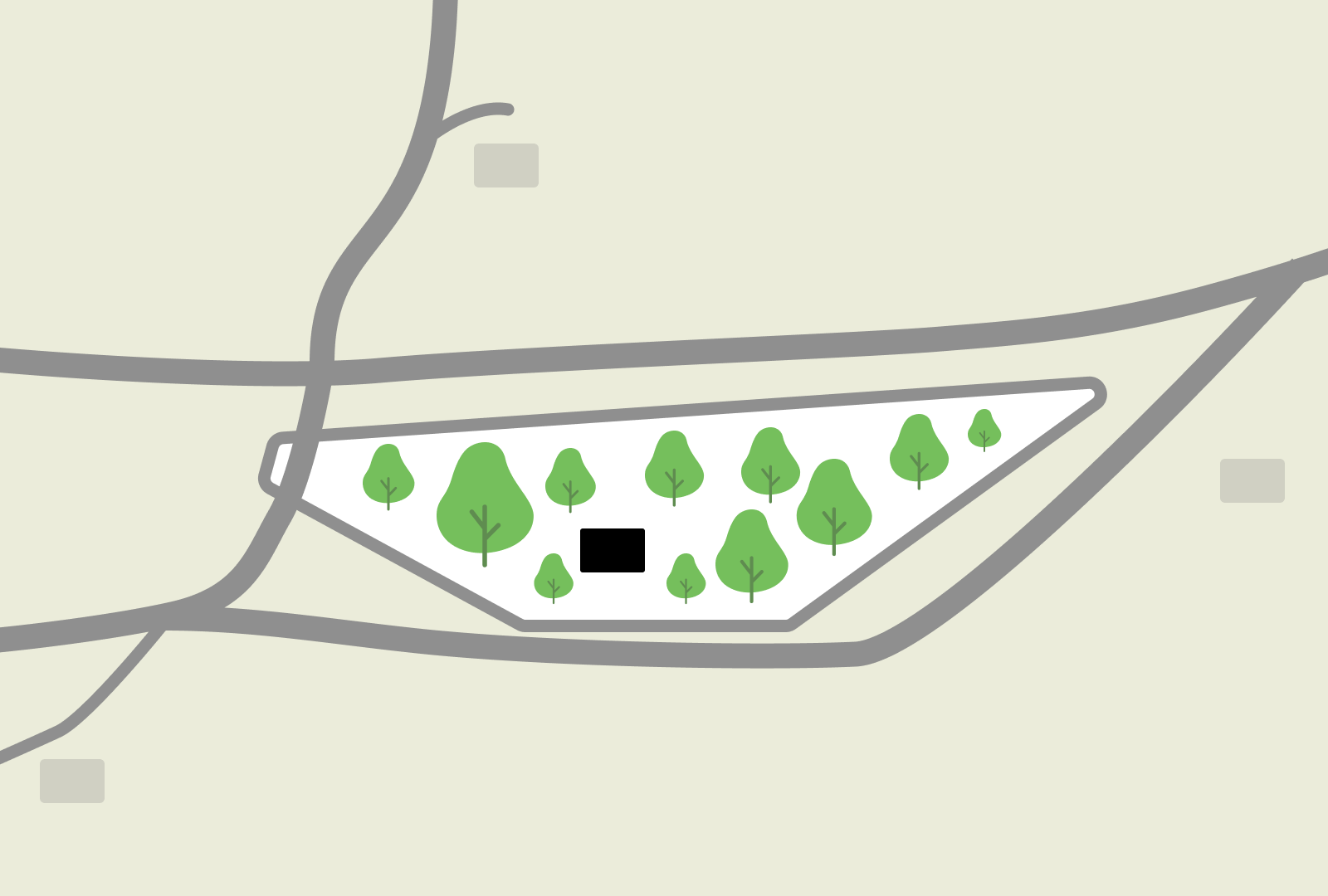 We would build the driveway off of the private country lane of Mahl's Pond, creating a very secluded and peaceful entryway to the property. The lot has a naturally open meadow location, creating a perfect area to build your home. We would opt for a 2 bedroom Small L or Dogtrot standard HUTS plan for the development of this lot.
Nearby
Sullivan County
Sullivan County is nestled between the northeast corner of the Catskills and the Delaware River, making it an ideal location for outdoor activities, like mountain climbing and hiking. It is also home to Bethel Woods Center for the Arts, original location of the legendary 1969 Woodstock Festival. A weekend spent in Sullivan county can be spent tubing the Delaware, hiking, antique and farm market shopping, and checking out the up and coming restaurant scenes in Livingston Manor, Callicoon and and Narrowsburg.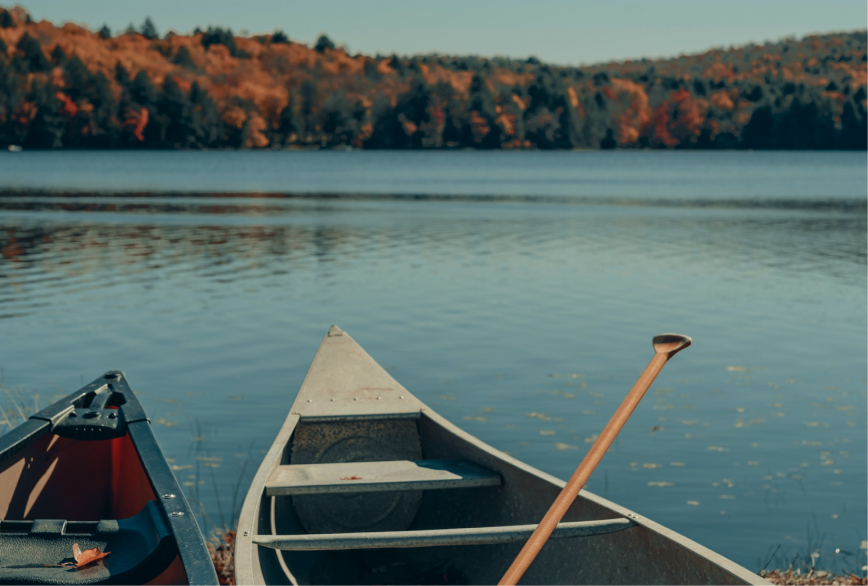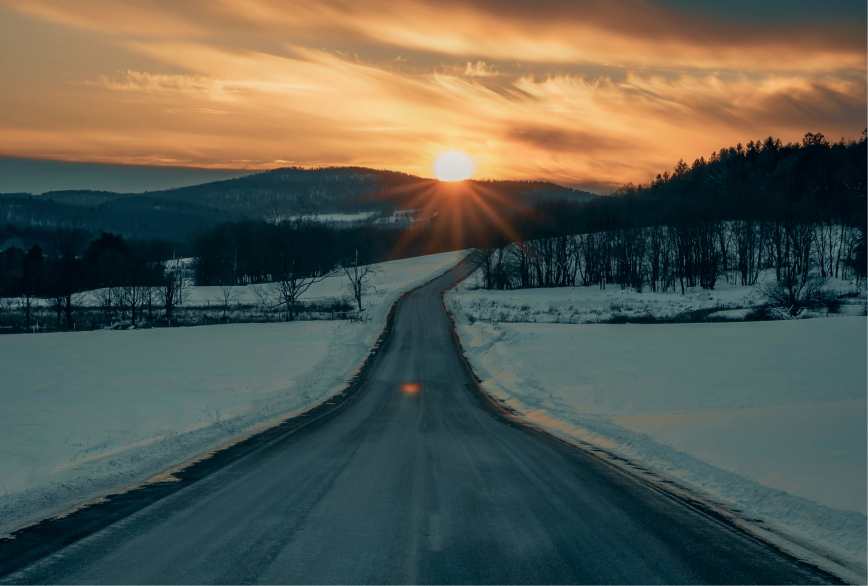 Land Prep Estimate : $30,000 - $45,000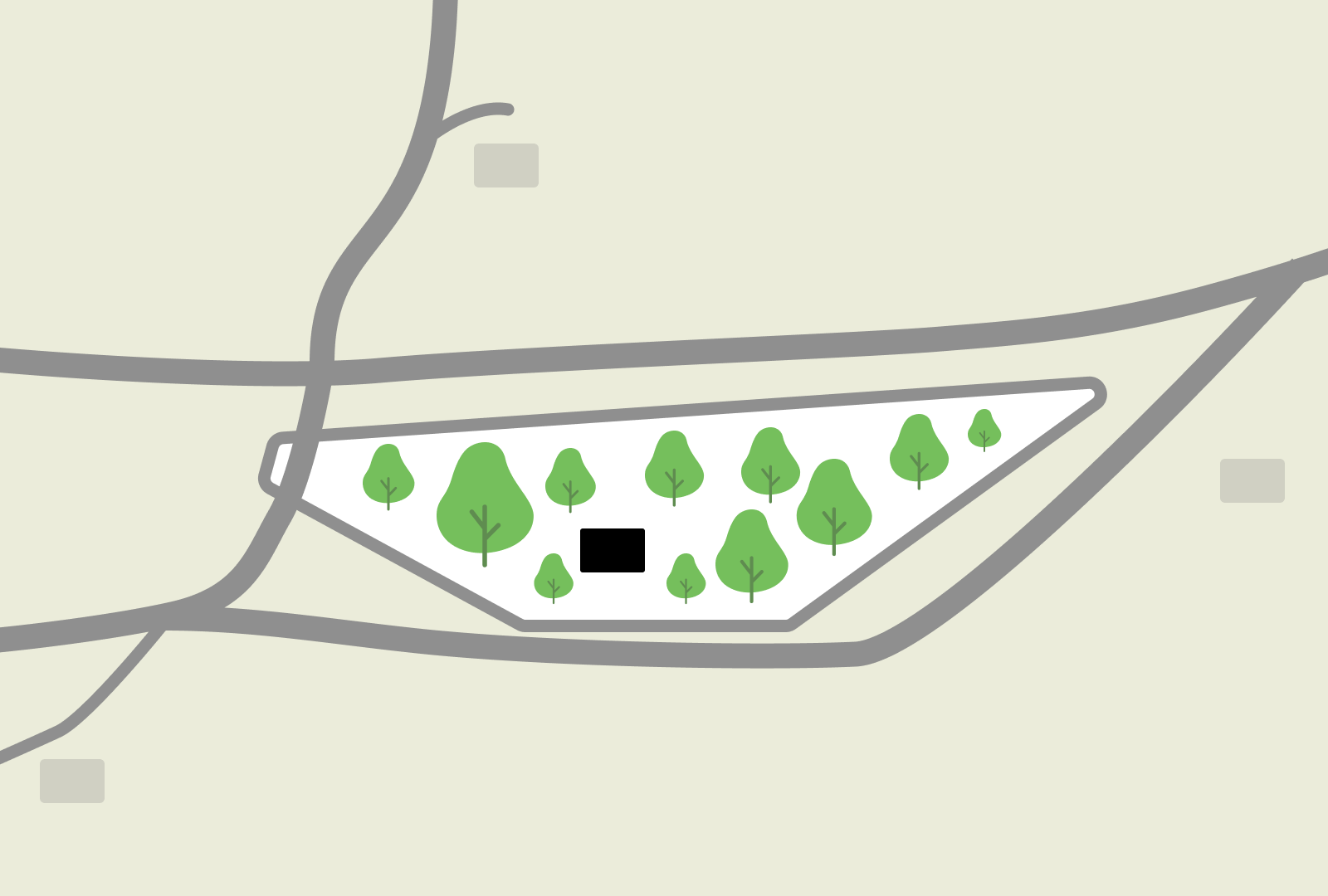 Property Details
Off Market – Near to Narrowsburg on Mahl's Pond Road
Project Difficulty —
Easy
We rate this project as easy because the lot is level and has plenty of access points from the road.
Setting —
Hop, skip and a jump to civilization
Close to the town of Narrowsburg
Environment —
Forest, Meadow
Lightly wooded with meadow in the center
This lot will require some clearing, installation of a driveway, septic and well. We estimate these costs to be between $30,000 - $45,000.
Land Use —
Single Dwelling
Single dwelling.