Sold – Near the Rail Trail in New Paltz
Land Prep Estimate
— $30,000
Sold – Near the Rail Trail in New Paltz
Land Prep Estimate
— $30,000
Why This Lot is Awesome
This lot is awesome due to it's accessibility to so many great towns and attractions. For someone looking to create a family weekend getaway or a rental property, this location offers a wide range of options for hiking, kayaking, dining and shopping. Its 3.3 acres of lightly wooded land offers enough privacy to feel that you are away from the hustle and bustle, but keeps you connected to the mainly highlights of the area.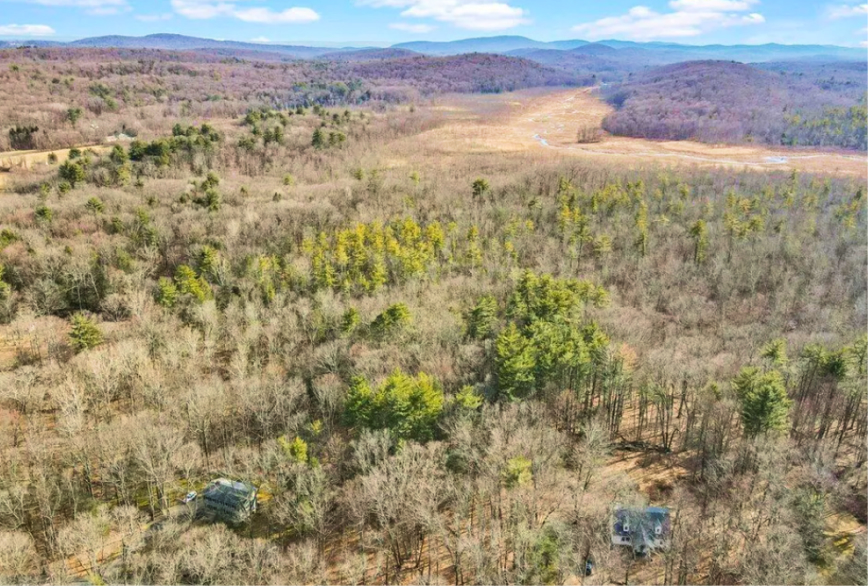 How We Would Build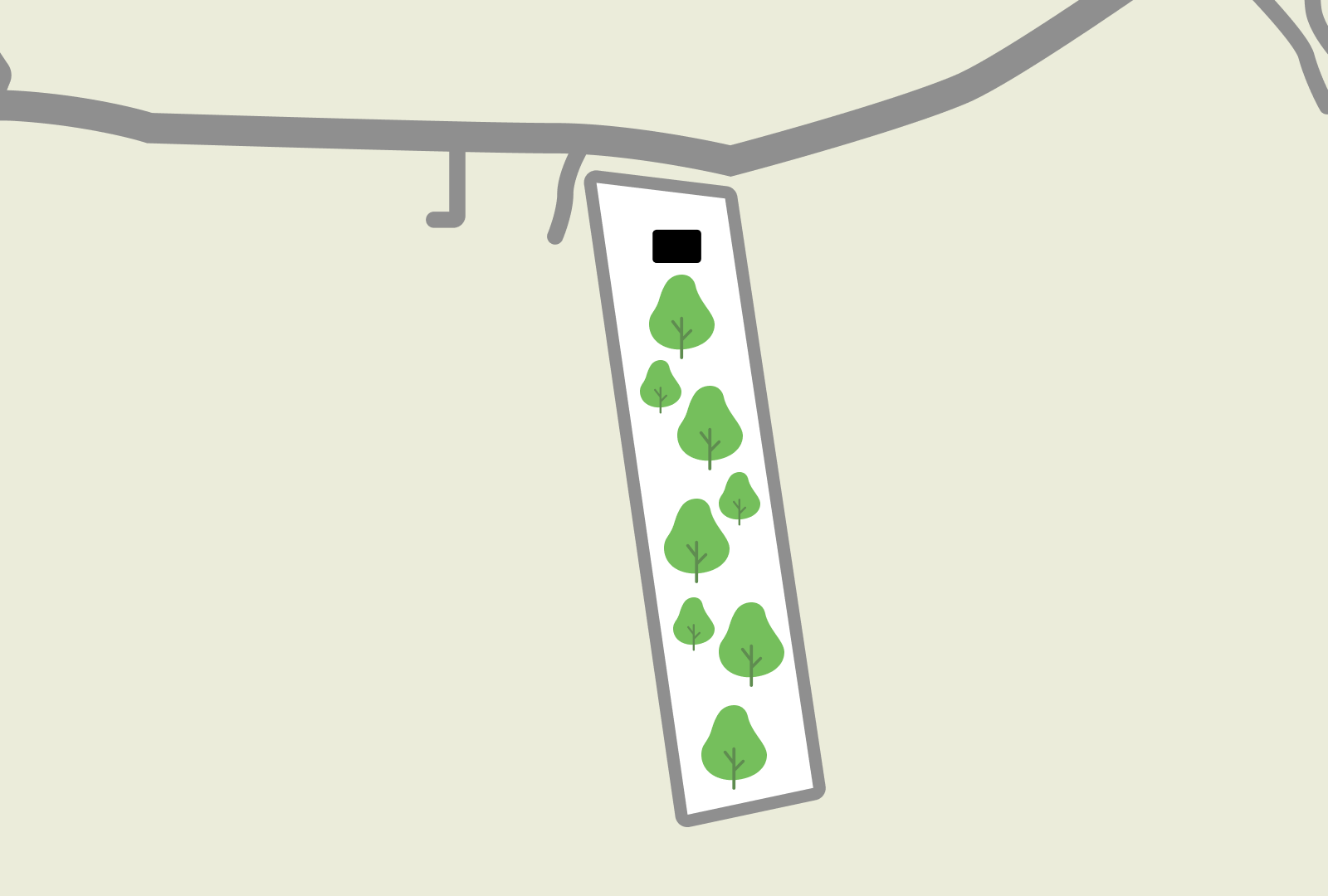 For this project, we would not reinvent the wheel. This lot is really straightforward and there is roadside access to electrical. We would build a driveway off of Old Post Road to wind back slightly further than where the neighbors homes are sited. This will allow for a bit more privacy, especially when the trees fill in during the summer and fall seasons. We would opt for a Big Bar or a Village scheme on this lot to maximize future rental potential, but also be able to invite groups of friends and family for weekends spent hiking, kayaking, and exploring New Paltz, Rosendale and High Falls.
Nearby
Ulster County
Known for its artistic small towns filled with mom-and-pop restaurants and shops, Ulster County of New York sits along the Hudson River and has a population of nearly 182,000. This area of the state claims 1,161 square miles, of which 37 square miles is water. Ulster includes numerous parks like, Balsam Lake Mountain Wild Forest and Minnewaska State Park Preserve.
Land Prep Estimate : $30,000 - $45,000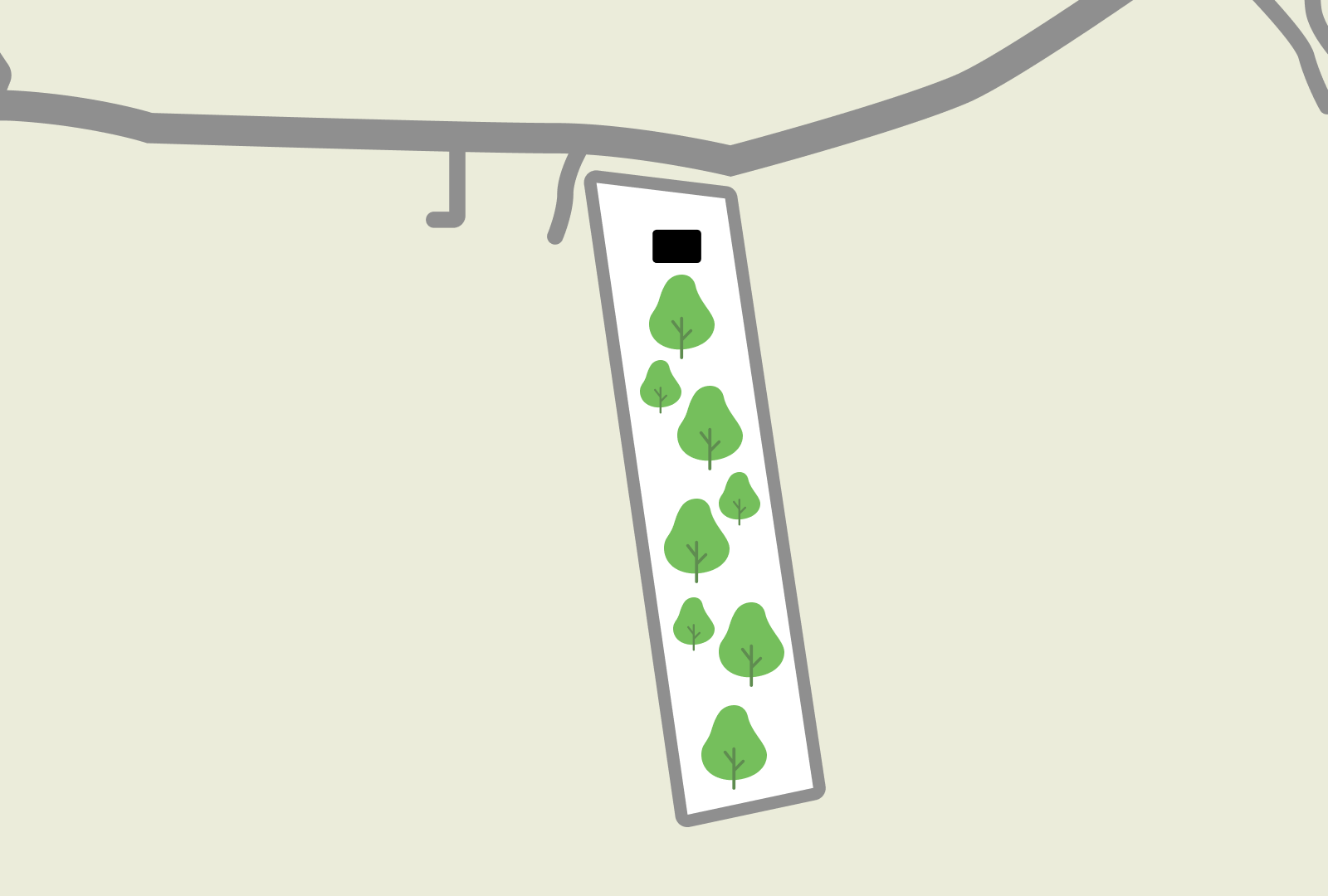 Property Details
Sold – Near the Rail Trail in New Paltz
Project Difficulty —
Easy
We rate this project as easy because the lot is level, has access to roadside electricity, and is located in an established area off of a town maintained road. The project is pretty straight forward and shouldn't come with too many surprises. The biggest attraction for this lot is the proximity to New Paltz and all of the local activities.
Close to the towns of New Paltz, Rosendale and High Falls.
Environment —
Forest, Wooded
Lightly wooded, level, and easy to interpret.
This lot will require installation of a driveway, septic, well and electricity.
Land Use —
Single Dwelling
Single home residential.