Sold/Off the Market- Natural Beauty in Southfield
Sold/Off the Market- Natural Beauty in Southfield
Why This Lot is Awesome
This lot is awesome with nearly 50 acres of privacy and extraordinary natural beauty. There is a cleared building site with easy entry, dappled with sunlight, hardwood trees and close to a wonderful babbling brook that is a tributary to the Whiting River. Abundant wildlife, colonial stone walls, and enough road frontage for two homes.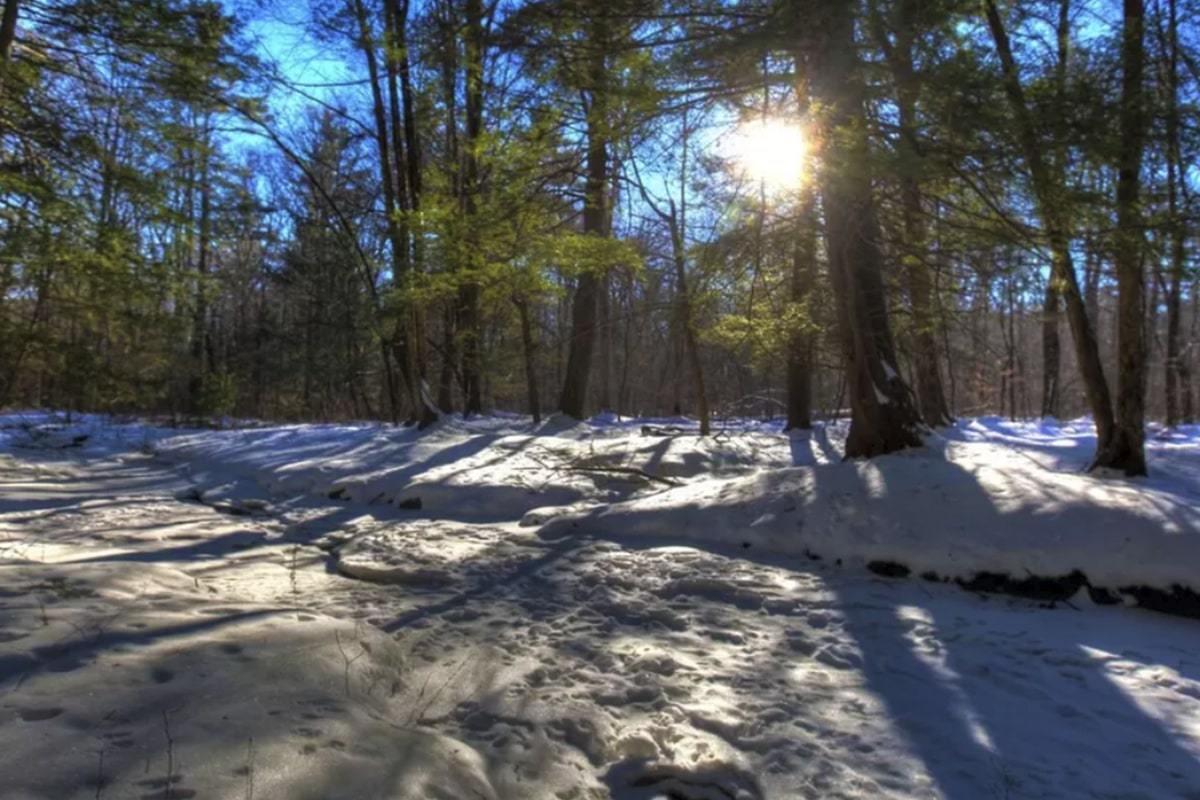 This is How We Would Build on This Lot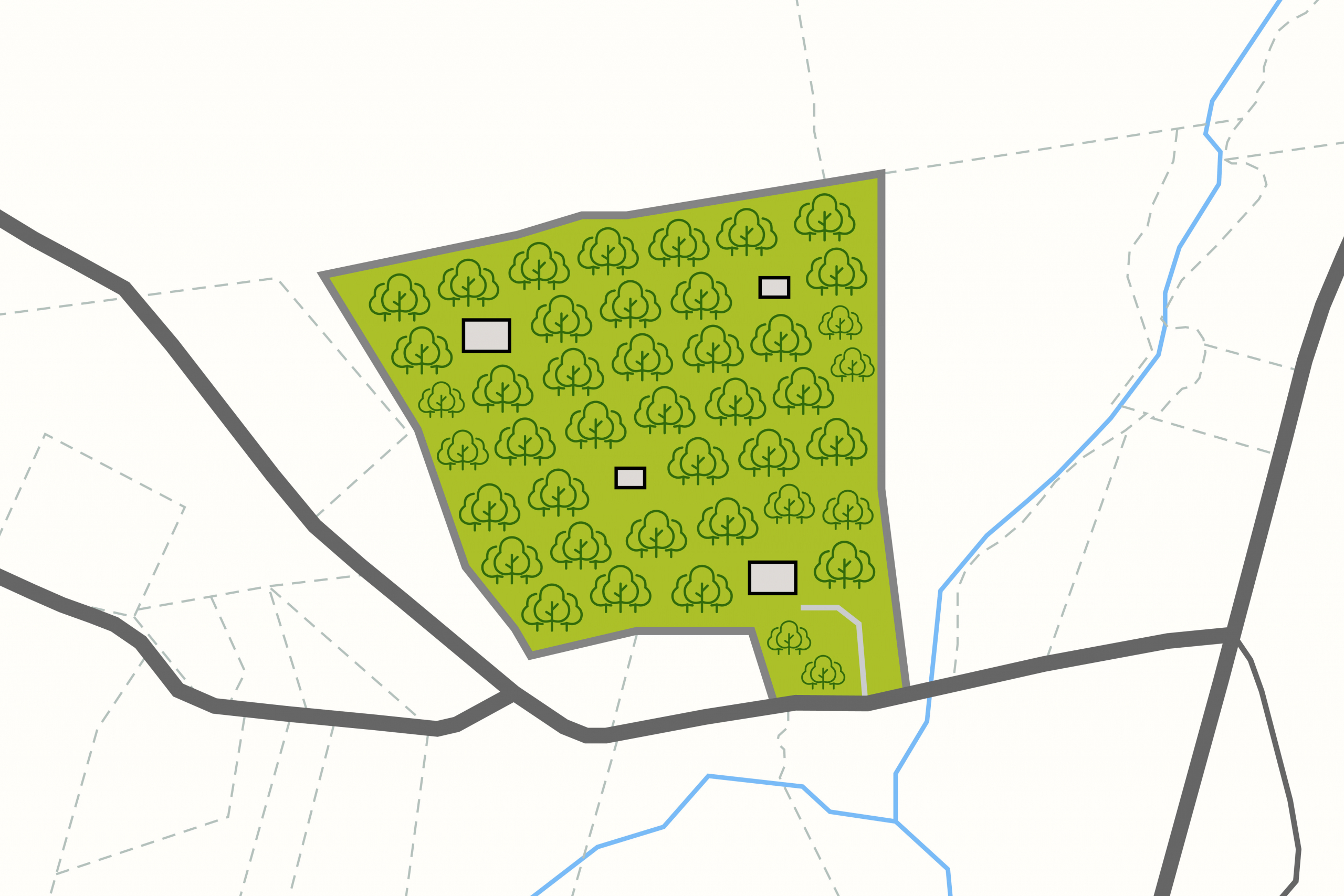 This larger parcel project would begin with picking a few potential build sites and incorporating them all into one master site plan. A main access driveway would need to be established for the primary dwelling. Clearing and grading would be done from this point all the way to the build site. The build site would also require some selective clearing. The additional build locations would also have to receive an access drive or trail depending on how you want to access them...car, atv, rtv or by foot. Either way there is plenty of opportunity to expand and explore on this property with a private trail system.
Nearby
Southfield is a village located at the junction of Norfolk and East Hill Roads within the town of New Marlborough in Berkshire County. Southfield has that special small town vibe that will keep you coming back. Read more about the area in our Great Barrington town guide.
Land Prep Estimate : $50,000 - $75,000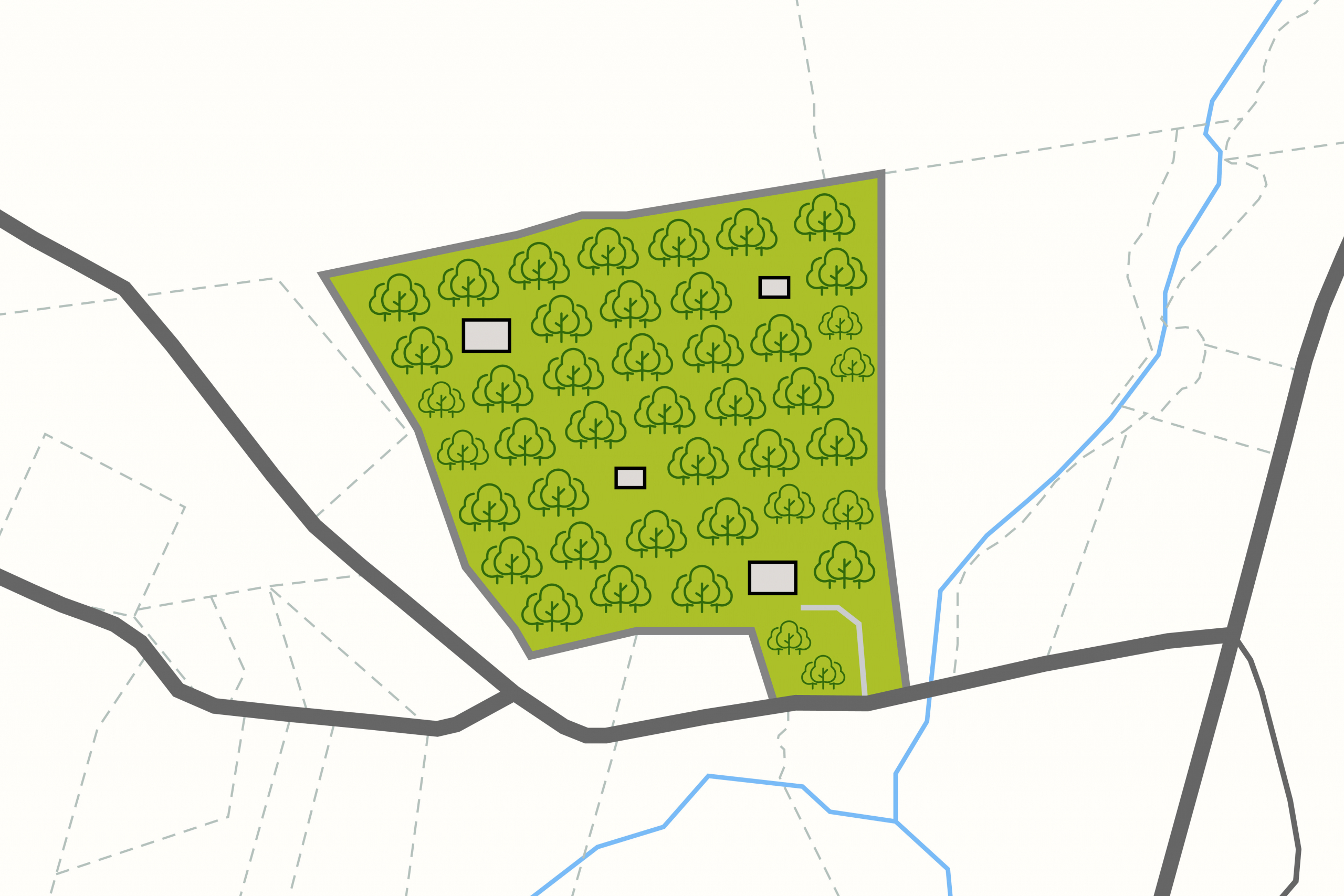 Property Details
Sold/Off the Market- Natural Beauty in Southfield
Project Difficulty —
Medium
We rate this project as medium as we would want to develop a few build site as part of this project
Setting —
Way Out in the Boondocks
Secluded rural setting with mixture of forest, residential and agricultural land uses in the area.
All wooded property with deciduous and evergreen trees.
This project would require clearing for a driveway and the construction site. Electric and cable/internet can be accessed from the road. A well and septic system would need to be installed.
Land Use —
ADU Potential, Single Dwelling
Residential or recreational use. Primary residence or weekend getaway.