Sold/Off The Market- Mt. Greylock Views in Williamstown
Sold/Off The Market- Mt. Greylock Views in Williamstown
Overview
Land Use
Multiple structures possible
Why This Lot is Awesome
This lot is awesome because it exudes the pastoral beauty of the Berkshires and offers suoght after views of Mount Greylock and the Taconic Mountain Range. Special mention : this lot already has electricity and access to municipal sewer and water!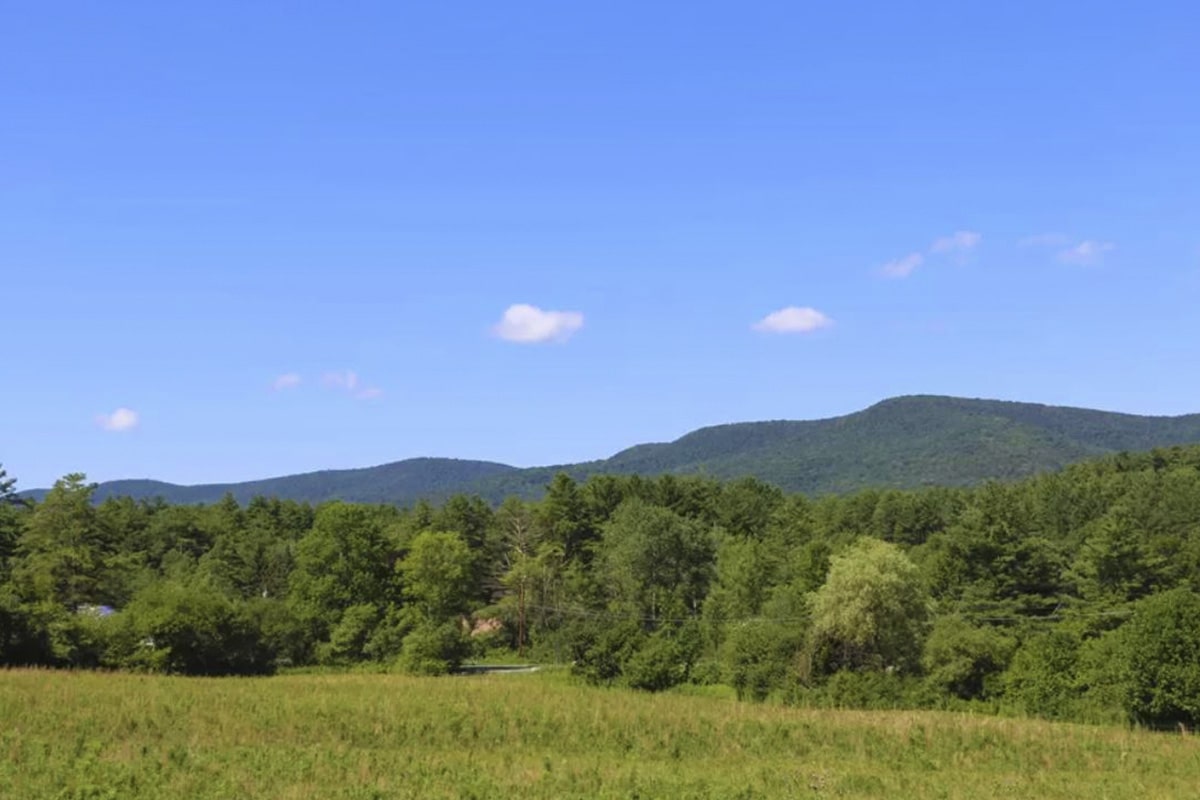 This is How We Would Build on This Lot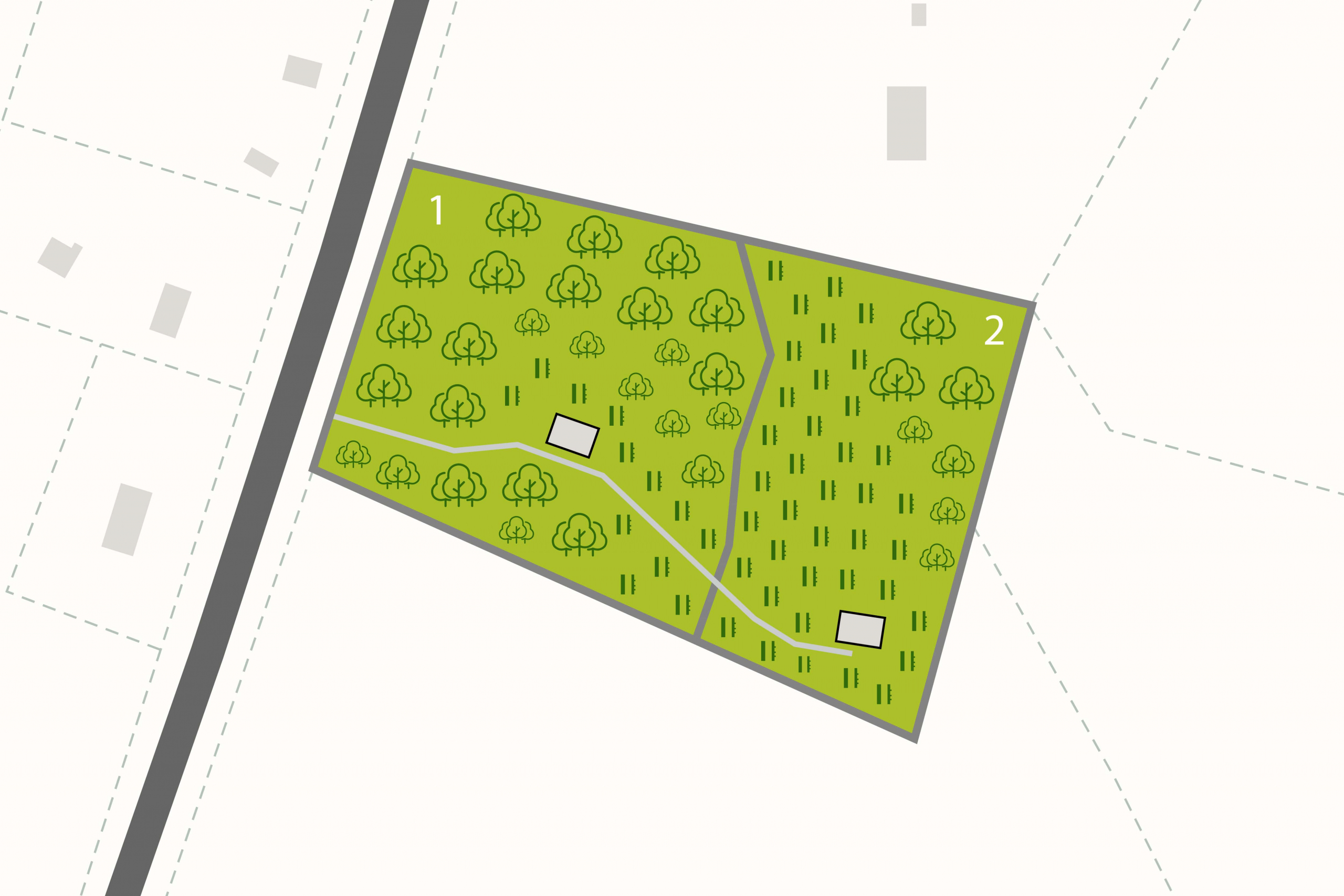 We would prefer to subdivide this parcel as part of this project. Two parcels would be created and could still remain under the same ownership. The main property could be developed as the primary residence. The second parcel could be developed as a potential rental income property to offset overall costs of the project. There is already many existing land improvements that could be repurposed as part of this project.
Nearby
Williamstown is a vibrant college town in the Berkshires that is situated between in the high valley between the Green Mountains of Vermont and the Taconics of New York. Besides beautiful nature, the are is also known for its Tony-award winning Willimstown Theater Festival. Read more in our North Adams and Williamstown guide.
Outdoor Activities
Williamstown Theatre Festival
Performing Arts
Visit Site
Land Prep Estimate : $30,000 - $45,000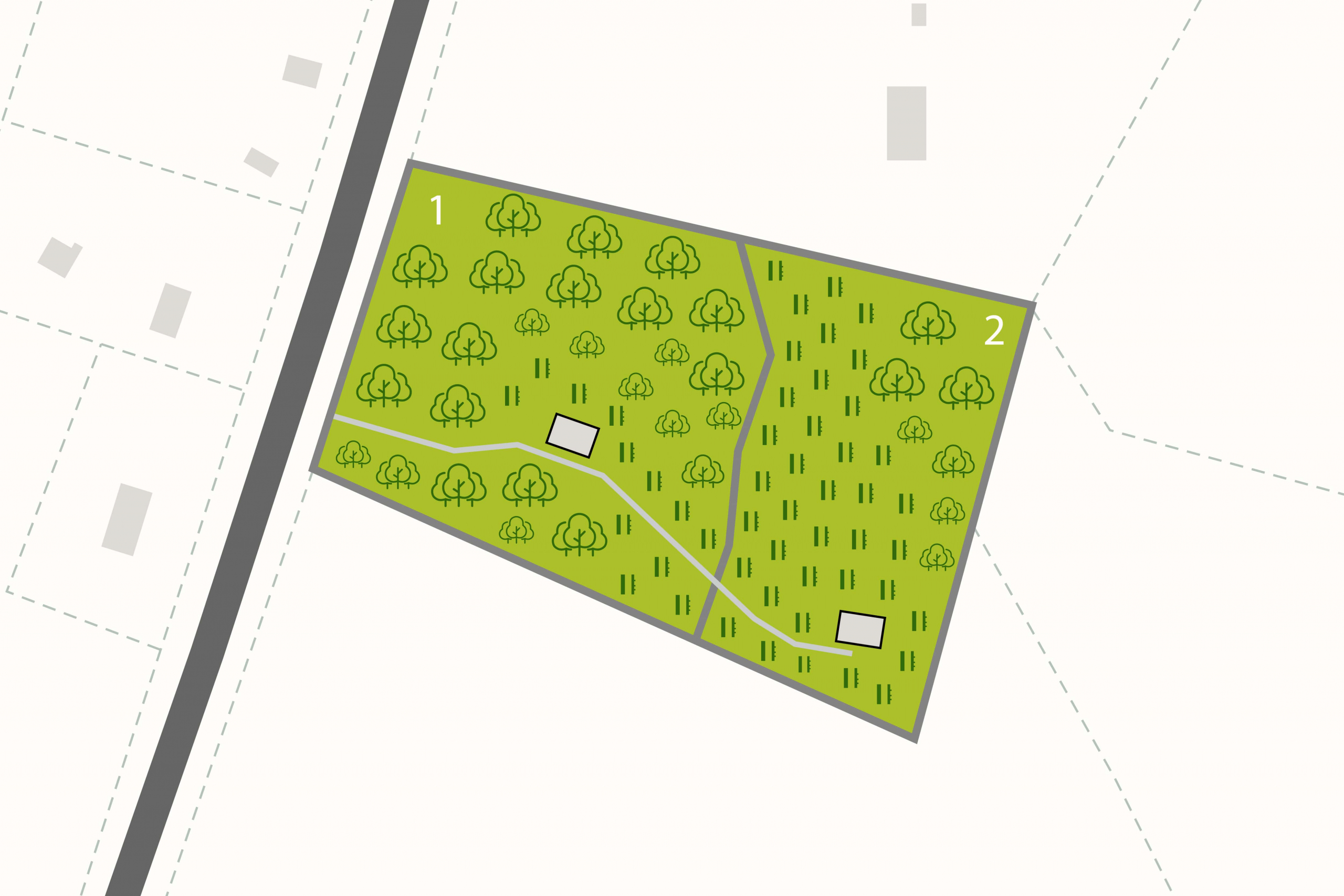 Property Details
Sold/Off The Market- Mt. Greylock Views in Williamstown
Project Difficulty —
Easy
We rate this project as easy since most of the land improvements needed are already existing.
Rural setting with mixture of forest, residential and agricultural land uses in the area.
Environment —
Forest, Meadow
Mix of woods and open meadows.
Land preparation —
Cable
Electric
Internet
Municipal
Well
This project already has an existing driveway, well, town septic line and electrical connection.
Land Use —
Multiple structures possible
Residential or recreational use. Primary residence or weekend getaway.