Sold/Off The Market- Mountaintop Manor in Haines Falls
Sold/Off The Market- Mountaintop Manor in Haines Falls
Overview
Setting
Hop, skip and a jump to civilization
Why This Lot is Awesome
This lot is awesome because it includes so many improvements, including a completed driveway, pre-cleared building location, newly installed septic, and electrical pole. These are some major improvements that will save the new owner a great deal of time. The location is ideal, perched atop a mountain, nestled among the trees, and only 4 minutes from the charming downtown of Tannersville.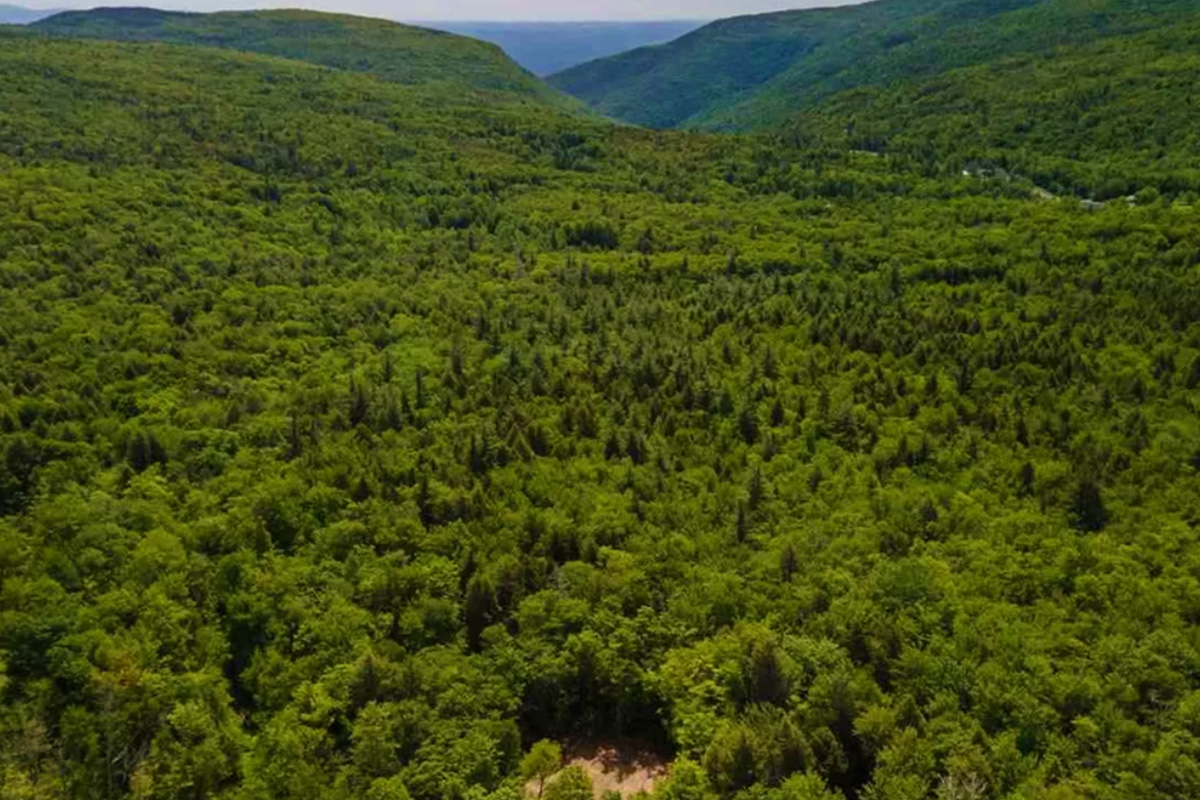 This is How We Would Build on This Lot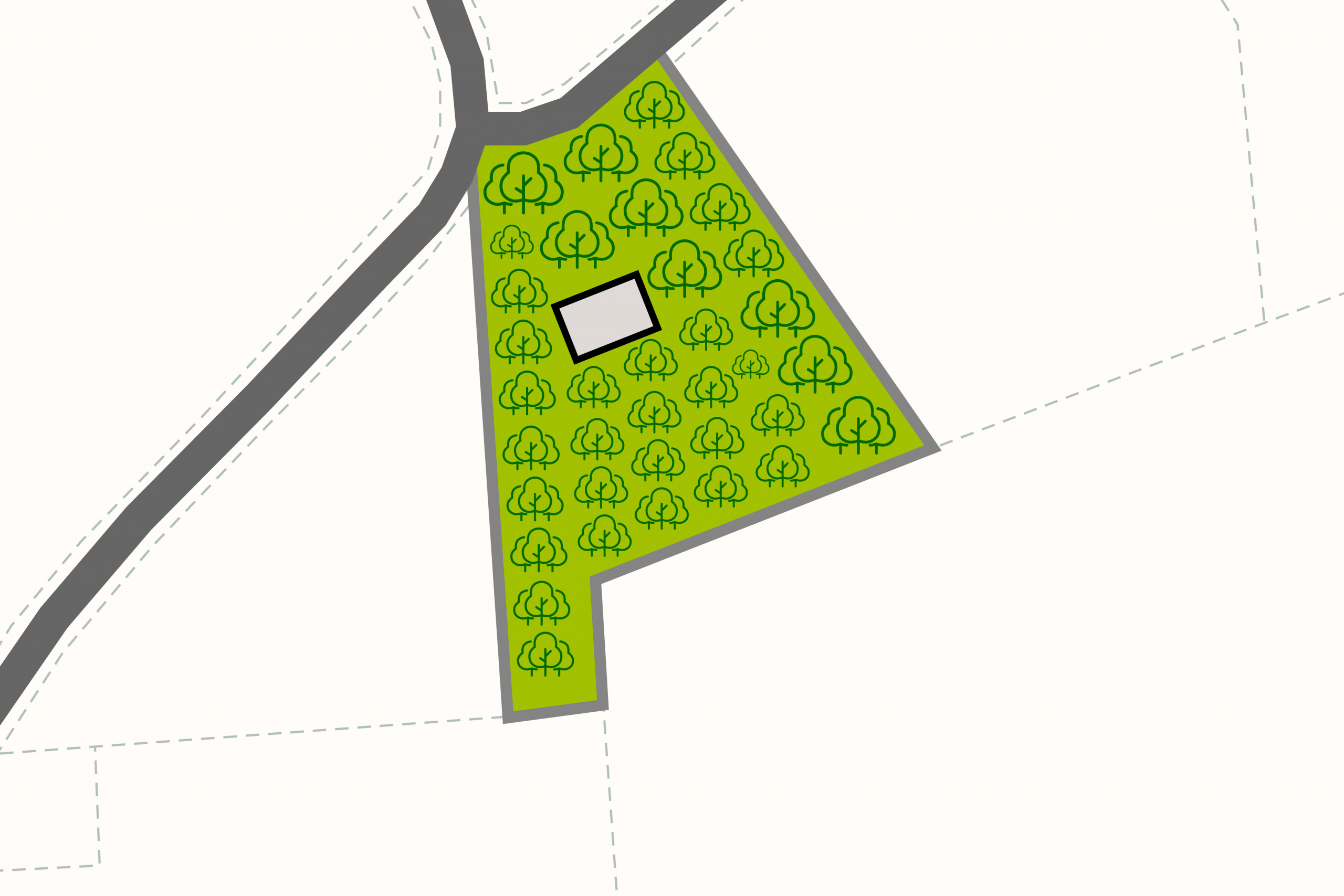 This proposed site plan would be for a single dwelling. A fair amount of groundwork has already been completed. With a driving surface and septic installed this project is ready to get up and running.
Nearby
Greene County encompasses the northern section of the Catskill Mountains and was named after American Revolutionary War General Nathanael Greene. This rural-feeling county has a population of just 47,931 and is popular for its hiking and skiing options, as well as its waterfalls, like the infamous Kaaterskill Falls. Home to riverside towns like Catskill and Athens, Greene County offers enticing dining and unique shopping opportunities.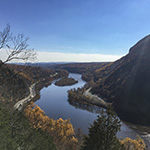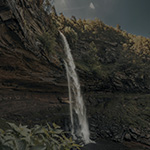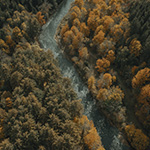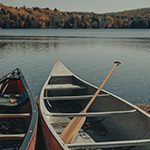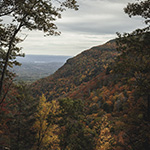 Haines Falls is a hamlet located east of Tannersville in the Town of Hunter. The hamlet of Haines Falls was always a mountain resort town, unlike Hunter and Palenville which had tanneries. The town elevation ranges from 1500' to 2200' above sea level making it the highest unincorporated town in New York state.
Land Prep Estimate : $15,000 - $25,000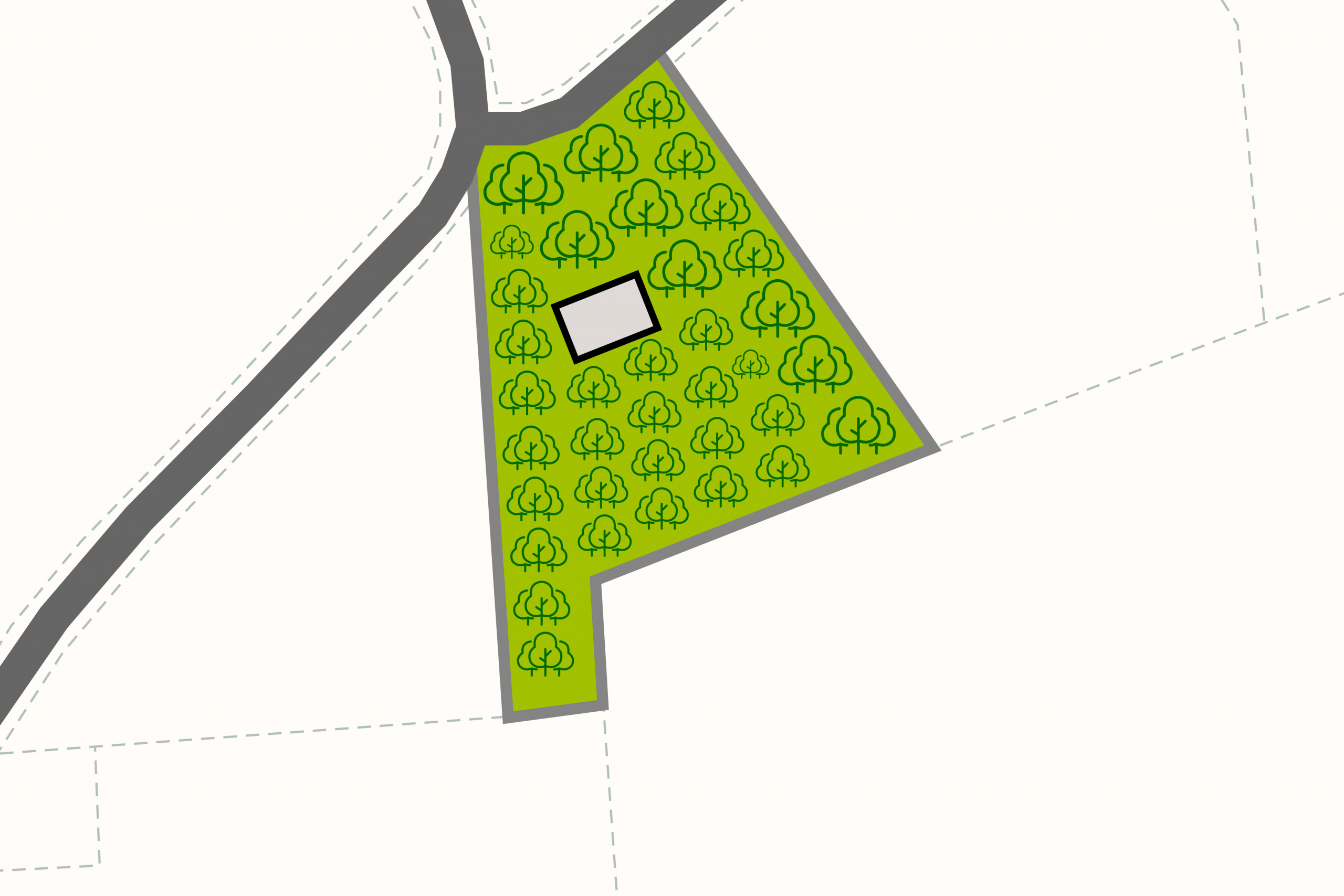 Property Details
Sold/Off The Market- Mountaintop Manor in Haines Falls
Project Difficulty —
Easy
We rate this project as easy since many land improvements have already been completed.
Setting —
Hop, skip and a jump to civilization
Rural setting with mixture of forest, residential and agricultural land uses in the area.
All wooded property with deciduous and evergreen trees.
Has newer driving access and cleared area for dwelling. Newer septic installed. A well would have to be installed.
Land Use —
Single Dwelling
Residential use. Primary residence or weekend getaway.