Mountaintop Estate in Kenoza Lake
Land Prep Estimate
— $30,000
Mountaintop Estate in Kenoza Lake
Land Prep Estimate
— $30,000
Why This Lot is Awesome
This lot is awesome because it's part of highly desirable Kenoza Lake Estates, offering incredible views, interesting topography, and access to the lake, shared beach area and docks.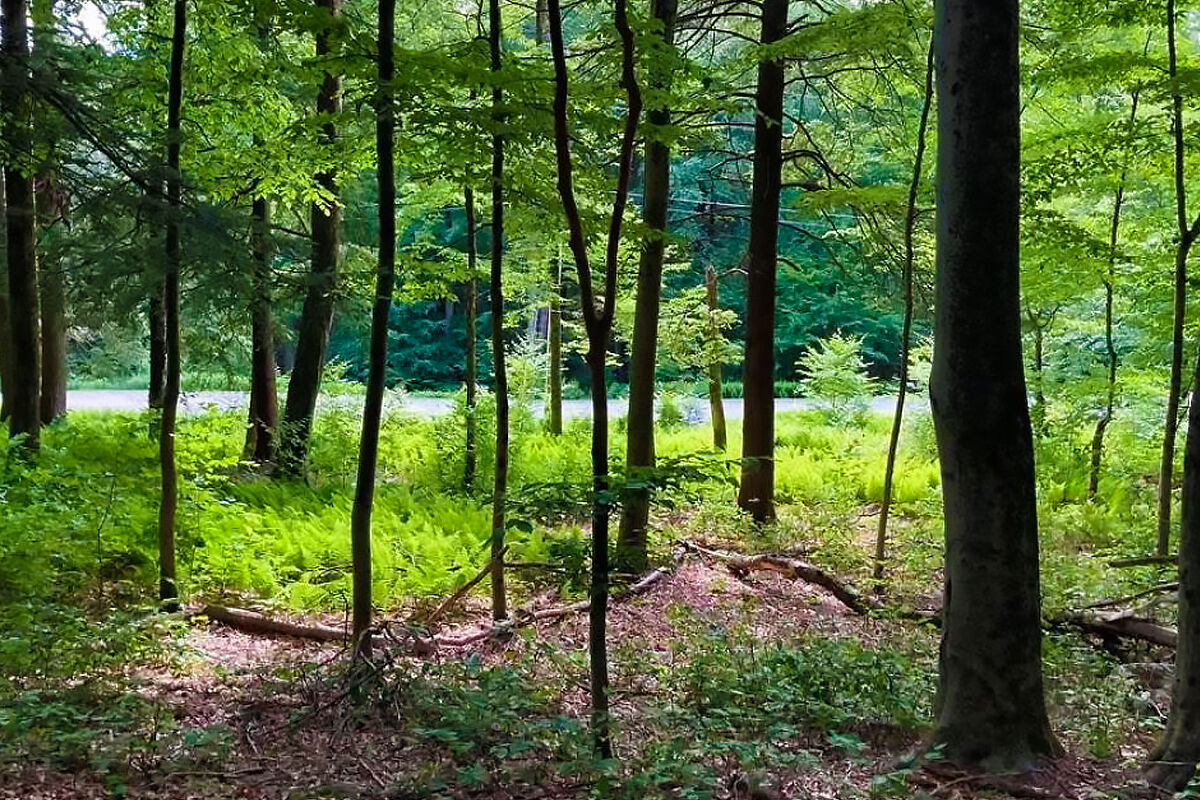 This is How We Would Build on This Lot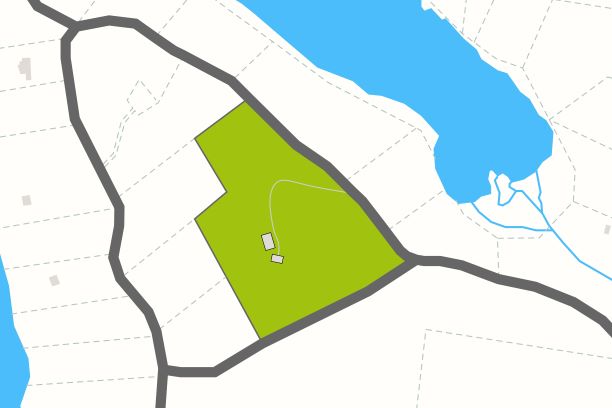 Careful consideration and extra planning to determine the ideal building location to maintain privacy, create a view and disturb the least amount of land possible are all key to this project. After these considerations, construction can begin with selective clearing for home location and driveway.
Nearby
Kenoza Lake is a small hamlet named for the beautful recreational lake. It is nestled between Calliccon and Jeffersonville in the western pocket of Sullivan County. Read more about the area and nearby town of Callicoon in our Town Guides.
Land Prep Estimate : $30,000 - $45,000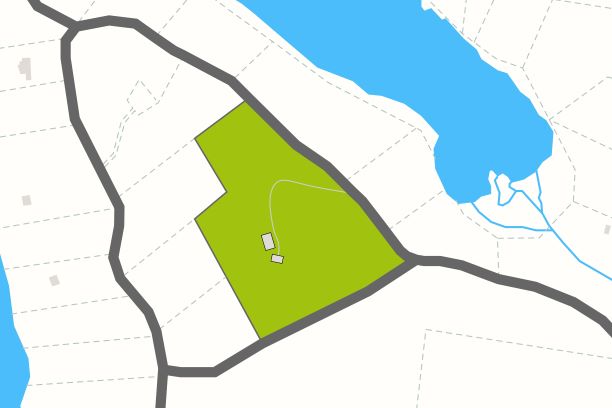 Property Details
Mountaintop Estate in Kenoza Lake
Project Difficulty —
Medium
We would rate this project as medium due to the availability of roadside electric and cable, and the location within a managed subdivision. The land prep estimate encompasses the installation of well and septic, extension of electricity from roadside to home site, removal of standing timber to allow access into property, and establishing the building location.
Short drive to several towns.
Mature woods with ground covered ferns. Mix of elevations with scattering of rock and boulder croppings.
This project would require selectively clearing portions of land, establishing a driveway, bringing utilities in from the road, drilling a well, and installing a septic. The land prep project costs reflect the careful consideration to disturb to least amount of land while developing this parcel.
Land Use —
Single Dwelling
Single dwelling with opportunity for other utility buildings