Sold/Off the Market-Mountain Views on Mount Vernon Road
Sold/Off the Market-Mountain Views on Mount Vernon Road
Why This Lot is Awesome
This lot is awesome because it has mountain views for days! For the outdoor sportsman, there are hunting and fishing opportunities on site, and very close access to both Minnewaska State Park and Wurtsboro Ridge State Forest. Bonus : electric pole and camper pad already installed for ready to use access while you plan and build your home.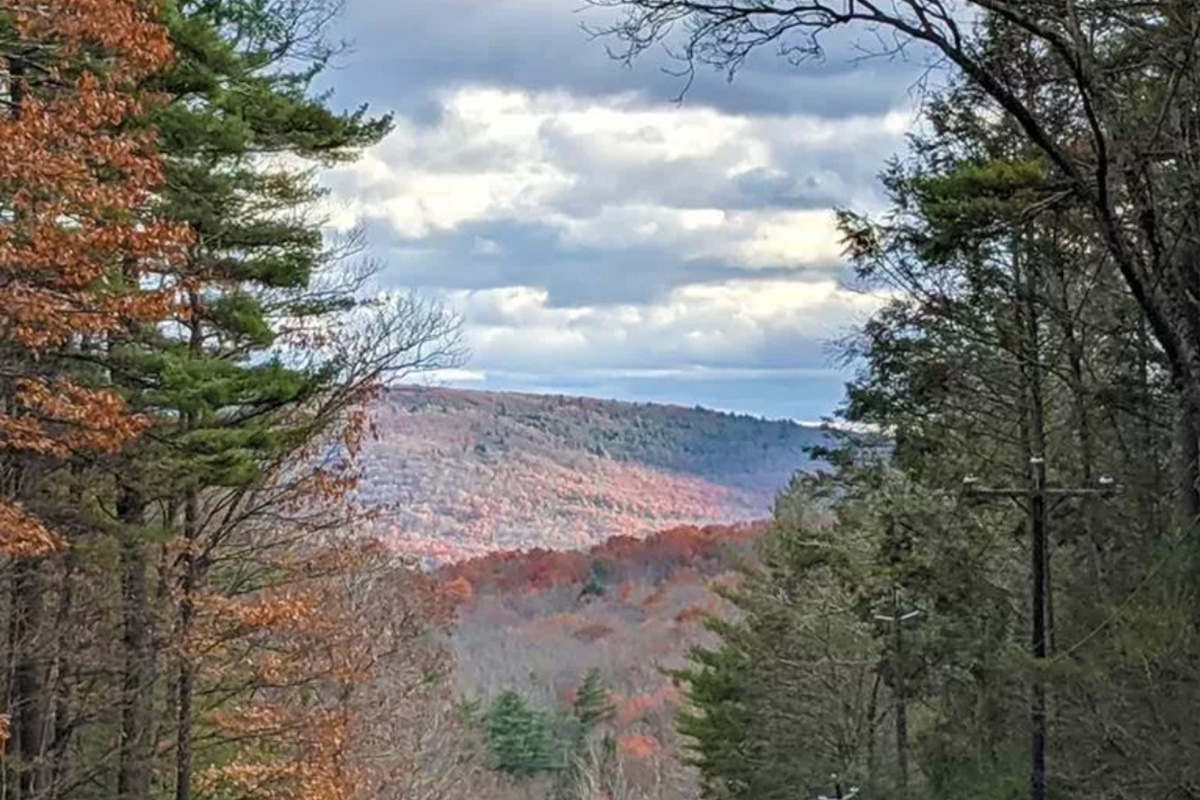 This is How We Would Build on This Lot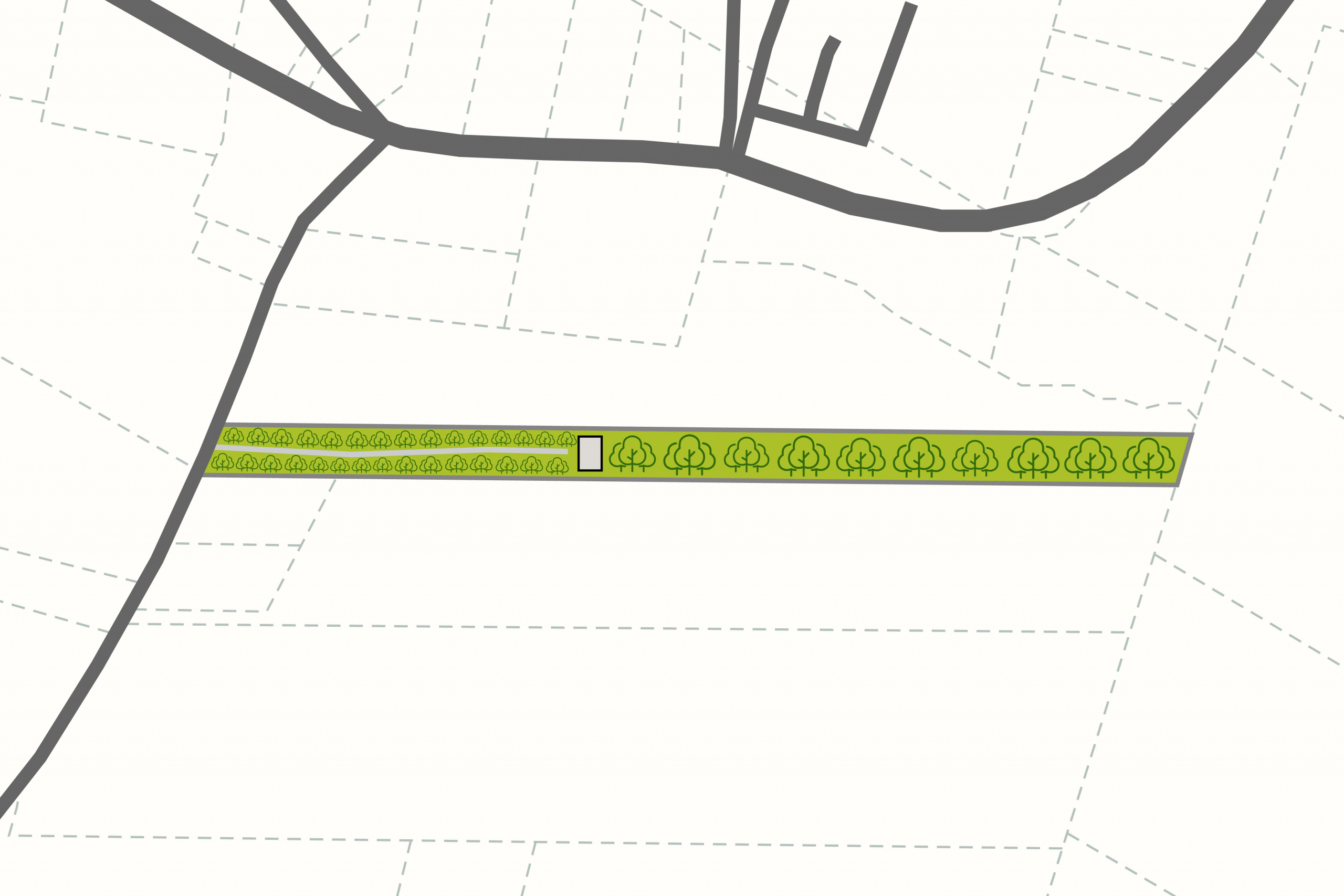 This deep lot has numerous trails running throughout. This will allow access to the entire property relatively easily. We would choose a path to establish a driveway that would lead to the desirable build site. Very little clearing would be required. Electric has previously been installed on the property which would assist in overall development time and costs. A camper pad could be repurposed for an ADU site or other structure. It wouldn't take much to get the ground work going and completed to construction could begin.
Nearby
Wurtsboro is a village located on U.S. Route 209 in the town of Mamakating in Sullivan County, New York, For decades, Wurtsboro was one of major transportation hubs, traversed by the Delaware & Hudson Canal from 1850 to 1942. In the mid to late twentieth century, Wurtsboro's proximity to Route 17 made it a favorite stop for downstate urbanites bound for the popular resorts for which Sullivan County was then famous.
Land Prep Estimate : $30,000 - $45,000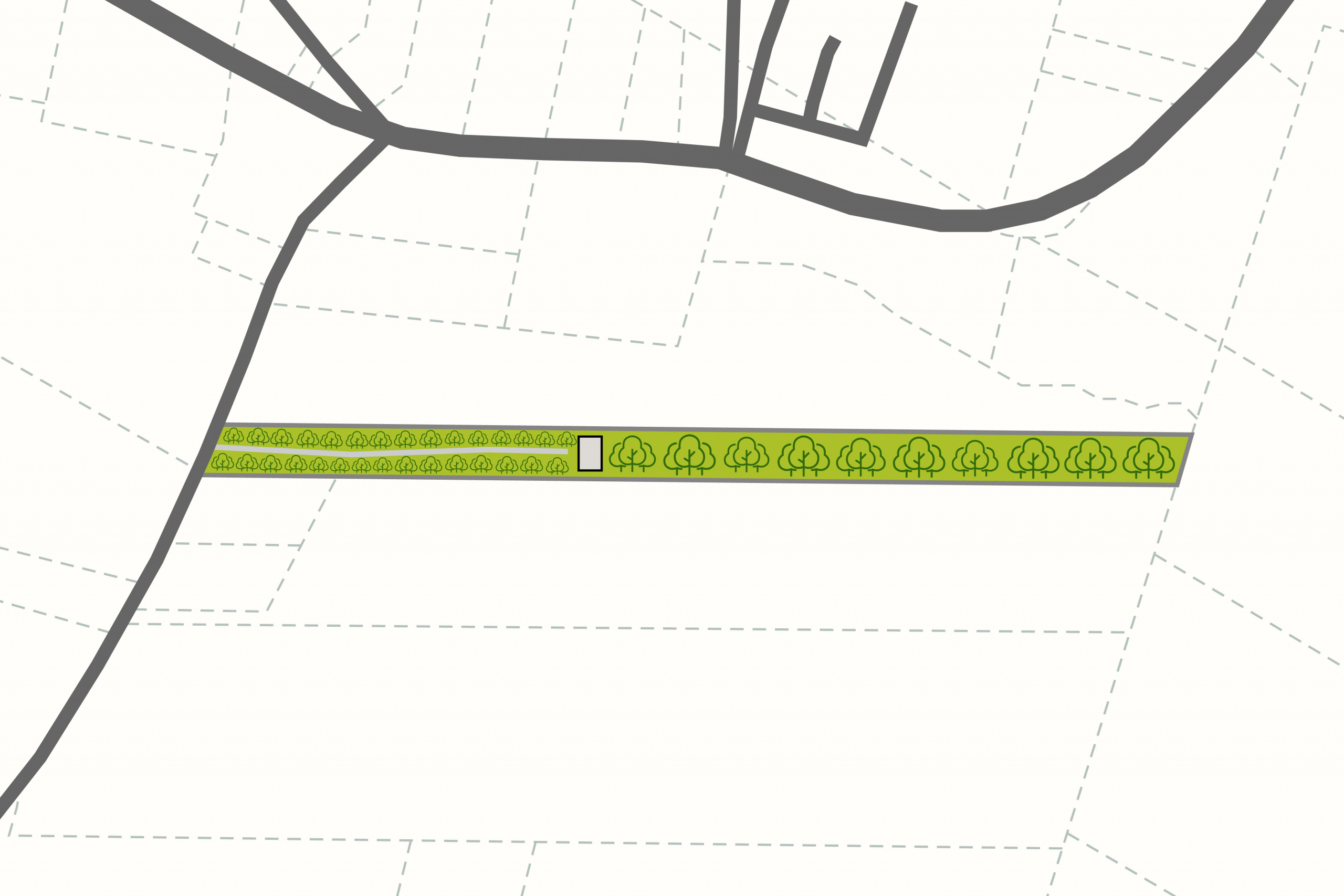 Property Details
Sold/Off the Market-Mountain Views on Mount Vernon Road
Project Difficulty —
Easy
We rate this project as easy since the land preparation is straight forward in our opinion.
Rural setting with mixture of forest, residential and agricultural land uses in the area.
All wooded property with deciduous and evergreen trees.
This project would require clearing for a driveway and the construction site. Electric and cable/internet can be accessed from the road. A well and septic system would need to be installed.
Land Use —
ADU Potential, Single Dwelling
Residential use. Primary residence or weekend getaway.