Sold/Off the Market-Mountain Views on East Hollow Road
Sold/Off the Market-Mountain Views on East Hollow Road
Overview
Setting
Hop, skip and a jump to civilization
Why This Lot is Awesome
This lot is awesome because so much of the hard work has already been done for the new owner. The driveway is in, electrical service in place, site work prepped and ready for a new home. Plus, the views are absolutely stunning. This is an amazing opportunity in Rensselaer County.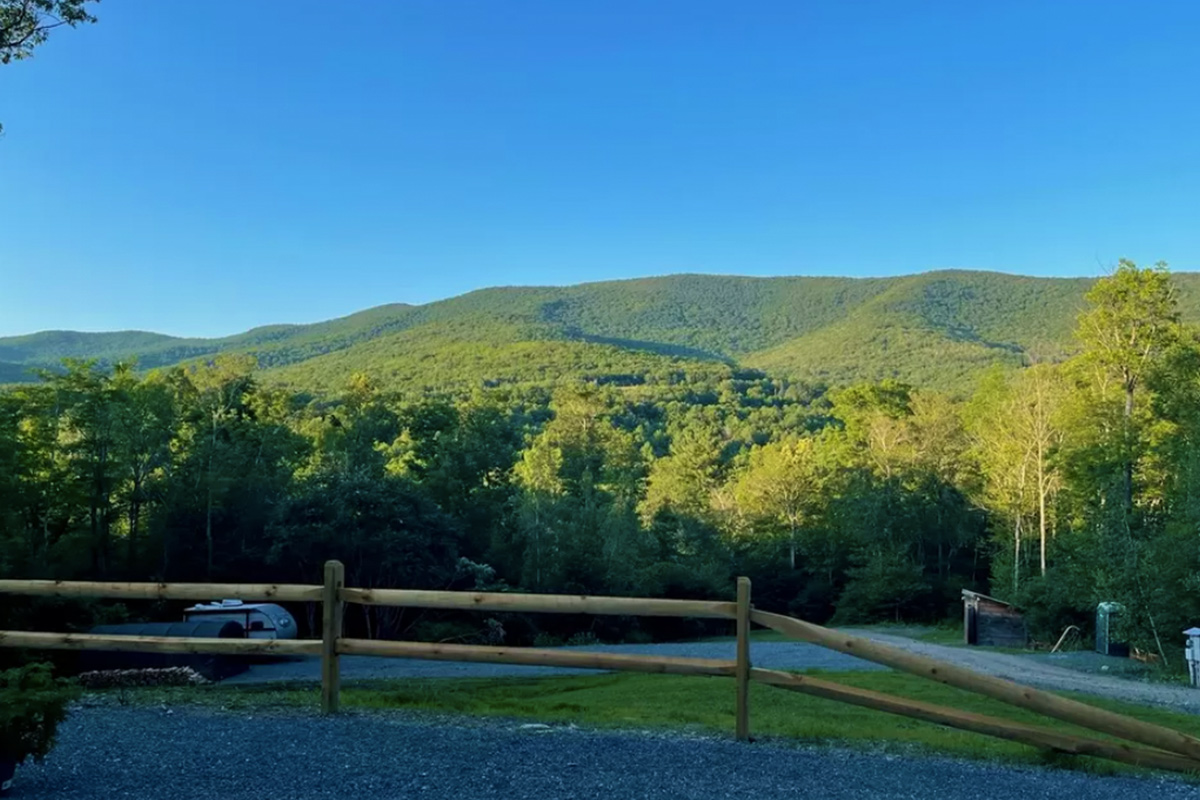 This is How We Would Build on This Lot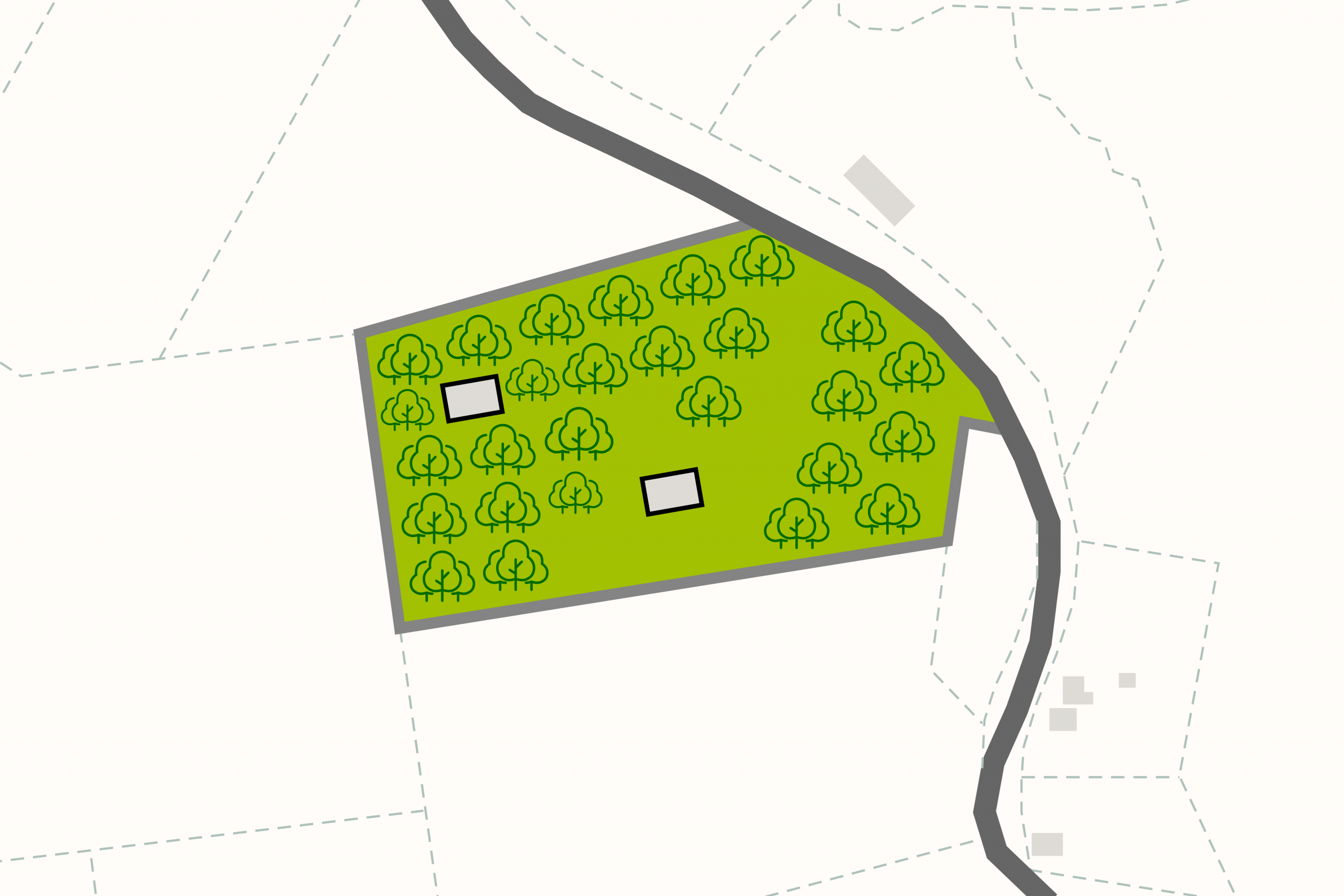 This project is already underway with an established driveway, cleared building site and secured electric. We would situate the main dwelling to capture the existing mountain views. The additional acreage allows for additional structures including an ADU tucked in the woods to serve as a guests quarters or for your own personal retreats. We also envision a well appointed barn space that could double as a garage, workshop or studio space.
Nearby
Named after the Kiliaen van Rensselaer family, Rensselaer County of New York is on the easternmost coast of the state. This county, which is part of the Albany-Schenectady-Troy metropolis, spans 665 square feet and has a population of more than 161,000 people. While mostly flat, Rensselaer County's highest point is Berlin Mountain, the peak of which sits at 2,818 feet.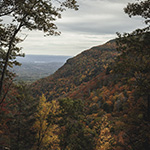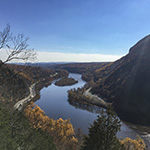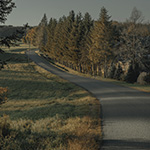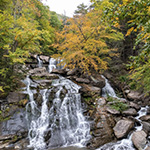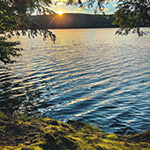 Petersburgh is a town located in the northeast section of Rensselaer County. The area was settled around the middle of the 18th century and was part of the Manor of Rensselaerswyck. The town was created in 1791 from the Town of Stephentown. To the east, the town borders on the states of Massachusetts and Vermont. The Taconic Mountains cover a large portion of the town, and the Little Hoosic River joins the Hoosic River in the northern part of the town.
Land Prep Estimate : $30,000 - $45,000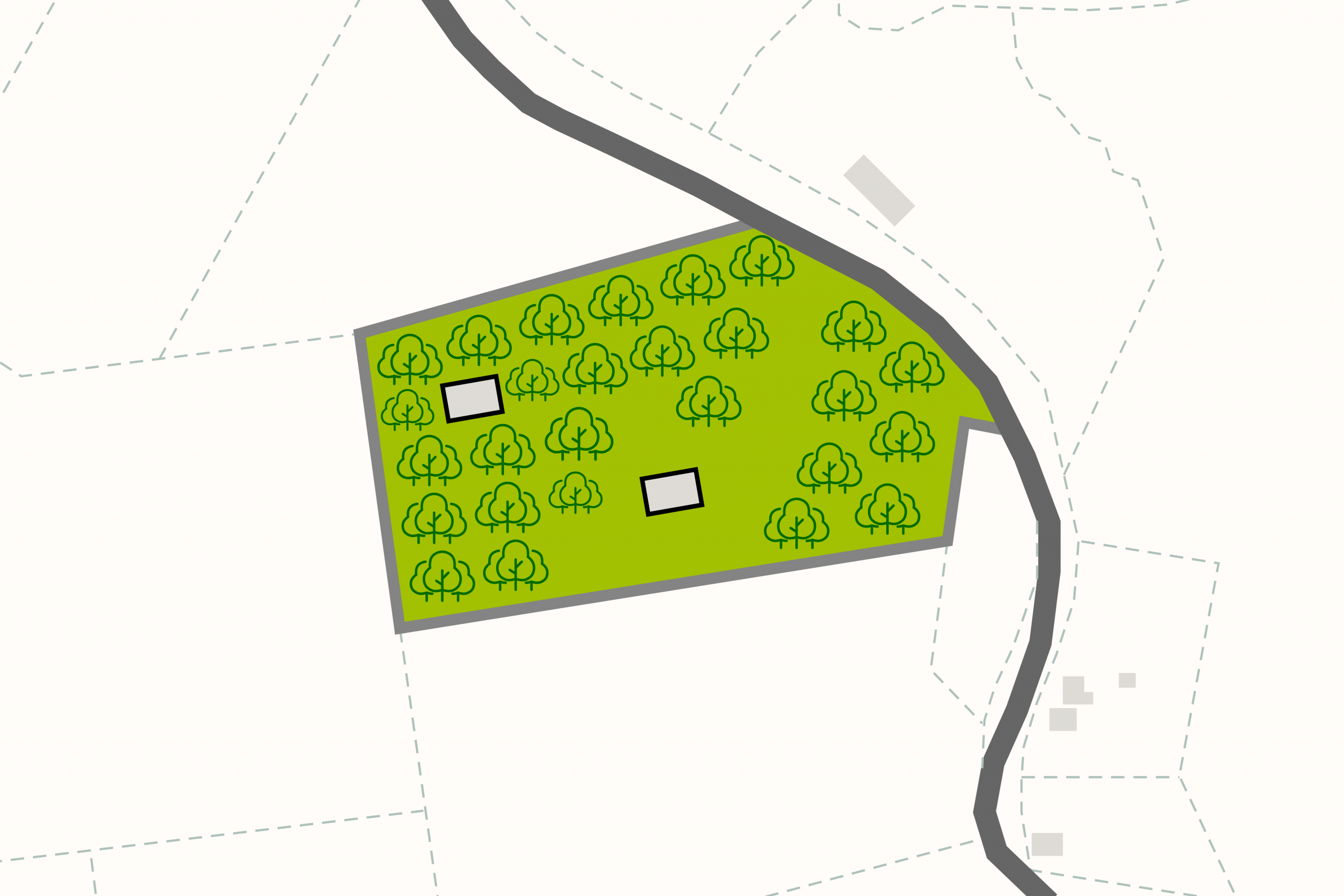 Property Details
Sold/Off the Market-Mountain Views on East Hollow Road
Project Difficulty —
Easy
We rate this project as easy since the more difficult groundwork has already been completed
Setting —
Hop, skip and a jump to civilization
Rural setting with mixture of forest, residential and agricultural land uses in the area.
Environment —
Forest, View
All wooded property with all deciduous trees.
This project already has an existing driveway. Electrical service has been established. A well and septic system would need be installed.
Land Use —
ADU Potential, Single Dwelling
Residential or recreational use. Primary residence or weekend getaway.