Sold/Off the Market- Mountain Views in Margaretville
Sold/Off the Market- Mountain Views in Margaretville
Overview
Land Use
Multiple structures possible
Why This Lot is Awesome
This lot is awesome because it offers incredible mountain views on a very buildable 17 acres, with easy access to the Catskills Recreation Center and Bellayre for skiers and snowboarders!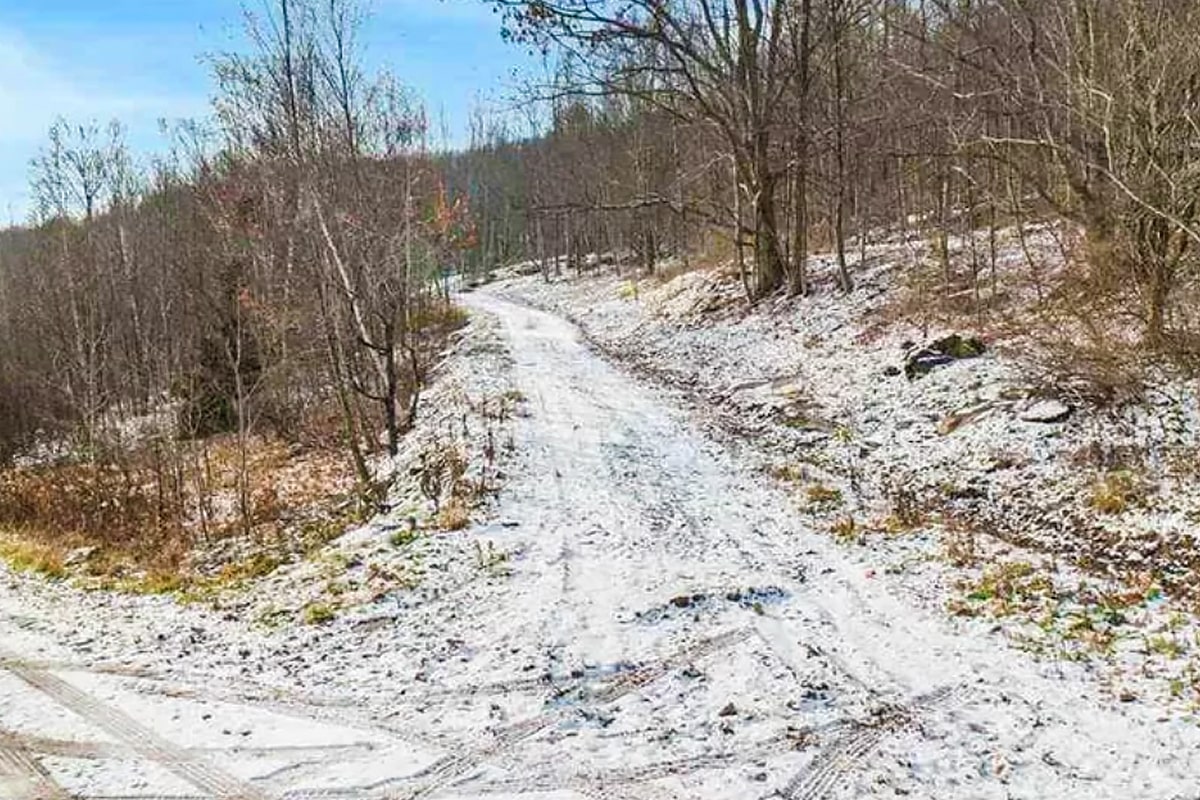 This is How We Would Build on This Lot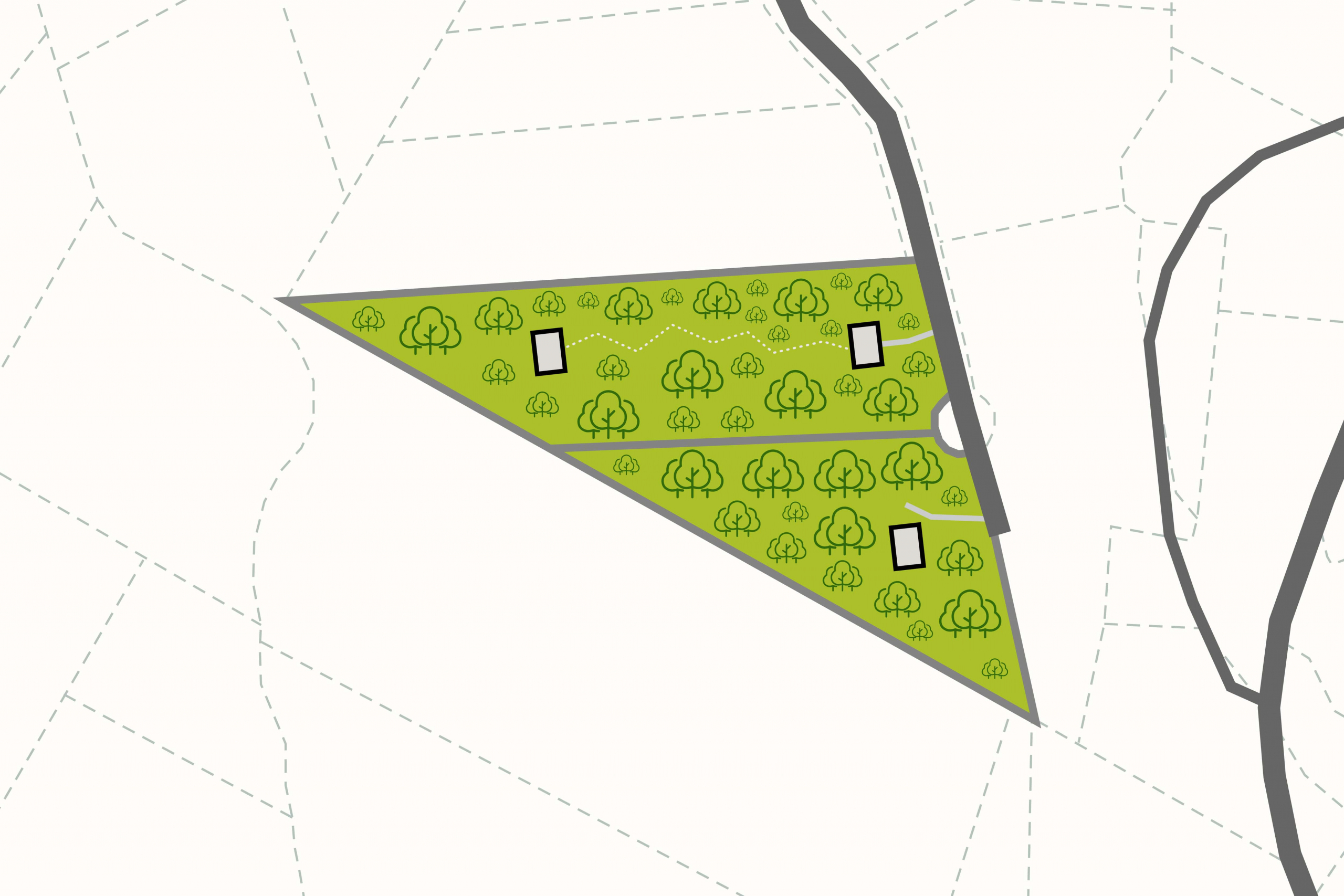 We would like to develop this project with multiple dwellings in mind. There is ample space for an owners dwelling and a work space or guest dwelling. In addition, this project could support the addition of an ADU on the owners lot. The project would begin by utilizing the existing access onto the property as a starting point for a driveway. From here the open meadow could be used as building locations. The addition of a trail system would be added to access the rear of the property and the ADU as well. Traditional utilities could be access for powering both the main dwelling and the gust cottage. The ADU could be an off grid setup for a more rustic experience.
Nearby
Margaretville is a very charming town in Delaware County, and is also the largest village in the heart of the Catskill Mountains Scenic Byway. With eclectic shops and dining, and a variety of local events, Margaretville is well worth the 140 mile trek from New York City. Read more about the area in our Margaretville town guide.
Land Prep Estimate : $30,000 - $45,000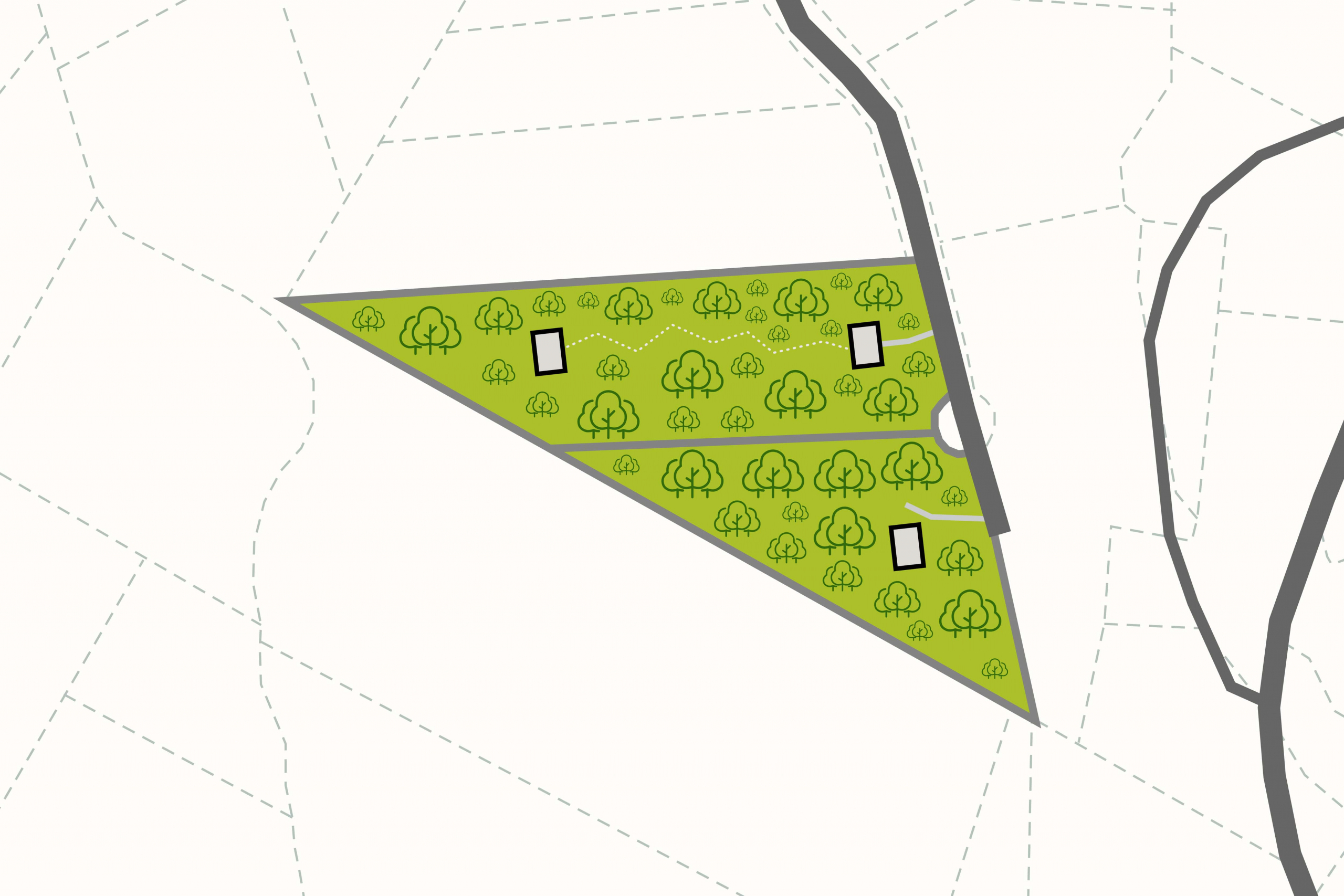 Property Details
Sold/Off the Market- Mountain Views in Margaretville
Project Difficulty —
Easy
We rate this project as easy and the land preparation is straight forward in our opinion.
Rural setting with mixture of forest, residential and agricultural land uses in the area.
Environment —
Forest, Meadow
All wooded property with some open meadow areas.
This project would require clearing for a driveway and the construction site. Electric and cable/internet can be accessed from the road. A well and septic system would need to be installed.
Land Use —
Multiple structures possible, Single Dwelling
Residential use. Primary residence or weekend getaway.