Sold/Off The Market- Mount Greylock Hideout with Onsite Stream
Sold/Off The Market- Mount Greylock Hideout with Onsite Stream
Why This Lot is Awesome
This lot is awesome because it features an intermittent stream and mature hardwoods at the base of Mount Greyock State Reservation, with beautiful views across conservation land to the mountains. The site is already cleared, perc tested, and a well has been installed!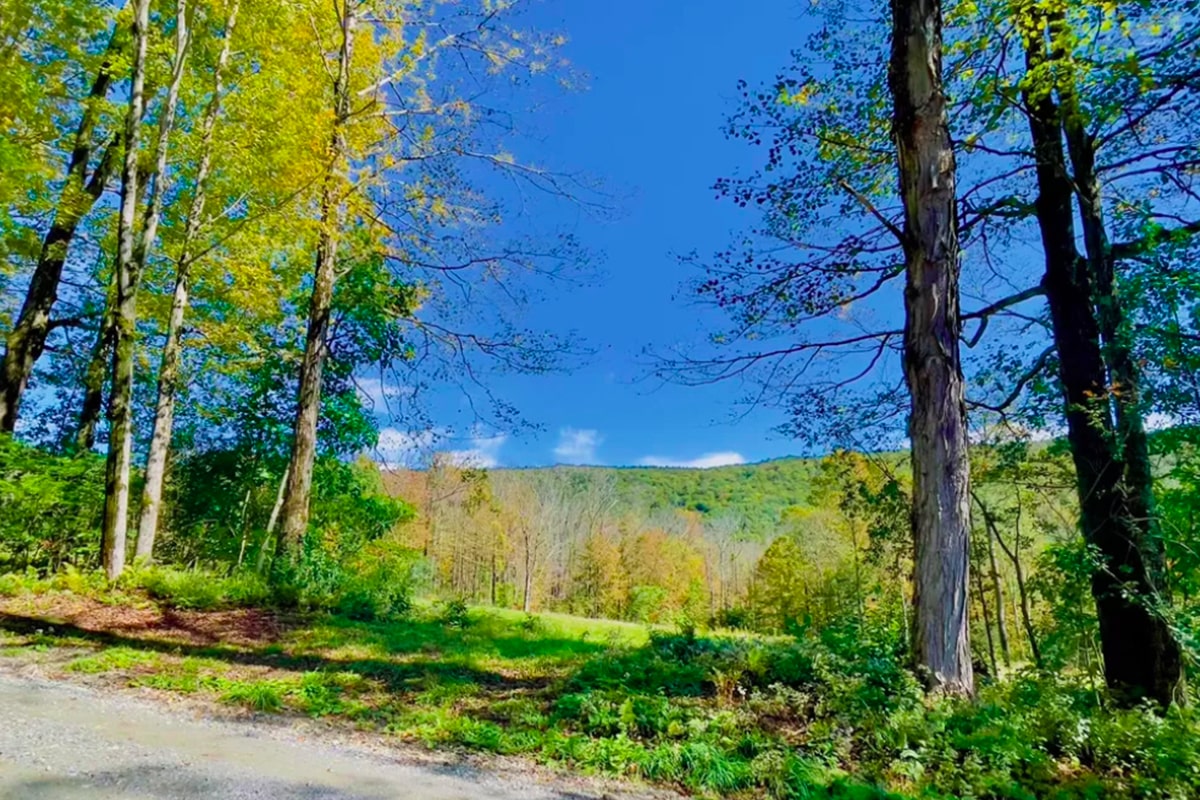 This is How We Would Build on This Lot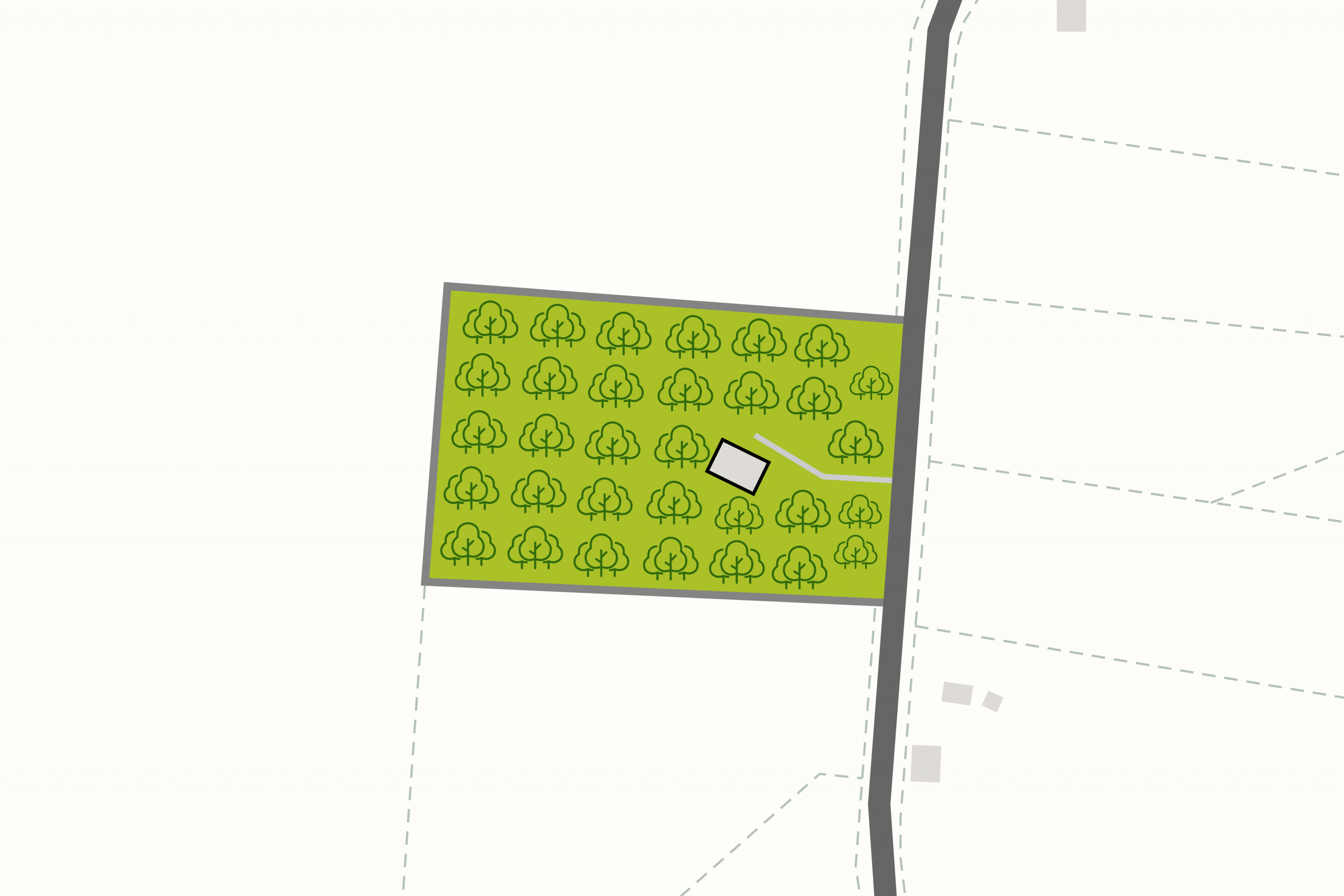 Once a building location is identified the process of creating access onto the property and to the building location can begin. A well has already been installed so the new build would most likely be located in this general area. A drivable surface would need to be created. The build location would require some selective clearing to accommodate the foundation and septic system. We would orient the new build to the south if possible while trying to accommodate the preferred view of the distant mountains. We would recommend building an accessory dwelling unit, likely an off-grid guest cabin or a small studio space as part of the overall project.
Nearby
Lanesborough is a town in Berkshire County, MA and is part of the Pittsfield metropolitan area. Lanesborough is situated in two valleys, with Town Brook running south through the central valley into Pontoosuc Lake, and the Cheshire Reservoir, the headwaters of the Hoosic River, running north through the town's smaller, eastern valley. Read more about the area in our Lee Town Guide.
Land Prep Estimate : $50,000 - $75,000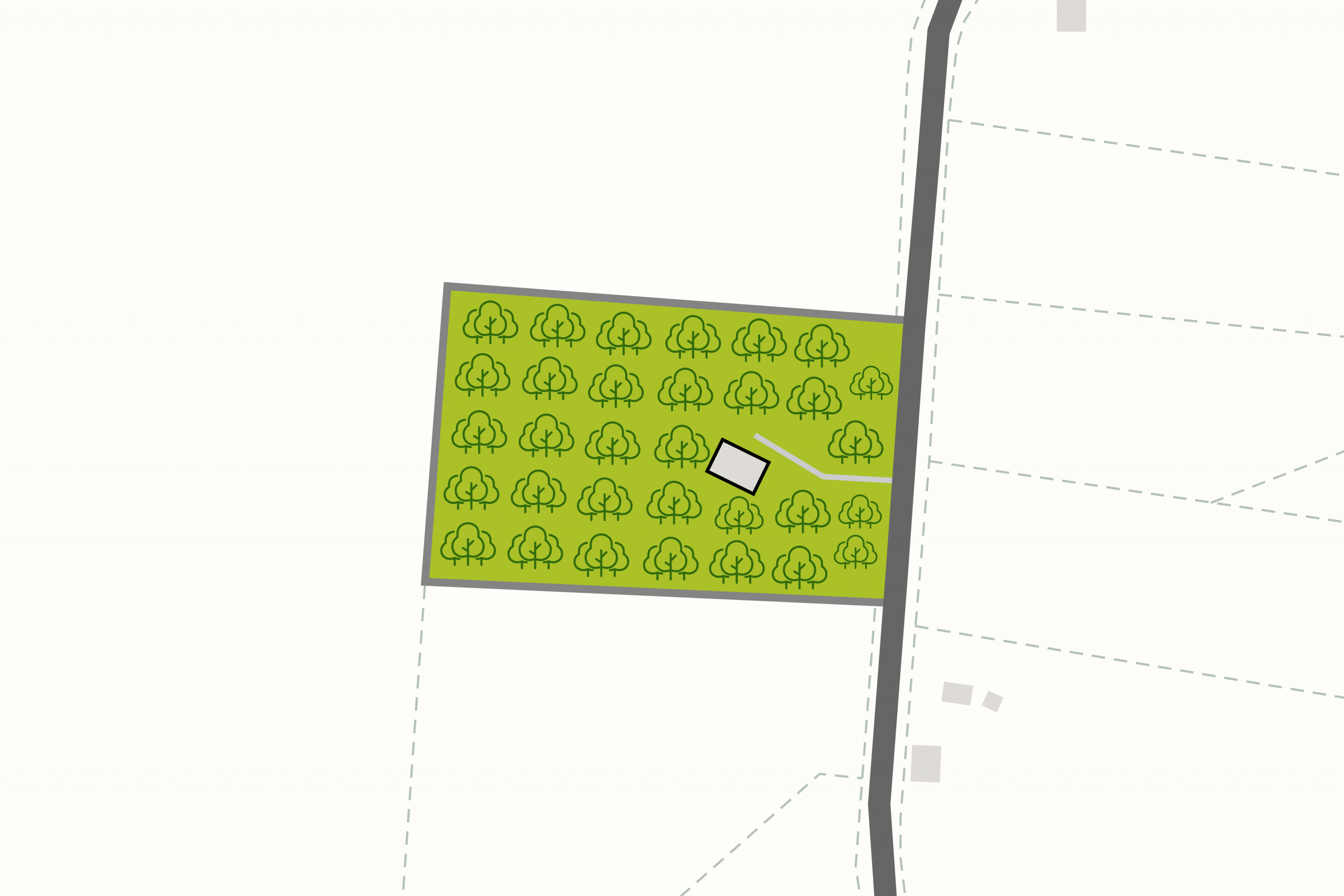 Property Details
Sold/Off The Market- Mount Greylock Hideout with Onsite Stream
Project Difficulty —
Easy
We rate this project as easy sine some of the land improvements have already been completed including a cleared build site and the installation of a well.
Rural setting with mixture of forest, residential and agricultural land uses in the area.
All wooded property with deciduous and evergreen trees. Site has a clearing.
Land preparation —
Cable
Electric
Internet
Well
This project already has a clearing for the build site. Electric and cable/internet can be accessed from the road. A well has already been installed. A septic system would need to be installed.
Land Use —
Single Dwelling
Residential use. Primary residence or weekend getaway.