Margaretville Meadow Surrounded by Lush Forest
Land Prep Estimate
— $45,000
Margaretville Meadow Surrounded by Lush Forest
Land Prep Estimate
— $45,000
Overview
Setting
Hop, skip and a jump to civilization
Why This Lot is Awesome
This lot is awesome because it's verdant 5 acres feature a central meadow, which is surrounded by lush trees, creating a peaceful retreat with view of the surrounding rolling hills of Delaware County. The lot shares access to a town maintained road with NY State lands, offering even more peaceful tranquilty. The purchase includes a completed septic plan, which is a great start to your development strategy.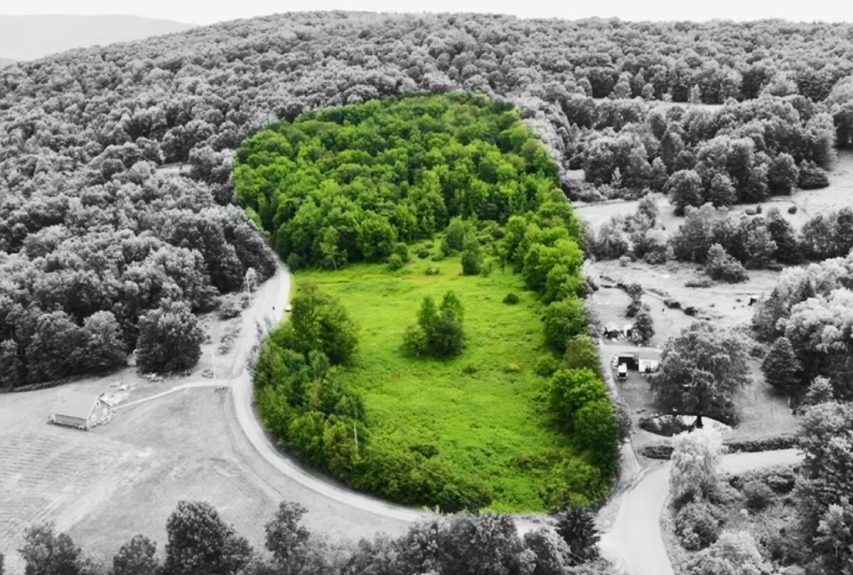 How We Would Develop This Property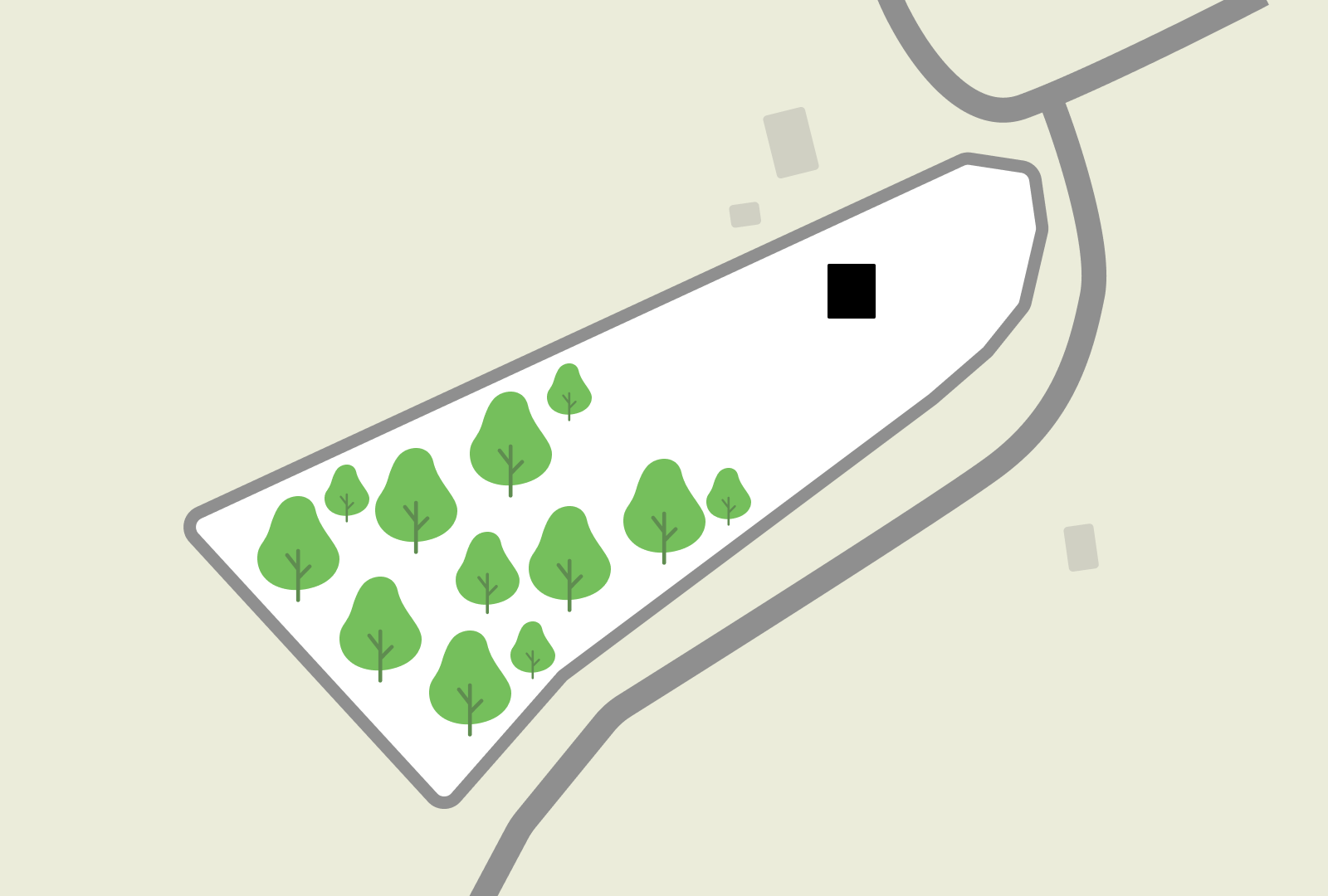 We would develop by starting with a driveway off of the town maintained road, towards the front of the lot that is least forested. The goal for this property would be to keep as many - if not all - of the existing trees in place and maintain as much of the natural wilderness as possible. With this in mind, we would choose a smaller standard plan, such as the medium bar, to build within the meadow section. We would orient the home to take full advantage of the views of the hills.
Land Prep Estimate : $30,000 - $45,000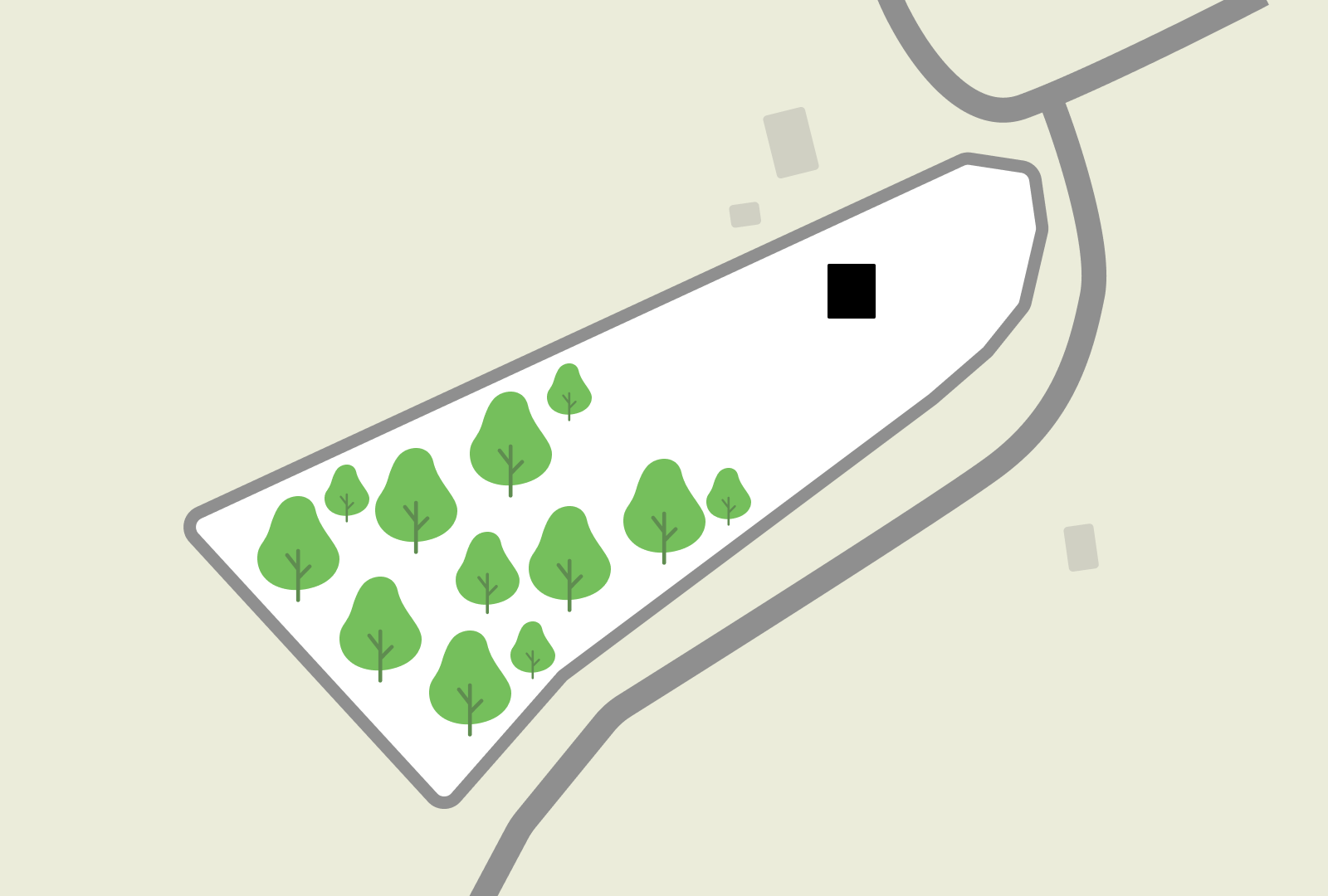 Property Details
Margaretville Meadow Surrounded by Lush Forest
Project Difficulty —
Easy
We rate this project as easy because there is already a septic plan designed, and a straight forward path to development in the meadow area.
Setting —
Hop, skip and a jump to civilization
Short drive to Margaretville, but secluded in nature.
Environment —
Forest, Meadow, View, Wooded
Meadow, heavily wooded, views of the mountains, neighbors with NY State lands.
This lot requires the installation of driveway, septic, well, and electricity.
Land Use —
Single Dwelling
Single family home